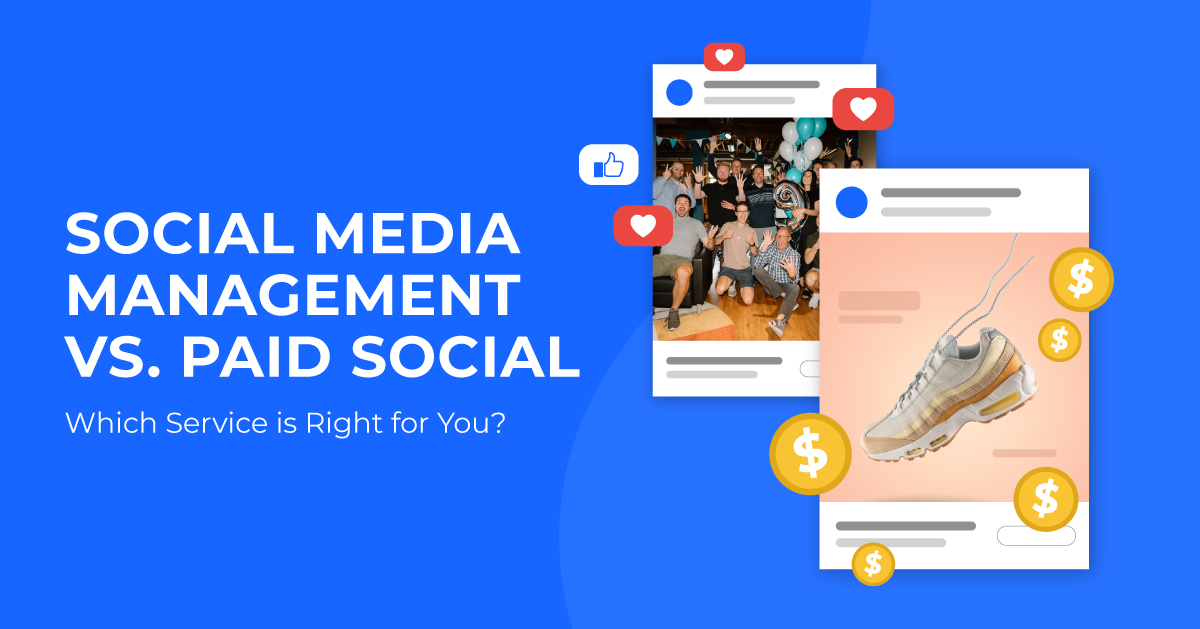 Social Media Management vs. Paid Social: Which Service is Right For You
Almost twice a week I receive lead forms from our website with the following message:
I need help with social media.
As an agency that specializes in social media advertising, it's my job to help sell the value of Facebook Ads, LinkedIn Ads, and more. However, I first need to clarify what kind of social media assistance they're looking for: social media management or paid social advertising.
In this week's blog, we'll break down the difference between the two, as well as pros, cons, and best practices for each. By the end of the blog, my hope is that you'll have a better understanding of which services are right for your business. Let's dive in!
Defining Social Media Management and Paid Social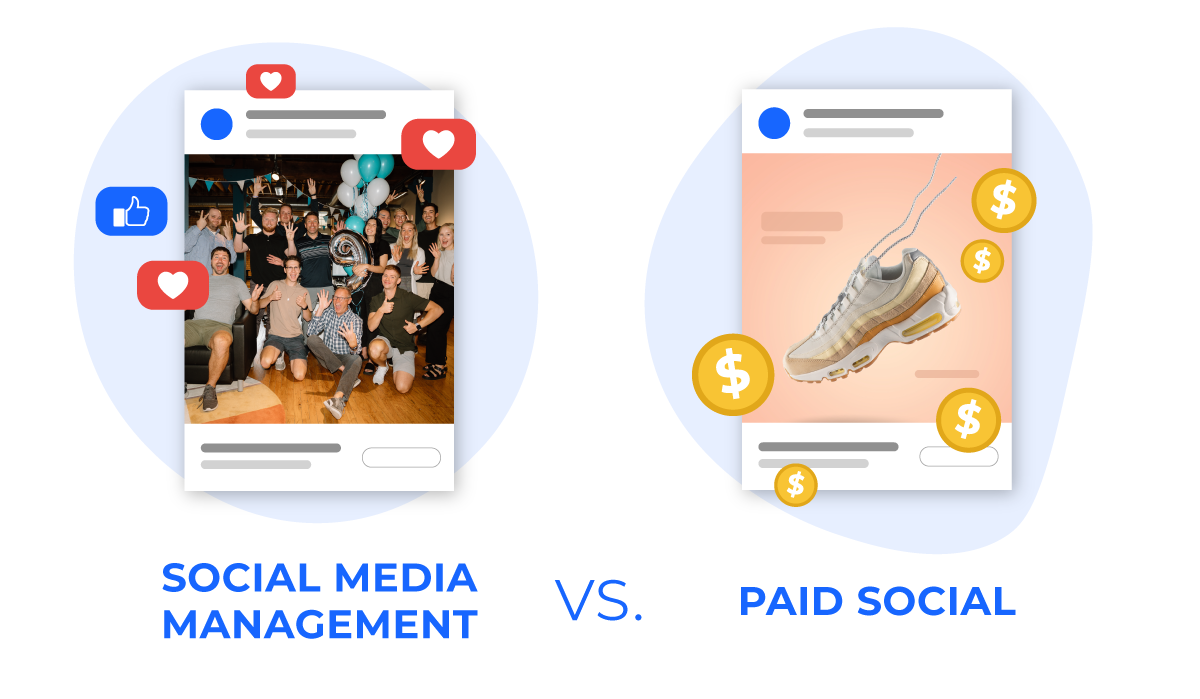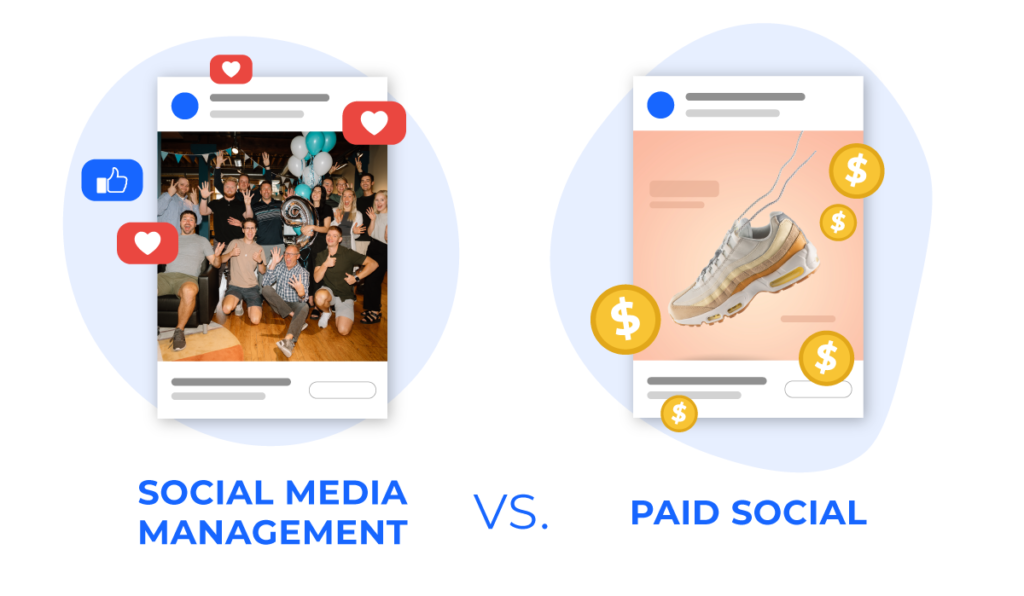 After somebody tells me they need help with social media, I make sure to ask this clarifying question to get a better idea of what they need:
Are you looking for someone to manage your social pages, or are you looking to run social ads?
Social Media Management refers to the general management of a company's social media channels and presence. It can include strategizing, design, photography, and content writing, and general management of your online community. In many cases, this is referencing your organic (non-paid) social media activity.
Paid Social (aka Social Media Advertising) refers to the paid advertising that is run through social media channels. It does not include management of organic posts or content, and is generally related to growing your audience and customer base through paid ads on social media.
In some cases, you may find a digital marketing agency who both manages your organic content and runs your paid ads. However, many agencies view these as separate service offerings, as they include unique strategic differences. In the following sections, we'll dive deeper into both social media management and paid social ads.
Social Media Management: Benefits, Challenges, and Best Practices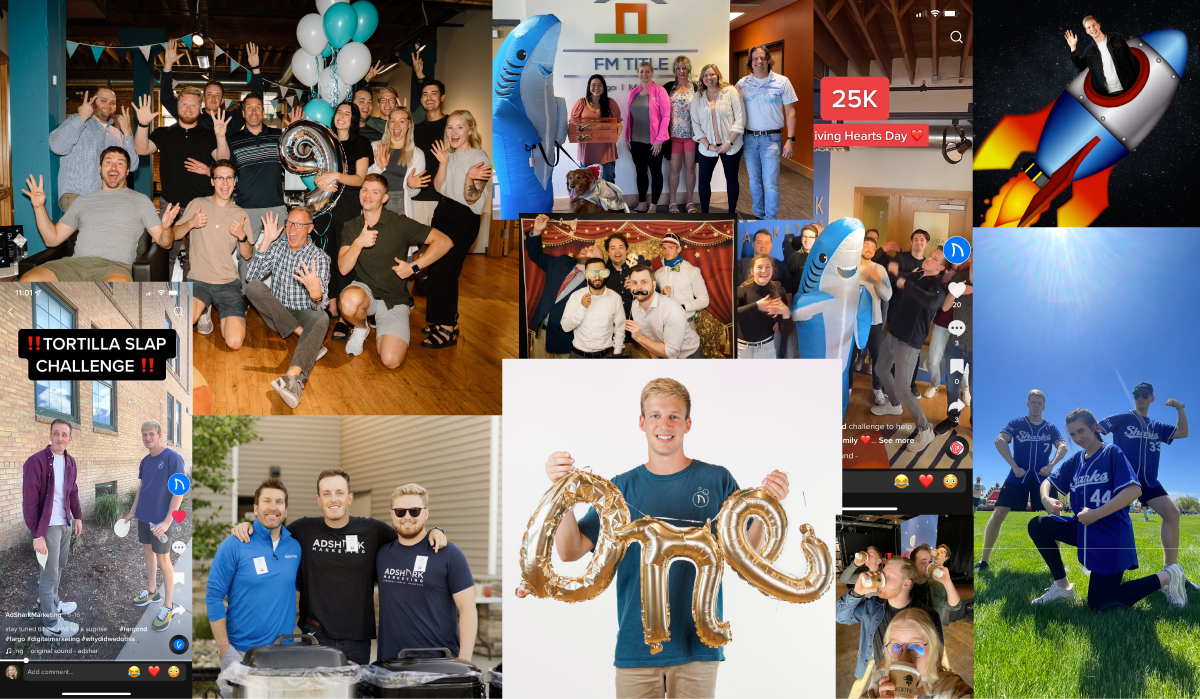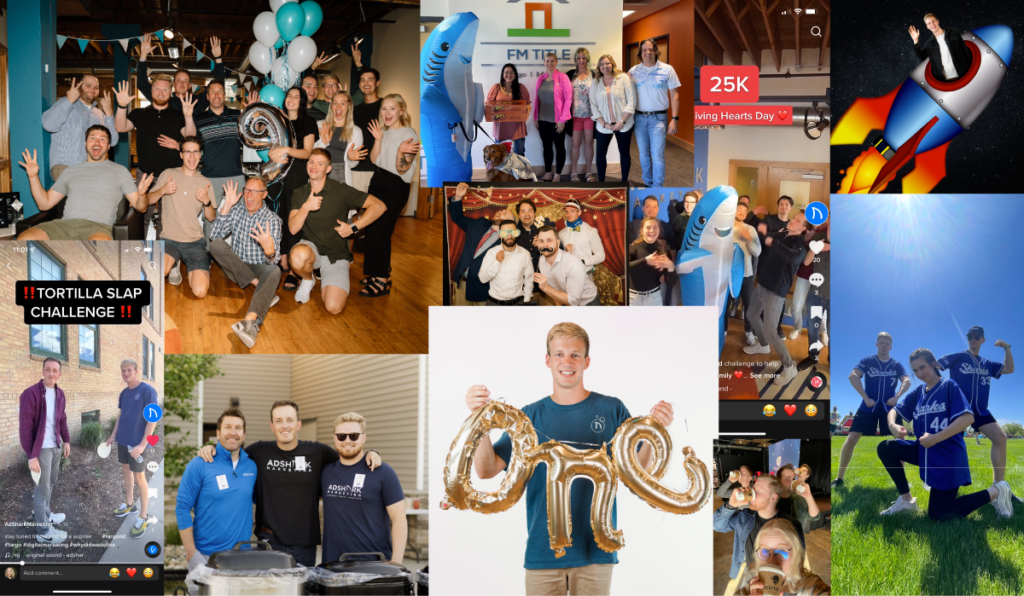 As noted in our previous section, social media management typically refers to a company's organic content and community management on social media. This work can be conducted by an agency, an in-house marketer, an intern, or some combination there within.
A company's social media presence is vital when it comes to brand building and public perception. Content marketers who run social media pages have a keen understanding of this, and work to establish a consistent brand voice, while engaging their audience.
Social media management goals are typically centered around reach and engagement. You want to create content that merits attention, reaches new audiences, and increases engagement with users that have been reached. Though it may take a while for your social media efforts to gain traction, a strategic approach can help you get started.
The Benefits of Investing in Social Media Management
It helps shape public perception of your company
It's typically less expensive than advertising (outside of the fees for whomever is running your pages)
It requires less specialized skill (you will have an easier time finding someone to manage social pages than to grow your business with social ads)
There are several free or inexpensive ways to grow your page followers
Almost 50% of online shoppers check a brand's social media presence before confirming a purchase
With the advent of social commerce, companies are able to sell products directly from their social media pages
It's a great way to connect with current and potential customers, as well as current and potential employees
Challenges with Social Media Management
Engagement and reach of posts can be throttled if you are not putting advertising spend behind the posts
Diversifying content across multiple social platforms can be tedious and time consuming to manage
The best social media managers also spend a lot of time engaging their audience (polls, comments/replies, etc.) which can be time-consuming
It ordinarily does not lead to as many sales or leads as social media advertising does – it's more centered around building community than building sales opportunities
Doing social media management well means consistent posting (~once a day, for most brands), which can make it hard to continually come up with new content and new ideas for
Best Practices for Managing Social Media Pages
Have 20% or less of your content be sales-related; focus more on engaging your audience, building community, humanizing your brand, and letting people behind-the-scenes of your business
Develop a social media posting calendar that allows you to schedule out content at least a week in advance
Like, comment, and engage with any and all activity on your social media pages – this promotes individuals continuing to interact with your posts, which therein grows your post reach
Consider content series (weekly, repetitive content) so you will have routine ideas that can be revisited, so long as they are engaging and successful
Show your people; your employees will feel valued, the extra shares will grow your reach numbers, and your community will grow more effortlessly from this
Consider hosting contests or giveaways to help build your overall page following
Tag away; tag your clients, your community partners, your employees, etc., as these tags will help you increase your post reach
If time is a concern, utilize the same content for different platforms; change up the copy or approach for Twitter vs. Facebook, but save time and resources by sharing the same content on different platforms – you may have a unique audience on each platform anyways who doesn't want to miss out!
Whether you plan to manage your social pages with internal staff or hire an outside agency, these best practices should be followed to gain more steam. There are additional considerations like influencer marketing, social commerce, and more – but that's for another blog. 
In the meantime, if you'd like to look behind the curtain and see how AdShark manages our social pages – check out this blog for the AdShark social media management model.
Paid Social: Benefits, Challenges, and Best Practices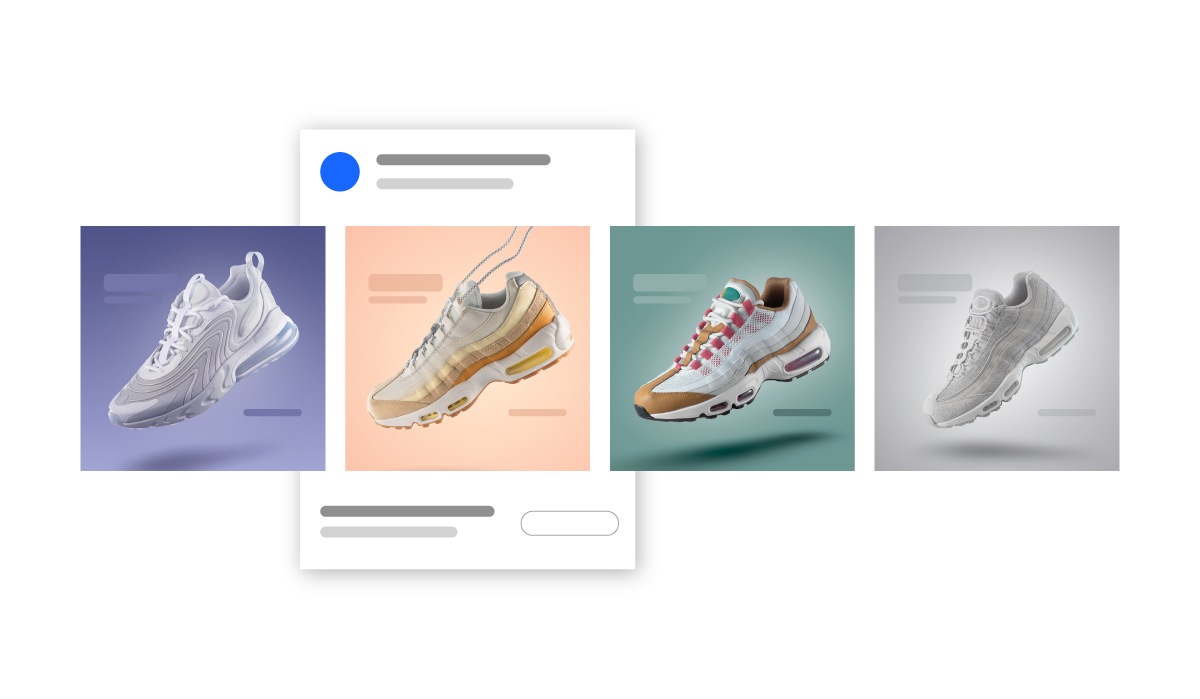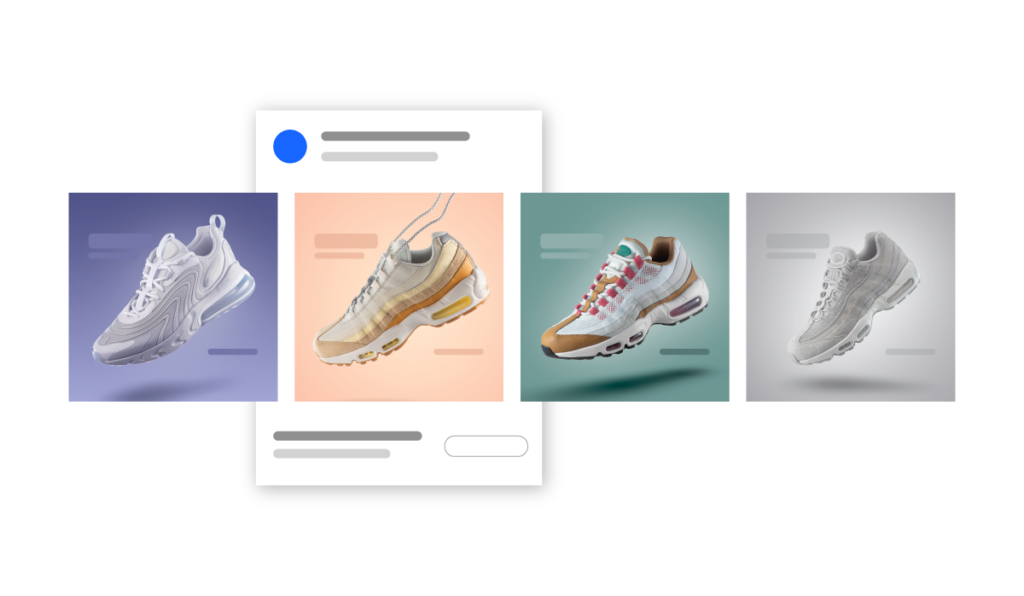 Paid social (or, social media advertising) refers to buying ads through social media channels. In many cases, these ads won't actually show up on your pages (unless they're boosted posts), but rather will be circling through social feeds trying to find new sales or lead opportunities on your company's behalf.
The value of paid social is that it helps you grow your audience, and allows you to be highly targeted when reaching prospective customers. Social ads are ordinarily run by agencies or in-house marketers with experience in advertising. While content marketing and advertising are in the same family tree, advertising is much more centered around accomplishing the goal of increasing awareness & sales.
In the previous section, we highlighted how social media management is typically intended to increase reach and engagement. Social media advertising, on the contrary, is intended to raise awareness and increase sales opportunities. Ads are oftentimes given priority on social media channels, as these platforms need their advertisers to stay operable. 
The Benefits of Investing in Paid Social
It allows you to be highly targeted with your advertising dollars
You can track return on investment through key metrics such as ROAS, cost-per-lead, and more
It's a great way to introduce new audiences to your products or services, and helps build up the top of your marketing funnel
It also allows you to retarget previous social engagers or website visitors, setting the stage for you to nurture your audience into becoming a lead or customer
Paid social media advertising is typically less expensive (and has lower startup costs) than many traditional advertising mediums
In many cases, your existing data sources (contact lists, website data, etc.) can help you be even more effective in reaching intended audiences when you get started
It typically requires less time to start seeing results than organic social media management
You can set campaign objectives that allow social media platforms to utilize their machine learning and center efforts around what you'd like to see (i.e. landing page views, conversions, page likes, etc.)
Challenges with Paid Social
Doing paid social right (not just relying on boosted posts) can be tricky and require more specialized knowledge
Your ad creative (copywriting, video, animation, photo, design, etc.) is of paramount importance – a lot harder to rely on limited graphic abilities or Canva to create great ad content
You'll need to ensure you have your necessary tracking and reporting tools in place to gauge performance – that may mean Facebook Pixel, Google Tag Manager, Data Studio, and more
It's not like your typical social media pages where you can expect a high volume of comments and likes – typically, the actions that matter more are link clicks, landing page views, sales/leads, etc.
You need to be agile about changing targeting settings, creative, or campaign optimizations if results are suffering; most people may not know the key indicators that would tell them it's time to revise their paid social strategy
Best Practices for Advertising on Social Media
Segment your creative and messaging based on audiences; your cold audience (those who are in-market, but don't yet know who you are) should receive a different message than your warm audience (previous customers or engagers)
For your cold audiences, set objectives centered around engagement or traffic. For your warm audiences, set objectives centered around conversions
Ensure that tracking pixels are set up correctly on your site and are firing, so that you can both track events and retarget previous site visitors
Be mindful of the metrics to gauge your ad performance; try to maintain a CTR (clickthrough rate) of over 1%, frequency (impressions divided by reach) of less than 3, and make sure you're receiving a positive return on ad spend and are growing conversions
In many cases, work with a digital marketing agency to help; if nothing else, reach out for a consultation to ensure that your tracking is set up correctly and your strategy is being done well before devoting too strong of an investment into your paid social ads
Social media advertising is continuing to grow and expand, with new channels like TikTok entering the mix. Ensure that you have set out an appropriate budget for your social ads for them to achieve success, while not throwing too much into social media advertising before proving the value.
A pretty good balance that we look to start people off with is ~$1,000/month in ad spend for social media (roughly $30/day). For a more specific quote on your social media advertising, feel free to contact our team! Otherwise, to learn more about the costs & best practices for specific social media platforms, check out this blog.
---
If you're unsure where to turn, but know that you're in need of social media help, I hope you found this blog to be useful. For any further discussions about how we can help with social media advertising, or help provide ideas on how to best manage your social media pages, contact our team. We'd be happy to put together a proposal that spells out how you can achieve your social media goals. Thanks for reading!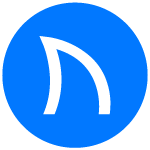 Ready to grow FASTER? Let's Talk!
Interested in having us help you grow?