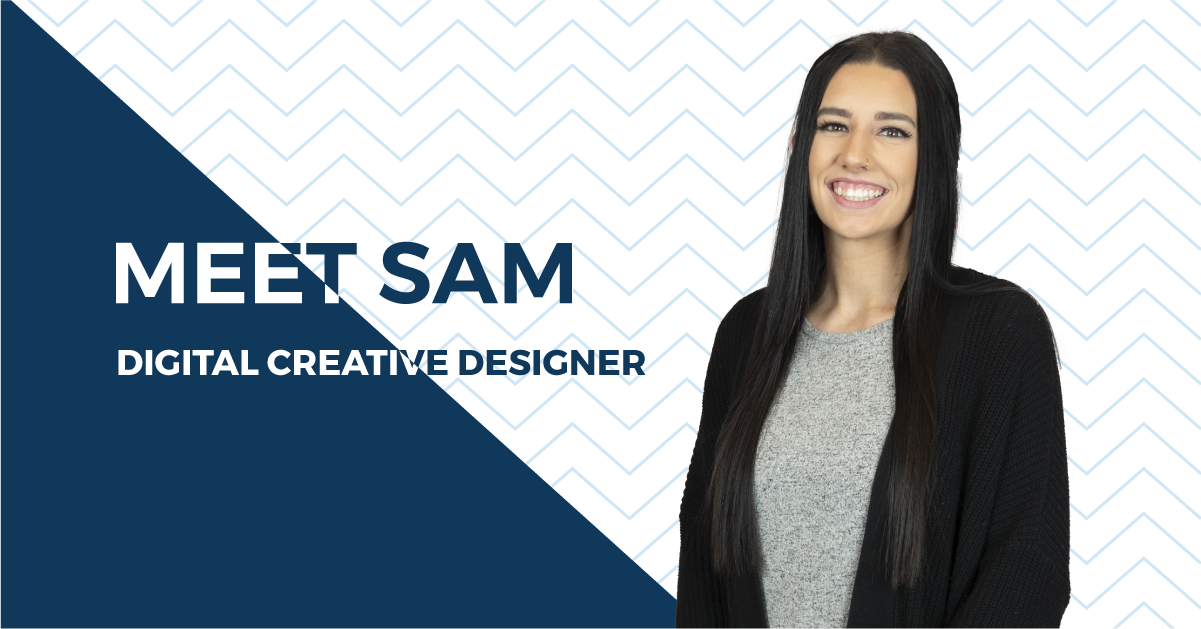 Welcome Sam, Digital Creative Designer
2020 is an exciting year for us already! Sam Carver recently joined our crew as the newest member of the creative team! Sam recently graduated from Southeast Tech in Sioux Falls where she received an Associates Degree in Graphic Media Design.
As a Digital Creative Designer, Sam will work with the PPC team to help design ad creative for our clients. Help us welcome Sam to the AdShark Crew!
Here are some questions we asked her to get to know her.
Tell Us About Your Family
I am the oldest of 4, with 3 sisters and 1 brother. I also have a stepsister and stepbrother.
If you could meet anyone in the world, dead or alive, who would it be and why?
I would meet Steve Irwin. I grew up watching him and was always so fascinated by how he interacted with wildlife. He was also so passionate about everything he did. I'd love to meet him and thank him for being such an educational and positive influence in my life!
Tell us something about yourself that would surprise us.
In my free time I practice a dance style called Shuffling! It's super fun and I love to bust out my moves at music festivals!
What is the first thing you would buy if you won the lottery?
I would pay off mine and my parent's loans/debt.
iPhone or Android?
Definitely iPhone!
Which cartoon character would you most like to switch lives with?
Lilo (from Lilo & Stitch) so I could live in Hawaii and have a cool alien best friend!
Would you rather have a hamster-sized elephant or an elephant-sized hamster?
A hamster-sized elephant for sure! An elephant-sized hamster sounds terrifying.
What's your favorite type of shark?
Tiger Shark!
What are you most excited about working at AdShark?
I am most excited to create/work with such a fun and unique group of people! (Oh, and the free coffee!)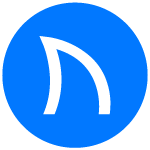 Ready to grow FASTER? Let's Talk!
Interested in having us help you grow?