Get More Traffic With SEO
Having an optimized website is critical to your overall digital strategy. With a number of factors working together to improve rankings, it's hard to know what to do and where to start. We focus on ranking keywords that convert and drive the right traffic to your website.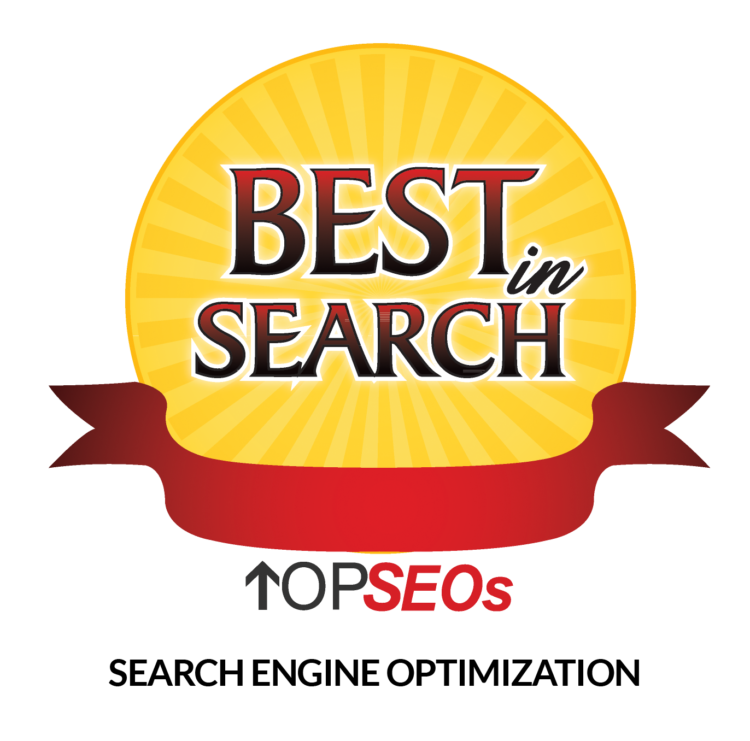 We start by auditing your site and prioritizing key factors that will make the largest impact after implementation. We then review search volumes for relevant keywords and compare that to the pages we'd like to rank.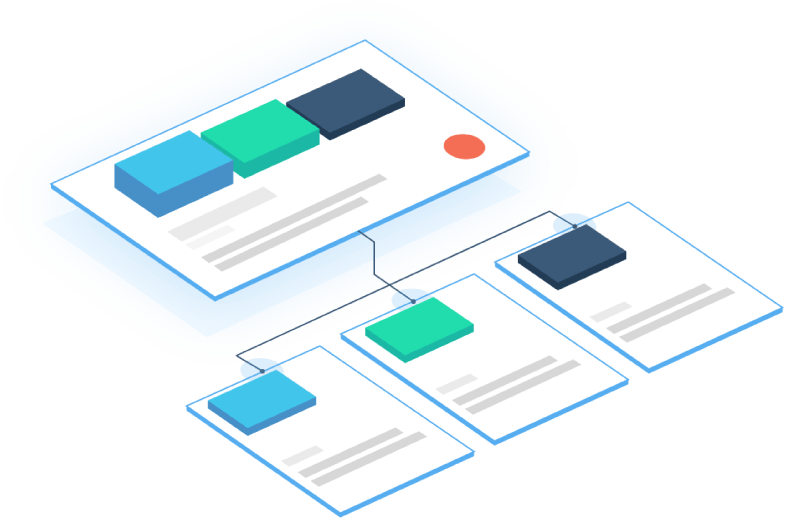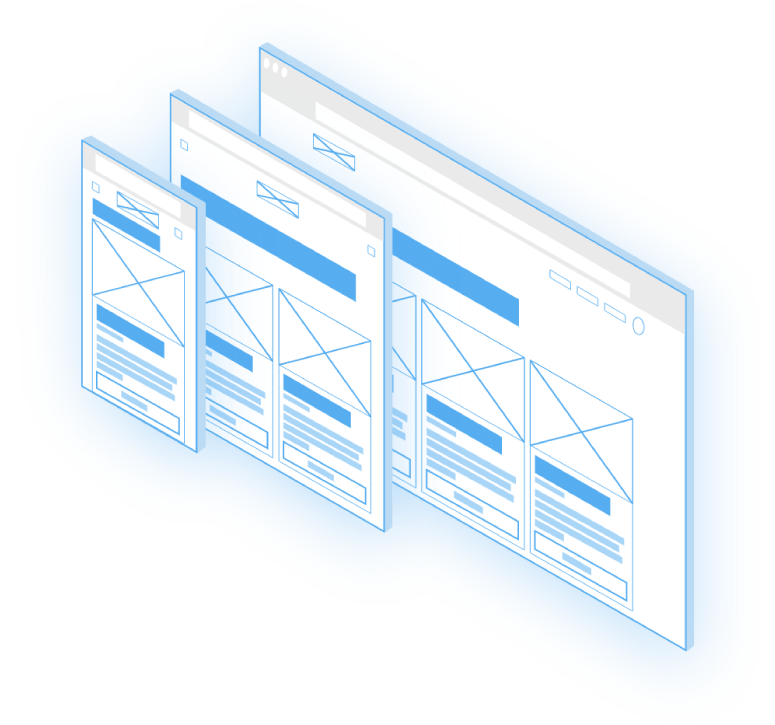 Optimizing your site for how people search is important, but you want to be careful to avoid over optimizing. Our specialists are up-to-date on SEO techniques that can get you ranking in the top positions. On-page SEO is the foundation of your optimization strategy. We review technical issues and provide feedback on issues that could be affecting page ranking and indexing.
46% of all Google searches are local searches.
Every local business can increase their revenue by using strong local SEO strategies. We understand the tools and tactics needed to implement a local search optimization strategy.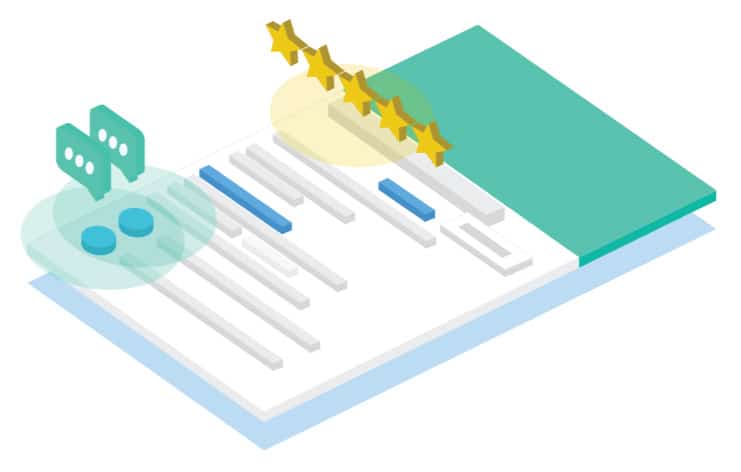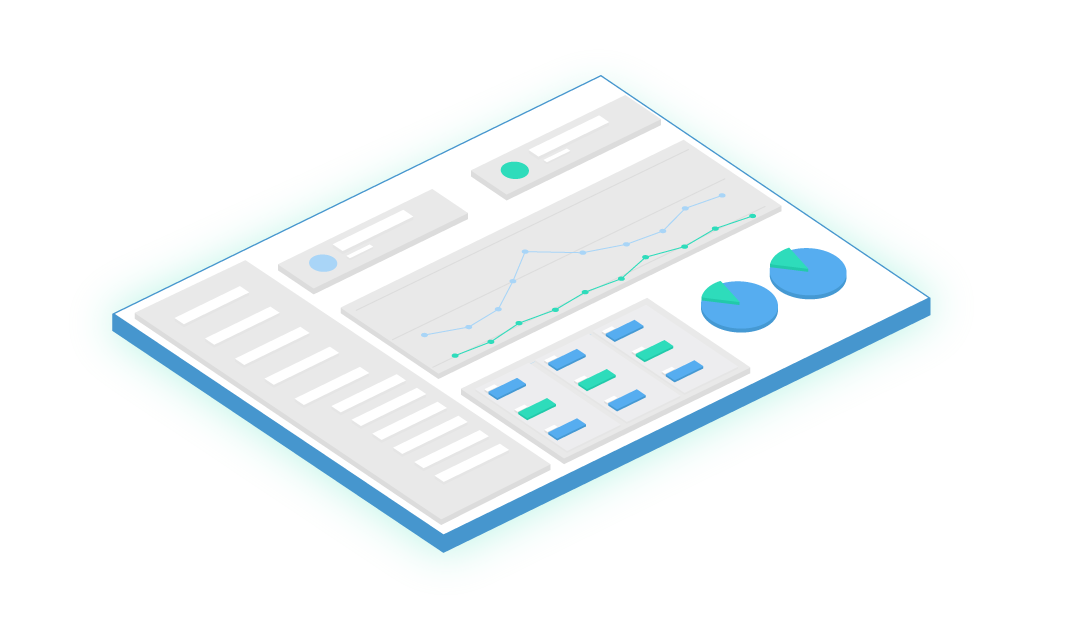 Our in-house SEO experts get search, it's what we do every day. We understand how to measure the effectiveness of our SEO strategies and report on the performance of your top keywords. We have the capability to analyze your local ranking, indexing issues and even help with site migrations.
Let's start the conversation about growth. We love talking business and digital strategy. After some initial fact-finding we'll give you a customized proposal and some great recommendations right out of the water.
A Proven Strategy
Measurable Fast Growth
Improved Return on Spend
More Website Visitors
Lower Customer Acquisition Costs
Better Conversion Rates