#SharkSwim: December 2020 Recap
Mitch Albom once said, "every ending is a beginning. We just don't know it at the time." Though I can't substantiate this theory, I believe he was referencing how at the end of a month, I need to begin writing a recap. So here I am, wedged between two shortened holiday weeks, attempting to reflect on the last month of 2020.
This was a year unlike any other for a multitude of reasons. We were forced to adapt (or "pivot," as you've probably heard a thousand times), we spent time away from our office, we gained new clients and new employees, and we tried our best to maintain some semblance of normalcy for our clients who rely upon us for their digital marketing and web needs. We've also never felt more grateful for having the opportunity to do what we love: helping businesses grow through strategic advertising.
We blinked our eyes and the month of December passed, but that's the beauty of writing these blogs: we have some unfiltered time to focus on what was achieved over the past four and a half weeks. In the following paragraphs you'll learn who celebrated birthdays and anniversaries, you'll see some fin-tastic gifts we put together, and you'll hear the songs we've been playing all December. The water may be frozen, but grab your wetsuit and snorkels – we're going swimming!
Whitney had a Birthday and Azam had an Anniversary!
It was a big month for our digital marketing team, as Whitney Jensen (Digital Marketing Manager) and Azam Awan (Digital Marketing Strategist) both had reasons to celebrate. On December 21st, Whitney turned a year older (and, we believe, wiser), and Azam officially hit the one-year mark on December 31st. As though there wasn't already enough to be jolly (jaw-ly?) about this month!
If you know Whitney as well as we do, you won't be surprised to learn that Whitney spent her birthday at work, being a rock star to our digital advertising clients! However, she was able to celebrate her birthday and Christmas with her family later in the week. Since we'll be out of the office on New Year's Eve, Azam gets to celebrate in style on his special day! If you chat with Whitney or Azam over the next couple of weeks, make sure to wish them a (belated) happy birthday and a happy anniversary, accordingly.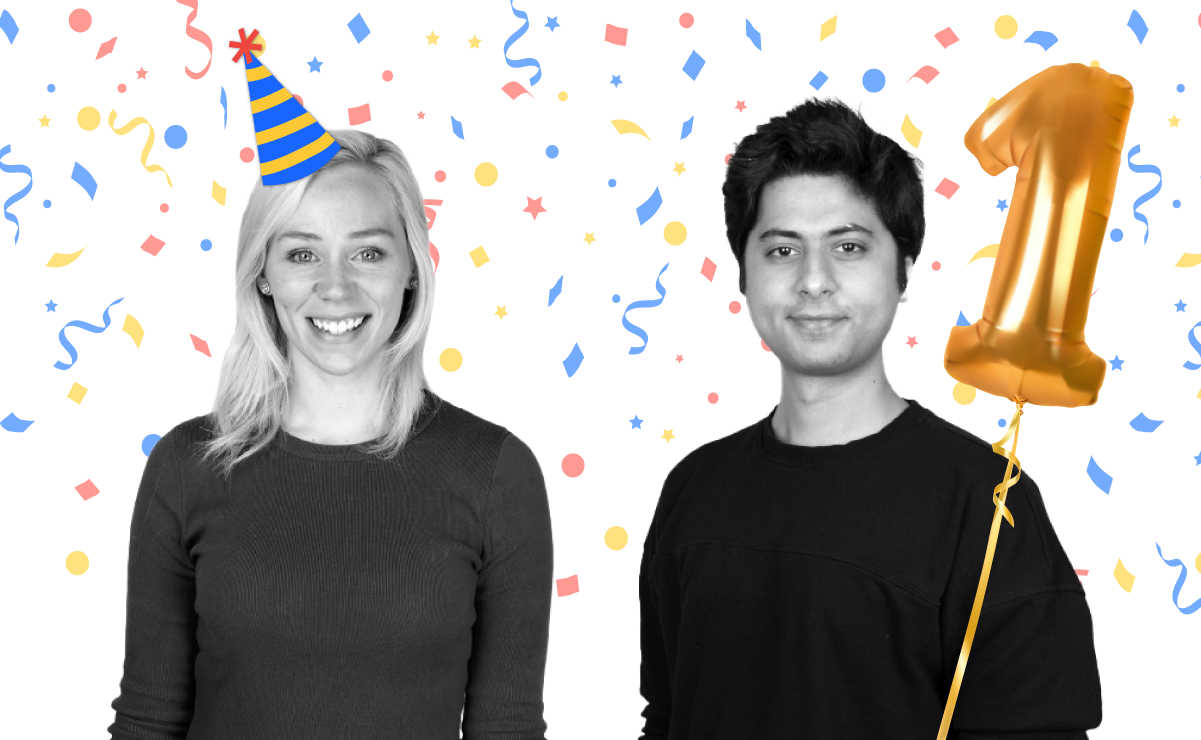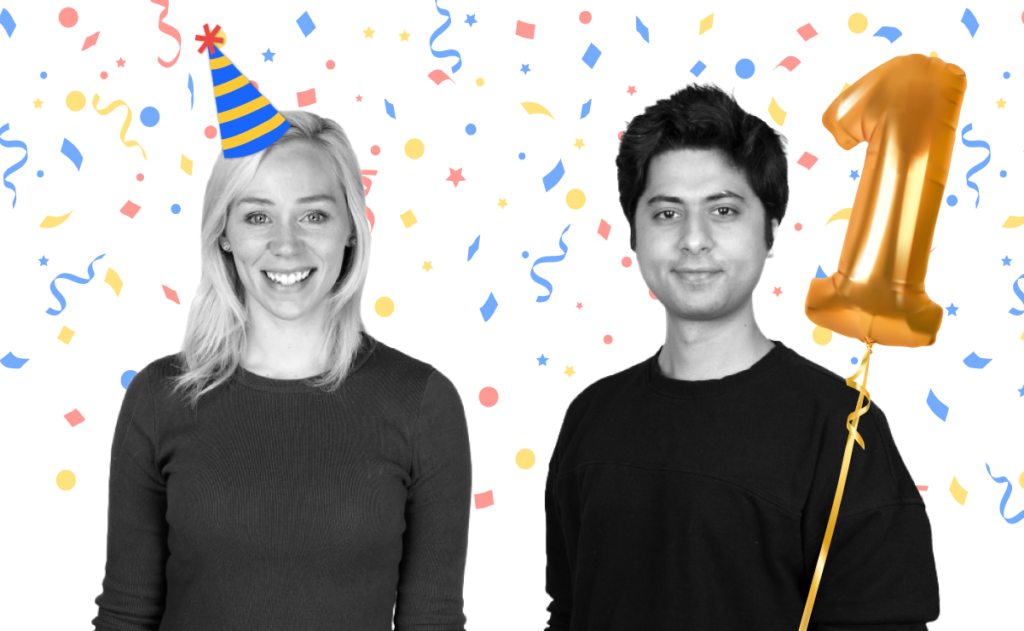 Santa Jaws, Jaw-lidays, and Other Shark-Themed Festivities
If you follow us on social media, it's probably not a secret that we like to really lean into the 'shark' bit. The holiday season gave us an even better opportunity to do so, with even the dogs getting in on the action. Here are some of the ways that we celebrated the holidays in true AdShark fashion:
#1 – Brody's Sweater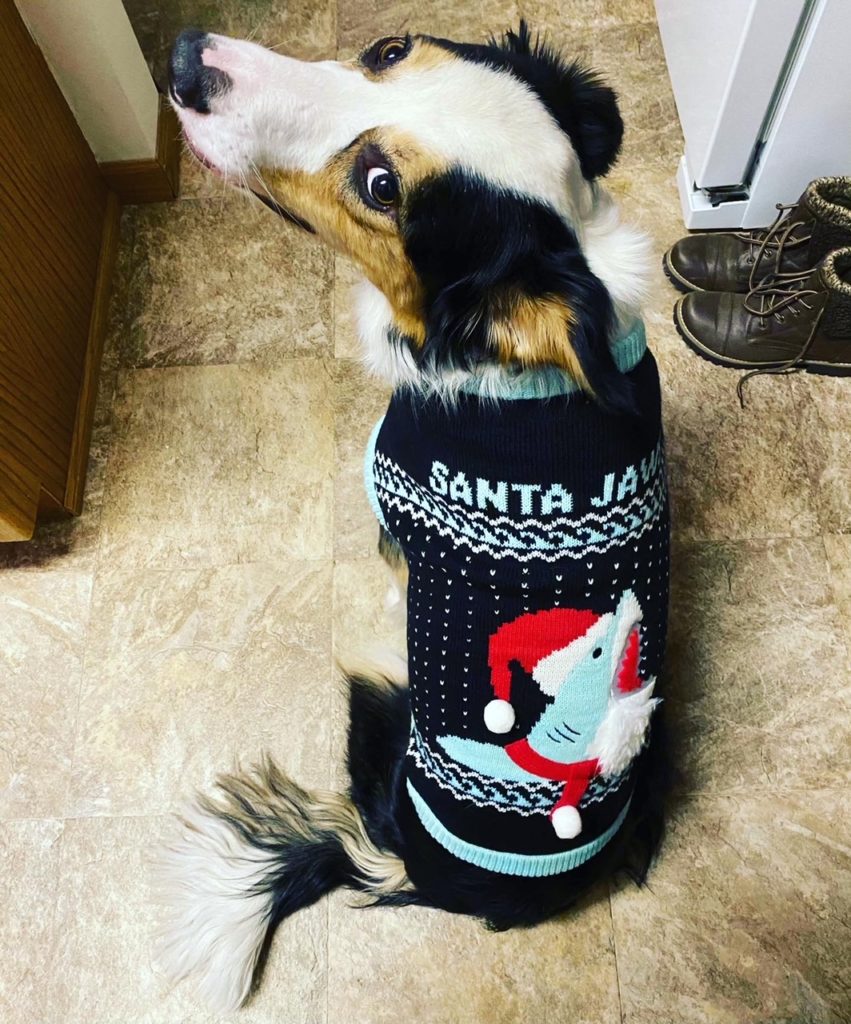 Kelsey, a member of our Creative Team at AdShark, has an adorable pup (Brody) who looks even cuter in this 'santa jaws' sweater.
#2 – Happy Jaw-lidays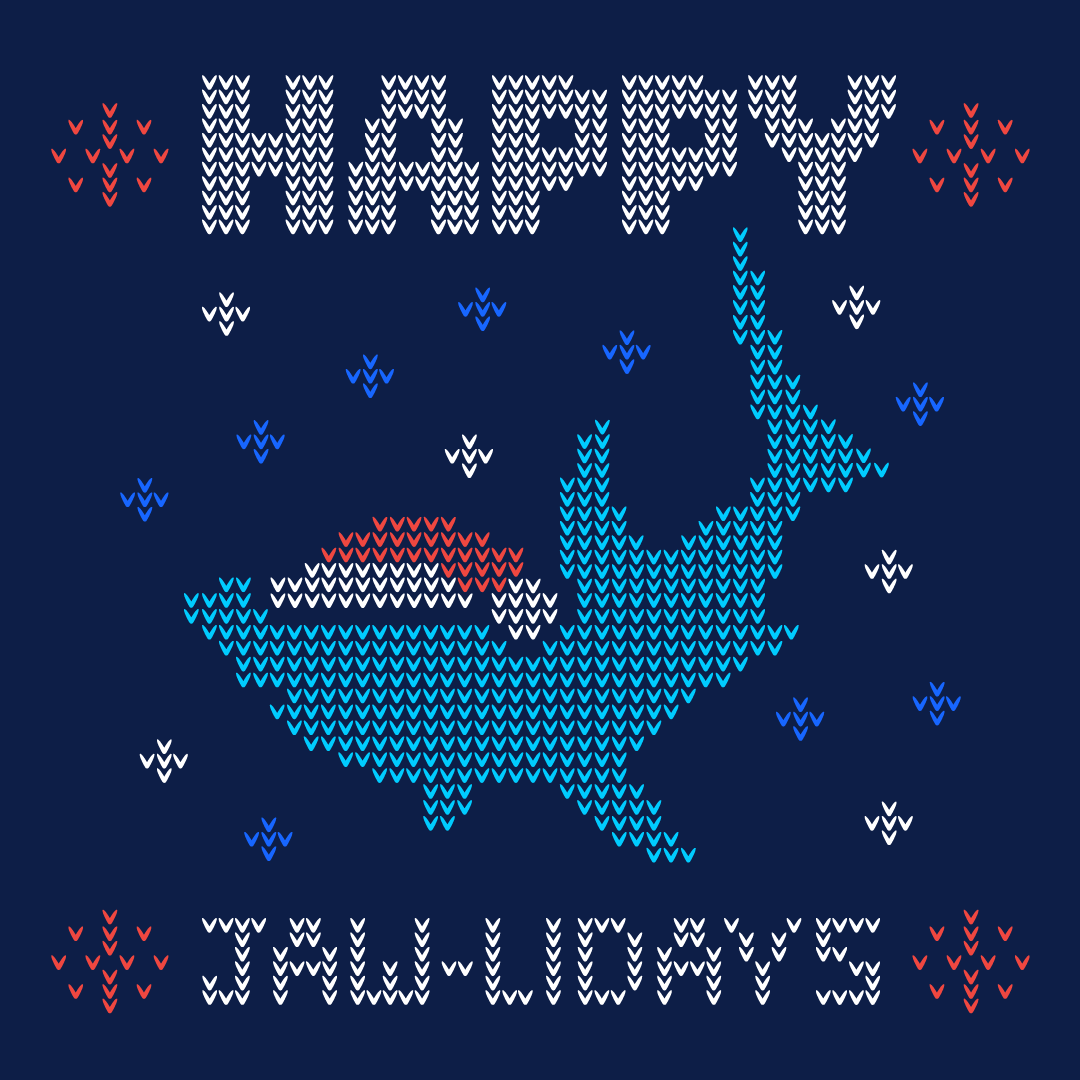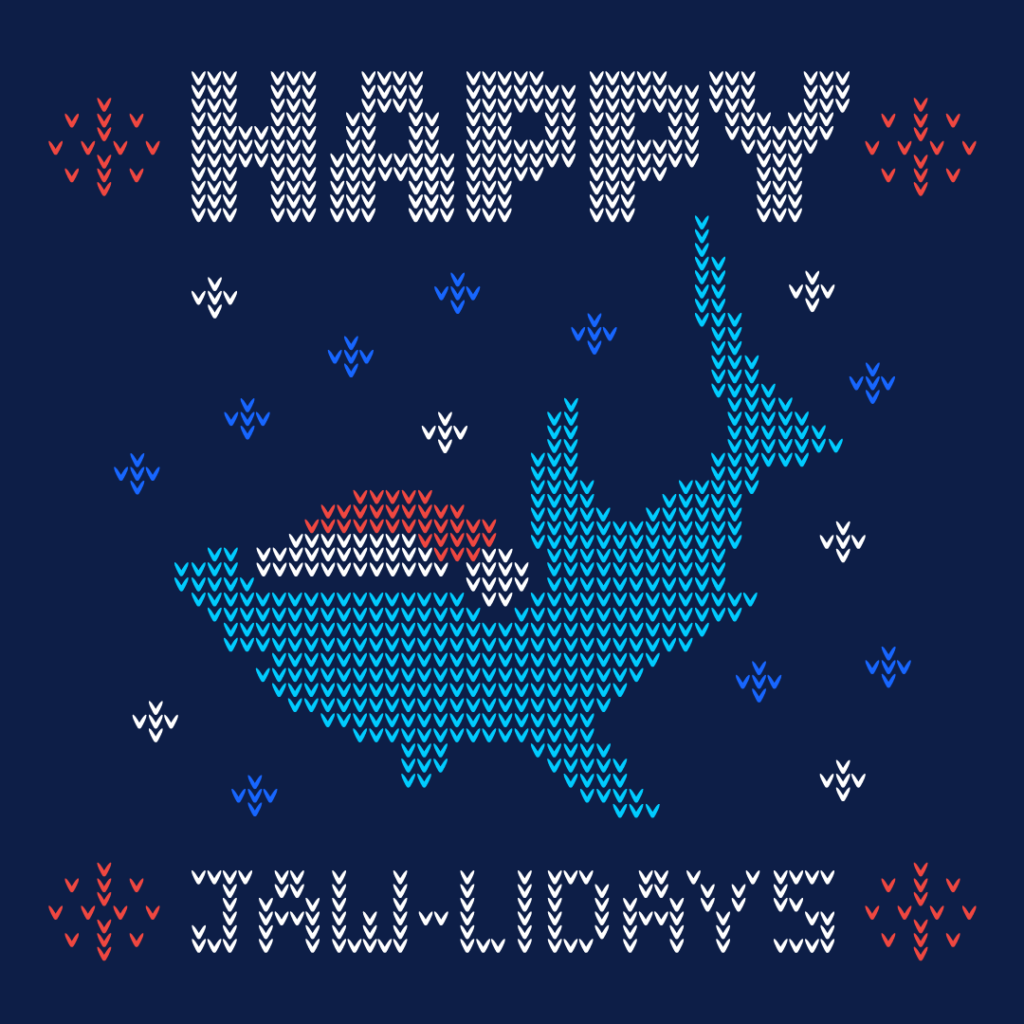 To let our clients know that we were going to be out of the office over Christmas Eve and Christmas Day, Nick created this incredible 'Happy Jaw-lidays' sweater concept. And yes, we are definitely going to order this sweater for the staff next year.
#3 – Sharky Popcorn Gifts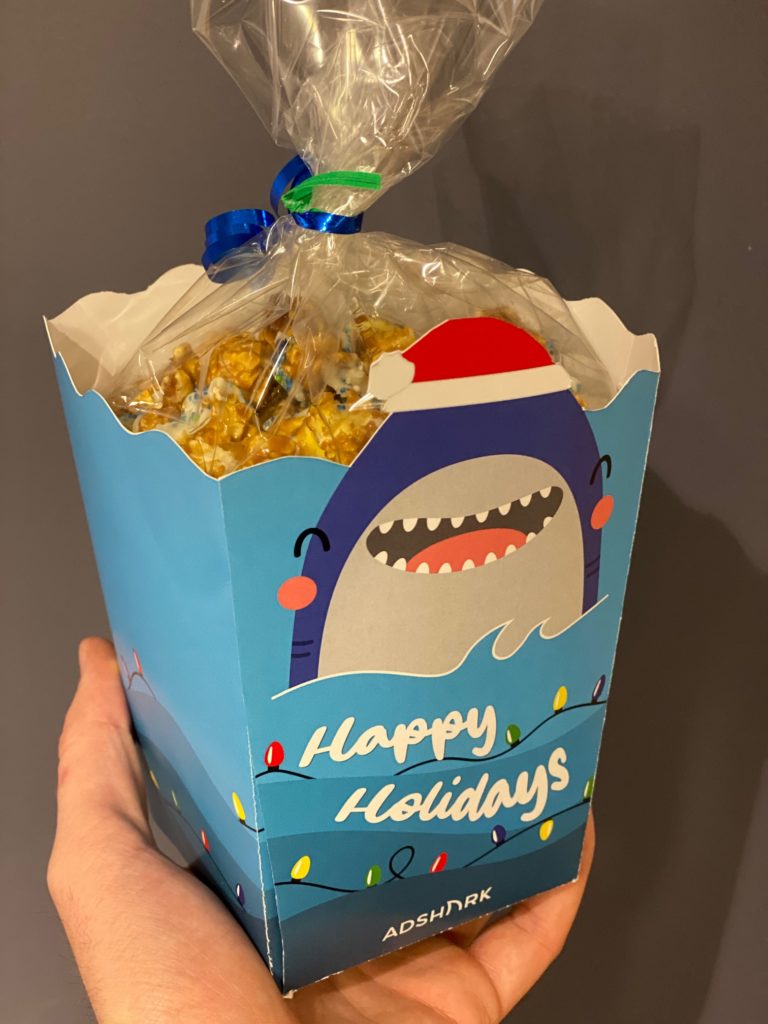 We created some unique holiday gifts this year that involved a whole team effort to package up. Nick designed these custom boxes that were cut, creased, and finished by our team. To go inside, we produced some custom caramel & white chocolate popcorn with AdShark-blue sprinkles. We then twisty-tied these up and sent them out for a very unique and, we must say, flavorful holiday gift.
Our end-of-year/holiday party will be taking place virtually and in January, but we'll make sure to update you on our final festivity in the next Shark Swim blog!
Equipped With a Fun New Project
We are very excited to be partnering with our friends at General Equipment on their digital advertising campaigns! This is a new client that we'll be strategically working with on their digital marketing efforts, including Google Ads and Facebook Ads. Here is an example of some of the ad sets we helped produce for their paid social. If you'd like to keep up with the General Equipment team (they're awesome, we'd recommend it), make sure to follow their Facebook and Instagram pages. Thanks to Anna, and the GE team for trusting AdShark with their digital advertising needs!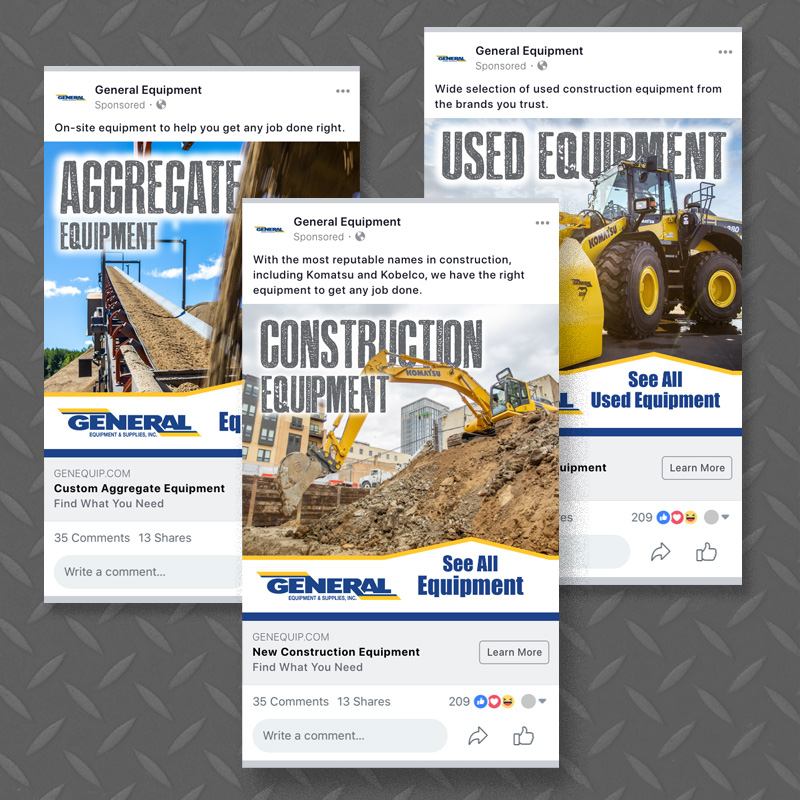 We're Adding Some More Space!
Since the company's inception, we've been operating out of the Meadowlark building in Downtown Fargo, but have consistently added more space to our office in order to account for the growth in our team. At the end of 2020, we added some more room by knocking down the wall behind the sliding steel door in our creative team's room. This will allow us to create a new design studio, chill-area, conference area, and production setup. It also allows our creative team to finally have a window in their office. We're awfully excited for this addition to the AdShark headquarters!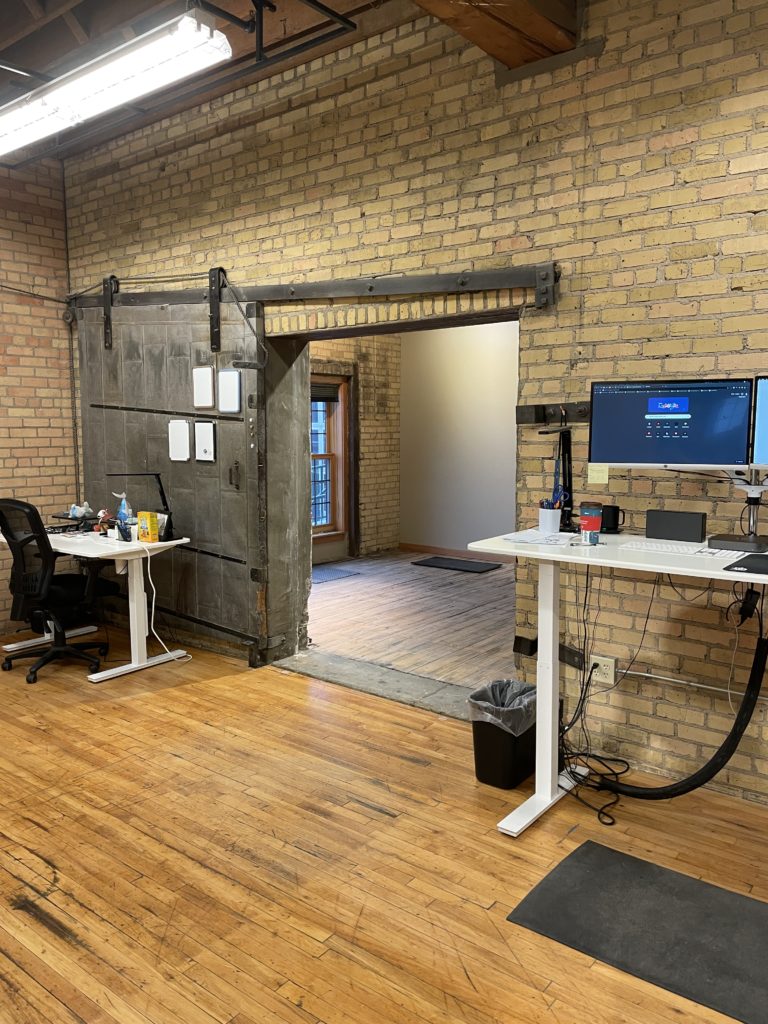 The Part Where I Promote Other Blogs
I've actually been told that this is somebody's favorite part of these Shark Swim articles. But that somebody was the man in the mirror. Anyways, I gotta do it! If you haven't been able to check out the other blogs we wrote in December, do so here:
The 'Shark Wave' Channel for December 2020
Back by popular demand, our December 2020 playlist is a hit. Actually, it's filled with many hits. We got our team together again to create a collaborative Spotify playlist, filled to the brim with great songs that we've been listening to while producing your ad campaigns and websites this month. If you've heard anything in a Shark Wave that you've loved, let us know! Our team would appreciate the validation that our musical taste is as good as we think it is.
In a year that's been unpredictable in so many ways, we are beyond grateful to both work with familiar faces and be introduced to new ones. Thanks for entrusting your marketing and web work to our team of sharks! It's something we'll never take for granted, and we can't wait to continue to work with you on creating a prosperous 2021 for your business. Have a great rest of your year, and we'll chat again in January!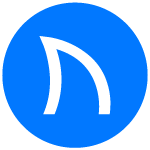 Ready to grow FASTER? Let's Talk!
Interested in having us help you grow?