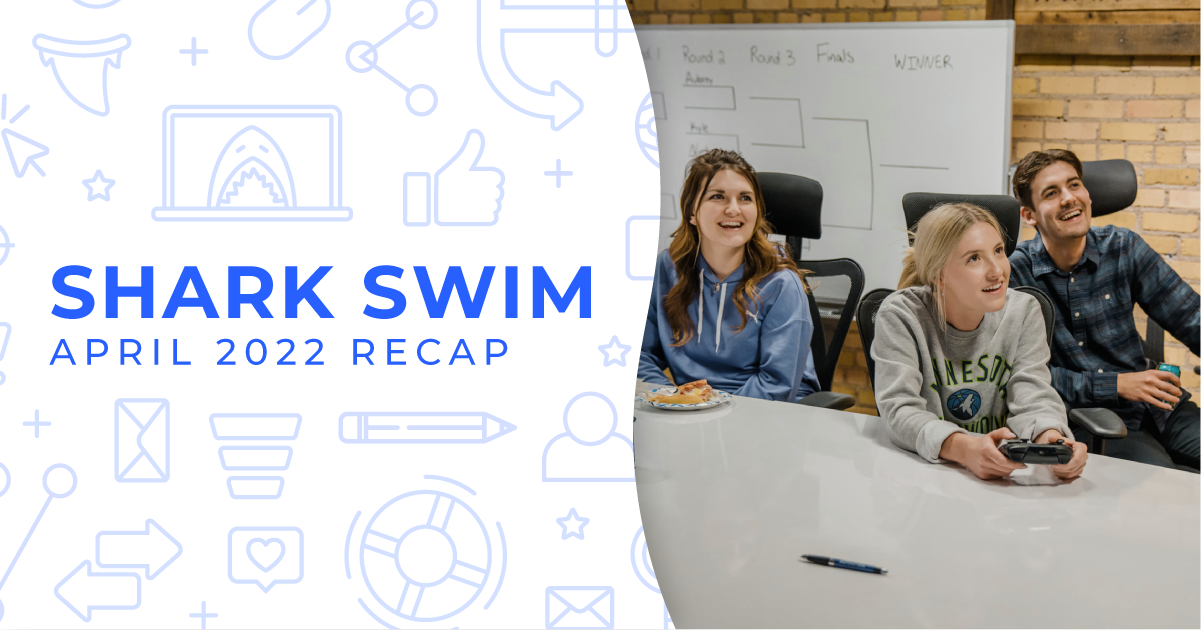 #SharkSwim: April 2022 Recap
Happy May, everyone! Welcome to another #SharkSwim monthly recap, where we go over last month's birthdays, anniversaries, company events, and more! Buckle up, we have a lot to talk about this month!
Birthdays + Anniversaries!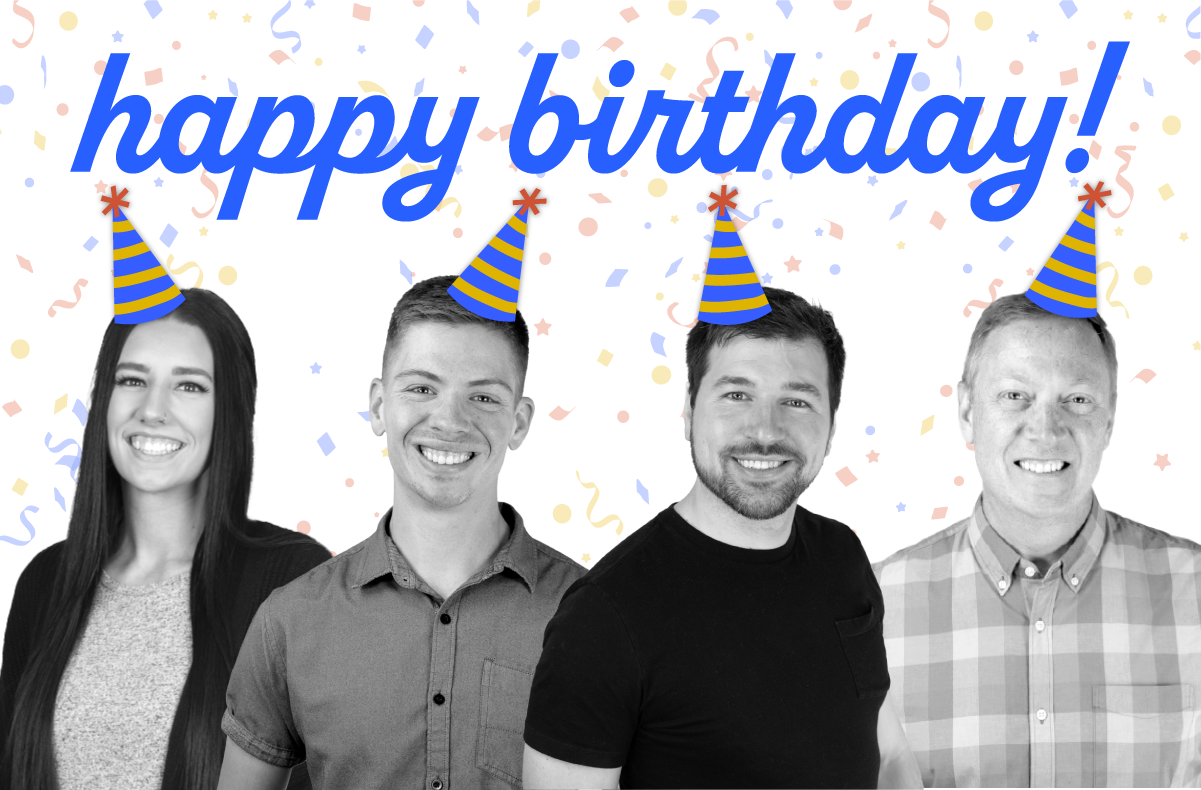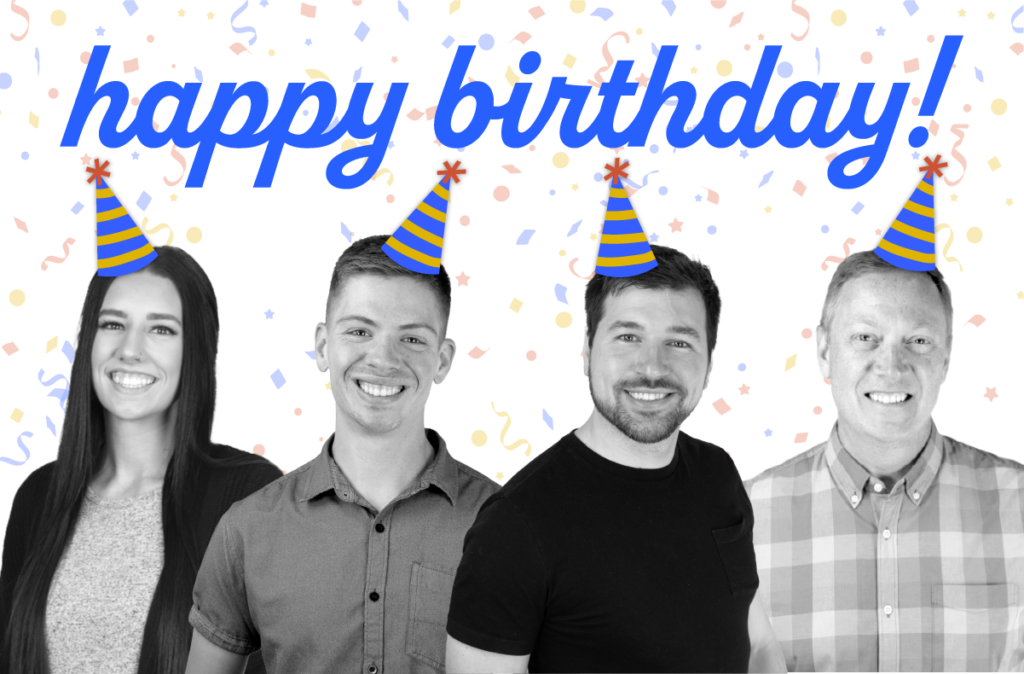 What do you call a group of sharks? A Shiver!
Well, we celebrated a shiver of sharks with all the birthdays and anniversaries we had this past month! We had a busy month of blowing up balloons and signing cards as we celebrated the birthdays of our President Sean Maki, Creative Manager Nick Due, Digital Creative Designer Sam Carver, and Digital Marketing Strategist Chris Jensen. Happy birthday, everyone!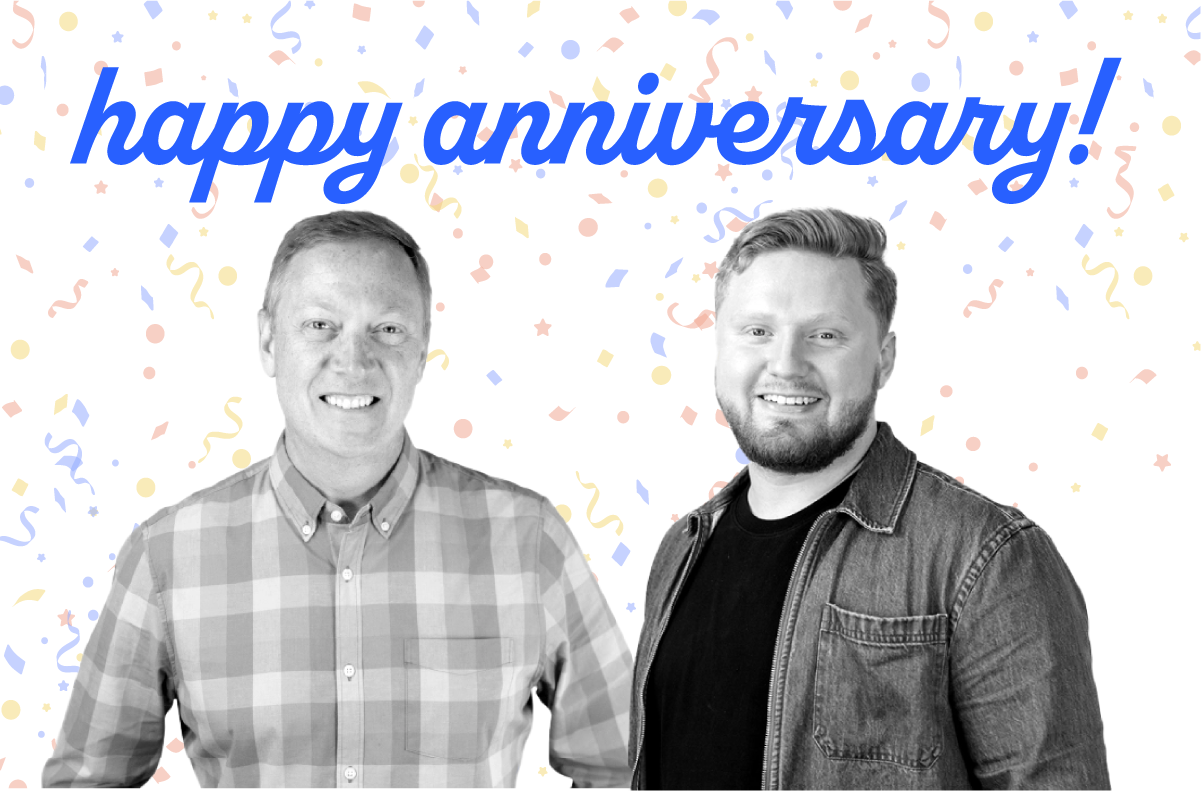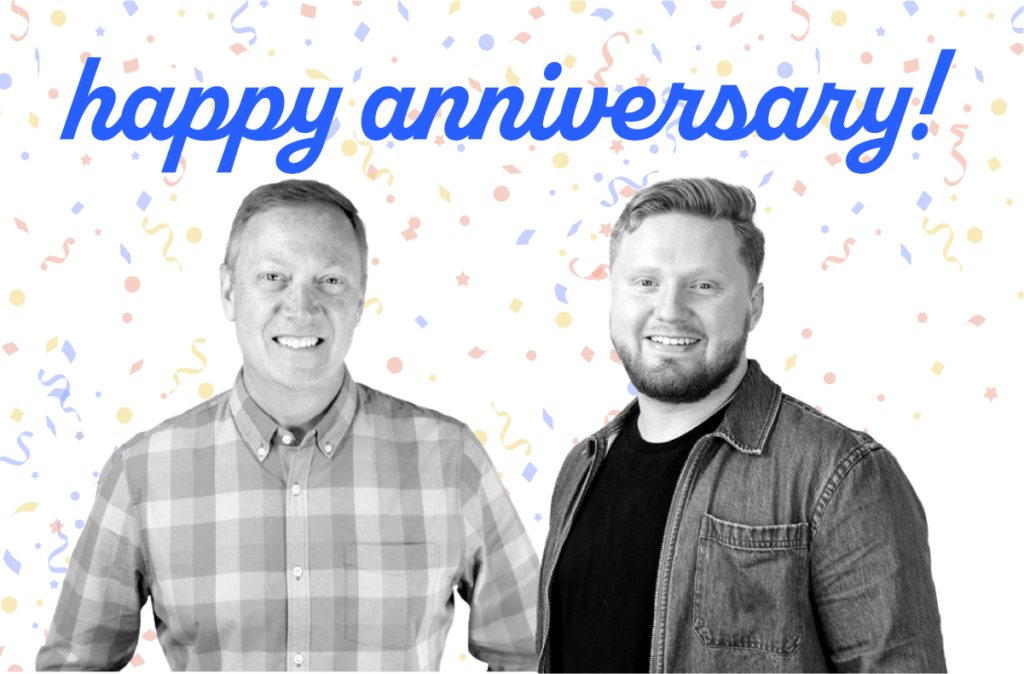 We also celebrated two anniversaries this past month. Chris Jensen doubled up on his celebrations as he also celebrated his fourth anniversary as a shark. We also celebrated the first work anniversary of yours truly (Justin Monroe). Whew, it's been a long month of celebrating!
Video Game Tournament!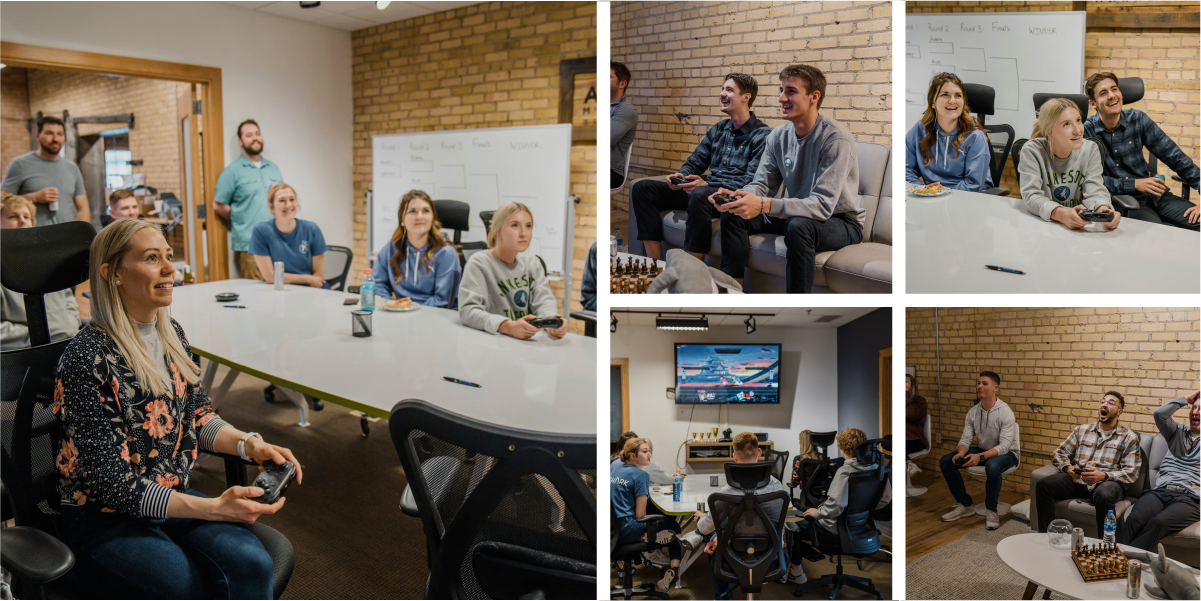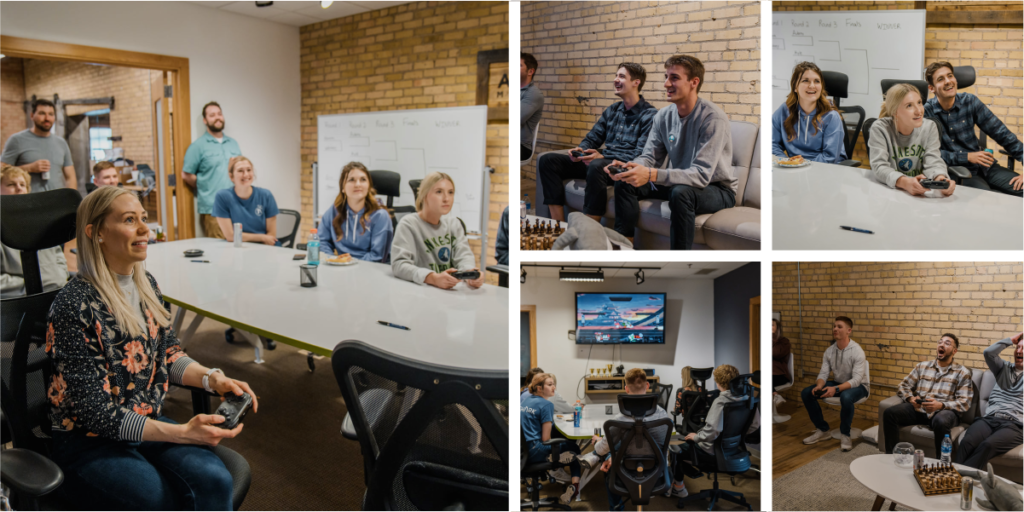 After months of smack talk about who is the best Mario Kart and Smash Bros player in the office, we decided to settle things once and for all.
This past April, the AdShark team spent a Friday night in a fierce competition to crown the Mario Kart and Smash Bros champion. Congratulations to Aubrey Hovland for being crowned the Smash Bros champion and congrats to Justin Monroe (me!) for winning the Mario Kart championship!
Sled Hockey!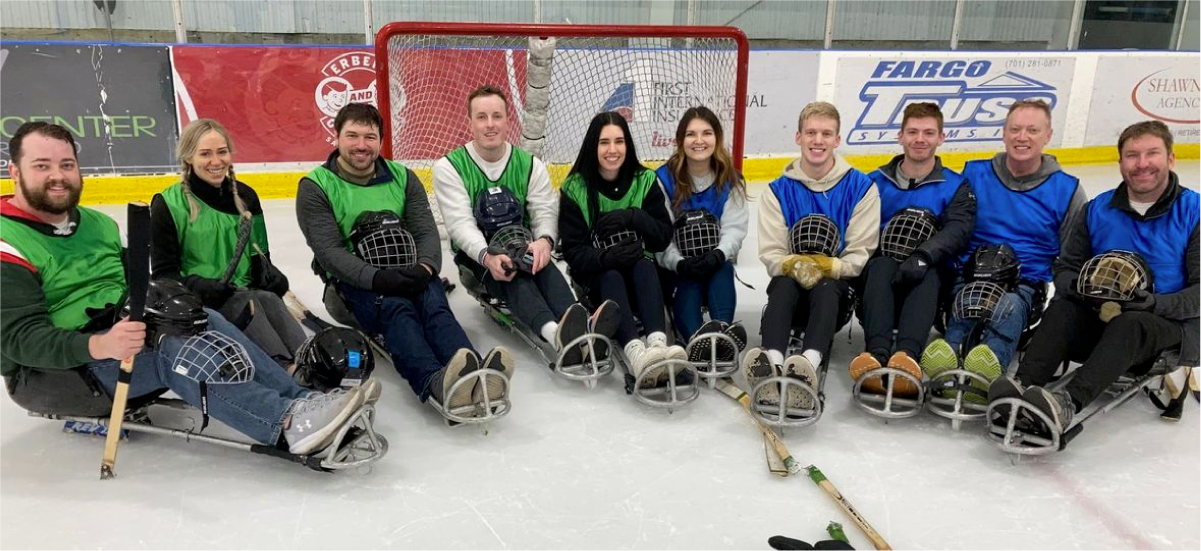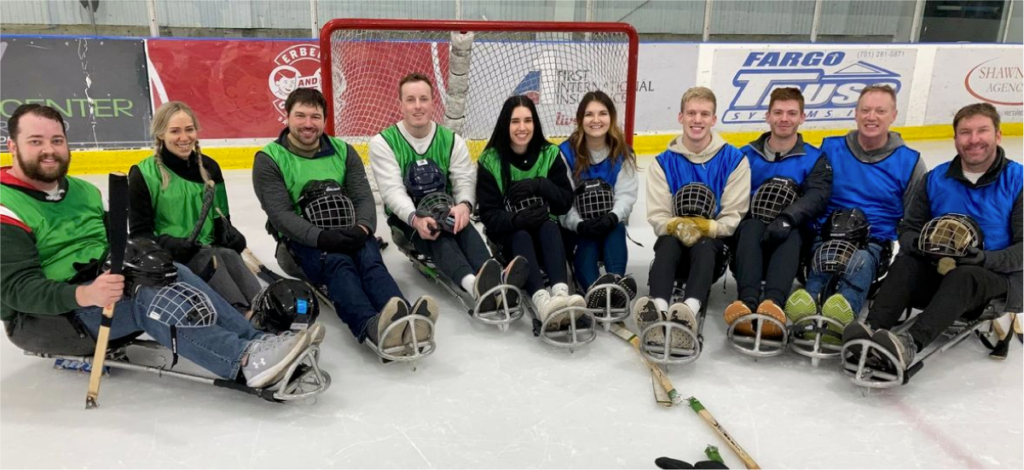 For the second year in a row, the AdShark team strapped on some sleds and competed in the Hope Inc. Sled Hockey Tournament! We somehow got away with playing an AdShark vs. AdShark game, so the AdShark team actually won this year!
Hope Inc. is a non-profit organization in the Fargo-Moorhead area dedicated to providing family-friendly sporting and recreational activities for people of all abilities. To learn more about their mission and events, be sure to visit their website.
4:01 at Office Sign Company!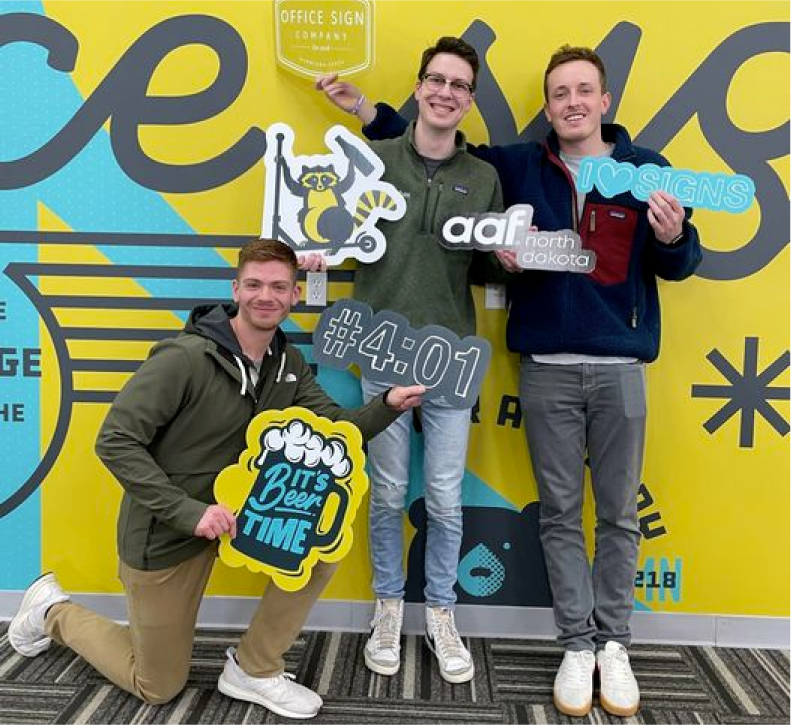 What's a shark's favorite event to attend? The carnival!
Actually, maybe our favorite event to attend was the 4:01 networking event at Office Sign Company. Thank you to Office Sign Company for being awesome hosts and thank you to AAF North Dakota for planning these fun events!
Creative Feature: SnailBlast!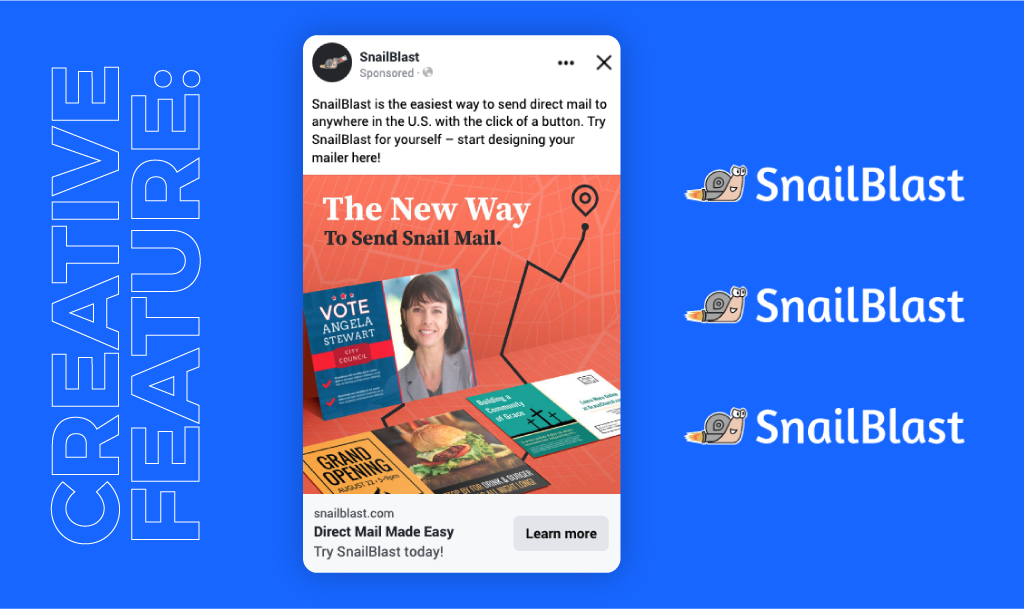 This month's creative feature is a recent ad we made for a new client of ours! SnailBlast has completely changed the game for direct mail marketing solutions. Don't believe me? Check it out for yourself. Let's hear more about the recent ads we made for them from creative manager Nick Due:
Our entire team is excited to be working with the guys over at SnailBlast, a new company in the advertising space that has totally rewrote the rules of mailbox advertising. What used to be a complicated and tedious process is now simple enough to be done in a matter of minutes and with more options and accuracy than ever!

Our digital creative, Izak, was tasked with creating ads that caught people's attention, educated viewers on this new service, and got audiences excited about an old fashioned way of advertising. Using dynamic angles, bright colors, and subtle branding elements, Izak did an excellent job of capturing all aspects of the projects needs.

Nick Due, Creative Manager
Thanks, Nick!
The #SharkWave Channel for April 2022
We have a special #SharkWave playlist for you this month… Our very own Jack Yakowicz, also known as Jacksun. recently released a new album! Let me tell you, it is FIRE! While we usually bring you all some bops to listen to, I don't think we could top this album. Go ahead, give it a listen!
Thank you for reading this month's #SharkSwim recap! Remember to give us a follow on Instagram, Facebook, LinkedIn, and Twitter and come back next month for more celebrations, stories, company events, and more!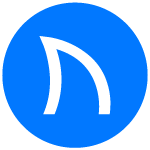 Ready to grow FASTER? Let's Talk!
Interested in having us help you grow?