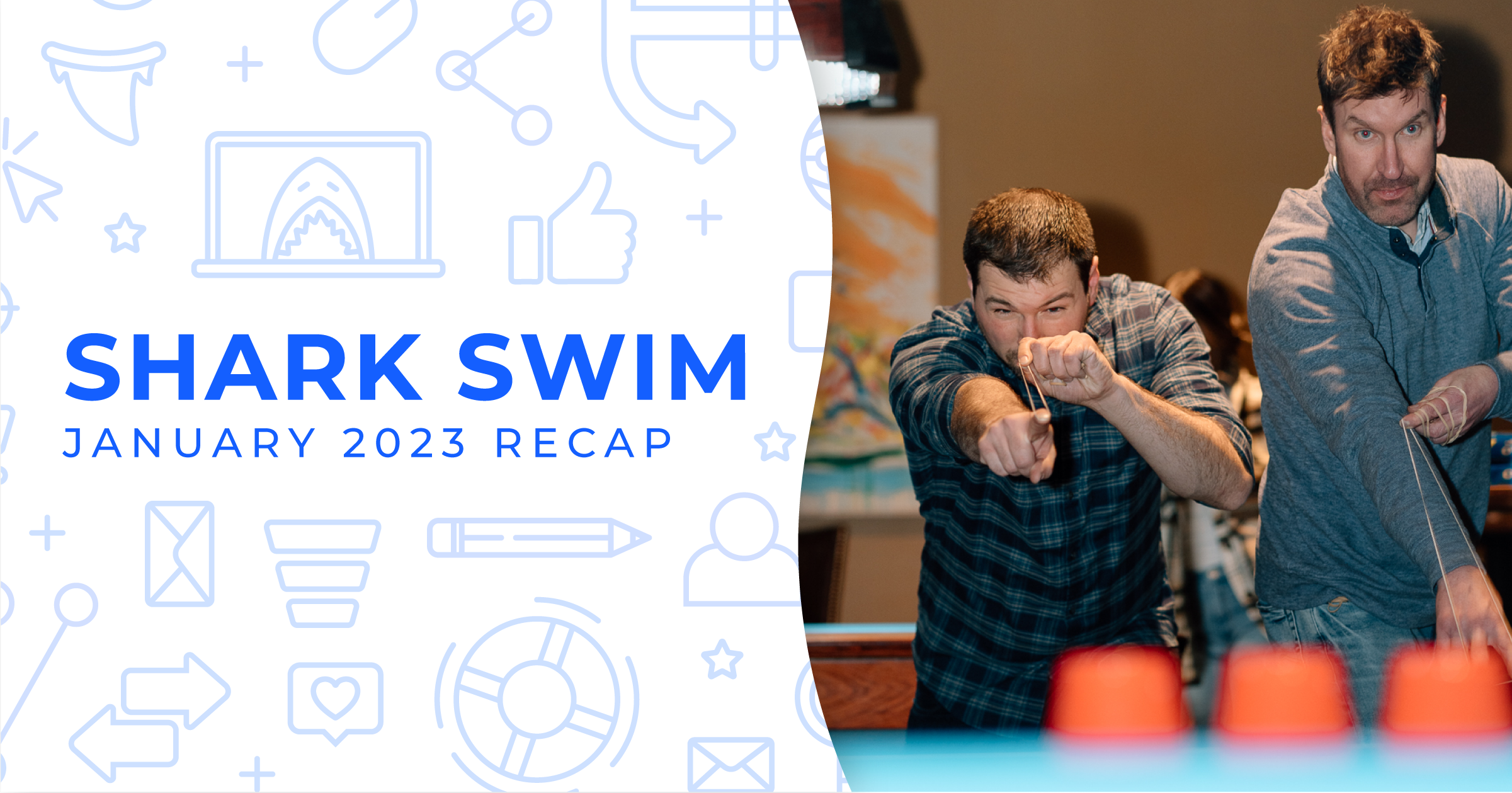 #SharkSwim: January 2023 Recap
Hello, It's me again! I hope you haven't given up on your New Year's resolutions yet. Mine was to use fewer puns in these blog posts, but there's no-fin better than a good shark joke!
Without further ado, here's the #SharkSwim recap for January 2023, where we go over last month's celebrations, company events, and more!
Welcome Jackson!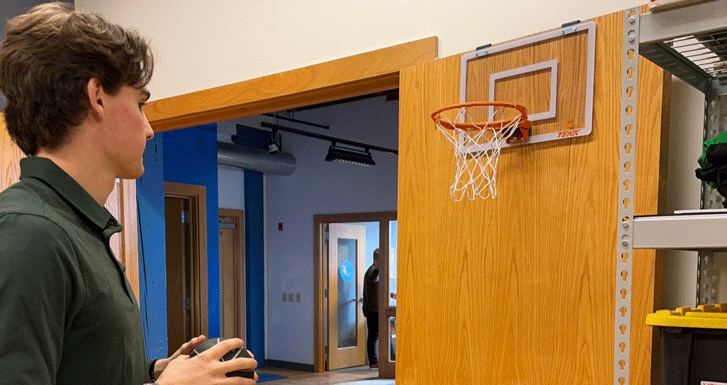 Welcoming Committee, Assemble!
This month, we welcomed Jackson Tracy to the AdShark team as our new Digital Marketing Intern! Jackson is currently studying marketing at NDSU and we're so excited to have him on the team! Aside from being a great addition to our team by being a fast learner and bringing his wicked-awesome marketing skills, he's also a great guy! Read all about him here.
re:Commerce!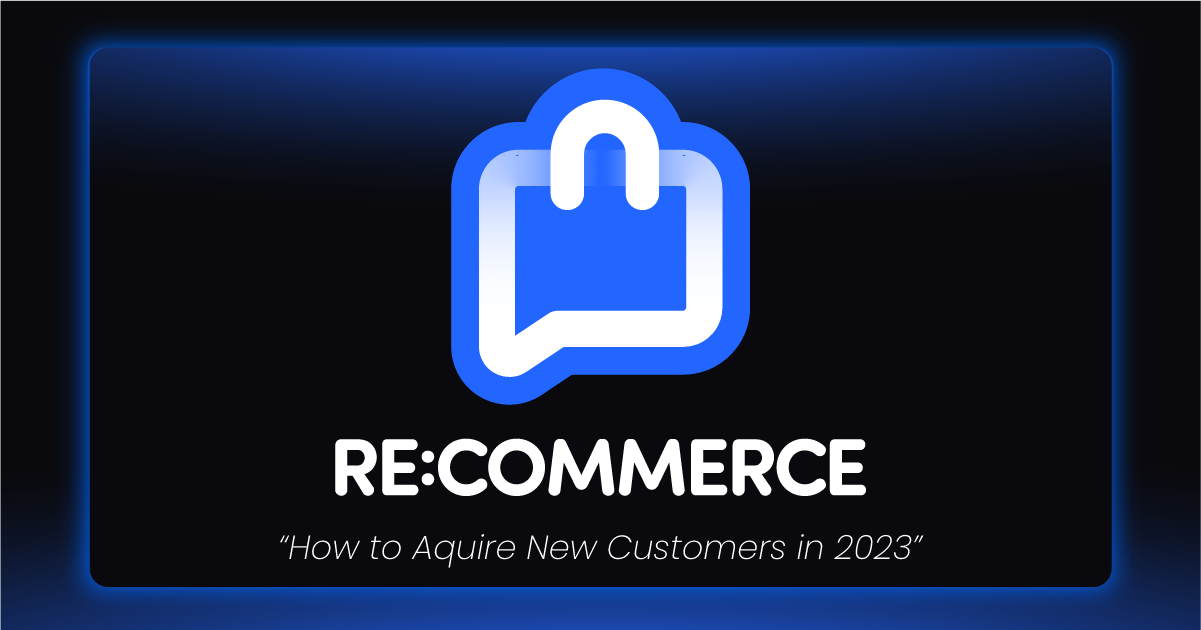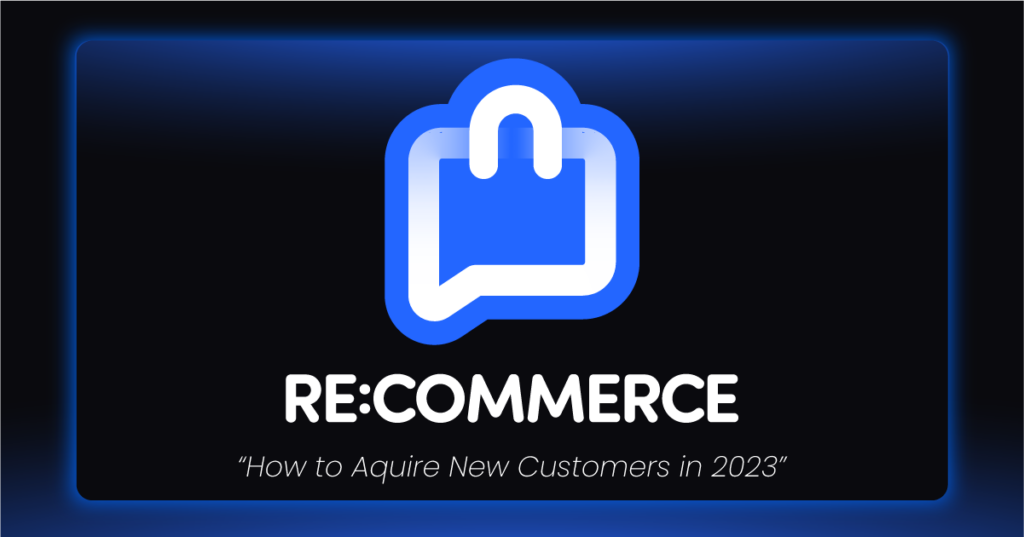 On January 26th, AdShark hosted its first-ever virtual event, called re:Commerce: How to Acquire New Customers. With over 50 people in attendance, we got to hear from three incredible speakers about topics such as paid ads, organic social media management, and influencer marketing. Special thanks to Nathan Enderle, Maren Hamilton, and Jack Winders for sharing their expertise with us!
AdShark Holiday Party!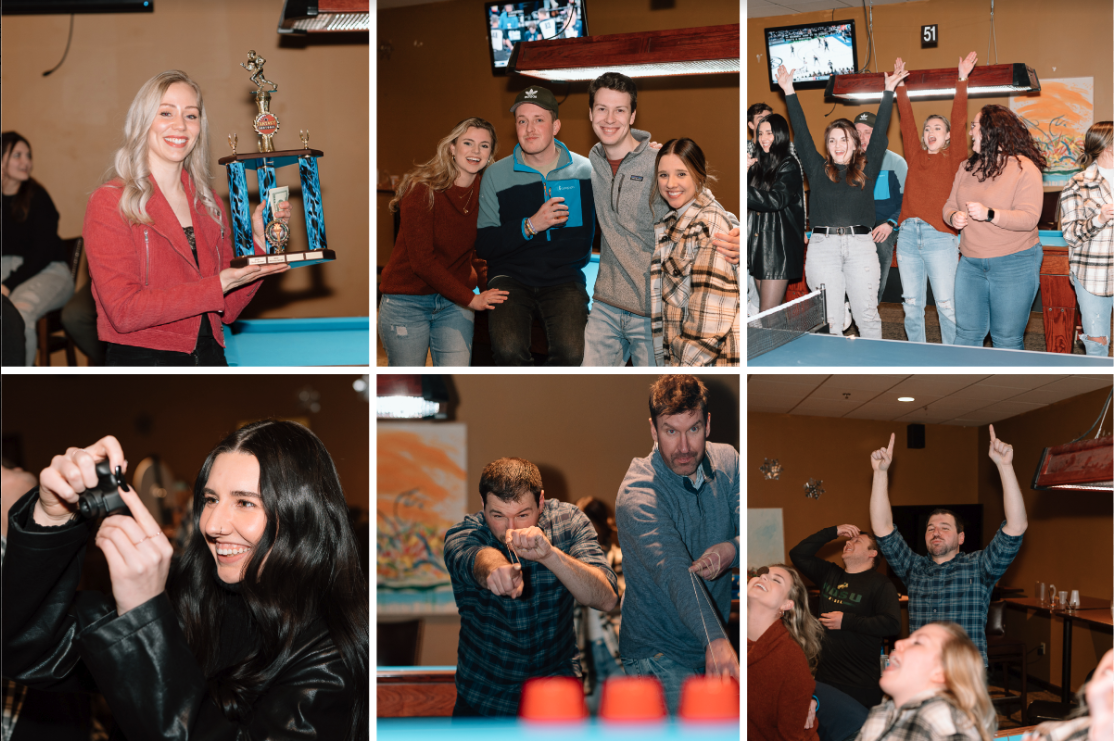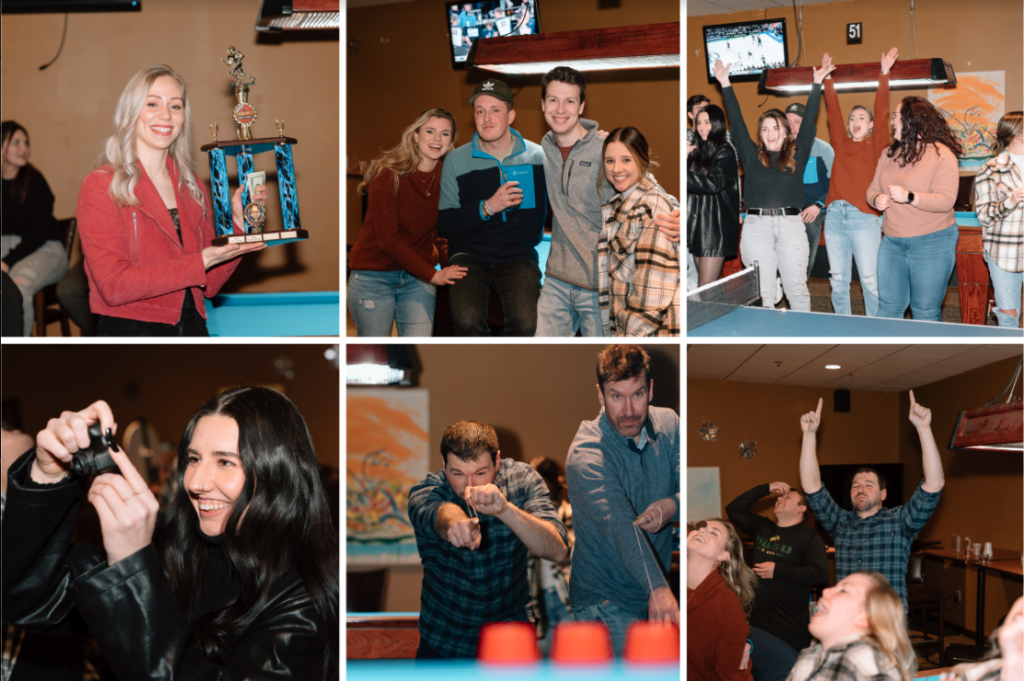 What's a shark's favorite event? The Carnival!
Actually, our favorite event is the AdShark Holiday Party! Pictured above are some highlights from the night, including minute-to-win-it games, the world-famous Sharky Awards, and more! Special thanks to Fargo Billiards for hosting us!
Creative Feature:
This month's creative feature is for a new client of our, Almsthre, a San Diego-based company that makes some of the best dang bags any cyclist can get their hands on! Let's hear what Senior Creative Designer, Bri Lee, has to say about this ad:
A connection with a brand is what builds excitement and keeps customers coming back for more. The same could be said for a designer who connects with a project – things just click and the outcome of the creative work effortlessly mirrors the clients brand, voice and goals.

This was very evident with our designer, Sam, who outdid herself on her creative work with Almsthre. The mission of their company is to empower customers to get outside, do more, and push back on your comfort zone. Sam did a fantastic job at highlighting just that with her video and design work.

Her mindfulness to stay consistent with their brand is spot on. And the use of strong imagery, and bold text to grab the viewer's attention is exactly what was needed to generate excitement and connection around Almsthre's products and brand as a whole.

Fantastic work, Sam!

Bri Lee, Senior Creative Designer
Thanks, Bri!
The Shark Wave Channel for January 2022
January was just as cold as December, but these playlists keep heating up! Check out the #SharkWave playlist for January 2023:
Thank you for reading this month's #SharkSwim recap! Remember to give us a follow on Instagram, Facebook, LinkedIn, and Twitter and come back next month for more celebrations, stories, company events, and more!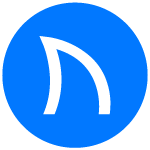 Ready to grow FASTER? Let's Talk!
Interested in having us help you grow?