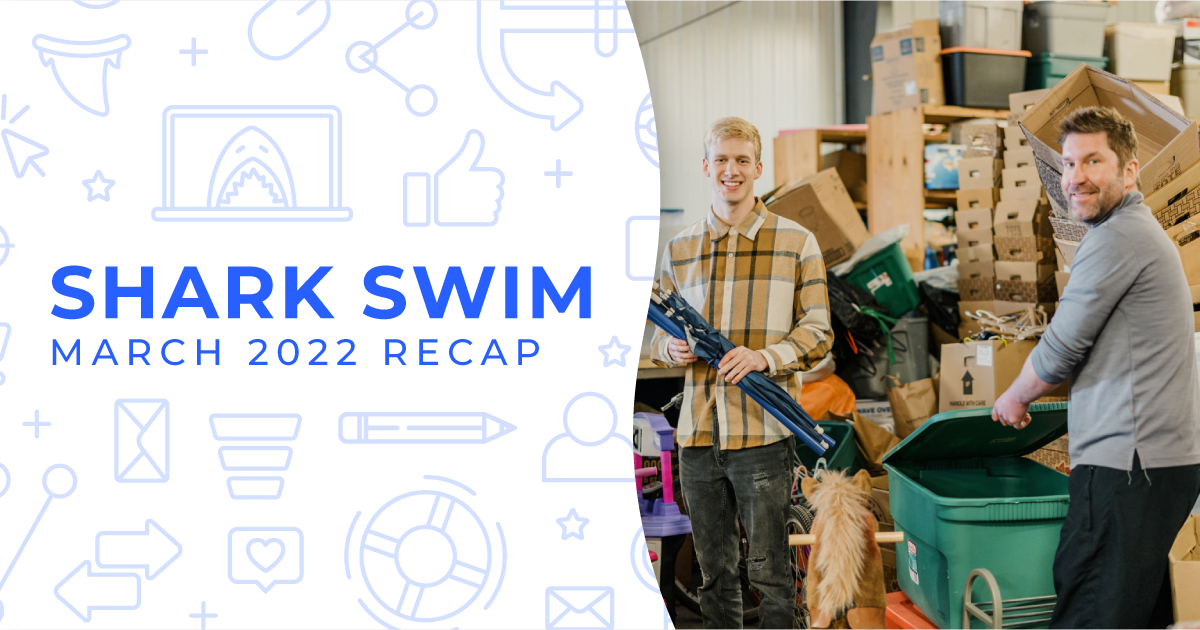 #SharkSwim: March 2022 Recap
Spring has sprung! Well… almost. Even if the weather isn't getting much better, we're back with another monthly recap hot off the press!
Welcome to another #SharkSwim monthly recap, where we go over last month's company events, birthdays, anniversaries, and more!
Birthdays!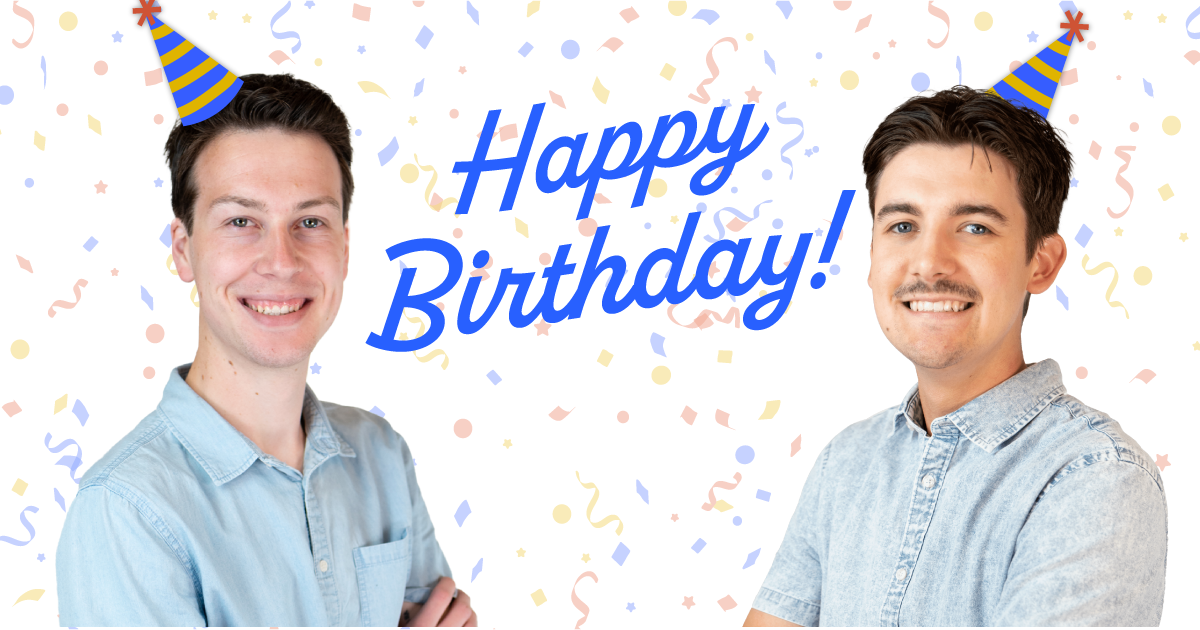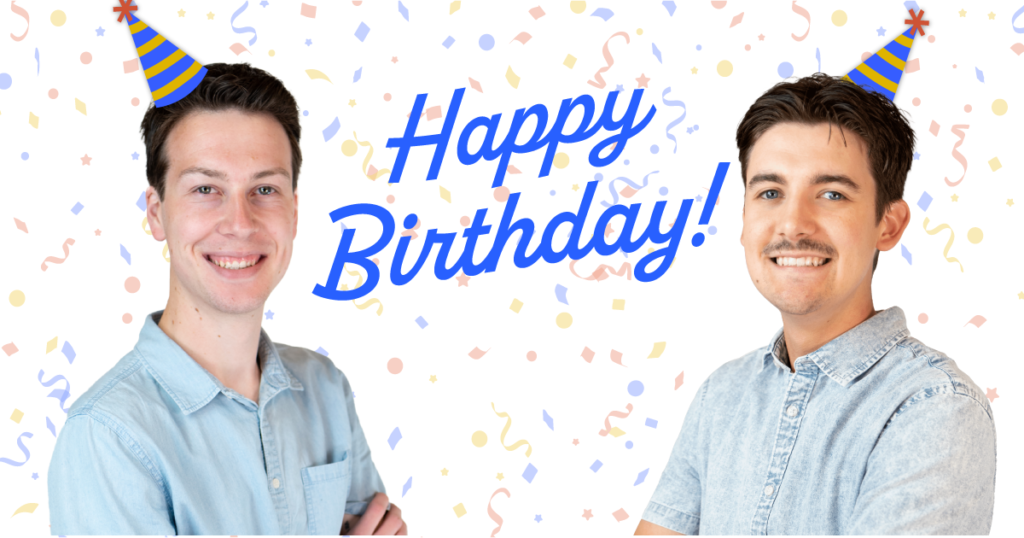 This past March, we celebrated two birthdays on our team. First up, we celebrated Digital Creative Designer Nick Loock's birthday on March 14th. Since starting with AdShark nearly one year ago as an intern, Nick has made a huge impact both on our caliber of work as well as within our hearts, so we offered to take him on full-time! We're lucky to have you, Nick!
Later on in the month, we celebrated Digital Marketing Strategist Gavin Longthorne's birthday on the 30th of the month. Gavin, also within his first year of working at AdShark, has been an incredible addition to our team of strategists by being our go-to guy for CTV/OTT campaigns, by providing outstanding client service, and by raising the company's average skill level in basketball. We're glad to have you on our team, Gavin!
New Shark: Jake Donahue!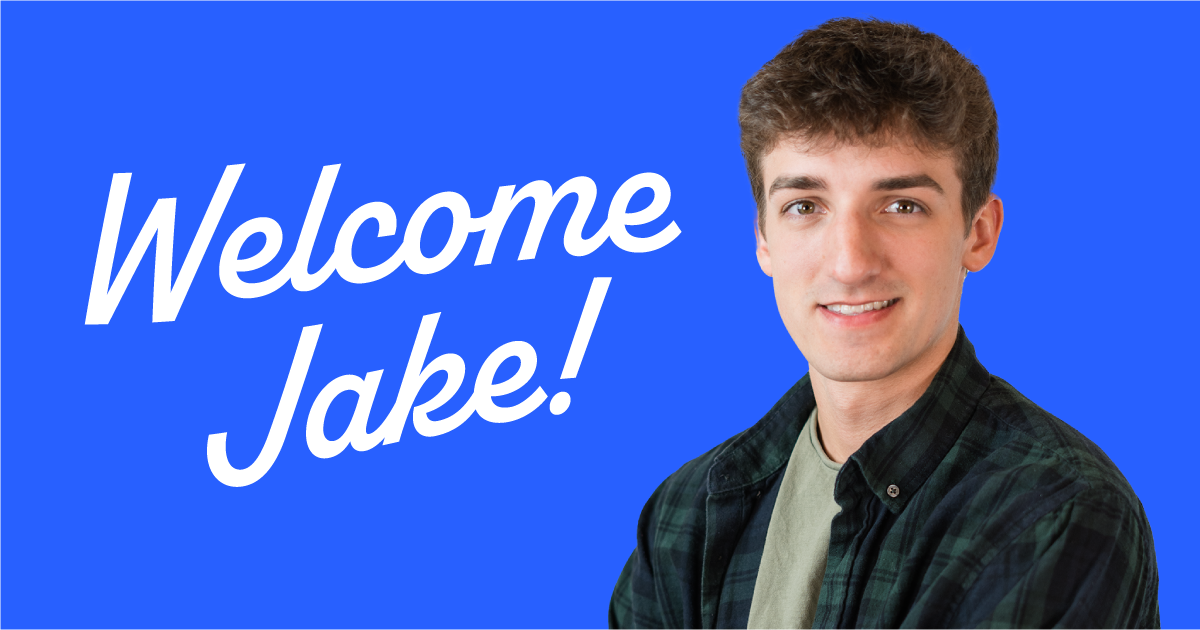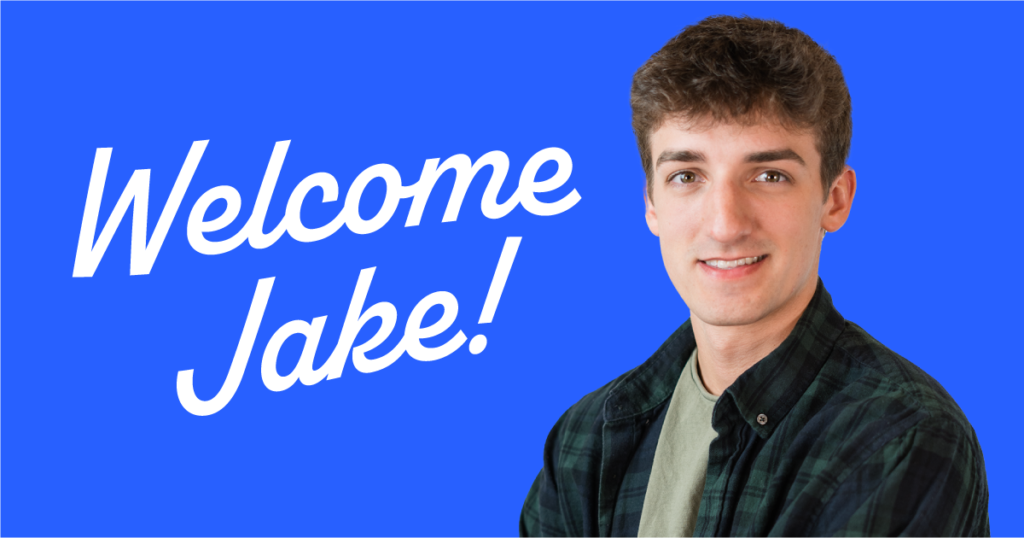 What's this? A NEW Shark?! Cue the initiation ceremony!
After nearly 8 months since our last hire, we're excited to welcome Digital Marketing Intern Jake Donahue to the AdShark crew. Jake, a Minnesota native, moved up to the area from St. Francis, MN to attend school at Minnesota State University Moorhead and, of course, to work with us! I'd love to tell you all about him here, but someone already beat me to it! Read all about Jake Donahue here!
Kingpinz Team Event!


The AdShark team also got together for an evening of pizza, bowling, laser tag, and laughs at Kingpinz this month. Enjoy these pics of the team getting schooled in bowling by Co-Founder/CEO Rick Berg!
Volunteering at The Dakota Boys and Girls Ranch!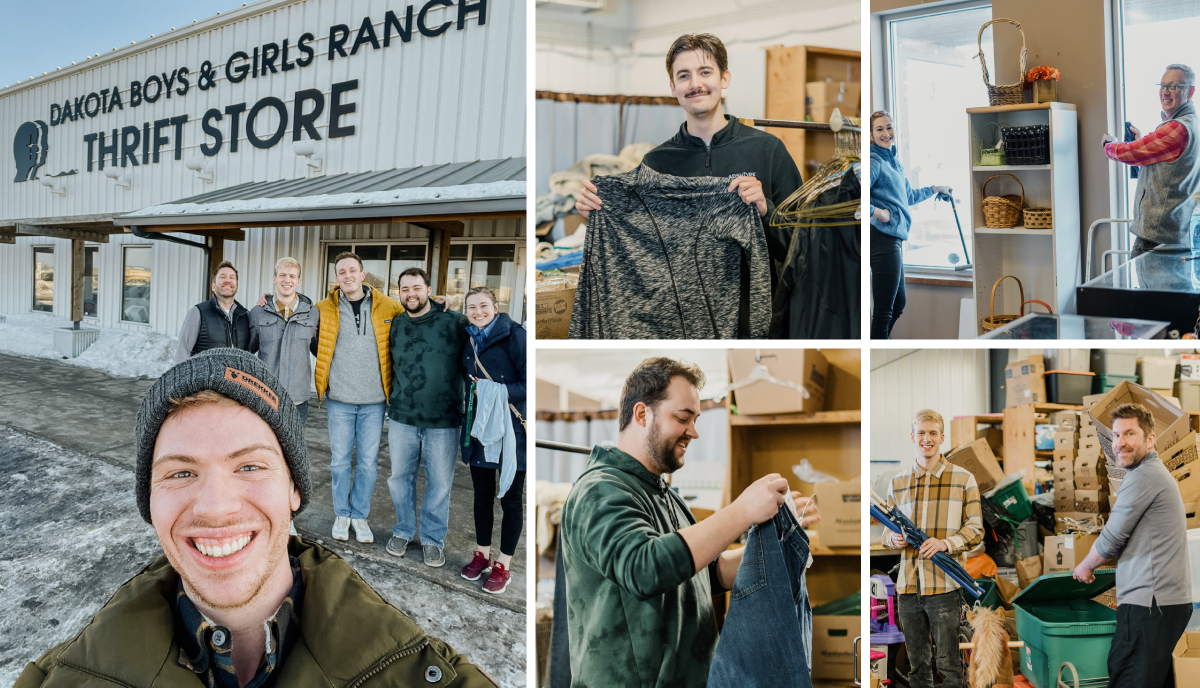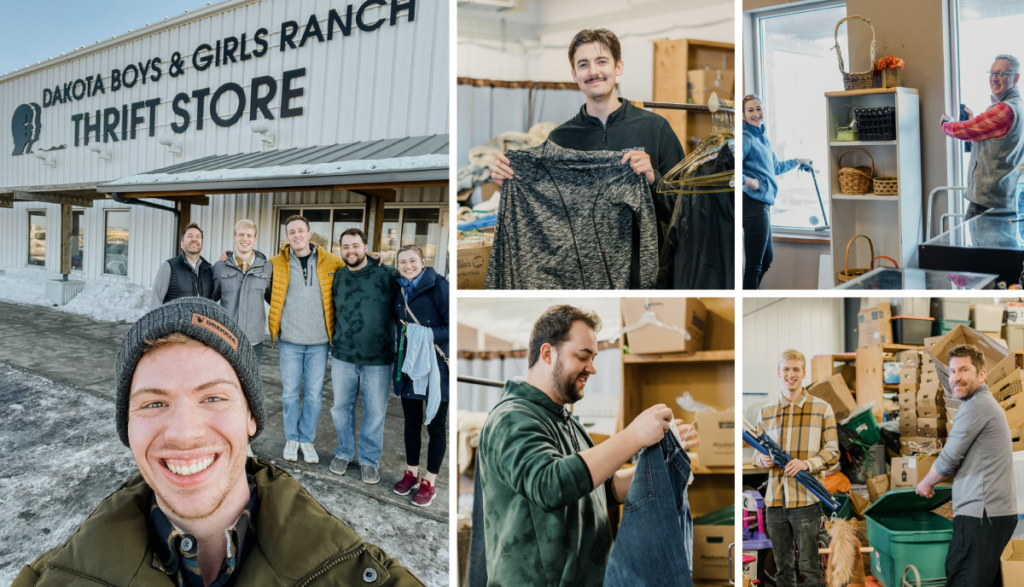 Earlier this March, the AdShark team spent an afternoon volunteering at the Dakota Boys and Girls Ranch in Dilworth, MN. The team had a blast sorting inventory, cleaning windows, and stocking shelves for this incredible organization. Thank you Dakota Boys and Girls Ranch for hosting us! If you'd like to learn more, be sure to check out their website.
Art Show!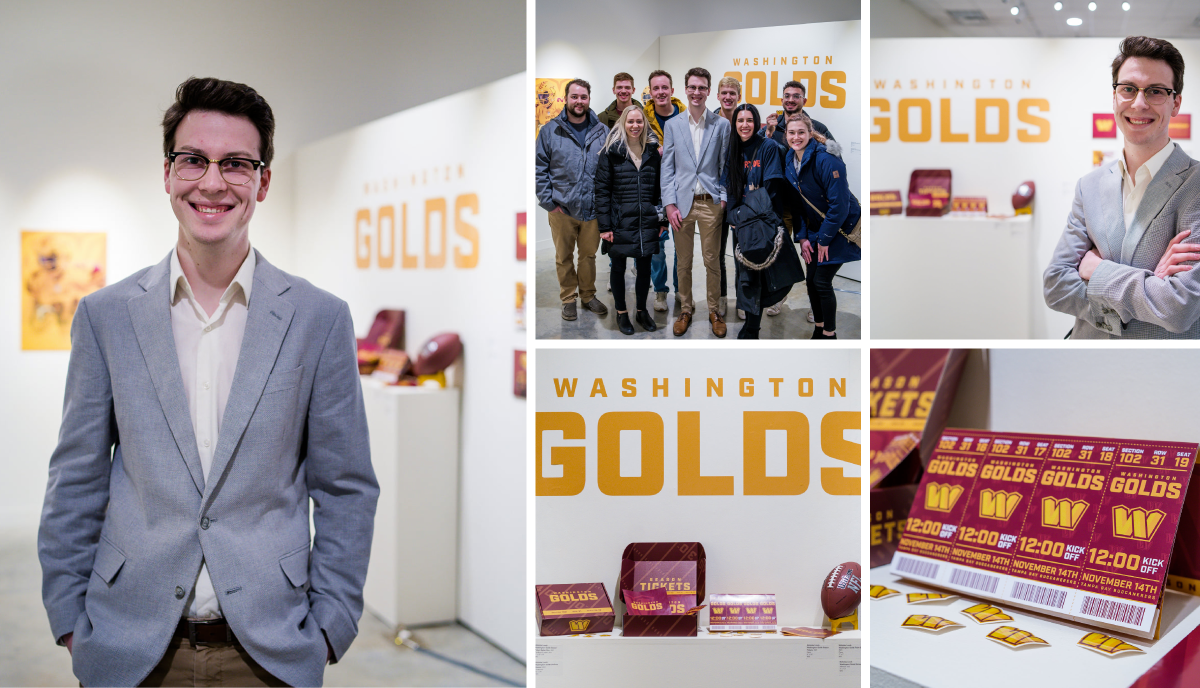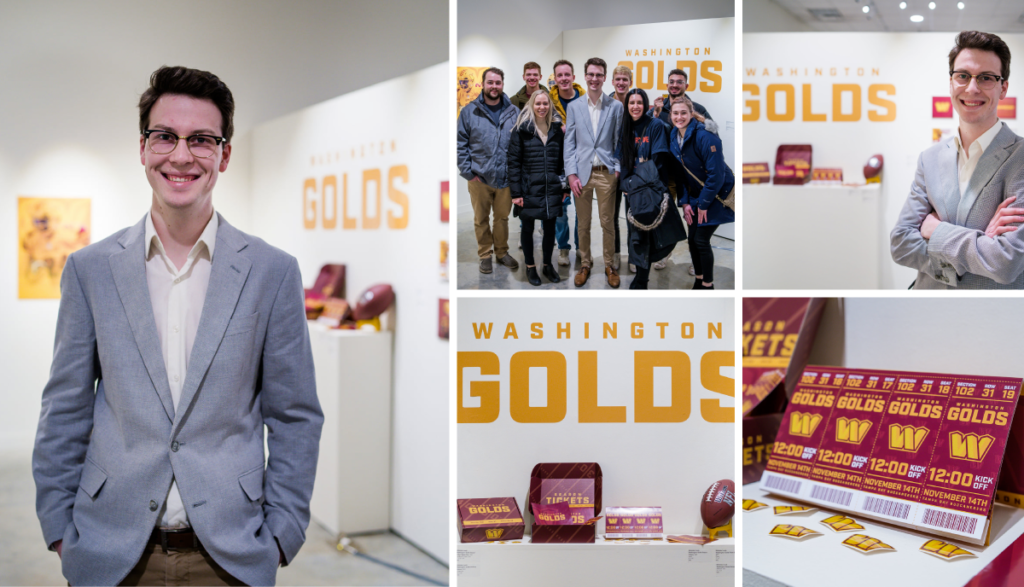 What did the shark say when it swam into a wall? DAM!
That's also what we said when we saw Digital Creative Designer Nick Loock's Spring 2022 BFA Exhibition at MSUM. Aside from getting praised by the AdShark Team and his professors, Nick also took home 3 Stundent ADDY Awards for his mock rebrand for the Washington Football Team. Congratulations, Nick!
Happy Hour!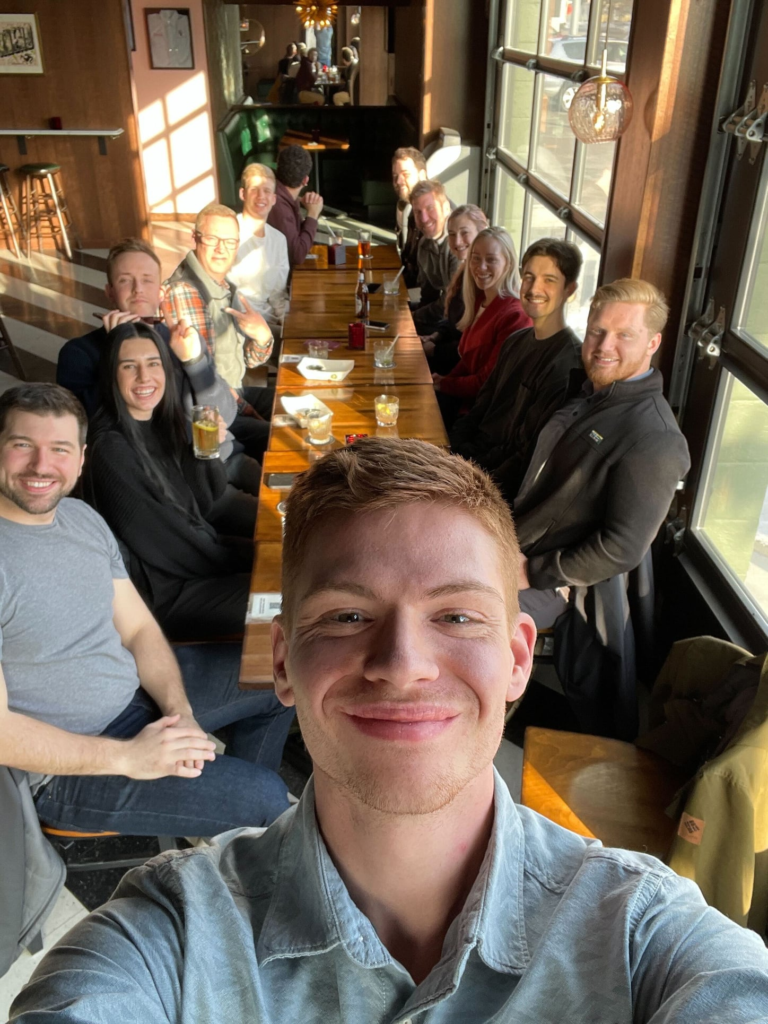 Another fun company event we started this past month is our monthly happy hour! On the last Friday of every month, we crown a "Happy Hour King/Queen" to pick the spot for us to grab an after-work drink. I had the honors of being the king this past month and brought the team to Harold's On Main in Moorhead. Tune in next month to see where we go next!
Creative Feature: Cornerstone Bank!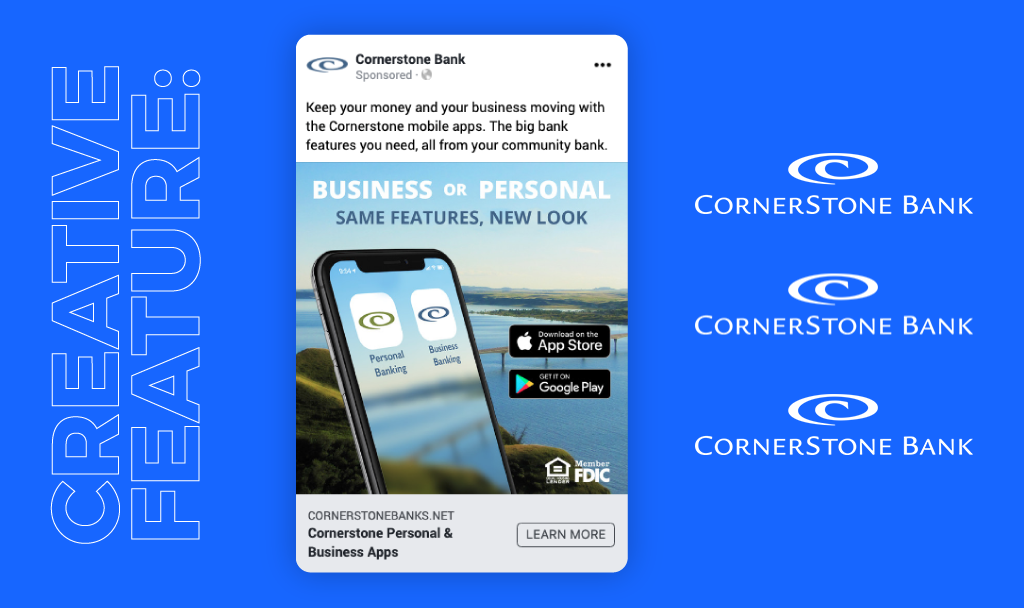 "This project from our friends over at Cornerstone Bank had some unique challenges tied to it. Nick Loock, the digital creative who was assigned to this campaign, was tasked with creating an ad that captured the fresh and modern aesthetics of Cornerstone's new banking apps while also keeping the local, small town feel that sets Cornerstone apart from their competitors. Basically, he needed to make something look new, modern, and cutting edge BUT not let it get corporate or too urban.In the end, Loock pull it off really well! By using recognizable imagery of North Dakota's Missouri River as a backdrop, while also focusing on a clean and clear graphic, it checks all the marks. The fact the the phone background is the same image as the main background, just faded out, gives the phone a "window into the real world" feel which is a great touch."
The Shark Wave Channel for March 2022
The sun may not be shining as much as we'd like, but we can make it feel like the sun is out with a fiery new playlist! Check out this month's Shark Wave playlist for some new bops:
Thank you for reading this month's #SharkSwim recap! Remember to give us a follow on Instagram, Facebook, LinkedIn, and Twitter and come back next month for more celebrations, stories, company events, and more!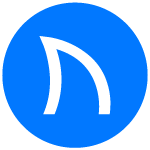 Ready to grow FASTER? Let's Talk!
Interested in having us help you grow?