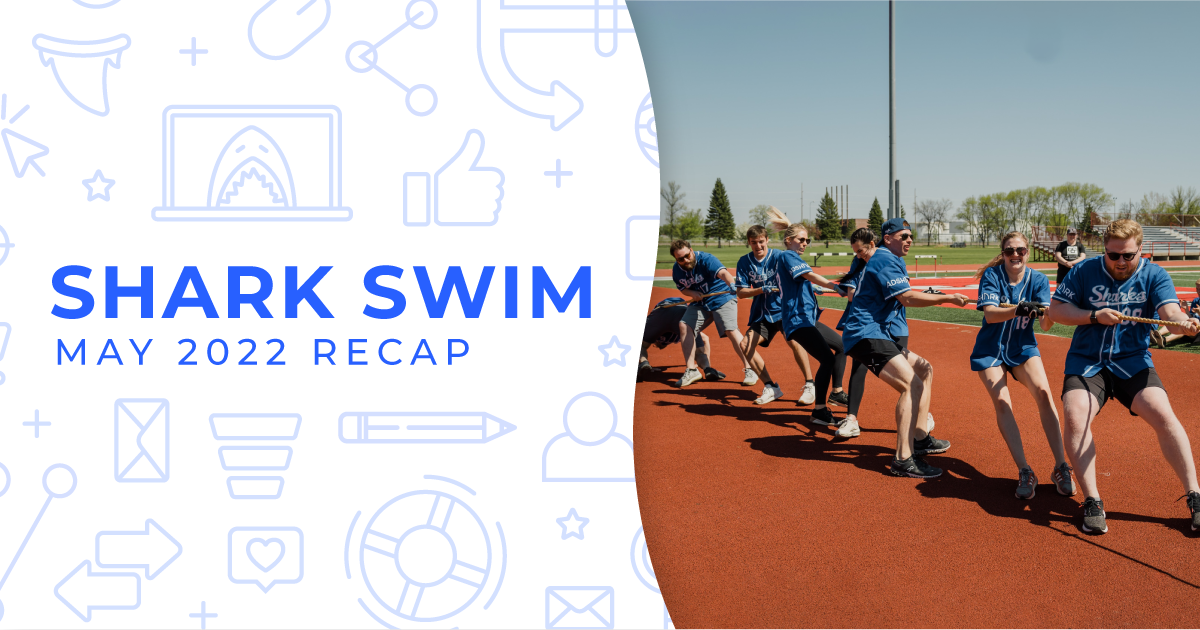 #SharkSwim: May 2022 Recap
The weather's heating up, birds are chirping, heck, I even got my first sunburn of the year. Happy Spring, everyone!
Just like this fine June weather, things are heating up at AdShark, as well! May was filled with birthdays, anniversaries, company events, and more. Strap in!
Birthdays and Anniversaries!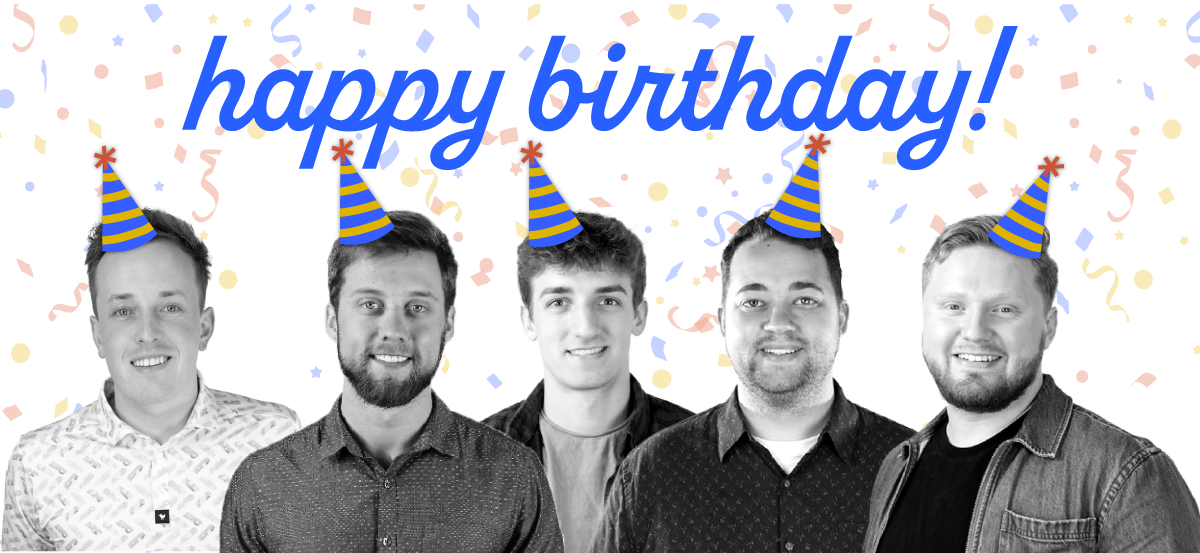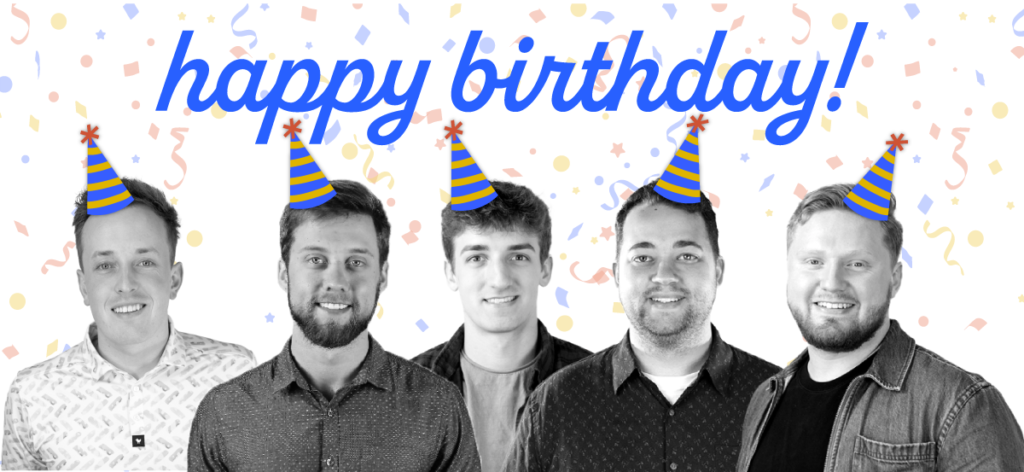 This past month, we celebrated the birthdays of FIVE sharks! We kicked things off by celebrating Copywriter Eric Anderson's birthday on May 4th. Being a Star Wars fan, it was a fitting day to celebrate him. The very next week, we celebrated Digital Marketing Intern Jake Donahue and Director of Operations Jack Yakowicz's birthdays on the same day. Just a few days later, we celebrated Manager of Web Services Mike Mulvaney's birthday. We capped off the month by celebrating the birthday Digital Marketing Strategist Justin Monroe.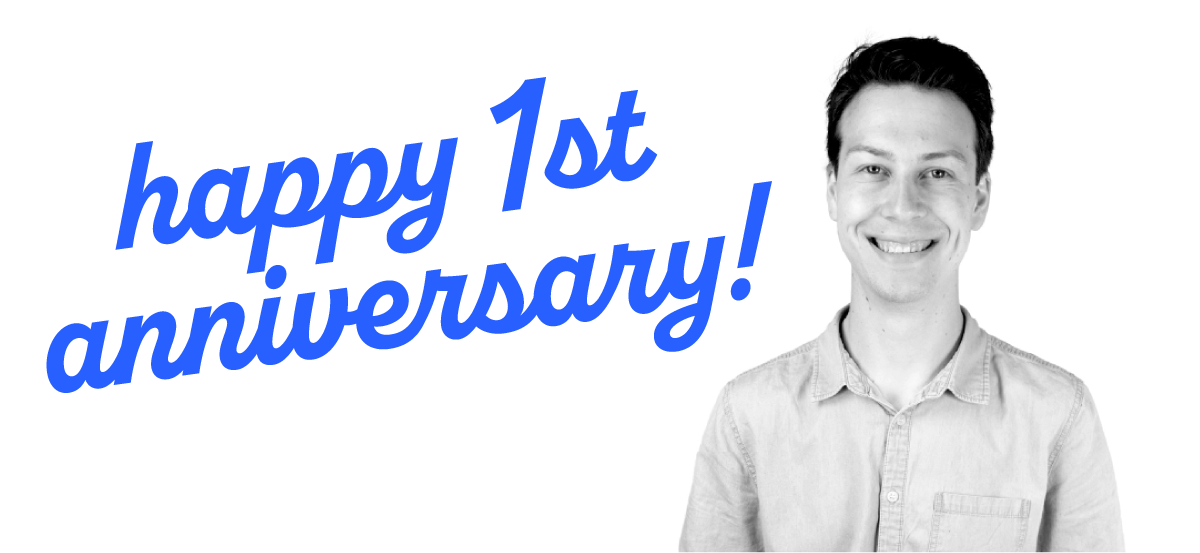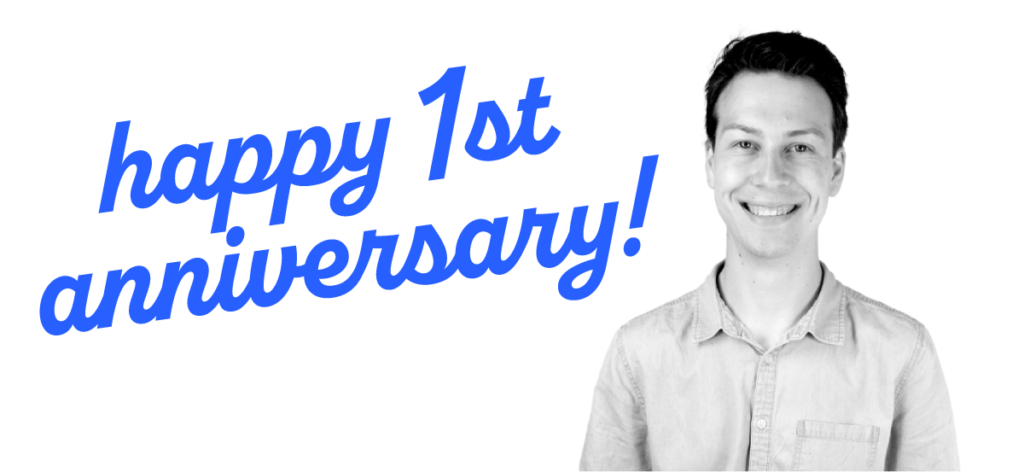 We also had one anniversary to celebrate this past May. Digital Creative Nick Loock celebrated one full year with the AdShark team. Since starting with us in May of 2021, Nick has raised the bar for our creative and he's also been a terrific culture fit. He even carried CEO Rick Berg to victory in a bean bag tournament last summer! We're glad to have ya, Nick!
Chamber Choice Awards!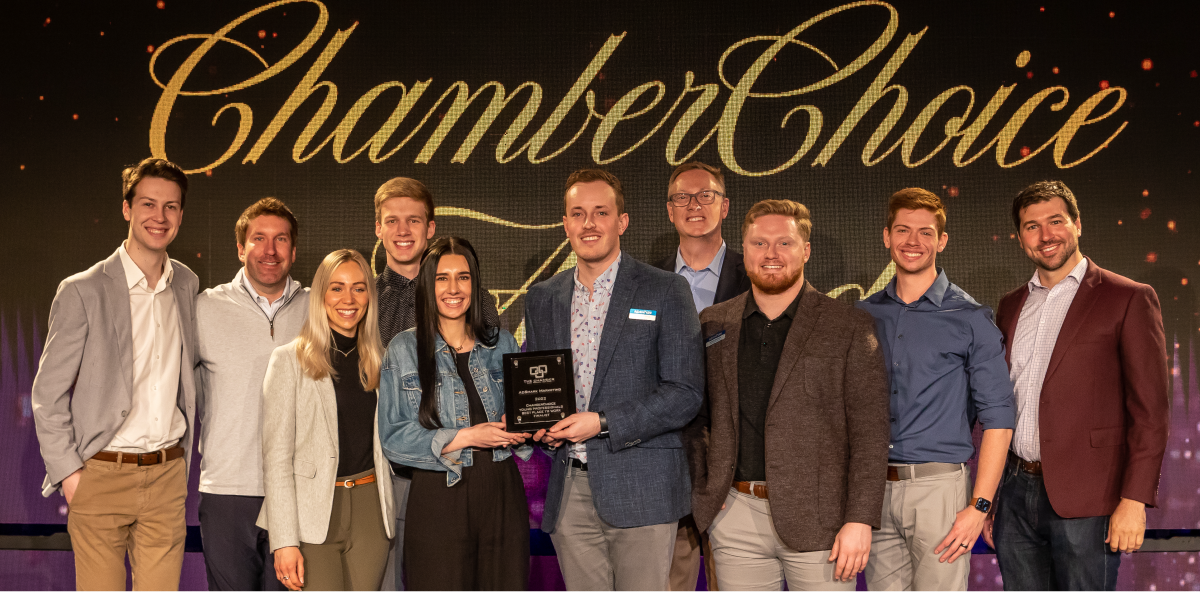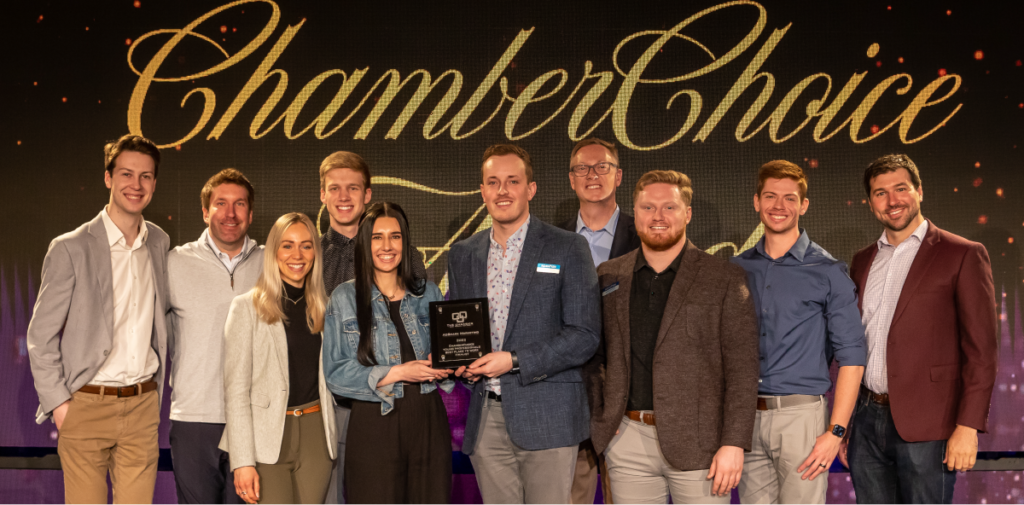 What do you call a well-dressed shark? So-fish-dicated!
The AdShark team looked pretty so-fish-dicated at the Chamber Choice Awards this past month. For the second year in a row, AdShark was a finalist for the "Young Professionals Best Place to Work" award. We'd like to give a big thank you to the FMWF Chamber for putting on this incredible event, and congratulations to to this year's award winners.
Boys & Girls Club Volunteering!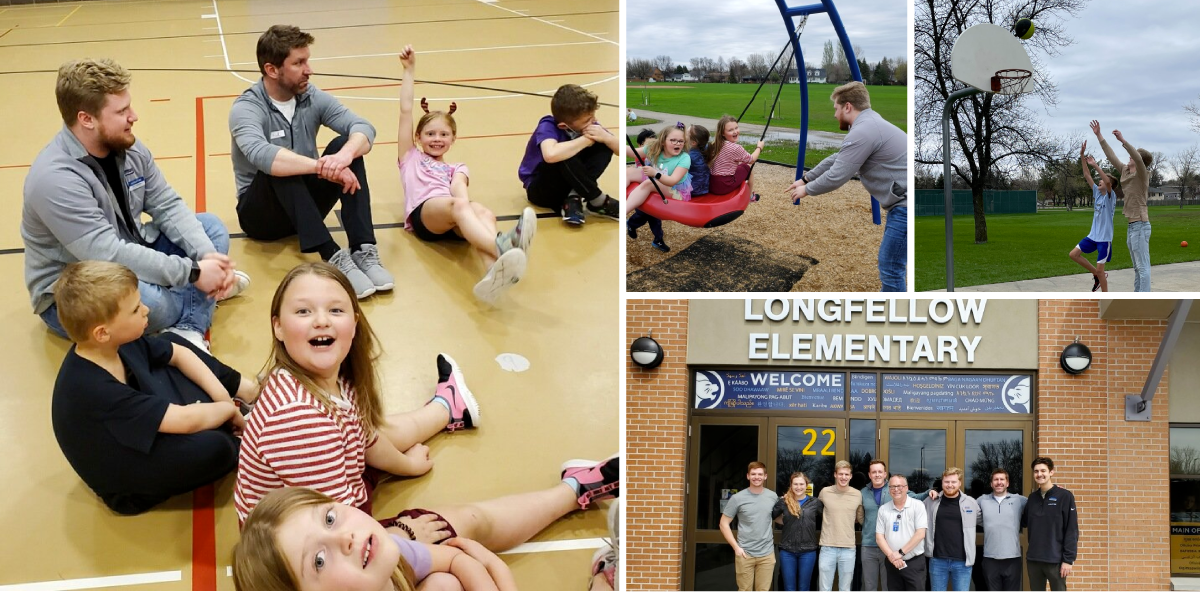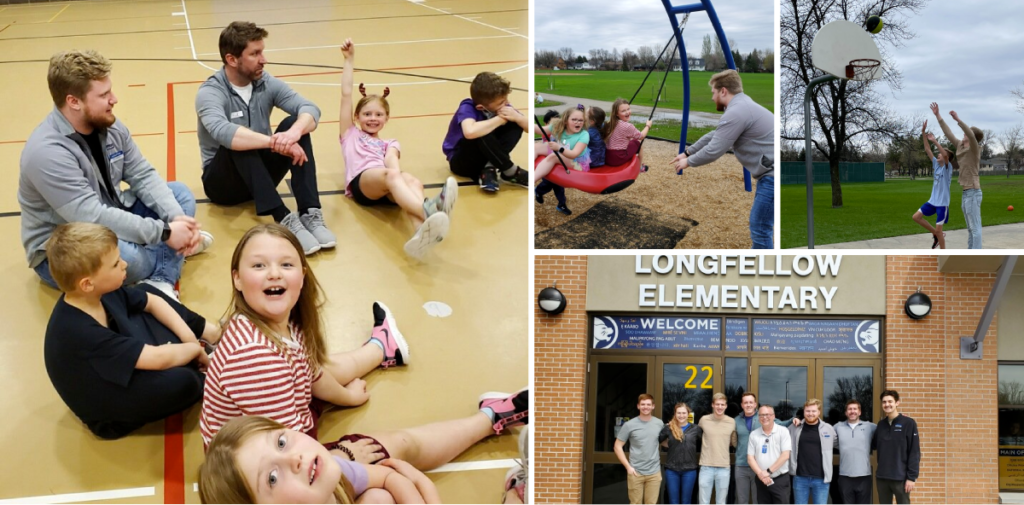 Also this past May, the AdShark team spent an afternoon volunteering at the Boys & Girls Club of Fargo.
The Boys & Girls Club provides after-school programming and youth development programs to children ages 5-17 in the Red River Valley. Special thanks to the B&GC team for the hospitality and another special thank you to the elementary schoolers that kept us humble on the basketball court! If you'd like to volunteer with this amazing organization please visit the Boys & Girls Club website.
Corporate Cup!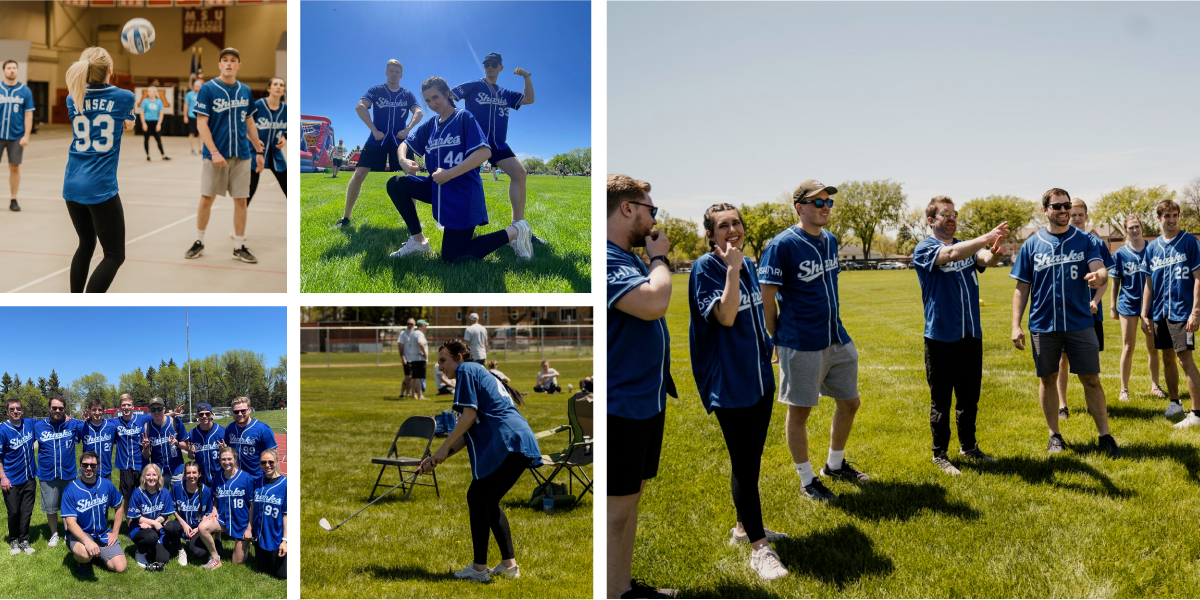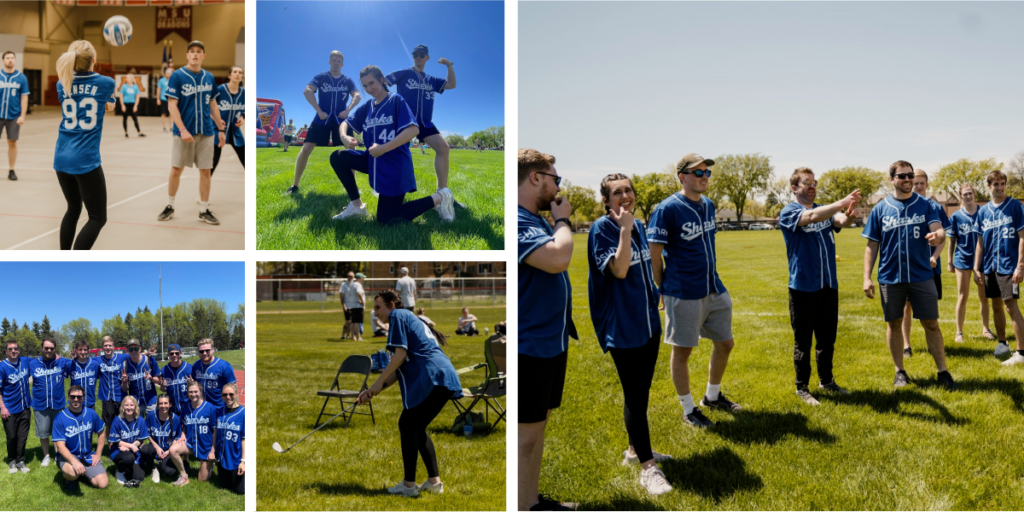 Does anyone have any Ibuprofen or know a good chiropractor? There's no pun here… I'm genuinely asking.
The AdShark team took an afternoon off to participate in the annual Corporate Cup put on by the FMWF Chamber. We may not have won the big trophy this year, but we did take home the "Team Spirit" award, which is arguably more fun. Big thank you to the Fargo-Moorhead-West Fargo Chamber for putting on another great event!
Suite Shots!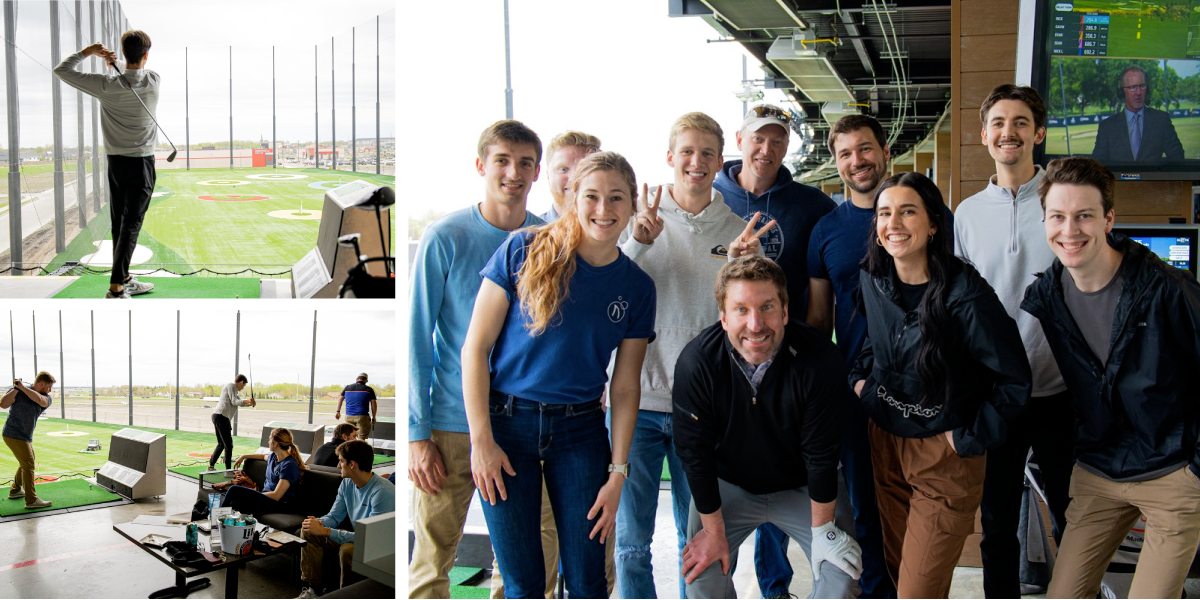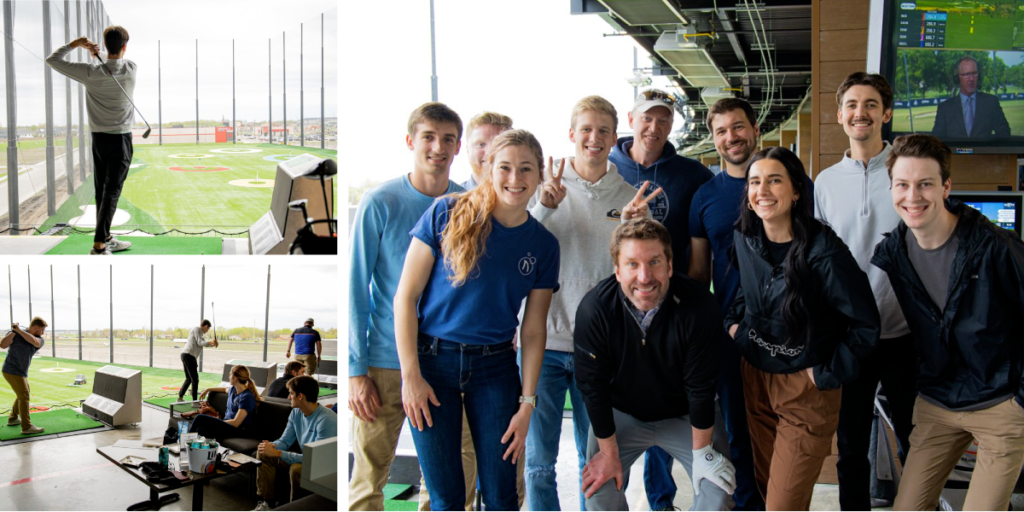 As if getting our butts kicked at the elementary school basketball court wasn't enough, we also decided to try our hand at golf by visiting one of Fargo's newest attractions, Suite Shots. Thank you to Suite Shots for hosting our team! If you'd like to schedule your next team event at Suite Shots, be sure to check out their website.
Creative Feature: BetterFed Beef!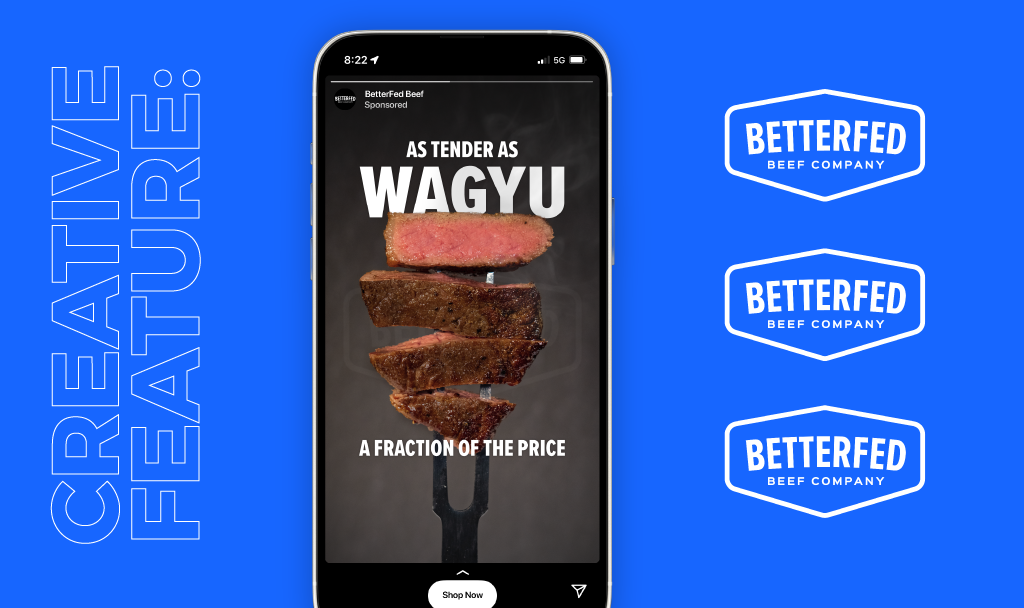 What's better than a creative feature? A creative feature that includes high-quality, tender, medium-rare steak! Our featured piece of creative this month is a recent ad we put together for BetterFed Beef, a Minnesota company that is revolutionizing the way we buy high-quality meat. Take it away, Nick!
"BetterFed Beef is shaking up the steak industry with their tender cuts of meat. For this campaign, we highlighted a recent study where their product was found to be just as tender as American Wagyu beef. The best part though is that it's far more affordable! And while all aspects of working with the folks at BetterFed is great… our favorite part of making this ad was getting to dig in once the photos were done."

Nick Due, Creative Manager
Thanks, Nick! Gosh, I'm hungry now.
The Shark Wave Channel for May 2022
What's better than the smell of fresh-cut grass in the Spring? The sound of a fresh Shark Wave playlist from AdShark! Here's some tracks to bump while you drive out to the lake this weekend:
Thank you for reading this month's #SharkSwim recap! Remember to give us a follow on Instagram, Facebook, LinkedIn, and Twitter and come back next month for more celebrations, stories, company events, and more!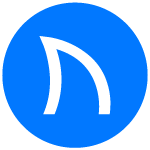 Ready to grow FASTER? Let's Talk!
Interested in having us help you grow?