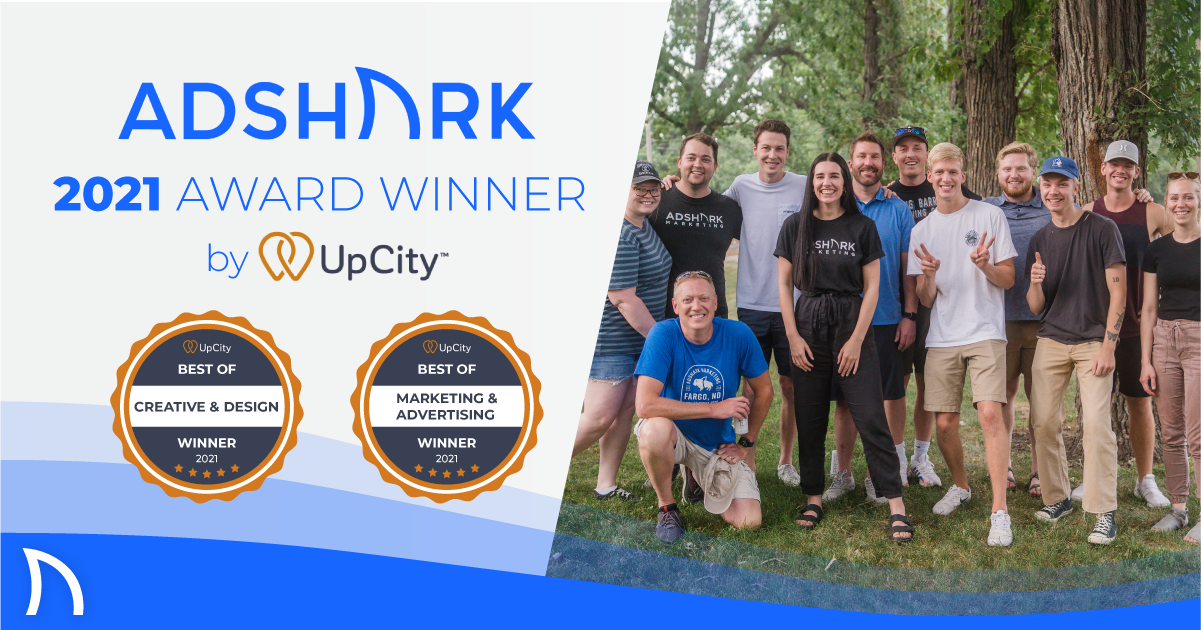 AdShark Marketing Announced as a 2021 Best of Creative & Design and Marketing & Advertising Award Winner by UpCity!
This year marks the inaugural UpCity "Best of" awards honoring the top providers around the world in specific service categories based on their Recommendability Rating. The UpCity Recommendability Rating was developed to determine a B2B service provider's credibility and trustworthiness, giving UpCity the confidence to recommend them to those businesses seeking services.
We are thrilled to announce that AdShark Marketing has been recognized as a Best of Creative & Design and Marketing & Advertising award winner by UpCity!
UpCity is a resource that helps connect businesses to service providers they can trust. With more than 70,000 listed providers—from marketing agencies to accounting firms to HR consultants to IT specialists and many more—nearly 2 million businesses (and counting) have visited UpCity to research and identify the best partner for their needs.
Heidi Sullivan, SVP of Product & Marketing at UpCity, had this to say about AdShark Marketing:
"We are absolutely thrilled for AdShark Marketing! It's one thing to say you're business has a client-first approach but this team wholeheartedly embodies that and it shows. It's no wonder why they're a 'Best of' winner this year!"

-Heidi Sullivan, SVP of Product & Marketing, UpCity
This honor has been driven in large part by our 5-star review rating on UpCity. Here are some of our favorite pieces of feedback we've received from our incredible customers:
"Whitney and Aubrey at AdShark have been so great to work with. They are so organized and just take care of anything we need. Fantastic and knowledgeable partners."

-Madison Little
"Working with the team at AdShark was very easy and communication was great! We're pleased with the recommendations that they made and the implementation that they executed."


-John Schneider
We're honored to receive these awards and thank UpCity for recognizing our work. We're also incredibly grateful to our clients who helped make this possible. While we strive to help you and provide the best service possible, you've also all helped us along the way. We look forward to what's yet to come!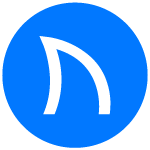 Ready to grow FASTER? Let's Talk!
Interested in having us help you grow?