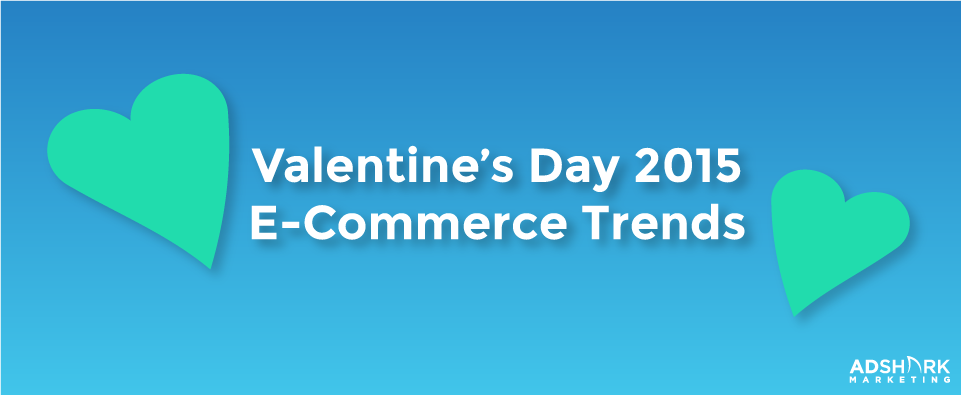 Valentine's Day 2015 E-Commerce Trends
Big sales for big spenders
The day of love is over, and about a week later we are starting to see some of the results of Valentine's Day spending trends. The good news for e-commerce is that online shopping rose over 10% when compared to last year. According to Big Data Labs, February 12th saw the most sales, a 112% growth compared to a typical day of the previous 12 months. The average person spent $142.31 for Valentine's Day, which adds up to total Valentine's Day spending of $18.9 billion. This growth is attributed to an improving U.S. economy and the increased popularity of online shopping.
Love of mobile
The new contender for Valentine's Day sales this year was mobile. Mobile sales increased by 35% over last year to make a slice of 10% of the total e-commerce sales. According to a study done by IBM, iOS devices drove three times the online sales when compared to Androids. Android users on average spent $79 per transaction, but iOS users spent $100. A study by Maxymiser found that 56% of users are more likely to buy a Valentine's Day present if the mobile e-commerce site has Facebook integration. This is key information considering that 20% of women and 17% of men planned to buy their last-minute gifts on mobile.
Keywords that were loved the most
Not surprisingly, the most searched Valentine's Day-related terms were flowers and jewelry. A study by SLI Systems found that out of the flower-related keywords, "Roses" was the most popular at 64%, followed by "Lily" at 11%. Amongst jewelry, "Ring" dominated at 71% of the searches, followed by "Necklace" at 15%. As far as what stones in the jewelry were searched, "Diamond" was the most popular at 56% of searches, followed by "Sapphire" at 11%.
But what does it all mean?
From these exciting data reports, we can conclude that diamonds really are a girl's best friend. Valentine's Day saw many lovers scrambling last minute on their mobile phones to purchase red roses and diamond rings.  E-commerce is moving towards mobile shopping, as evidenced by the 10% increase in sales this year. As 2015 progresses, mobile is only expected to grow more. Was your business prepared for the last-minute influx of flower arrangements?
In addition
Are you looking to improve your mobile e-commerce? Contact us for strategic digital marketing.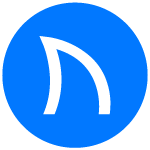 Ready to grow FASTER? Let's Talk!
Interested in having us help you grow?