Weave Got Maille Case Study PPC
Weave Got Maille is a top e-commerce retailer and manufacturer of chainmaille, jump rings and jewelry kits.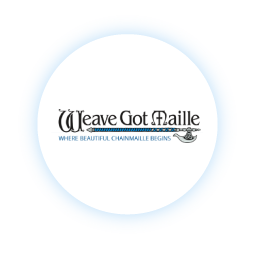 AdShark has be awesome to work with. The improvements they have made to our site have shown unbelievable results! Best decision I have made is using them!
Edie Ramstad - Weave Got Maille

Weave Got Maille was primarily a chainmaille wholesaler looking to increase their sales directly to their passionate customers via their e-commerce website.  E-commerce was a fairly new concept to them and they were looking for advice on how best to use online channels to reach their audience.
Upon reviewing their business model, customer base, and online presence, we immediately saw the need and vast opportunity for growing their online sales through implementing our e-commerce marketing services.
Our initial approach was to address each of the four areas of opportunity we recognized.  Our strategy consisted of improving organic search traffic through optimizing key SEO ranking factors, improving website conversion rate through reducing friction in the shopping/buying process and increasing website traffic through targeting relevant search terms in Google and Bing.  
We then identified the biggest areas of opportunity for their brand by analyzing their entire conversion funnel, developing a plan to aggressively target their niche and high-intent terms on paid search and shopping Likewise, we also determined by raising awareness and niche influence through paid social to help drive visitors through the purchase funnel through retargeting ads. Finally, we simultaneously tackled conversion opportunities on-site having immediate benefits in our paid campaigns through higher conversion rates leading to lower CPAs.
Within 6 months, we were able to increase conversion rates by 80%, website traffic by 260% and overall sales revenue by 500%!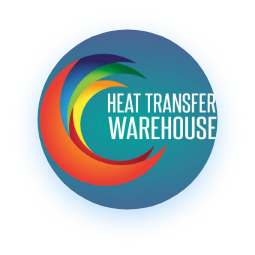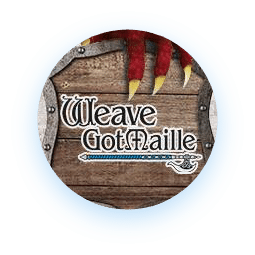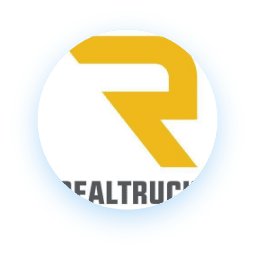 Are you ready to get started with us?