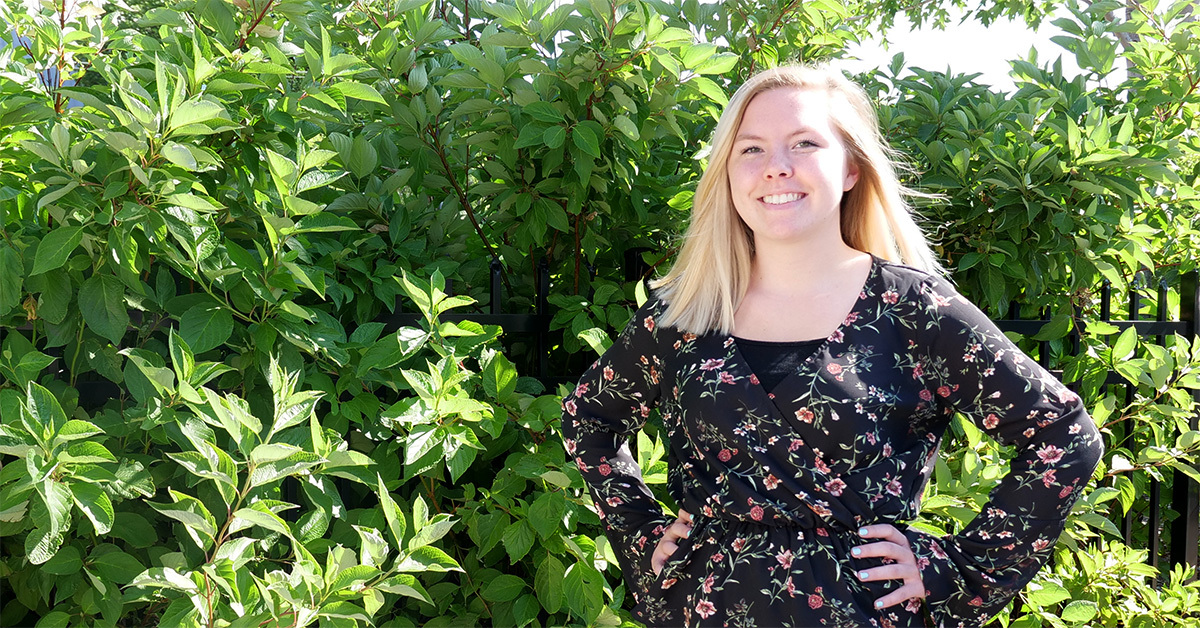 Welcome, Kylee Digital Marketing Intern
We got not only one, but TWO new Interns! Kylee Larson recently joined the PPC team as a Digital Marketing Intern. Ruby currently attends North Dakota State University and is majoring in Management Communications.
As a Digital Marketing Specialist, Kylee is training in Google and Facebook Ads and will help manage client accounts.
Here are some questions we asked Kylee to get to know her.
Tell Us About Your Family
My family is definitely on the fun/crazy side. When we are together it is always filled with laughs and smiles!
If you could meet anyone in the world, dead or alive, who would it be and why?
If I could meet anyone it would be Jim Carrey. He is in a lot of my all-time favorite movies. I enjoy his movies because they always make me laugh. I would definitely ask to have him do a few classic lines from the Grinch (one of the best Christmas movies ever)!
Tell us something about yourself that would surprise us.
Something that might surprise everyone is that I had a pet goat when I was younger.
What is the first thing you would buy if you won the lottery?
The first thing I would buy if I won the lottery is a vacation home somewhere warm and tropical so I could escape the brutal ND winters. (I hope she's willing to invite her coworkers for a long weekend!)
iPhone or Android?
iPhone.
Which cartoon character would you most like to switch lives with?
I would definitely switch lives with SpongeBob. I have always wanted to experience Bikini Bottom and eat a Crabby Patty. Also, it would be awesome to live in a pineapple.
Would you rather have a hamster-sized elephant or an elephant-sized hamster?
Hamster-sized elephant. An elephant sized hamster would be terrifying. 
What's your favorite type of shark?
My favorite type of shark is a hammerhead shark. They look way less intimidating than other sharks.
What are you most excited about working at AdShark?
I am most excited to thrive in a fun and welcoming environment where I can gain valuable knowledge about GoogleAds, Facebook Ads, YouTube, etc.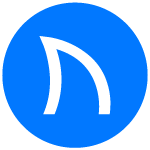 Ready to grow FASTER? Let's Talk!
Interested in having us help you grow?