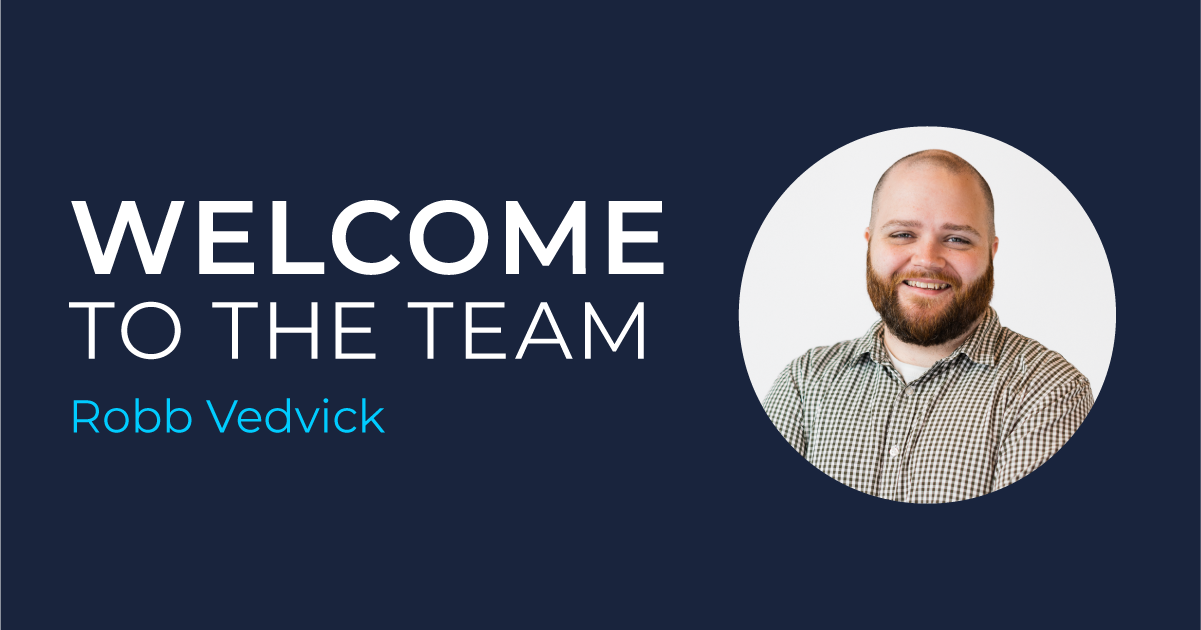 Welcome Robb Vedvick – AdShark's New Video Content Creator!
Our team just got Robb-viously improved with this new hire! Robb has been handling a camera for as long as he can remember, and now we're excited for his hands to be involved in building our video marketing offerings.
As the newest member of our Creative department, Robb will be joining our crew of digital creatives that are responsible for conceptualizing and developing media to be used in ads and on websites. Robb's video background will be a huge asset as we continue to expand our creative offerings!
Though he's only a few days in to his AdShark journey, he's already impressed the team with his creativity, intelligence, and kind-hearted nature. We could keep going on about how much we love Robb, but we figured we should let the man introduce himself. Keep reading to learn more about our new hire!
---
Welcome to the AdShark team! Other than yourself, who's your favorite person that shares the name Robb?
Robb Stark.
You have one sentence to describe yourself… GO!
I'm a big nerd for video production.
Cool! Now let's see what you can tell us with a few more sentences.
I'm originally from Bismarck, but lived in the F/M area during college. I moved back to Bismarck where I worked at a TV station for almost eight years. I routinely visited the area to keep up with friends from school throughout he years, and I'm excited to be back in town!
What drew you to accepting a position at AdShark?
AdShark is a future-facing company, filled with pleasant people and offers an environment that fosters creativity.
What's your #1 goal for yourself in your first 90 days at AdShark?
I think finding your bearings in a new environment is always the first step. From there, I'm looking forward to learning how I can best utilize my video production skills for the job!
---
What inspired you to seek a career producing and editing video content?
 I've always loved movies and learning about filmmaking. TV was the closest thing I could get to doing that as a fulltime job in North Dakota.
What's your favorite video game to play and why?!
Final Fantasy XIV. It has my all time favorite video game story and it's a joy to work with a big group of friends to take down the big new raid boss.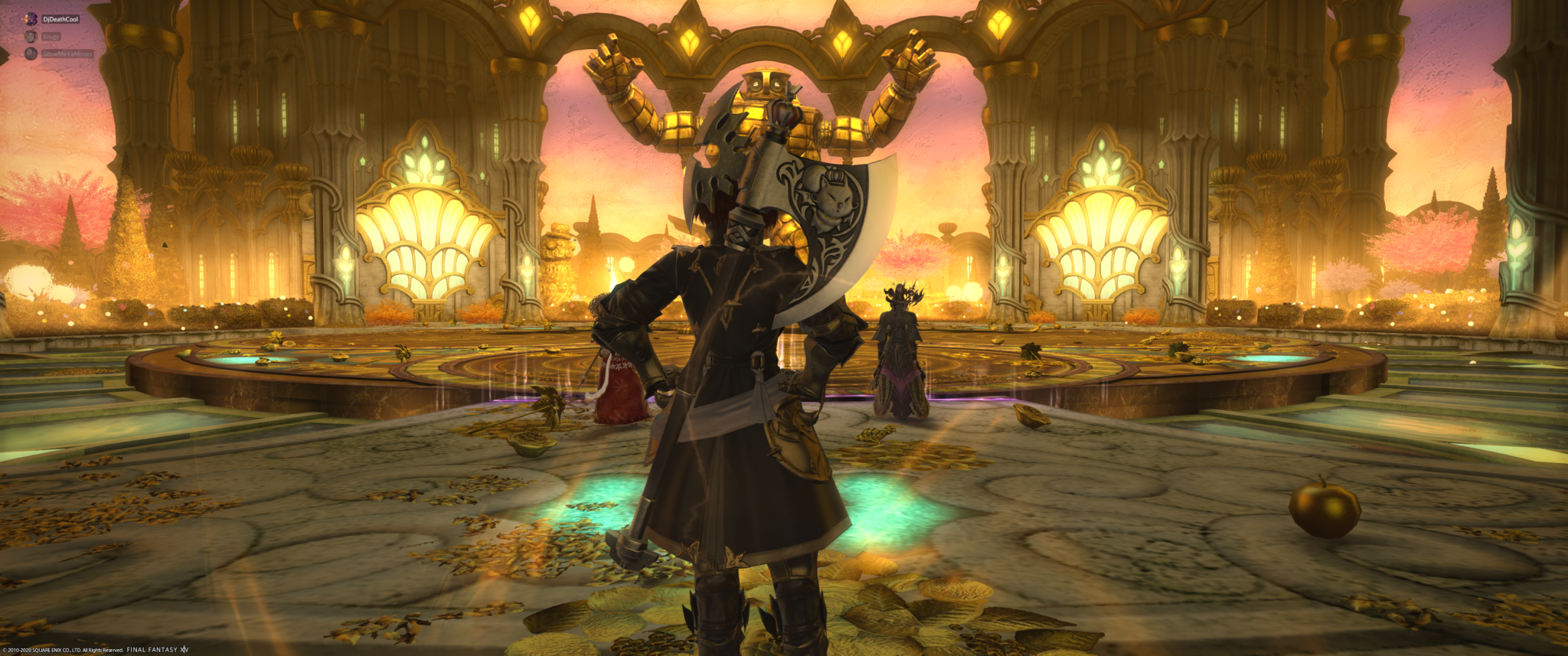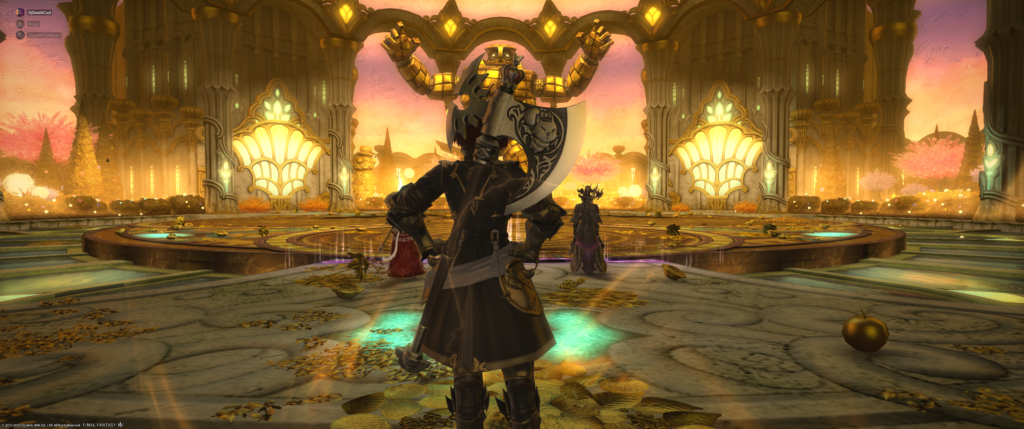 Chef Gordon Ramsay is at your disposal for one night. What do you ask him to make you for dinner?!
Probably something simple like a cheeseburger or a steak, so I could learn from him in person.
You're from Bismarck originally. If a Fargoan is going to take a weekend trip out to Bismarck, what MUST they see or do while they're there?!
Personally, if you're traveling in that direction, I'd recommend you keep driving until you hit Theodore Roosevelt National Park. But if that's not an option, then it's worth visiting the state capitol building. (Also, grab a "cheese frenchy" at the Woodhouse while you're there!)
Reverse, reverse. Let's say you have friends or family from Bismarck visiting Fargo. Where do you take them and why?!
Downtown Fargo always seemed to change so much every time I came to town, so I think exploring new shops that have opened up is always fun. Also, Sweet Dreams Confections has delicious gelato.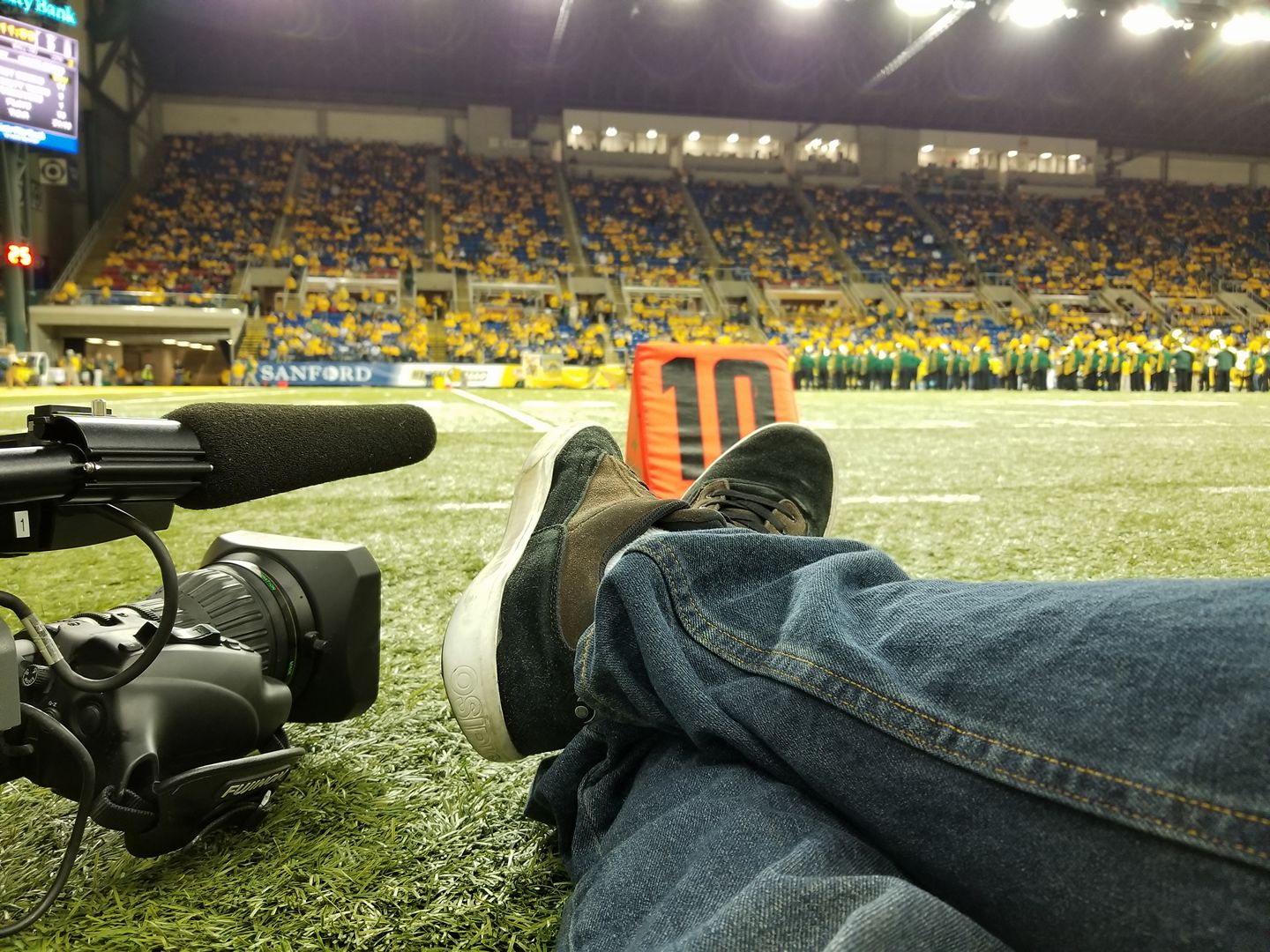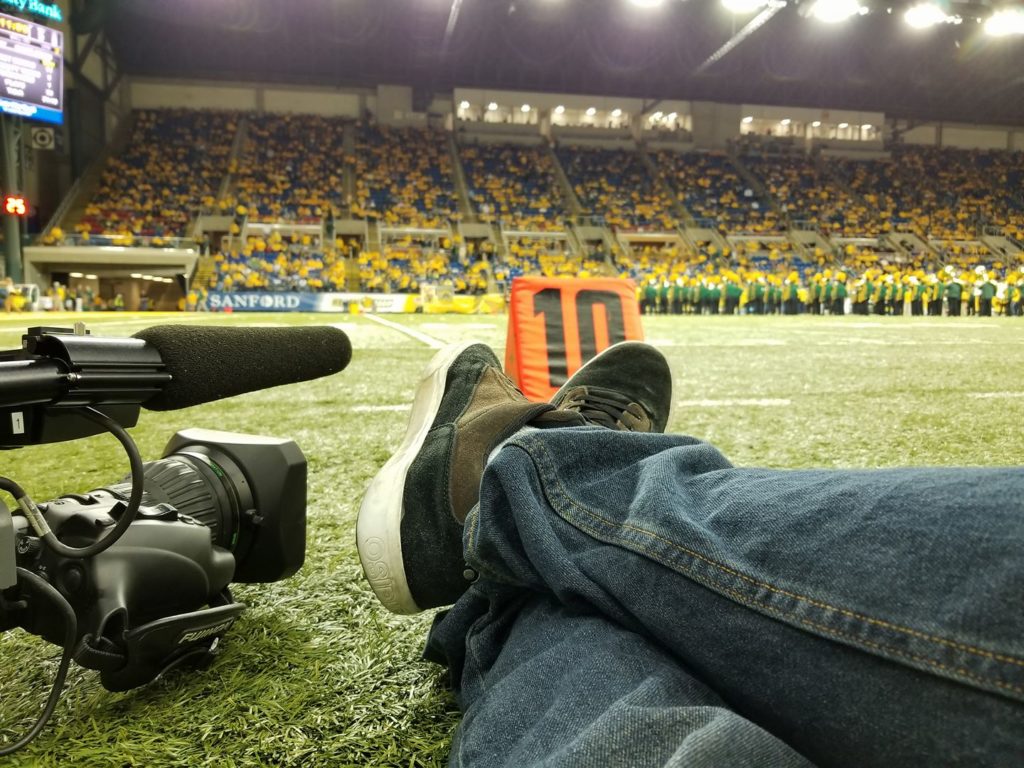 Name three songs that you would recommend everybody include on their summer road trip playlist.
I'm more of an album guy, myself. So, I'd say OkComputer by Radiohead, Random Access Memories by Daft Punk and Plastic Beach by the Gorillaz.
And, of course, what's your favorite type of shark?!
Hammerhead Sharks are neat.
---
We're excited for our clients and community friends to have a chance to meet Robb soon! We're certain you will fall in love with his personality and his skill behind the camera. If you want to send him a "welcome!" note, feel free to email robb@adsharkmarketing.com. In the meantime, enjoy this photo of young Robb and a turtle: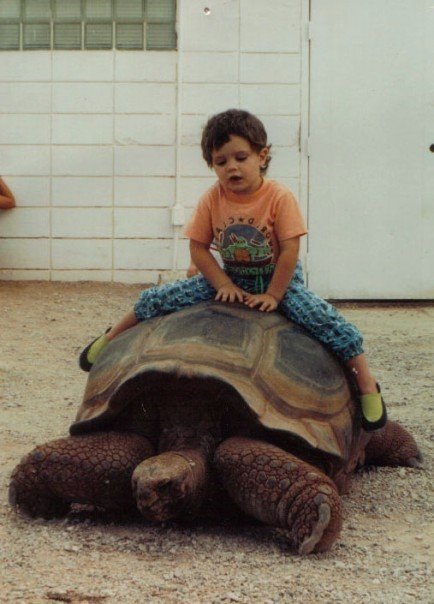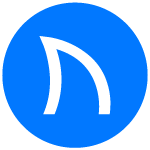 Ready to grow FASTER? Let's Talk!
Interested in having us help you grow?