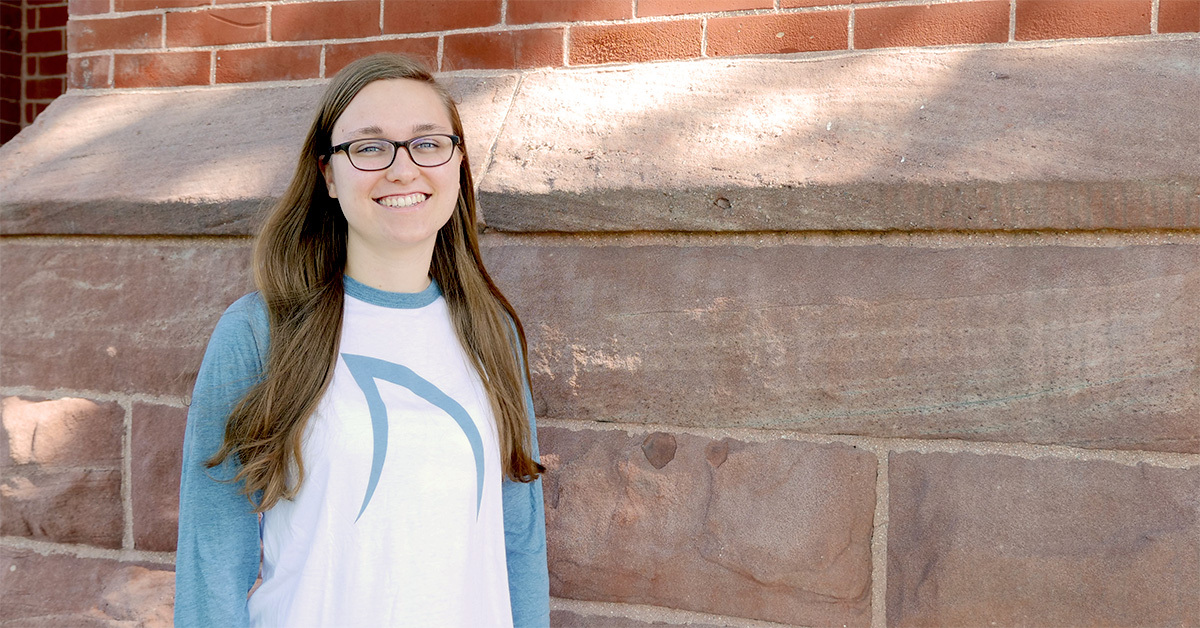 Welcome Ruby, Digital Marketing Intern
The AdShark crew keeps growing! Ruby Petersen recently joined the PPC team as a Digital Marketing Intern. Ruby currently attends North Dakota State University and plans to graduate this December with a degree in Strategic Communications
As a Digital Marketing Specialist, Ruby is soaking up all of the knowledge on the PPC team and will soon be managing our clients' Google and Facebook accounts.
Here are some questions we asked Ruby to get to know her.
Tell Us About Your Family
My husband and I have been married for about a year. I grew up in Hutchinson, Minnesota with my parents and younger sister, Emily.
If you could meet anyone in the world, dead or alive, who would it be and why?
I think I would meet Elon Musk because he has a lot of interesting ideas.
Tell us something about yourself that would surprise us.
I lived in Kolkata, India for most of this past year and learned to speak a little Bengali.
What is the first thing you would buy if you won the lottery?
A house.
iPhone or Android?
iPhone.
Which cartoon character would you most like to switch lives with?
The Map from Dora The Explorer.
Would you rather have a hamster-sized elephant or an elephant-sized hamster?
A hamster-sized elephant would be super cute.
What's your favorite type of shark?
Whale Shark.
What are you most excited about working at AdShark?
I'm excited to learn all about Google Search Ads strategy and optimization. Everyone is welcoming and friendly, and I'm happy to be a part of the team!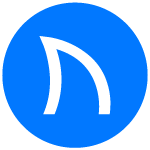 Ready to grow FASTER? Let's Talk!
Interested in having us help you grow?