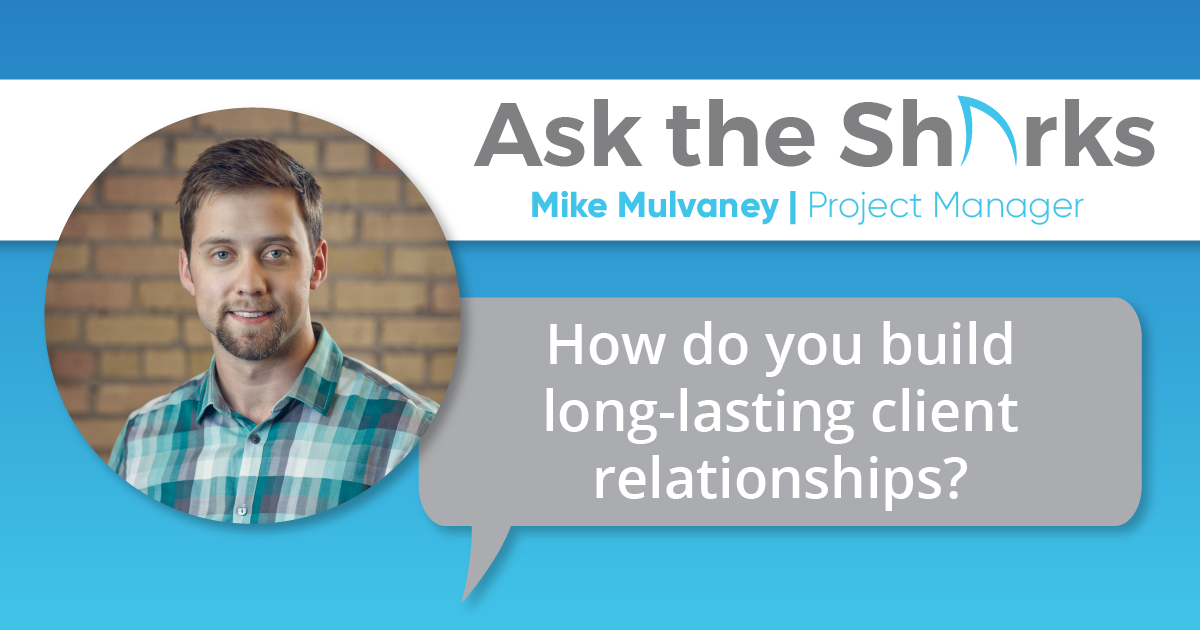 3 Tips To Build Long-Lasting Client Relationships
In the service industry, your lifeblood is your clients. Ideally, you want your clients and potential clients to view you as a trusted partner or an extension of their business that helps their company grow. However, gaining a high level of trust from clients does not come easy. Every client is different and has different expectations, so this is why you must be prepared to adapt to fit their needs.
I've found a few key things that will help you to build better and long-lasting client relationships. While my experience has mostly been in the technology and marketing fields, I think the things I've learned can be applied to any industry and with any type of client.
1.) Manage Expectations 
Managing client expectations is key. Time and time again I have seen poor expectation management lead to unnecessary tension in a relationship with a client. Many times this is just a result of making the wrong assumptions and/or poor communication. Setting clear and concrete expectations in the beginning of a project will save you a lot of potential headaches. With that being said, be careful with communicating expectations that are less concrete or estimated. I have seen many times clients take the term "estimate" as fact and have their expectations set to that.
In digital marketing, much of what we do is based on estimates from past projects, particularly with timelines and paid search performance. However, sometimes the expectations we set aren't going to be able to be met due to unforeseen circumstances. This is where transparency with the client comes in.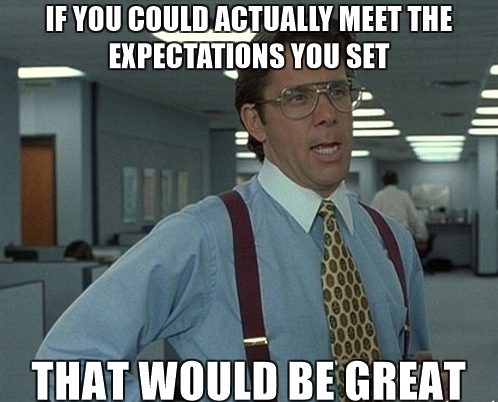 2.) Always Be Transparent
Transparency and correctly managing expectations go hand in hand. Tension can be ignited from mismanaged expectations and lack of transparency. As I stated before, much of what we do in digital marketing is based on estimates and things don't always go to those estimated plans. It's important to keep the client aware of what's going on. Likewise, be tactful in knowing what and when you should be transparent. Keep in mind, you may not need to share every high or every little bump in the road with your client. However, you should always aim to be mindful of what you think your client show be aware of. Put yourself if their shoes.
3.) Show Empathy
The final key to building long-lasting client relationships is practicing empathy. Empathy is a cliche term that is thrown around a lot but that doesn't mean it's not important.  If you lack empathy, the role of building client relationships is going to be difficult. You must be able to put yourself in your client's shoes and be able to grasp any tension or frustrations they may have. Being empathic will not only push you to provide a better product or service but also improve transparency and expectation management (like we mentioned earlier). At AdShark Marketing, we always like to think as if we were running the client's business and see everything from their standpoint. When we do this, it helps us provide a service that is better for our clients rather than better for us.
Conclusion
In the business world, we need clients and they need us. The interaction between the two parties is what will make or break the success of the relationship. Those providing the service should strive for a relationship built on genuine trust and evident growth. A good foundation for building long-lasting client relationships is properly managing expectations, always being transparent, and having a good sense of empathy.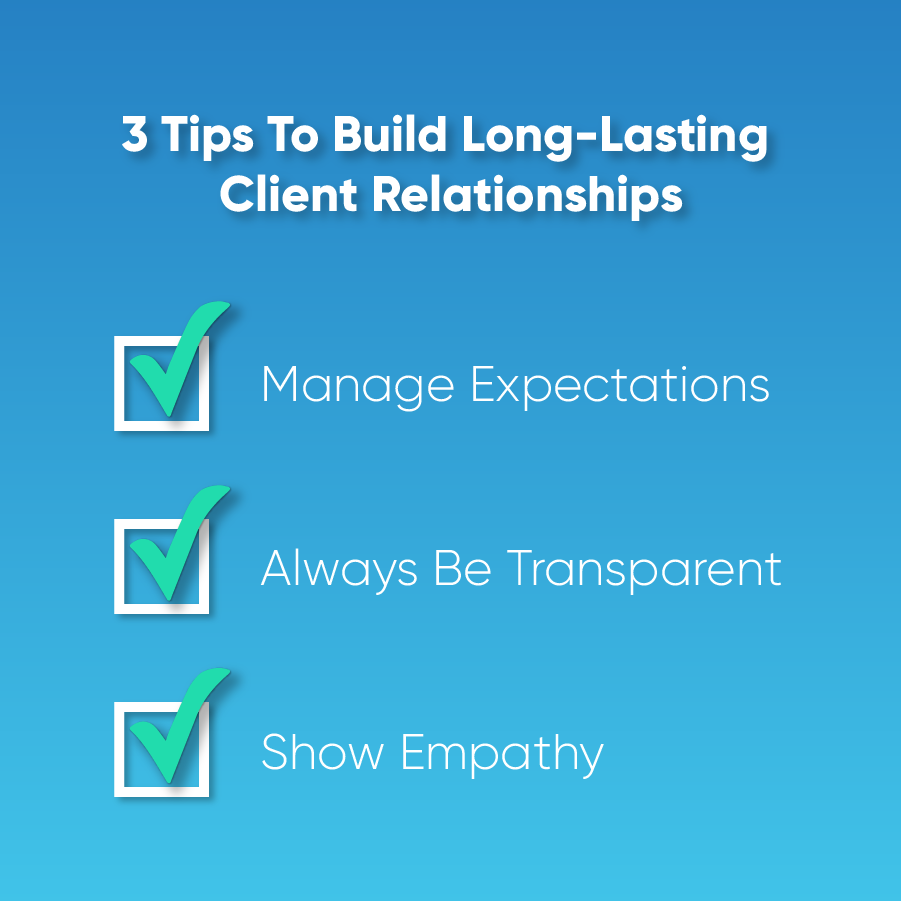 Additional questions
What are your tips and tricks for building better client relationships? Let us know and leave them in the comments section below!
Save
Save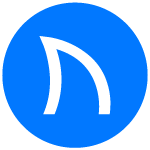 Ready to grow FASTER? Let's Talk!
Interested in having us help you grow?