Take a deep dive on our brand and our sharks.
We started helping businesses grow in 2013. We became North Dakota's first Google Partner and in less than a year we were helping 25 businesses.
Today, we've helped grow 170+ businesses through performance-driven digital marketing and even made it onto the Inc. 5000 list in 2020.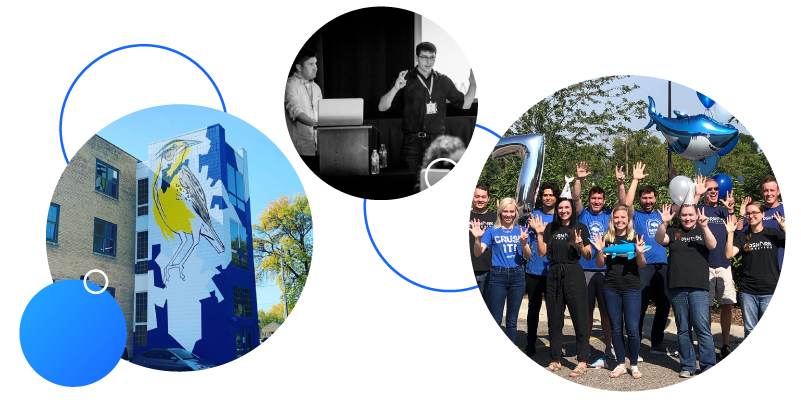 We are a talented group of shark-loving marketers that love what we do.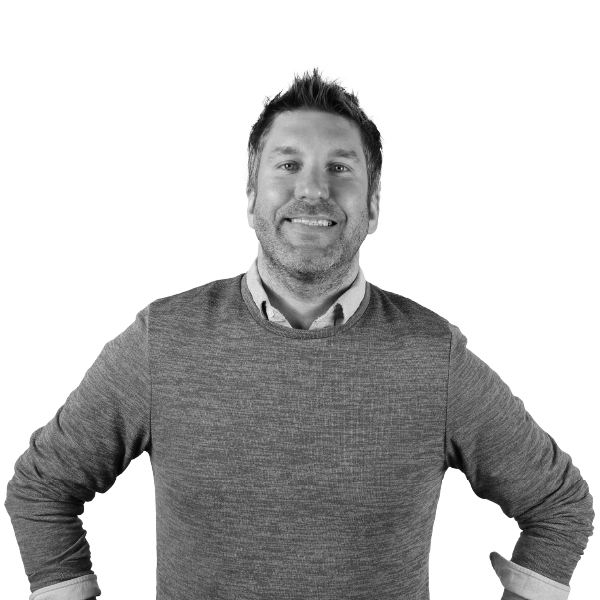 Rick Berg
CEO | Co-Founder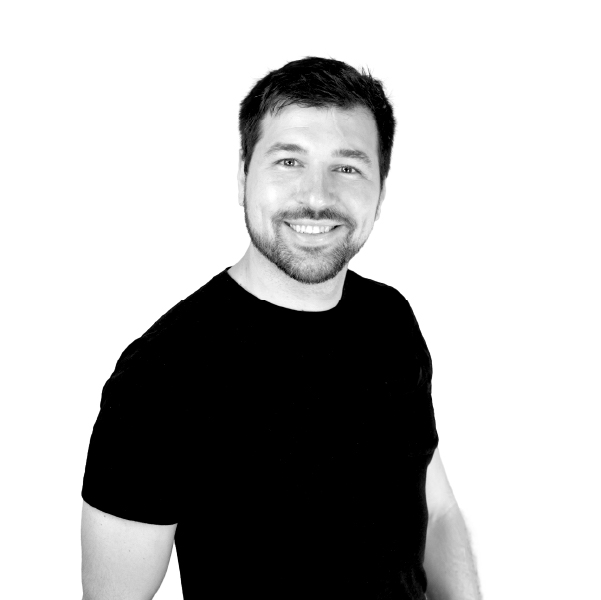 Sean Maki
President | Co-Founder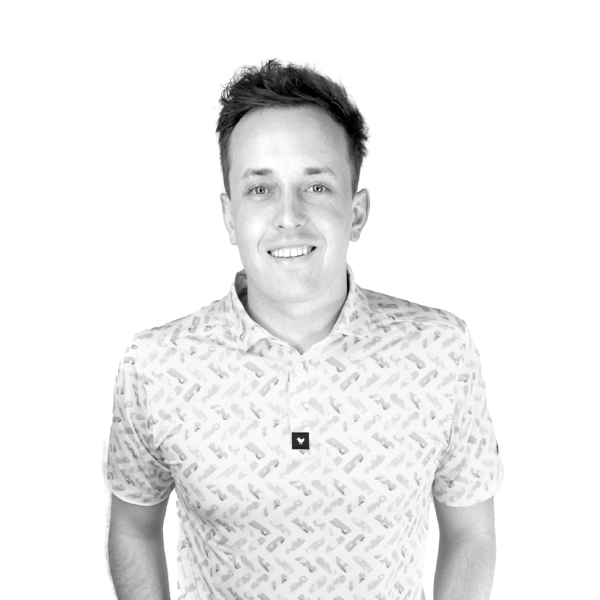 Jack Yakowicz
Director of Operations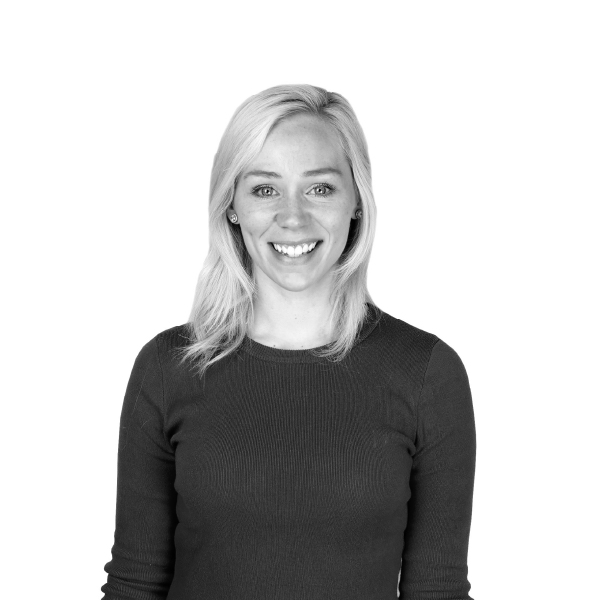 Whitney Jensen
Digital Marketing Manager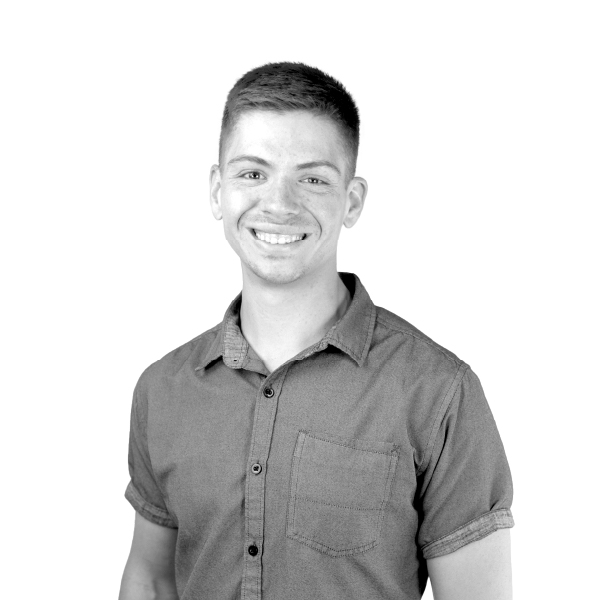 Nick Due
Creative Manager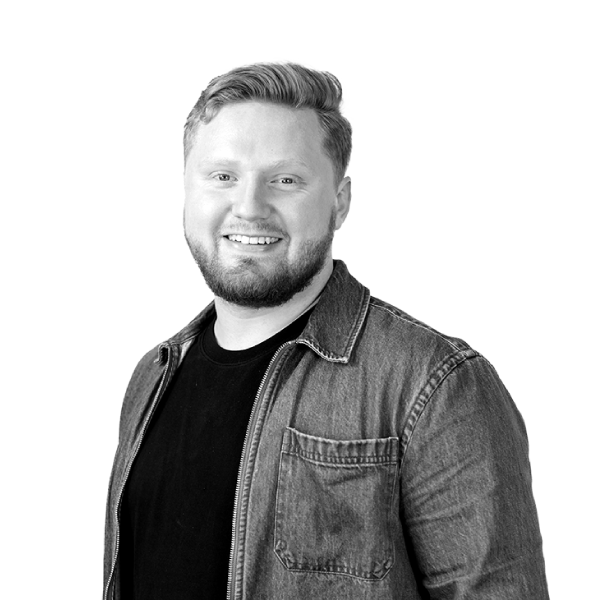 Justin Monroe
Digital Marketing Strategist II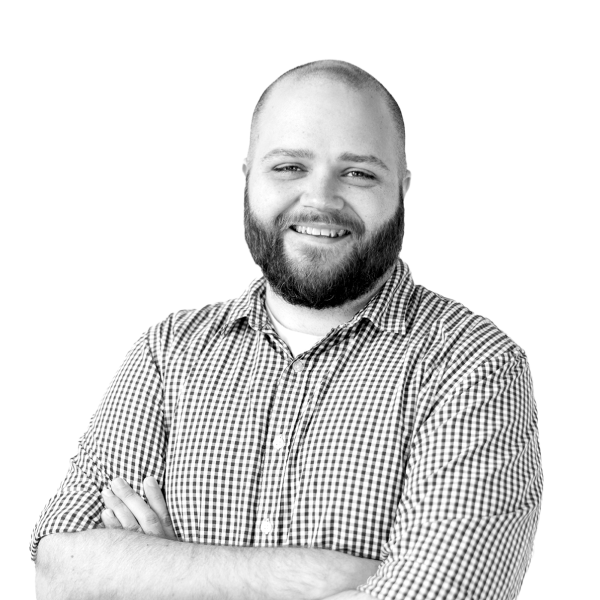 Robb Vedvick
Video Content Creator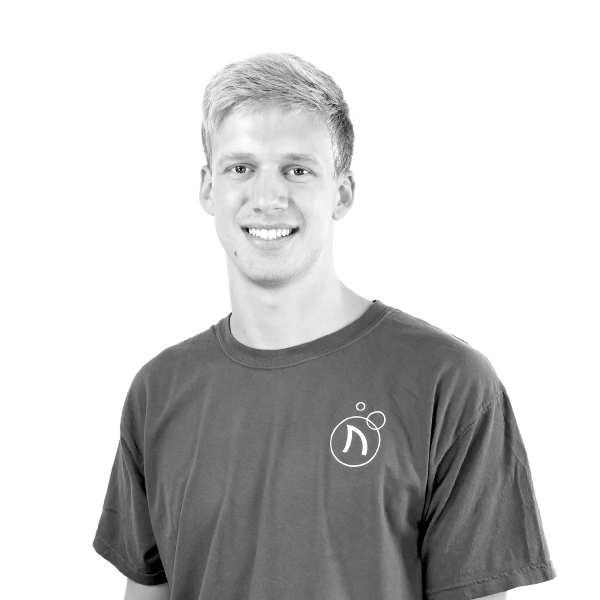 Evan Engler
Digital Marketing Strategist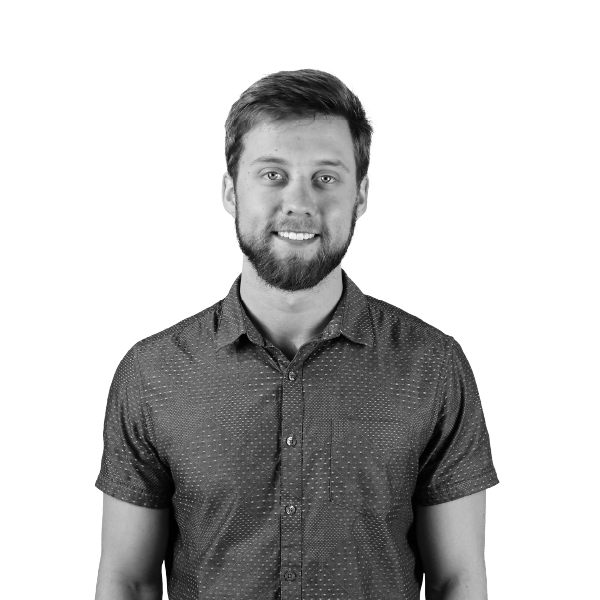 Mike Mulvaney
Manager of Web Services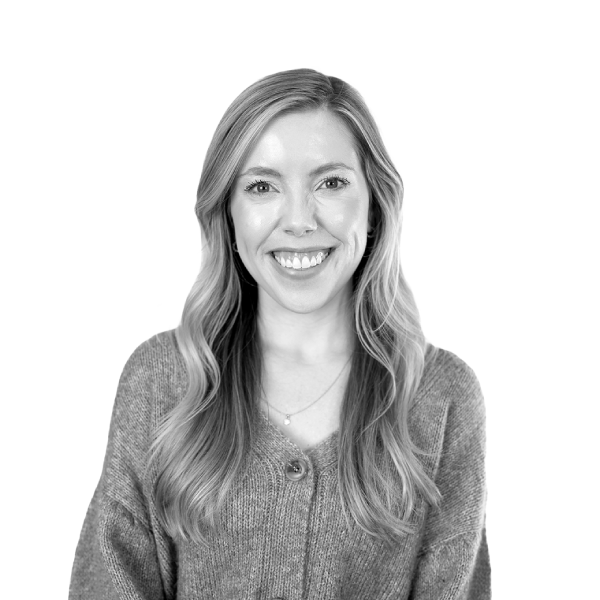 Bri Lee
Senior Creative Designer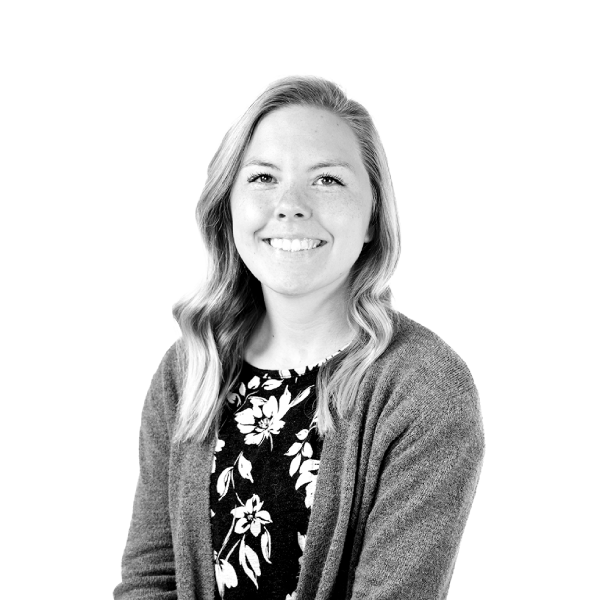 Kylee Larson
Digital Marketing Strategist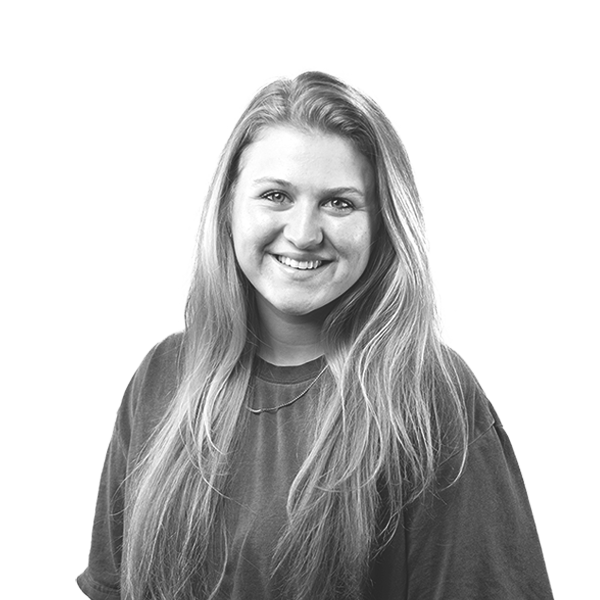 Vanessa Blanchet
Digital Creative Designer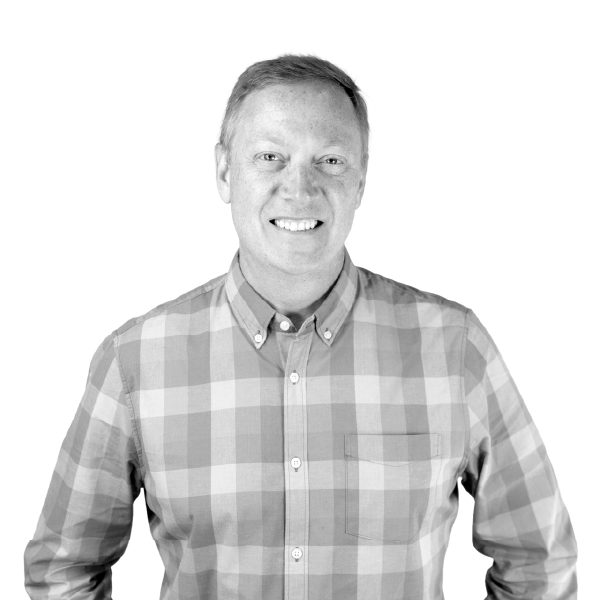 Chris Jensen
Digital Marketing Strategist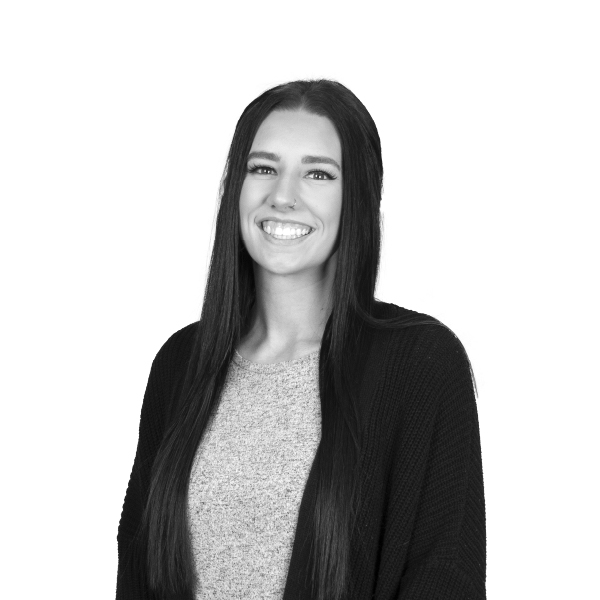 Samantha Carver
Digital Creative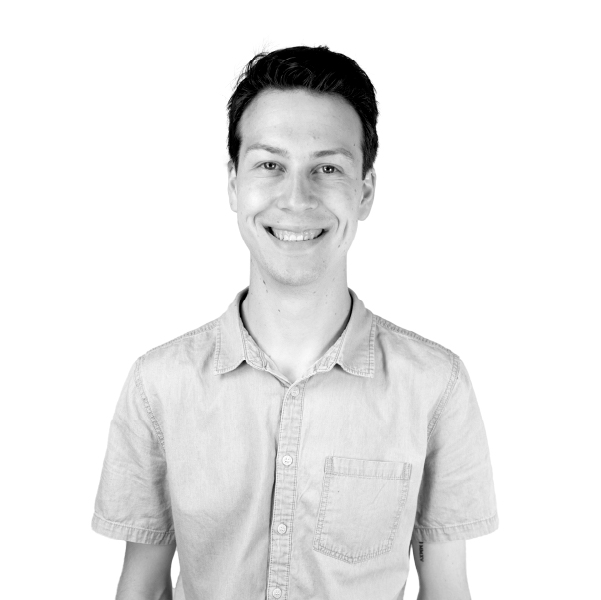 Nick Loock
Digital Creative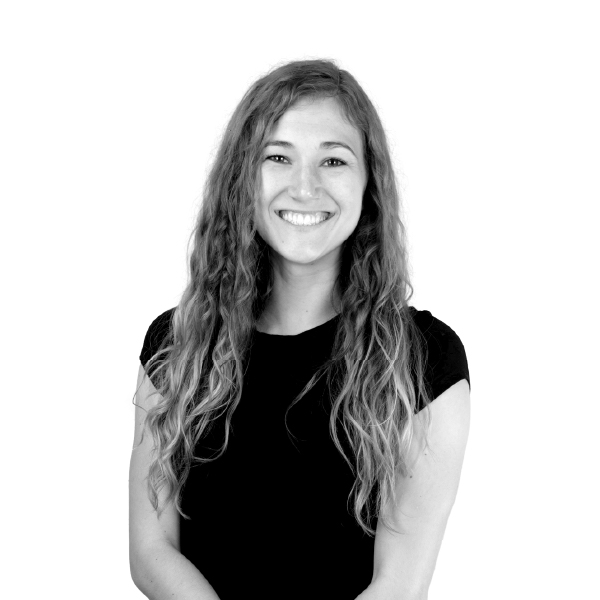 Aubrey Hovland
Digital Marketing Strategist II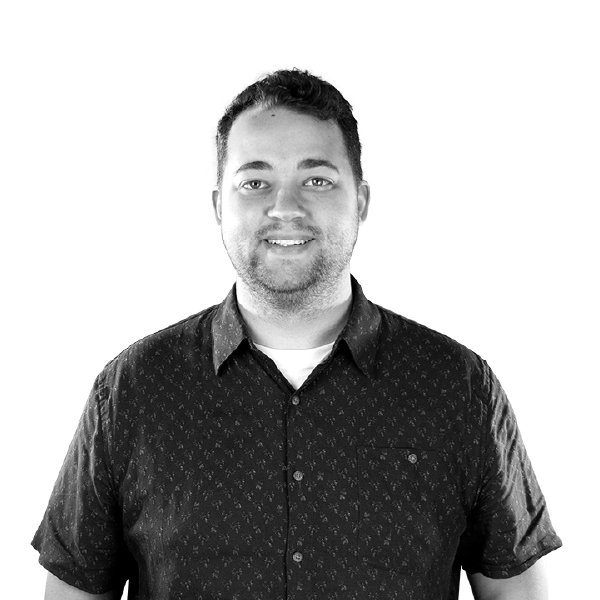 Eric Anderson
Creative Content Strategist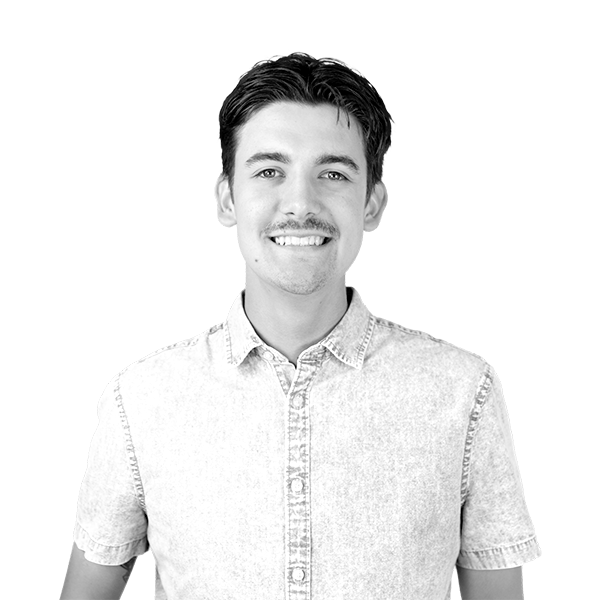 Gavin Longthorne
Digital Marketing Strategist II
Committed To Client Success
Every decision we make, we put the client first and make sure it's in their best interest, even if that means it's not in ours.
We want to break the mold of agencies that only focus on what's best for themselves. We achieve this through complete transparency, honesty, and integrity.
Why be good, when you can be great?  We have an unwavering drive to be the best and produce excellence in all we do.
We want to make a positive impact on the world and the people around us. We achieve this by being committed to spreading happiness to our team members, clients and the people we work with.
Great question, we'll spell it out for you Webster style.
[ad-shark]
noun, plural Ad•Sharks. (capital "A" and "S")
1. A person highly skilled at internet marketing or online advertising.
2. A highly effective digital marketing agency

Our relaxed office atmosphere, outgoing culture, and variety of employee perks make AdShark a great place to work. Interested in joining the fiercest sharks in the game? Check out our openings and apply today!