Performance-Driven Marketing
Growing your business is our business. We're a group of hungry performance-driven marketers that focus on driving sales and leads for your business. We're good at what we do and always put our clients first while we aim to add massive value by driving growth.
Some companies have nerds, some have geeks, and some have ninjas but we have AdSharks.
We promise nothing less than extraordinary.
We are a talented group of fast-moving performance marketers that love what we do.
Rick Berg
CEO | Co-Founder
Sean Maki
President | Co-Founder
Ryan Aldrich
Project Manager
Mike Mulvaney
Project Manager
David Westman
Digital Marketing Strategist
Tim Gullekson
Digital Marketing Strategist
Julia Kensok
Digital Creative Designer
Chris Jensen
Digital Marketing Strategist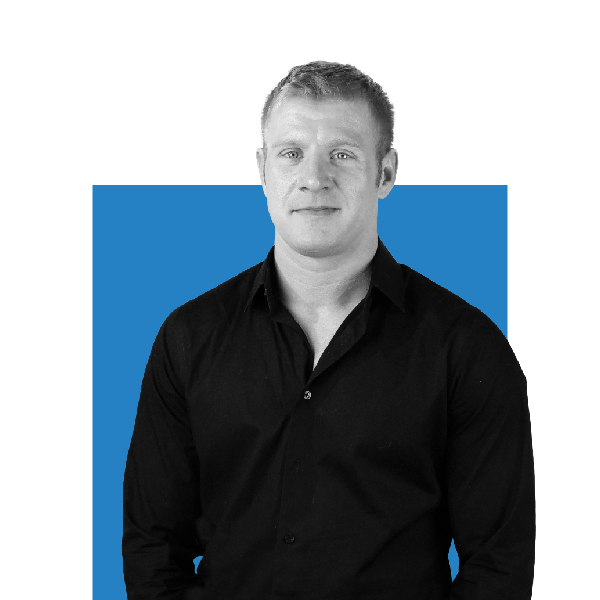 Andrew Huber
Digital Marketing Strategist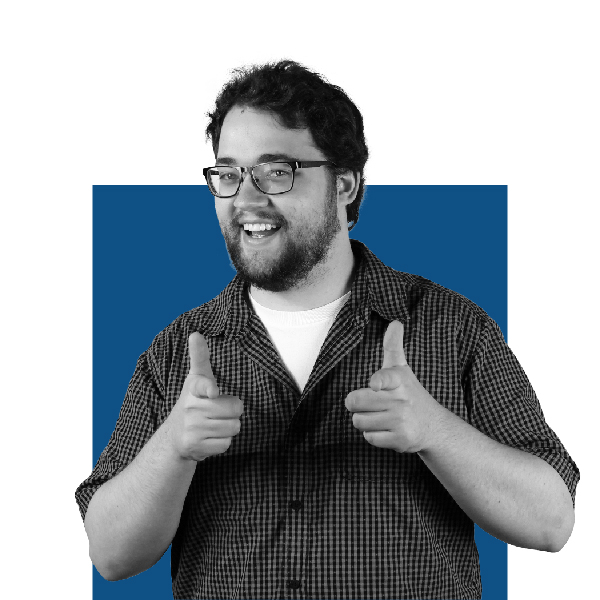 Eric Anderson
Digital Content Intern
Emma Johnson
Digital Creative Intern
We focus on our clients first and ensure we've aligned with their goals. With every decision we make, we think about the client first and make sure it is in their best interest.
Our #1 goal is to always drive results for clients.  If we can't produce a return on their investment then why should they hire us in the first place?
We strive to be on the cutting edge of technology and new innovations especially when it comes to marketing.  We're never satisfied with the status quo or 'good enough' and always push for continuous improvement.
In the digital marketing world, things change rapidly. For us, it's imperative to constantly push ourselves to learn and be on top of any new developments. Not only this, but we also encourage and support all of our team members to pursue personal growth as much as professional.
Who wants a job they don't enjoy? We make it a priority to ensure our team members like coming to work. This is why our team is passionate about helping and making a difference for our clients. And trust us, those are fun things to do!
Great question, we'll spell it out for you Webster style.
Ad•Shark
[ad-shark]
noun, plural Ad•Sharks. (capital "A" and "S")
1. A person highly skilled at internet marketing or online advertising.
2. A highly effective digital marketing agency
Adshark offers a variety of perks to create a great culture and team environment. These perks include the following: profit sharing, flexible schedule, healthcare, dental, 401k, and free drinks.
Digital Marketing Strategist - PPC Expert
Are you an experienced PPC marketer? Join our team and help make an impact for client's.
Digital Marketing Internship
Gain valuable experience by working with an exciting, growing company with plenty to offer.
Web Designer
(UI/UX)
Gain valuable experience by working with an exciting, growing company with plenty to offer.