Join one of the best places to work in Fargo
You're Gonna Love It Here
Relaxed atmosphere, lively culture, and lots and lots of coffee. But that's just the start!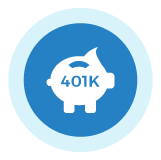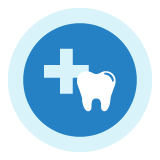 Health, Dental & Vision Insurance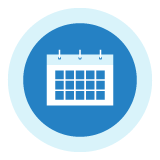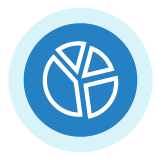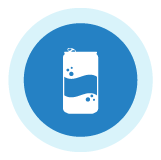 Join Our Award Winning Culture
Over the years, AdShark has become known for its energetic environment, devotion to professional development for all employees, and influential impact on our local community. In 2023, the FMWF Chamber of Commerce awarded us with the "Young Professionals Best Place to Work" award. Receiving this award was goal of our executive team for a number of years and we could not be more excited to have our company culture be recognized.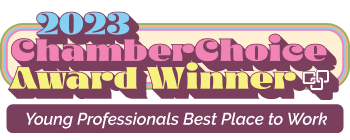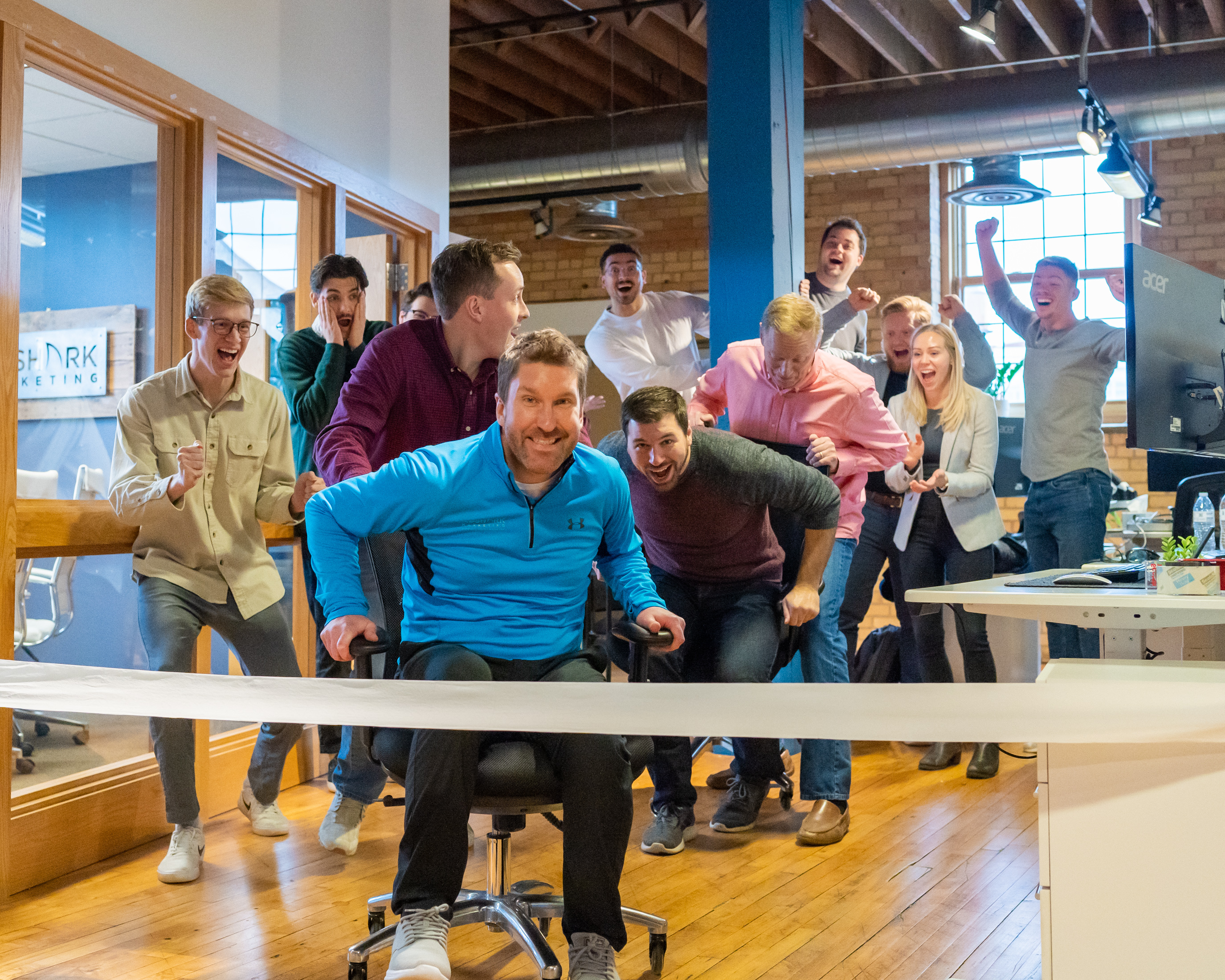 Let's grab a coffee. Or a phone call. Or a Google Meet. If you're inspired to pursue a career at AdShark, just click the red button below to get the ball rolling.
Digital Marketing Strategist
We're looking for a new Digital Marketing Strategist to join our growing team! This role is responsible for the strategy, execution, and optimization of digital advertising activities for our local, regional, and national clients.
Though we are not currently hiring for these roles, here are some future positions we may be looking for:
Brainstorm exciting ad ideas and guide creative strategy. Write engaging copy for all kinds of digital platforms.
Overflowing with ideas for ad campaigns? Love writing for social media, websites, and advertising? Apply!
Love making videos for TikTok and working with fun brands? Check out this position!
DIGITAL MARKETING POSITIONS
Gain professional experience by working with the best in digital marketing.
Help our clients increase their search visibility and grow faster through SEO improvements!