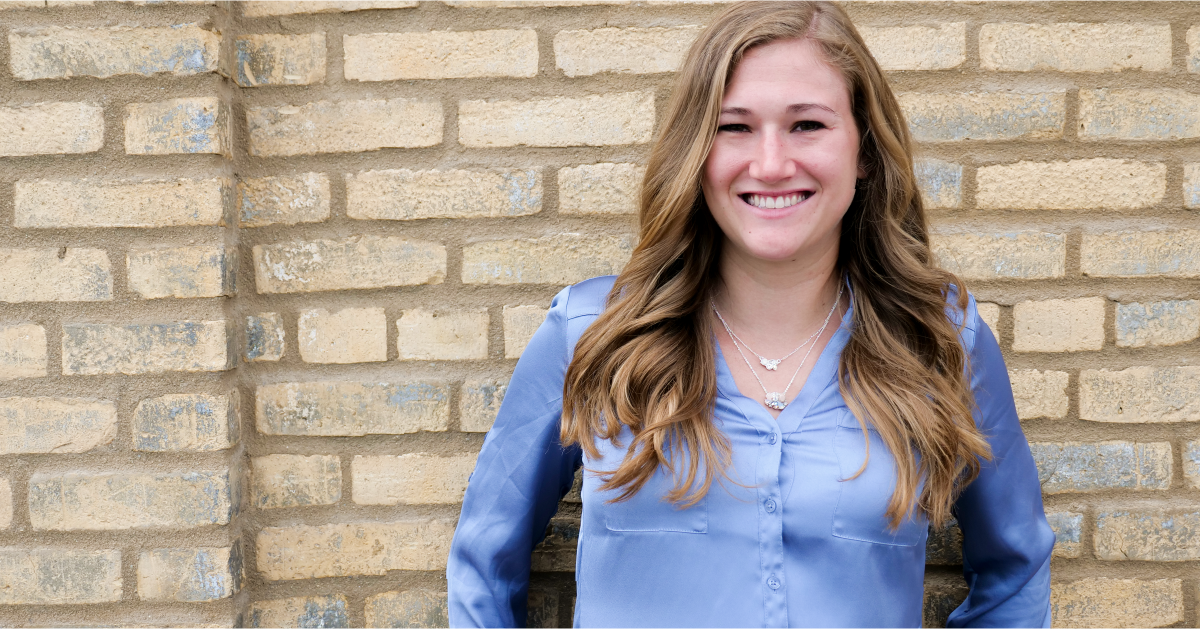 AdShark Marketing Welcomes Aubrey Hovland as Digital Marketing Intern
A recent grad from UND (Go Hawks!), Aubrey Hovland joins our team eager to kick off her marketing career. Aubrey was born and raised in the geographical center of North America, more commonly known as Rugby, ND. She holds degrees in marketing and management and a minor in international business. We are so excited to see what Aubrey's positive energy brings to the team! We've asked her a few questions to get to know her better. Help us give her a warm welcome!
Tell Us About Your Family.
"Both my mom and dad are still in Rugby. They both went to the University of North Dakota, so I was raised a Fighting Sioux fan! My older sister, Crystal, is an aerospace engineer, but we like to call her a rocket scientist. My younger brother, Nolan, is crazy good at track and has high jumped 7'¼" for UND's track team. He is also the pun master."
Do You Have a Childhood Nickname You'd Like to Share?
"When I was younger, I used to crawl really slow with my hands turned in and my parents said I looked like an iguana. Iguana got shortened to Iggy, and my parents still call me that whenever I'm home."
What's Your Favorite Book and/or Movie?
"Deadpool is hands down my favorite movie. So much humor, so little time."
What is the Nerdiest Thing You Do in Your Spare Time?
"I watch Family Guy and The Office like it's my second job."
Do You Have Any Hobbies?
"I love to play piano even though I'm horrible at sight reading. Learning a new song sometimes takes a while!"
What's One Random Fact About You?
"I was on the UND track and field team for 5 years, and my event was high jump (5'6″!) I got to be on the same team as my brother for 3 of those years, so you can about imagine the amount of trash talking between us."
What are Three Things Still Left on Your Bucket List?
"Skydive, travel Europe, and go watch the Olympics in person."
What is Your Biggest Strength?
"My legs. I maxed out on squat at 210 lbs. Oh, that's not what you meant? I'd have to say my work ethic and always being competitive."
We Have to Ask, What's Your Favorite Type of Shark?
"Dark Shyshark!"
Why are You Excited to Work with AdShark Marketing?
"I love innovative companies and AdShark is clearly one of those companies! They are the first of their kind in North Dakota and I'm excited to be a part of their team!"
We are excited to have you too, Aubrey! Welcome to the tank!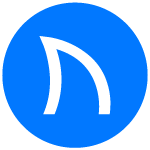 Ready to grow FASTER? Let's Talk!
Interested in having us help you grow?