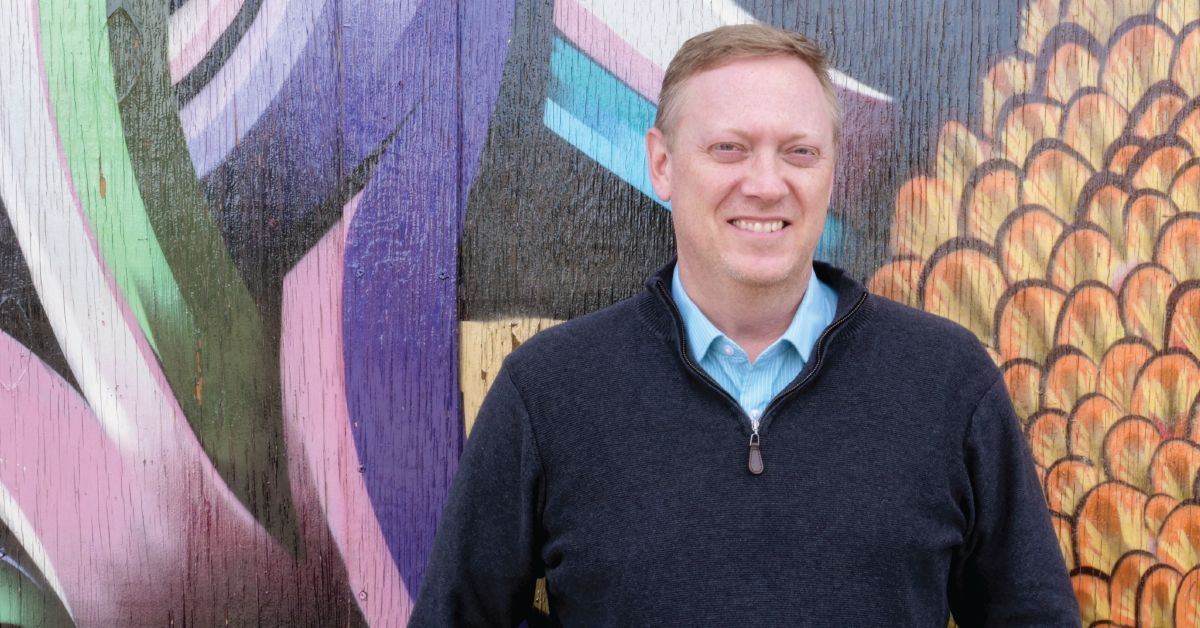 AdShark Marketing Welcomes Chris Jensen as Digital Marketing Strategist
Chris Jensen cut his marketing teeth at Swanson Health Products and has been in digital marketing for 10 years. A Moorhead native, Chris received his Hospital Administration/Business degree from Concordia College. A devoted researcher with the dedication to get the job done, Chris is the perfect addition to our digital marketing strategy team. We've asked him some questions to get to know him better. We are so excited to have him and can't wait to see what his experience brings to the table.
Tell Us About Your Family.
"My wife and I (along with our cat) live here in Fargo. Her parents and my mother both live in the area too. I have an older sister and brother who live in Colorado and Florida respectively, as well as a brother and 2 sister-in-laws in Ohio and North Dakota."

Do You Have a Childhood Nickname or Memory You'd Like to Share?
"I don't really have any nicknames. Maybe a few my brother used to call me but won't be mentioned here. I was a pretty active kid, so active in fact that I used to ask if I could go to bed early at supper time or sometimes I'd just sleep at the table."
What's Your Favorite Book and/or Movie?
"I read a lot of books, I'm not sure I have an all-time favorite. Pick anything from Asimov, Heinlein, or Spider Robinson and you'd find a favorite of mind somewhere. My favorite movie of all time is still 'Cool Hand Luke.' Paul Newman was an incredible actor."
What is the Nerdiest Thing You Do in Your Spare Time?
"About the nerdiest thing I can think of is the amount of research that I do with each project or purchase. It took me over a year to finally pick a car bike rack for our bicycles."
Do You Have Any Hobbies?
"Target archery, kayak, hike, play around on the guitar (no, I'm horrible at it) to name a few. I have a lot, but these are the biggest ones lately."
What's One Random Fact About You?
"Umm… I'm 6'5″?"
What are Three Things Still Left on Your Bucket List?
"To visit the Washington State Forests, travel Ireland, and live in a different country."
We Have to Ask, What's Your Favorite Type of Shark?
"I was going to say the Megalodon, but I think I'm going to say the Hammerhead. I remember thinking how cool looking they were when I was a kid."
Why are You Excited to Work with AdShark Marketing?
"I'm excited to work with others who share the same knowledge and understanding of digital marketing. To push myself to learn new techniques and skills."
We are so excited to have Chris join our team. Help us give him a warm welcome and connect with him on LinkedIn!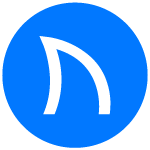 Ready to grow FASTER? Let's Talk!
Interested in having us help you grow?