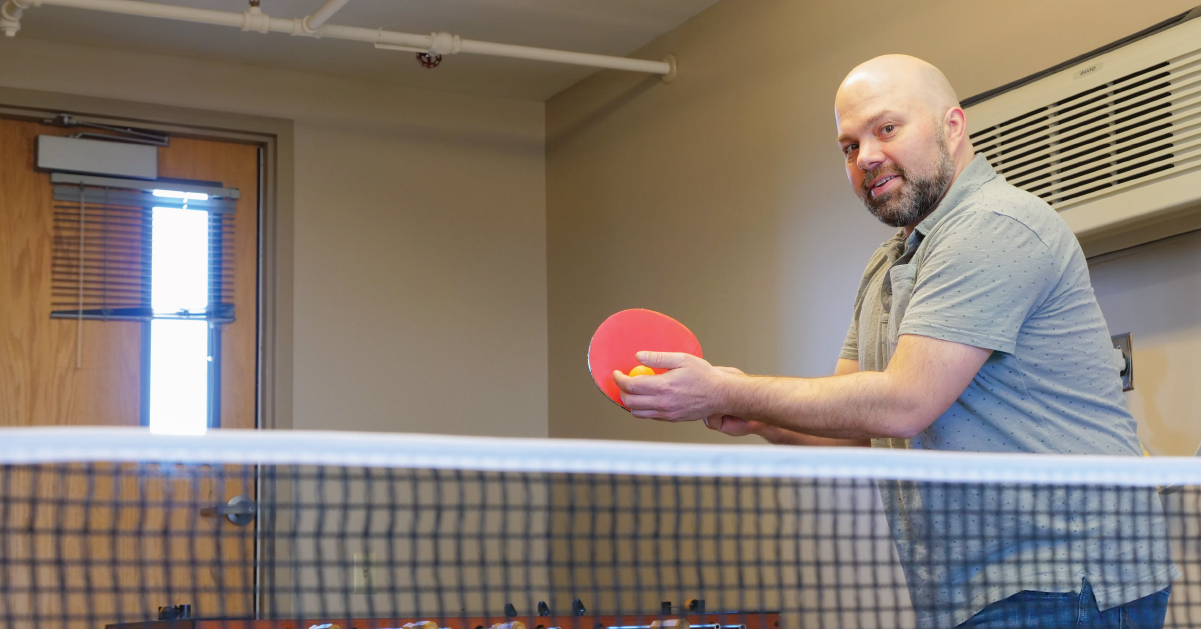 AdShark Marketing Welcomes Ryan Aldrich As Project Manager
With a degree in Business Management from Rasmussen College, Ryan Aldrich comes to us with 10 years of experience in the e-commerce industry. He was born in Breckenridge, MN, but claims to be a Fargoan at heart. We've asked him a few questions to get to know him a little better. We are thrilled to have Ryan join our team as project manager and cannot wait to see what his ideas and expertise bring to AdShark.
Tell Us About Your Family.
"My parents, Tom and Lois, live in Fargo, both are retired. My mom delivered mail until she retired, which was a pretty amazing feat. I have two sisters, both younger, named Cora and Krista. Cora is married and has given me the privilege of having three little girls, Chloe, Cami, and Calia. They are a blast to be around and enjoy all the silliness and entertainment that I provide them. My other sister, Krista, is getting her Masters in English at NDSU and is the super smart feminist of the family. My parents have a family dog named Gunner, a Brittany Spaniel that is full of energy."

Do You Have a Childhood Nickname or Memory You'd Like to Share?
"Most people called me 'Ry' and some still do. I got to experience my first wrestling PPV at the Fargo Theatre when the broadcast one of the WrestleMania's there. We didn't live in Fargo at the time, so it was a big event for me."
What's Your Favorite Book and/or Movie?
"My favorite book would probably be either 'A Game of Thrones' or 'A Feast of Crows' from the Fire and Ice series."
What is the Nerdiest Thing You Do in Your Spare Time?
"I would say probably watching wrestling, the WWE style, not the high school/Olympic style. Usually, I don't even realize the thing I am doing is nerdy, so I'm sure there are plenty of things I do."
Do you Have Any Hobbies?
"I CrossFit at a local 'box' called Sheyenne River CrossFit and workout 3-4 times a week. It's definitely considered a hobby. I also like to fish, hunt, and do anything outdoors. I'm also an avid sock collector."
What's One Random Fact About You?
"I once met Michael Jordan at a golf tournament and ended up holding a rope down so he could get off one of the greens."
What are Three Things Still Left on Your Bucket List?
"Visit Ireland, go white water rafting, and see a concert at Red Rock in Colorado."
What is Your Biggest Strength?
"Like any strength, it can also be a weakness, but I am often told my empathy is my biggest strength. Being able to relate to others helps in a lot of business and personal situations."
We Have to Ask, What's Your Favorite Type of Shark?
"Probably the bull shark because of its adaptability between freshwater and saltwater."
Why are You Excited to Work with AdShark Marketing?
"The opportunity here is amazing. I've worked on the other side of the table from AdShark in the past and really enjoyed the business style that Rick and Sean brought. Watching the growth over the past years has been incredible, and I'm excited to be part of that."
We are so excited to have Ryan join our team. Help us give him a warm welcome and give his Instagram a follow!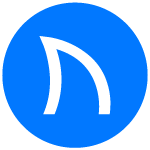 Ready to grow FASTER? Let's Talk!
Interested in having us help you grow?