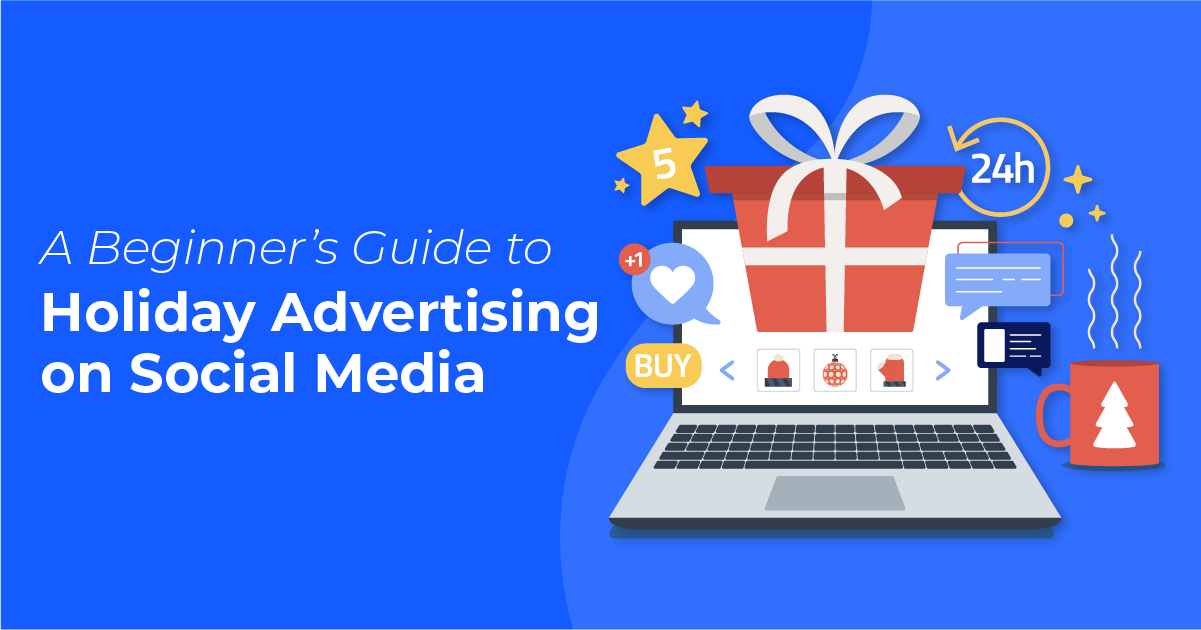 A Beginner's Guide to Holiday Advertising on Social Media
As the holiday season approaches, so does the opportunity for your business to tap into social media advertising to grow your sales! If you're a beginner navigating the digital marketing landscape, this guide is tailored to help you strategically promote your brand during the festive season.
Let's dive in!
Understanding the Social Media Landscape in the Holiday Season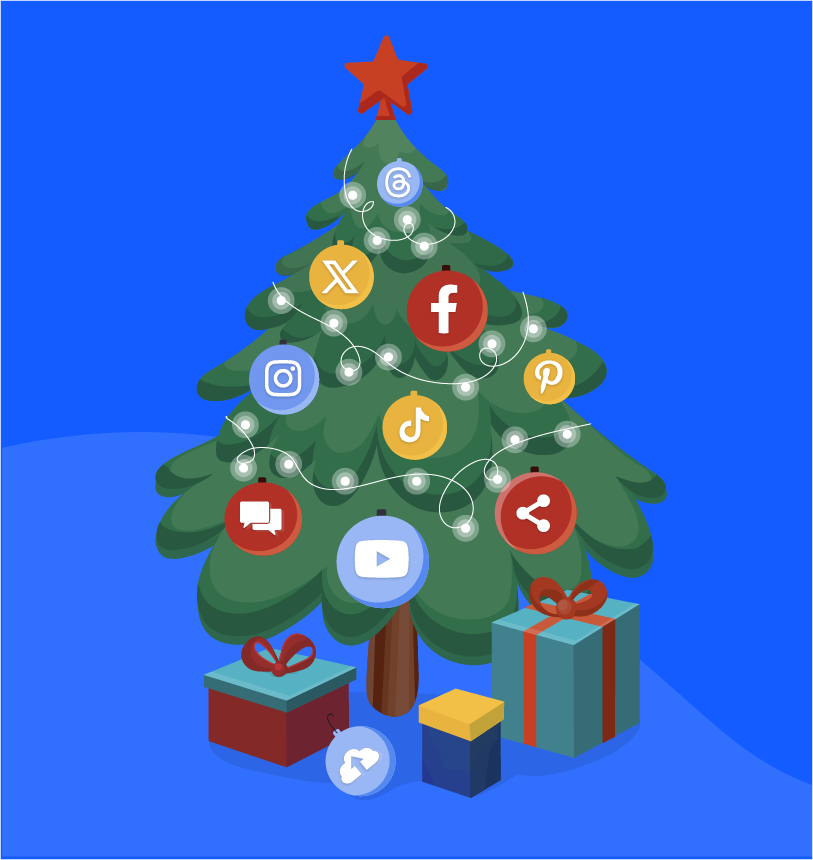 Before delving in too deep, let's take a second to briefly look at the social media landscape during the holidays and why your brand might benefit from deploying a marketing strategy this holiday season.
Here's what you can expect:
Increased Consumer Engagement: consumers actively seek holiday-related content and deals on social media platforms. (Last year, 70% of US consumers admitted that they used at least one social media network for gift ideas!)
Heightened Market Competition: brands intensify their efforts to capture the attention of holiday shoppers, making the digital space more competitive. (In fact, Average Facebook CPMs saw a peak of $15.86 last Black Friday week, compared to CPMs of $7.80 by the second week of January.)
Multichannel Approach: holiday advertising spans various social media platforms, each with its unique audience and objectives. (With the average social user having 8.4 social accounts, brands aim to keep up during this time period and reach their audience wherever they are.)
Why Venture into Holiday Social Media Advertising?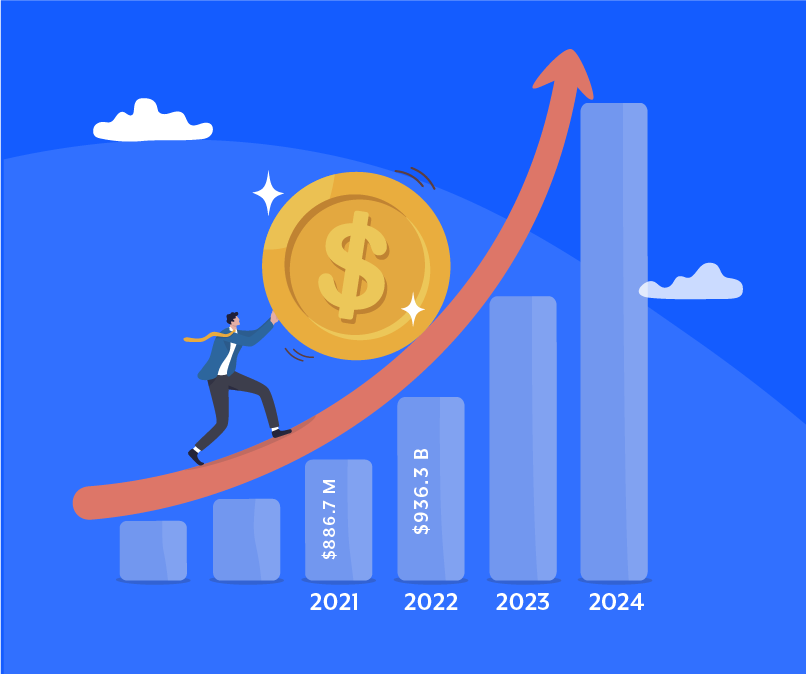 Embarking on an entirely new marketing mix during the busiest time of the year? Some may call it crazy. Others may call it strategic. Here are some compelling reasons for businesses to test out social media advertising this holiday season:
Capitalizing on Seasonal Spending: the holiday season is synonymous with increased consumer spending. In fact, the NRF estimated that during the peak holiday spending season in 2022, sales reached $936.3 billion. Utilizing social media is a great way to get in front of consumers at a time in which they're wanting to shop.
Boosting Brand Visibility: users are extremely active on social media during the holiday season as they search for gift ideas, look for holiday inspirations, and kill some time in the colder season. Having active advertising efforts during this time can be a great way to get your message seen by new (and returning) audiences who are highly active on social.
Setting the Tone for a Successful Season: a well-executed holiday campaign on social media can set a positive tone for a successful and joyous season for your brand. It also can segue well into your new year efforts, and be a great way to prime the pumps for future engagement in January and beyond.
8 Successful Social Advertising Strategies for the Holiday Season
Early Campaign Launch: start your holiday campaign early to capture the attention of early shoppers and maintain momentum throughout the season. People aren't waiting until Black Friday or Cyber Monday anymore to take advantage of deals and discounts.
Understanding Your Audience: tailor your promotions to align with the holiday preferences and buying behaviors of your target audience. Always ask "WWOCCA" → what would our customers care about?
Creating Urgency and Scarcity: leverage limited-time offers and highlight scarcity (i.e. "only ONE WEEK to take advantage of these deals!") to encourage quicker decisions from your prospective customers.
Incorporating Email Marketing: build anticipation with holiday-themed email campaigns, keeping your audience informed about upcoming promotions. Email can be a great place to cross-promote.
Optimizing Your Website: ensure your website and advertisements are mobile-friendly, and that customers can have a seamless experience. Getting them interested enough to click a social ad is step one. Making sure they actually stay on your website and convert should also be a consideration.
Cross-Channel Consistency: maintain a consistent message and visual identity across all channels to build trust and brand recognition. It sometimes will take more than one experience of an ad for a customer to make a purchasing decision – make sure that your cross-channel approach is strategic.
Analyzing Performance: keep a close eye on campaign performance, analyze data, and be prepared to make adjustments to ensure success. Placing your ads is only the beginning – ensure that you are closely tracking results, and optimizing to improve your performance.
Debriefing Following the Holiday Season: ensure that you are taking note of what worked, what didn't, and how you can improve upon your holiday social campaigns for the following years. This debrief post-campaign is crucial to help facilitate improved results in years to come.
---
Embarking on a holiday advertising journey on social media requires a strategic approach. By implementing these practical tips, you can navigate the holiday season successfully, reaching and resonating with your target audience. Happy holiday advertising! 
Remember to give us a follow on Instagram, Facebook, LinkedIn, and Twitter for more ad ideas and inspirations to make your holiday campaign merry & bright.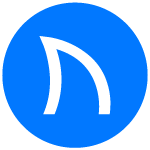 Ready to grow FASTER? Let's Talk!
Interested in having us help you grow?