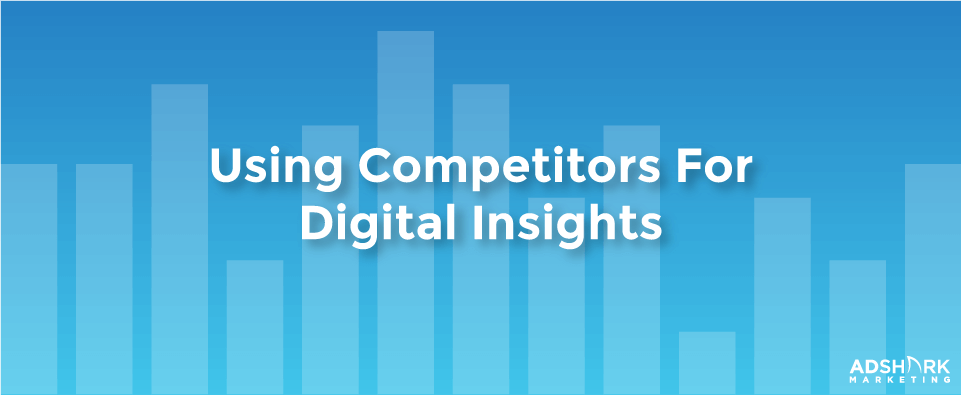 Using Competitors For Digital Insights
Do you know what your competitors are doing online? Would you like to find out? By using a competitive research tool, SEMrush, we can see what our clients' competitors are doing in online advertising.
For example, let's say our client is Grainger, a major e-commerce player in the B2B space.
Advertising opportunities in your competitors' keywords: – A how-to guide
Diving into your competitors' search advertising targeting can be valuable, and give insight into possible blind spots in your current accounts.
Pull up SEMrush, and go to Advertising Research, and select the "Competitors" tab. From there I put on Grainger's website, and up popped their closest competitors.
SEMrush calculates competitors by common keywords that both companies are either advertising on or rank for in organic search. Frequently I use this tab when looking for advertising opportunities within a Google Adwords campaign.

This is a list of Crainger's closest competitors in terms of advertising on specific keywords in Google Adwords. Their top competitor is Global Industrial, another B2B e-commerce company that bids on 11,900 of the same keywords as Grainger.
From here I can view common keywords both companies are bidding on or search for keywords that Global Industrial is bidding on that might be a good opportunity for Grainger.
I look for keywords that have low cost, low competition, and high traffic volume.

From this screen, I can view keywords unique to Grainger and Global Industrial, search volume over the last 12 months, ad rank position, cost per click, competition level, and 12-month running trend.
I guarantee that somewhere in this 1,500 pages of data there are some money-making keywords for Grainger to target.
Since Grainger sells a wide variety of products, targeting over 134,000 keywords, the higher search volume keywords at the top of this report are pretty broad and may not give a ton of insight.
However, let's now filter these unique keywords with a search for the term"safety" to get a little more niche-specific, looking for long-tail keywords and other opportunities.
Want to know your competitors' online advertising budgets? No problem.
SEMrush is a brilliant tool that has many different functions. One of them is tracking your competitors' advertising budgets on a month-by-month basis.
Let's take a look at some other Grainger competitors, Graybar and Anixter.


These two screenshots are from another platform but give insights into month-by-month advertising budgets for Graybar's and Anixter's digital ad spend. Both are competitors of Grainger but neither comes close to matching Grainger in the digital space.
Tracking a competitor's organic traffic has never been easier
SEMrush is a great tool for organic search traffic insights as well. You can see a number of backlinks, the authority of those backlinks, where they came from, keywords, and much more.
Here's a graph of Grainger's organic traffic vs. paid traffic on a month by month basis.

Grainger is killing it. They get roughly 1.9 million organic monthly visitors and roughly 200,000 in monthly paid traffic.
SEMrush is just one of many tools for competitive research. A good digital advertising agency will use many of these tools to gain insight and continually improve their clients' digital advertising campaigns.
In addition
Need help with competitive research? Not a problem, let's talk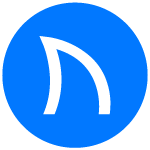 Ready to grow FASTER? Let's Talk!
Interested in having us help you grow?