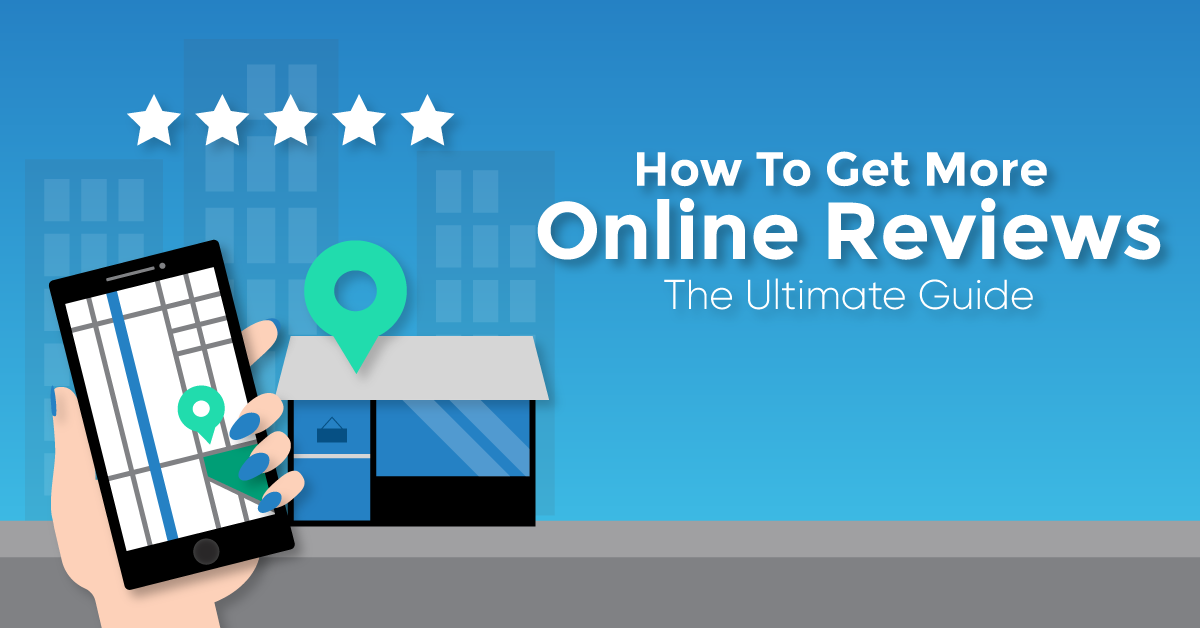 How To Get More Online Google Reviews – The Ultimate Guide
Online reviews can be incredibly important especially when it comes to Google reviews. Not only get more positive reviews impact local SEO but it also acts as a positive social proof for a potential customer. Studies show that 88% of people trust online reviews as much as a recommendation from a friend or family member. We all know how important recommendations or referrals from 3rd parties or previous customers can be to a business.
Do online reviews really matter?
Solid reviews make a potential customer feel safe and start to trust you
1.) People look for online reviews and trust them.
2.) 92% of consumers read online reviews (Brightlocal)
3.) 87% of consumers won't even consider a business with a low rating (Brightlocal)
Online reviews complement online marketing services
1.) Being found vs. Being chosen
2.) Higher conversion rate for marketing services
Improves local SEO
Reviews can be one major factor in the Google Place 3-pack
Sets you apart from the competition
A good review profile can make you stand out and separate you from the rest
Improves company brand image
When employees know that most customers will be asked to leave a review, it changes the culture in a positive way
Why is it difficult to get online reviews?
There are many reasons at play that make it difficult to get more online reviews but in order to improve it's important to understand the underlying reasons it is difficult.
Businesses aren't asking for them
The #1 reason is many businesses aren't asking for it. Those that typically don't do a very good job with it or are asking for it at the wrong time (more on that later). Asking for reviews also can be difficult or awkward. Some people (myself included) don't like asking people for anything even something as simple as a review.
They aren't always convenient
Leaving a review is not convenient for customers. If customers know how to leave a review on Google or Facebook, for instance, it takes about 1-5 minutes which is fairly minimal but we are busy creatures asking someone to give up 5 minutes of free time in their day can be like pulling teeth.
Negativity trumps positivity
People are much more likely or motivate to leave negative reviews. When a customer has a good experience rarely is the first thought in their head "I need to leave a review." However, when they have a bad experience people want to get revenge and what easier way to do that than leaving negative reviews.
People are forgetful 
People forget and procrastinate. If you or an employee does an amazing job and dazzles a customer with a great experience then asks for an online review there could be a good chance they actually go and do it. On the other hand, it is also just as likely they leave the business, drive home and completely forget. I know I've been guilty of this. I especially remember weeks after my great experience thinking to myself "Oh yeah, I need to go leave a review because they exceeded my expectations" and this was followed by "Shoot, I'm not by a computer, I guess I'll do it later". Needless to say, I never left that review I wanted to.
What is the best way to get online Google business reviews?
Here it is –  finally the key to more reviews for your business.
Use an online review software. There are a few softwares out there that do a great job of helping you get online reviews. We just started using one that is great. The key part that makes it so successful is (drum roll please).Text Messaging. The key to these top review softwares is they utilize text messaging rather than emails to get reviews. Text messages allow your customers to give you a review immediately right from their phone rather when it is convenient for them or when near a computer. Also, open rates for a text message are almost 99% compare that to 15-30% for emails. This is one of the most important factors to increasing your business reviews.
Ask for it at the point of sale. You can increase how many reviews you get by 3x or more if you simply ask for it immediately after giving your customer a great experience. Also, these review softwares allow you to do it through text messages as I mentioned which enables you to send a message very easily when the customer is in front of you which drastically increases the likelihood of a review.
Here's how to get your own direct link to your Google Business Review Page
Go to this link and search for your business – https://developers.google.com/places/place-id
Copy the string of letters that follows your Place ID:
Now add you place ID to the end of this link: http://search.google.com/local/writereview?placeid=

In the end, it should look like this. http://search.google.com/local/writereview?placeid=ChIJJRDlGCfKyFIRICZi-EMxiSw
Now use that link

Establish a review culture. Train employees and set expectations and guidelines for how and when to get reviews. The software we use does a great job of tracking exactly how many reviews an employee sends and receives as well as the average rating. This is a great way to grow a review culture and motivate employees for a friendly competition to increase your reviews.
Now that you know how to get more online google business reviews what are you waiting for go do it!
Additional questions
If you have any additional questions about how to get online reviews for your business, leave them in the comments section below.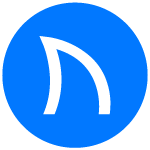 Ready to grow FASTER? Let's Talk!
Interested in having us help you grow?