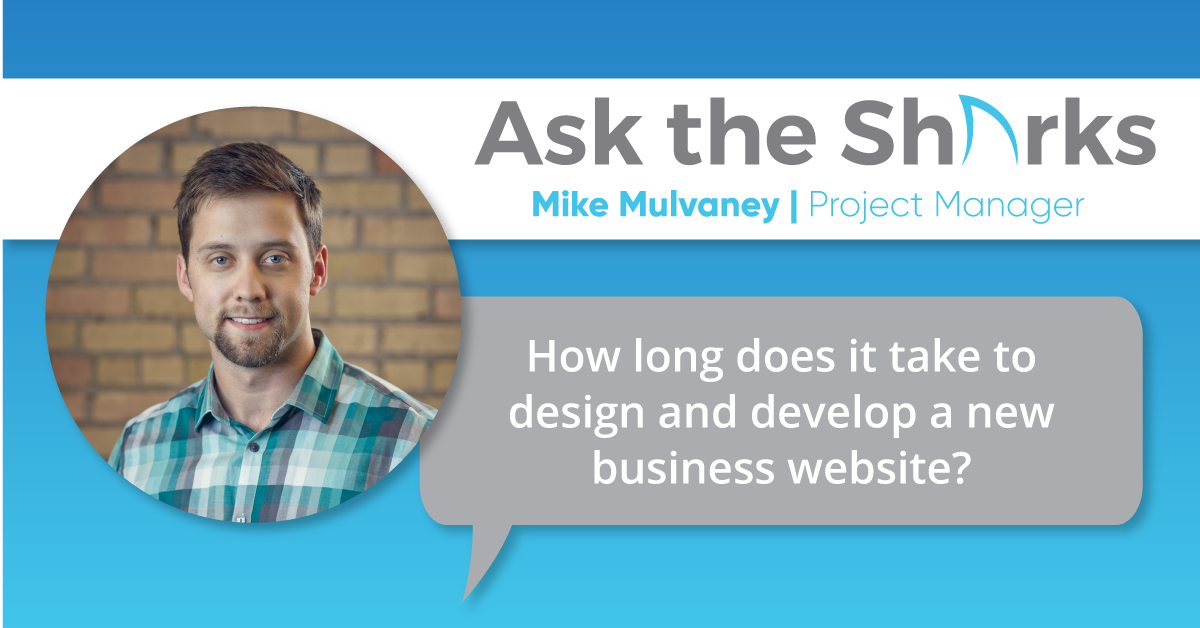 How Long Does It Take To Design And Develop a New Business Website? – Ask the Sharks
 Every company is different, but our average estimated timeline is around 8-10 weeks for smaller sites and 12-14 weeks for bigger sites (like e-commerce). Some big factors that alter this are client responsiveness and content creation.
Early on, there's a lot of back and forth on reviewing different designs and making revisions. The number of days it takes for review and the number of revisions can significantly alter timelines.
Some sites may require an extensive amount new content written or photos taken. Most of the time, we rely on our clients to provide us the content describing their business so this can cause some delays depending on how fast we can get the content we need.
With the above average timelines, we do plan for a bit of delay so we do see some projects move faster if we have an open capacity and the client is prepared to move fast as well.'
Additional questions
Do you have a question about web development for your business or want to work with us? Contact us today through our contact form or call us at (701) 566-9944.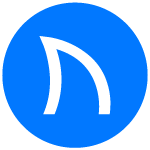 Ready to grow FASTER? Let's Talk!
Interested in having us help you grow?