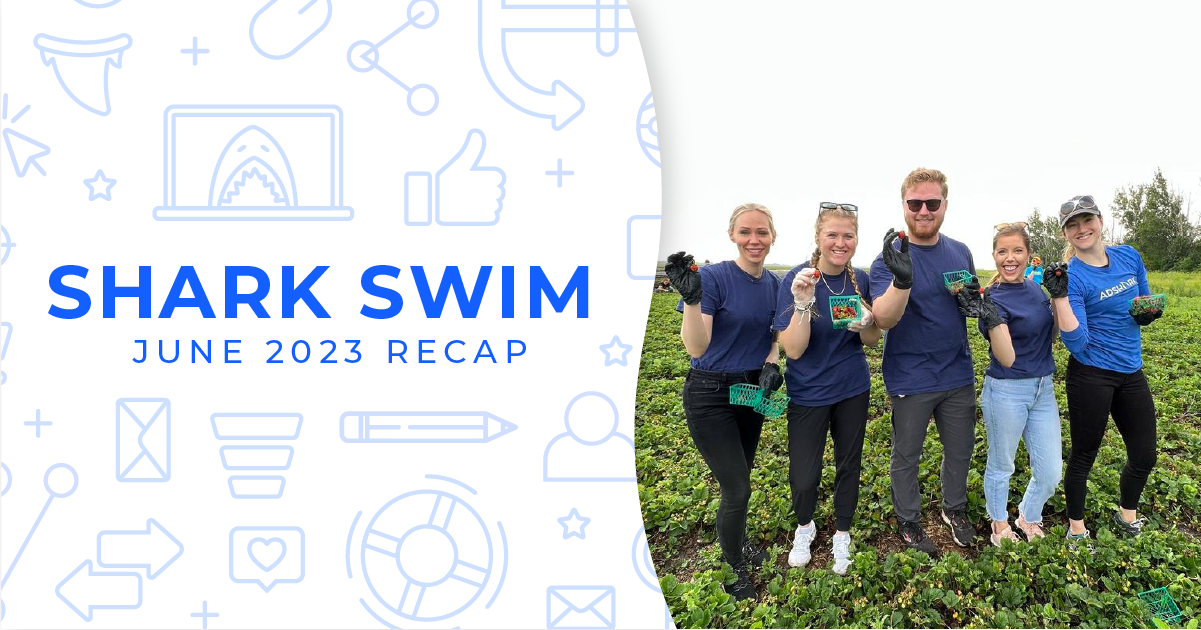 #SharkSwim: June 2023 Recap
Whew… all this hot weather makes me want to go swimming… Better yet, let's cool off by diving into another #SharkSwim monthly recap for June 2023! I hope you brought some sunscreen because June was a hot month at AdShark!
Birthdays & Anniversaries!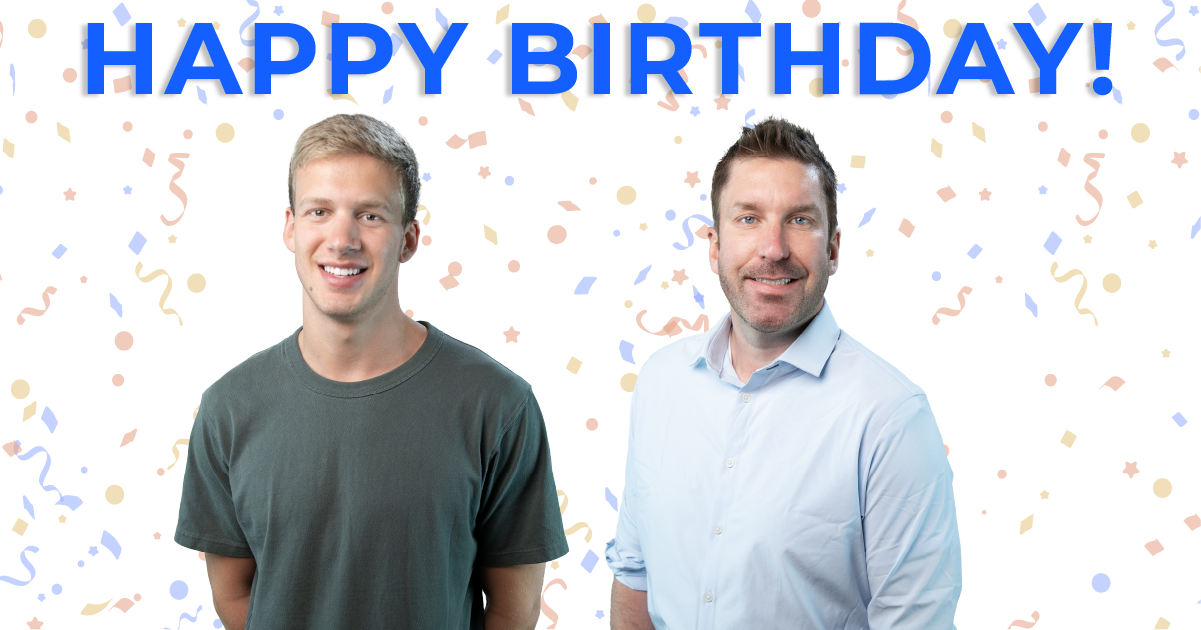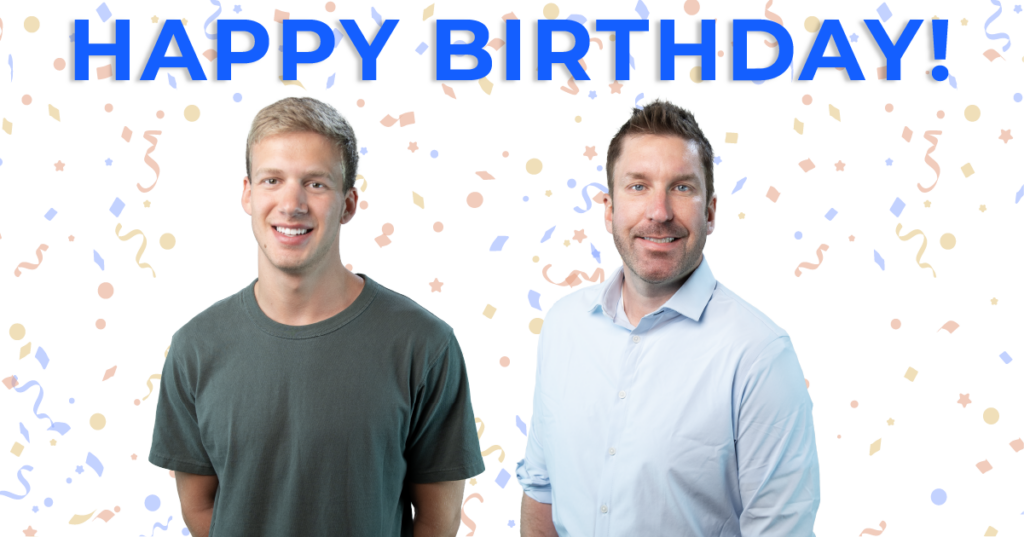 This June, we celebrated not one, but TWO birthday boys! Starting things off, we celebrated the birthday AdShark's Co-Founder and CEO Rick Berg. Later in the month, we got to celebrate the birthday of Digital Marketing Strategist Evan Engler. Happy birthday, fellas!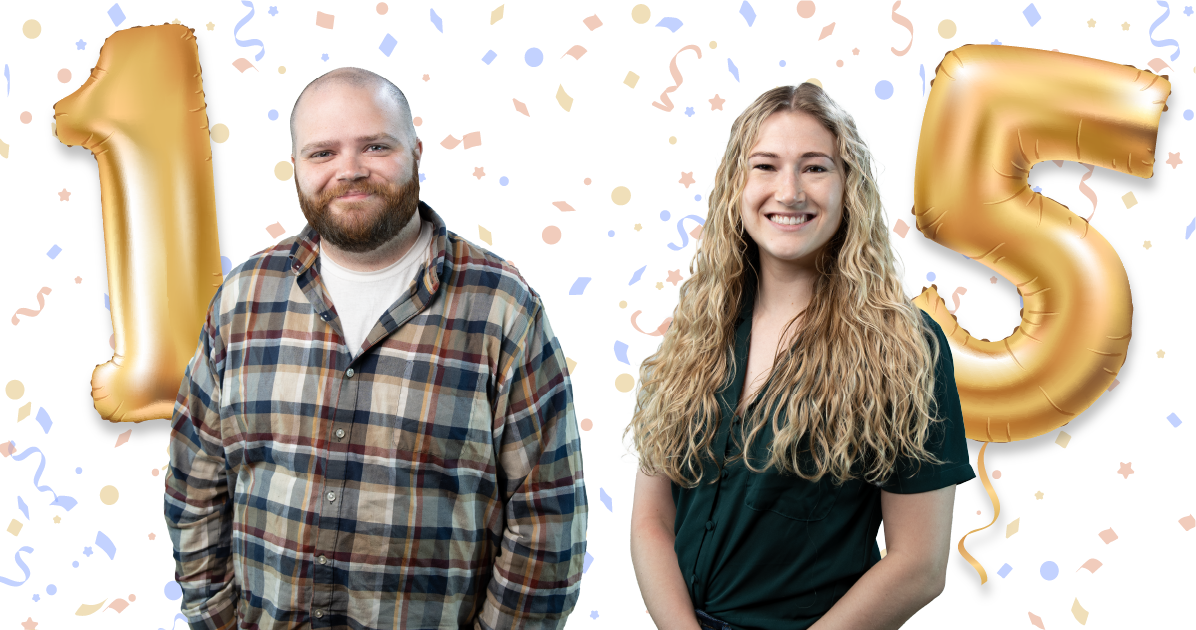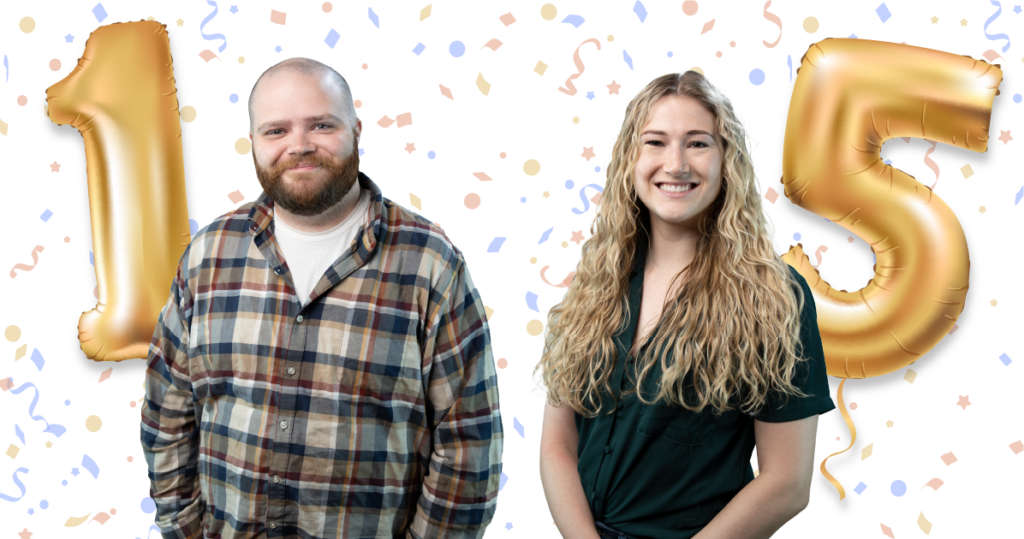 Not only did we have two birthdays this month, but we also have two Sharkiversaries! Videographer Robb Vedvick celebrated his first full year at AdShark. Since Robb joined the team, he's taken our video game and content strategy to the NEXT LEVEL and we're super appreciative to have him! Later this month, we celebrated Digital Marketing Strategist Aubrey Hovland's FIFTH year as a Shark. On top of being a great strategist, an advertising wizard, and a terrific party planner, Aubrey has one of the best senses of humor in the office. She has a meme for virtually any situation! Thank you Robb and Aubrey for making AdShark the best place to work!
Welcome, Vanessa!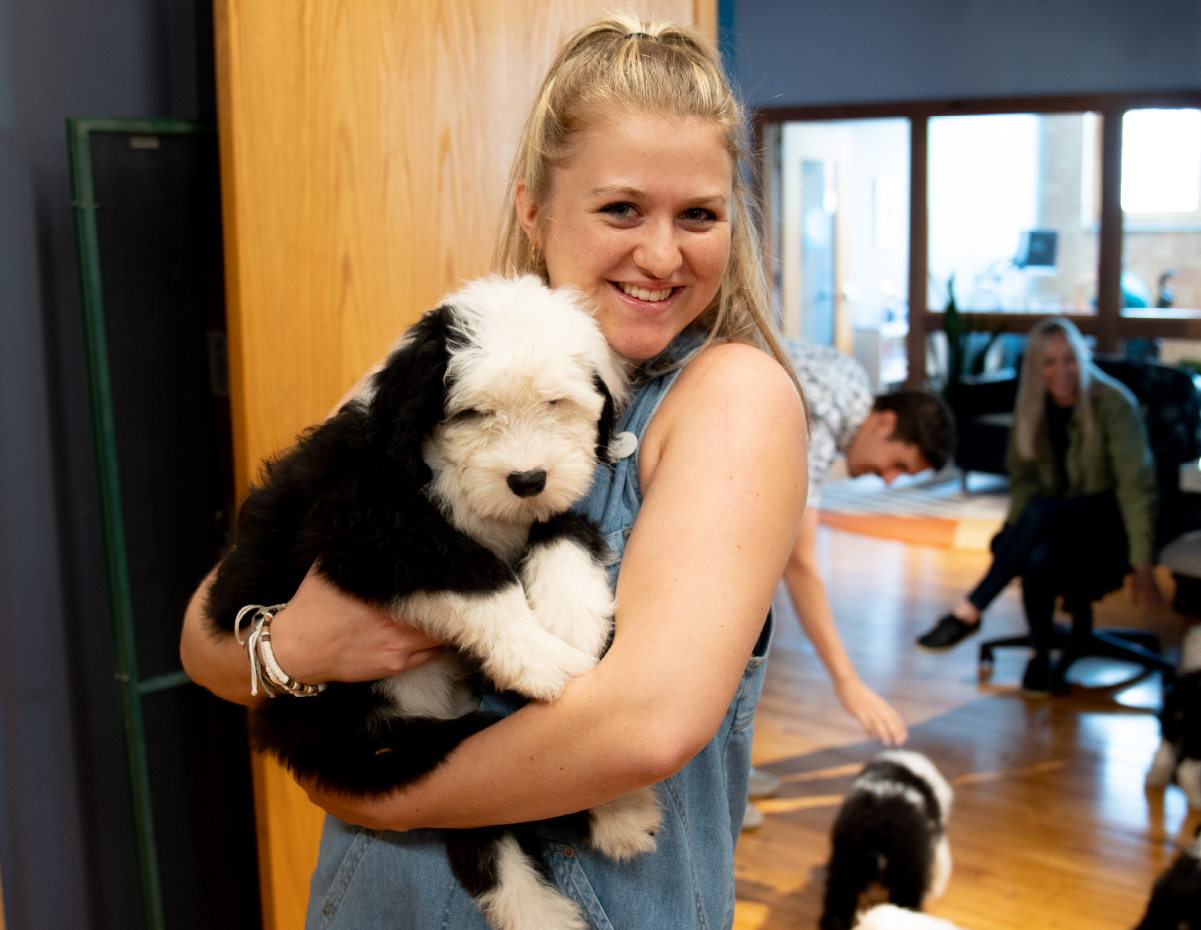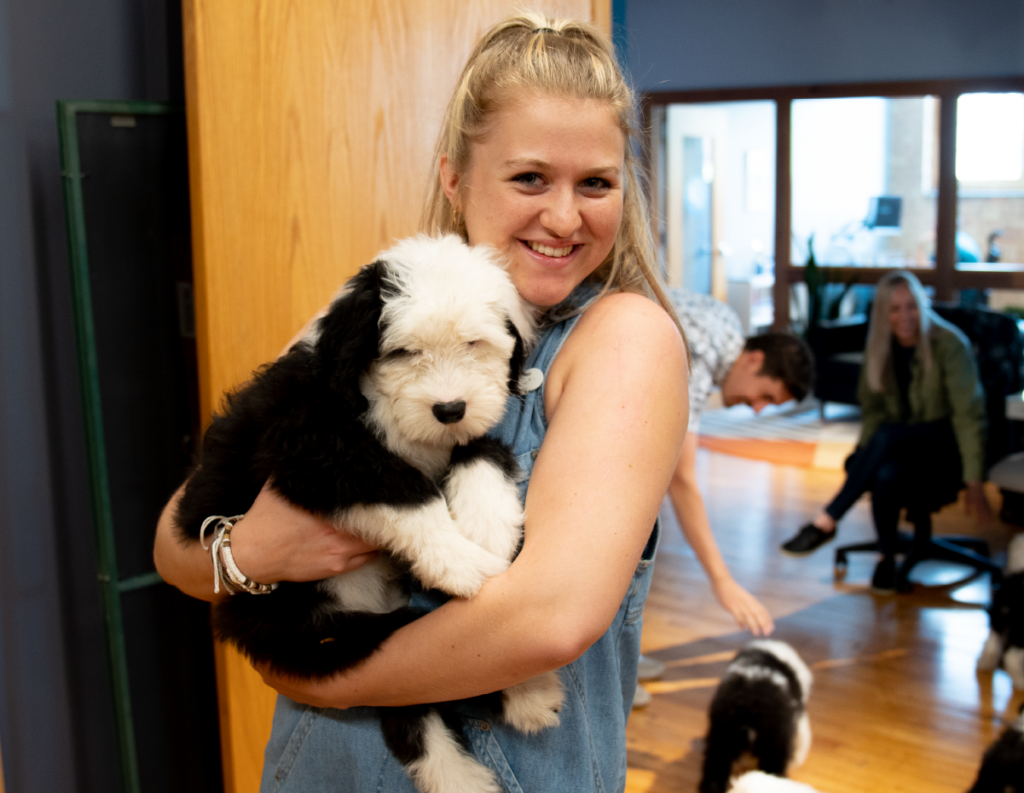 We're thrilled to announce a new member of our team – Digital Creative Designer Vanessa Blanchet! Vanessa is a recent graduate from NDSU, an ADDY award winner, and a really fun person to work with! In just her first few weeks on the team, she's impressed everyone by learning the ropes SUPER fast, making killer ads, and by bringing a fresh perspective to our creative strategy! We're excited to have you, Vanessa! Read more about her in her welcome blog!
Puppies!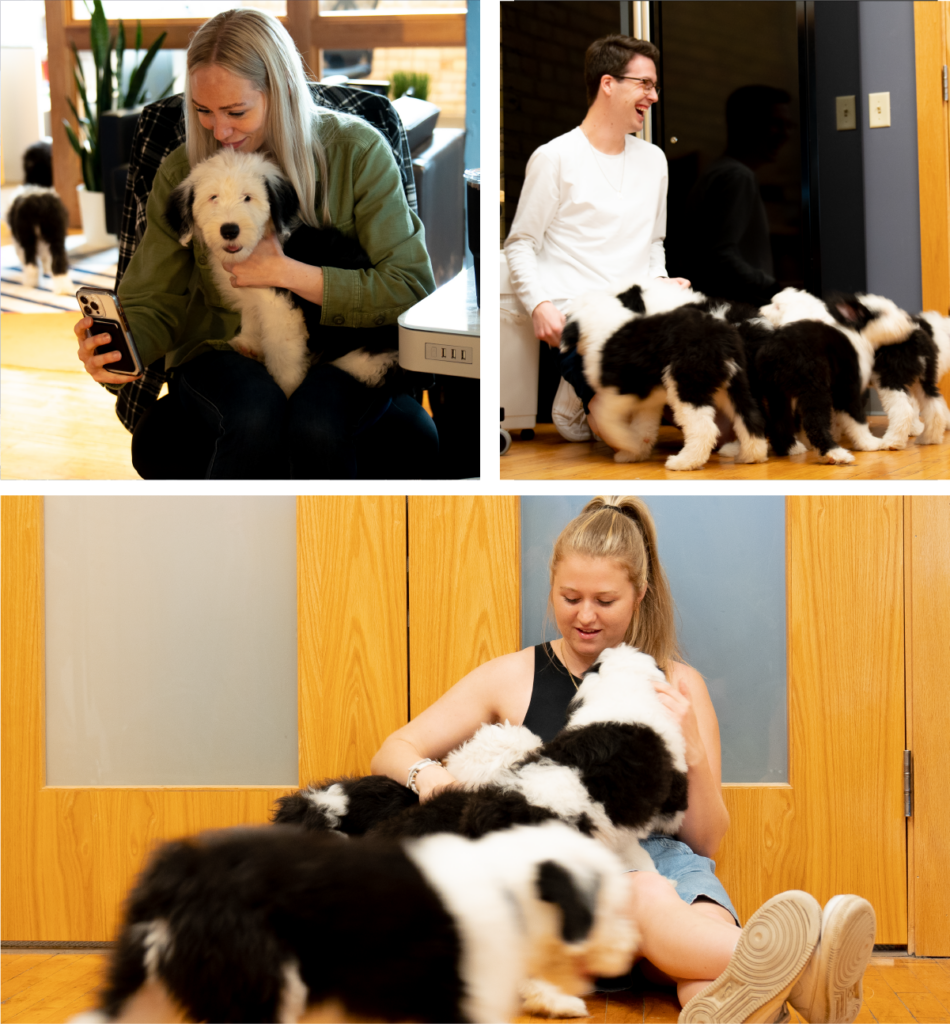 Thank you to Brenda and Dave from @cheshireoes on Instagram for bringin in their adorable old english sheepdog puppies for us to play with! This was a much needed afternoon or playing!
Casino Night!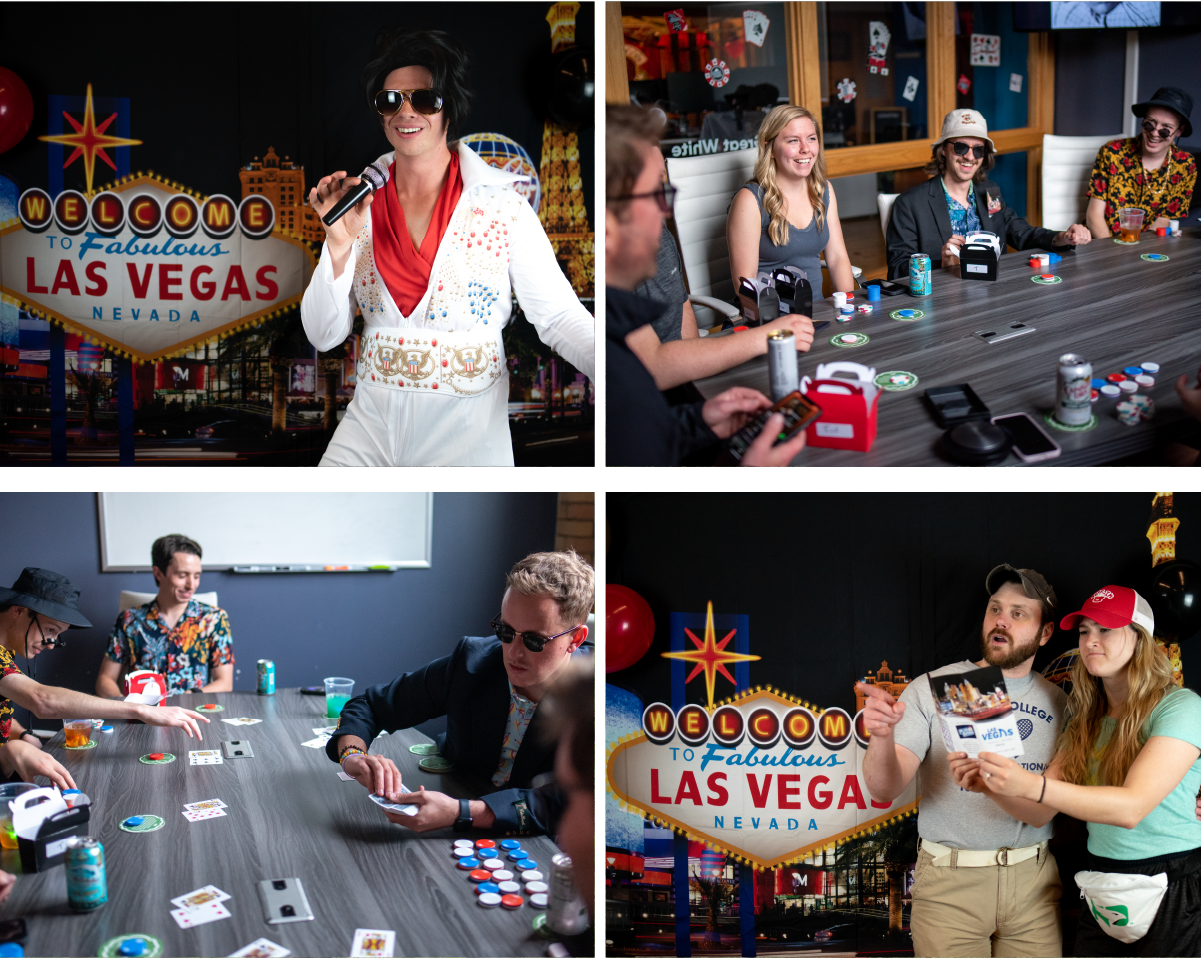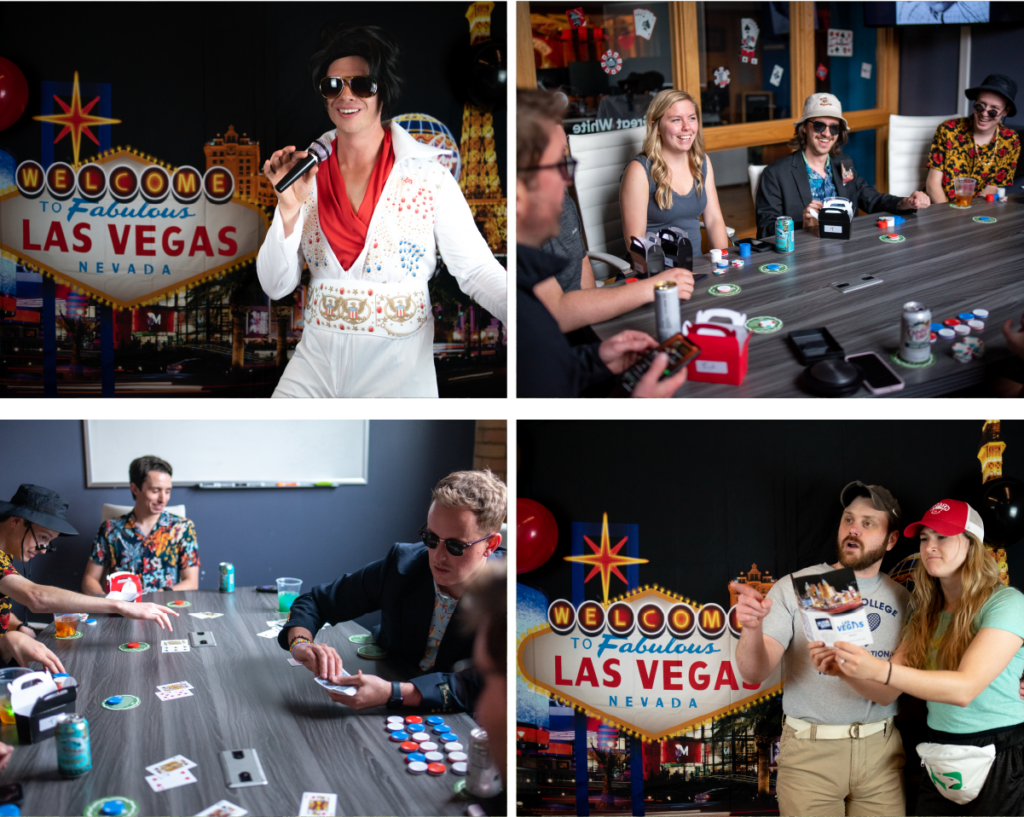 Are we in Vegas? Nope! Just another annual AdShark Casino Night! In a night full of gambling, partying, and bad Las Vegas outfits, the AdShark team had another successful Casino Night – Enjoy these pics from the night!
Farm In The Dell Volunteering!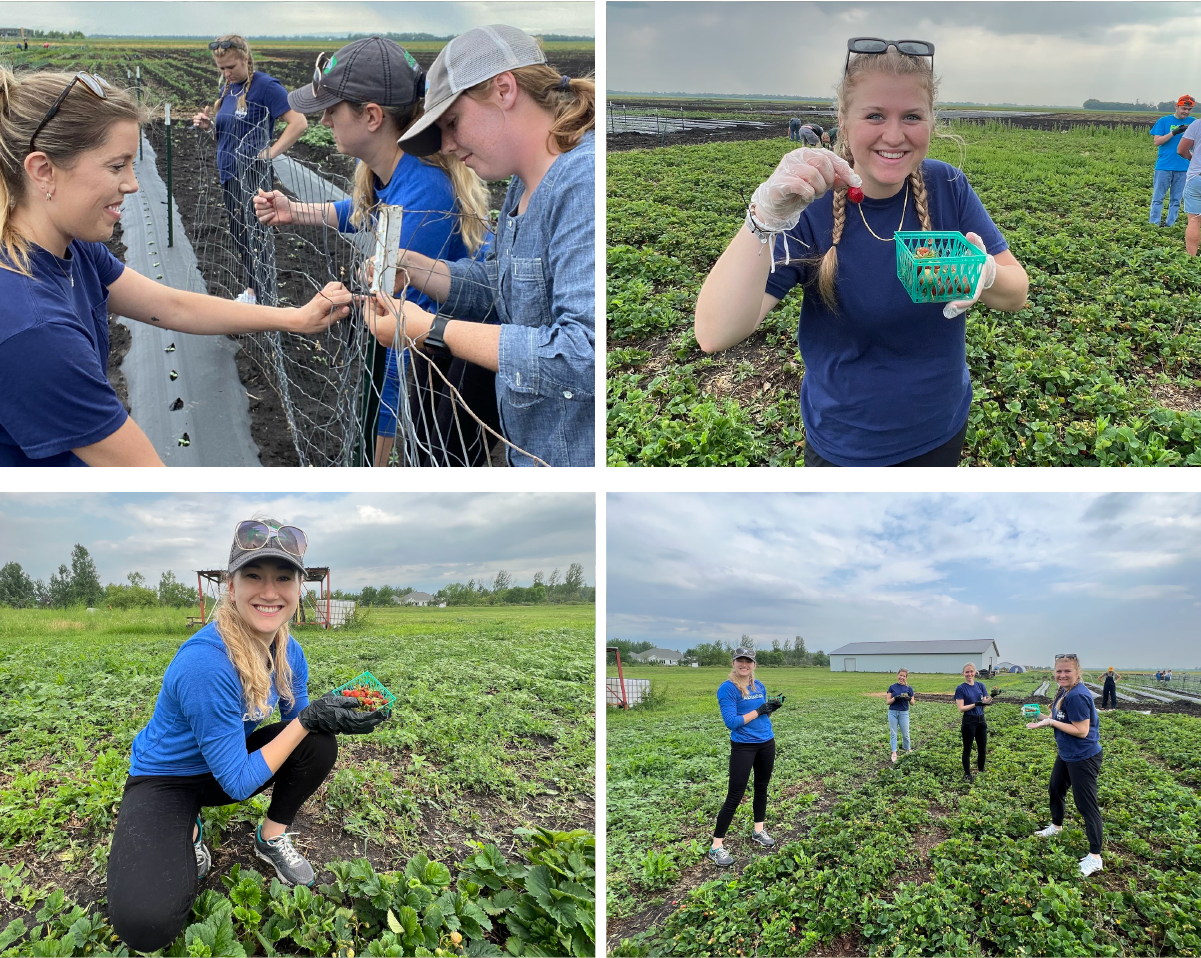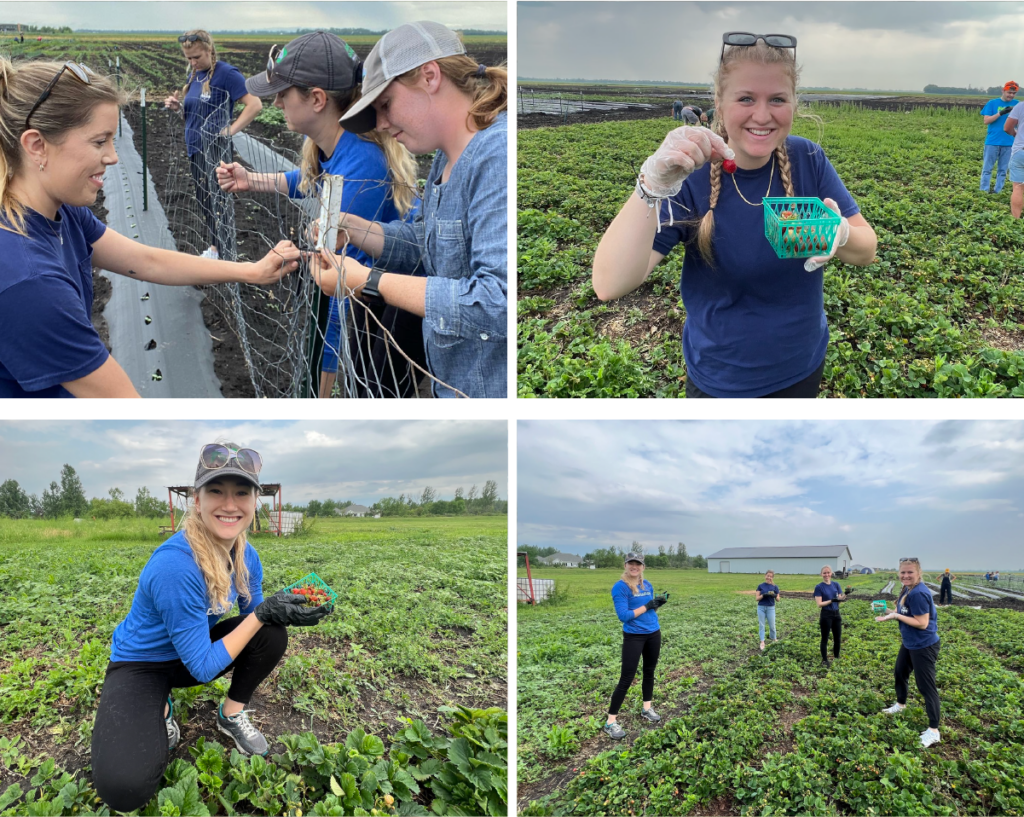 This past June, the AdShark team got outside and got their hands dirty volunteering for Farm in the Dell of the Red River Valley! From picking strawberries to putting up trellises, the Sharks had a great morning of volunteering for a wonderful organization! Farm in the Dell is a local nonprofit dedicated to supporting members of our community born with developmental disabilities through meaningful, community-supported agriculture. If you or your team are interested in learning more about Farm in the Dell, please visit their website here.
Creative Feature: Pops & Bejou Website Redesign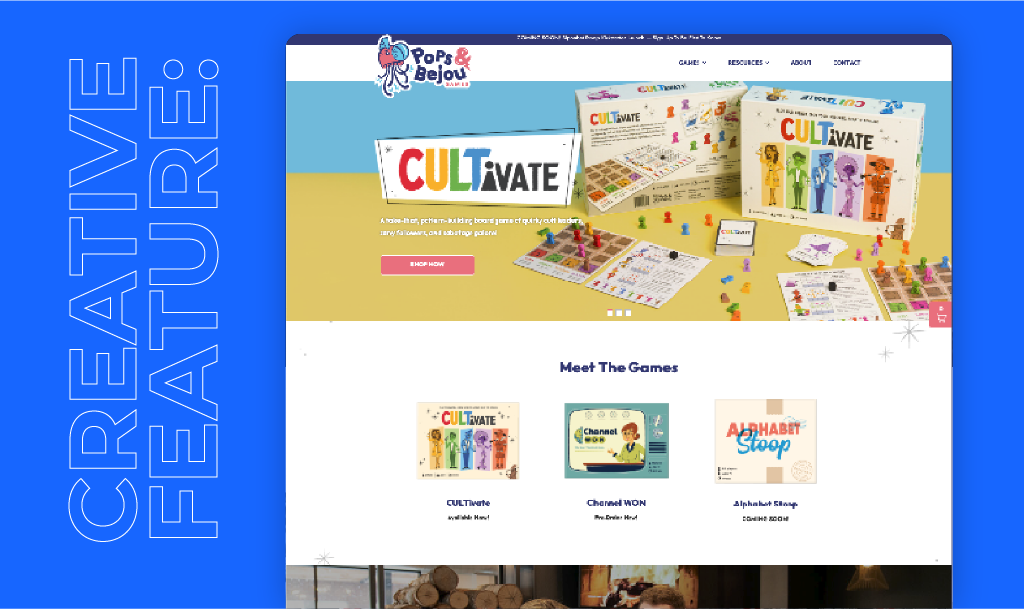 This month's creative feature is for a recent website redesign we did for the Pops & Bejou, the makers of CULTivate! Take it away, Bri!
As a business, your website is one of the most important assets. Not only does it showcase the services or products you provide, it also gives new and existing customers the opportunity to engage with your brand. This website redesign for our awesome client, Pops & Bejou, is a perfect example of being not only visually appealing but also user and mobile friendly and an engaging experience for visitors, encouraging them to spend more time on the website.

The new Pops & Bejou website looks as fun and colorful as their games are to play! It fills a big screen great while simultaneously adapting well to mobile. The whimsical and playful design mimics the artistic style of their board games, featuring large imagery, how-to-play guides and playful interactive features that are responsive when you scroll.

Bri Lee, Senior Creative Designer
Thanks, Bri!
The Shark Wave Channel for June 2023
If you thought this Summer weather was hot, wait until you hear this playlist… tune into the #SharkWave playlist for June 2023:
Thank you for reading this month's #SharkSwim recap! Remember to give us a follow on Instagram, Facebook, LinkedIn, and Twitter and come back next month for more celebrations, stories, company events, and more!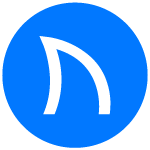 Ready to grow FASTER? Let's Talk!
Interested in having us help you grow?