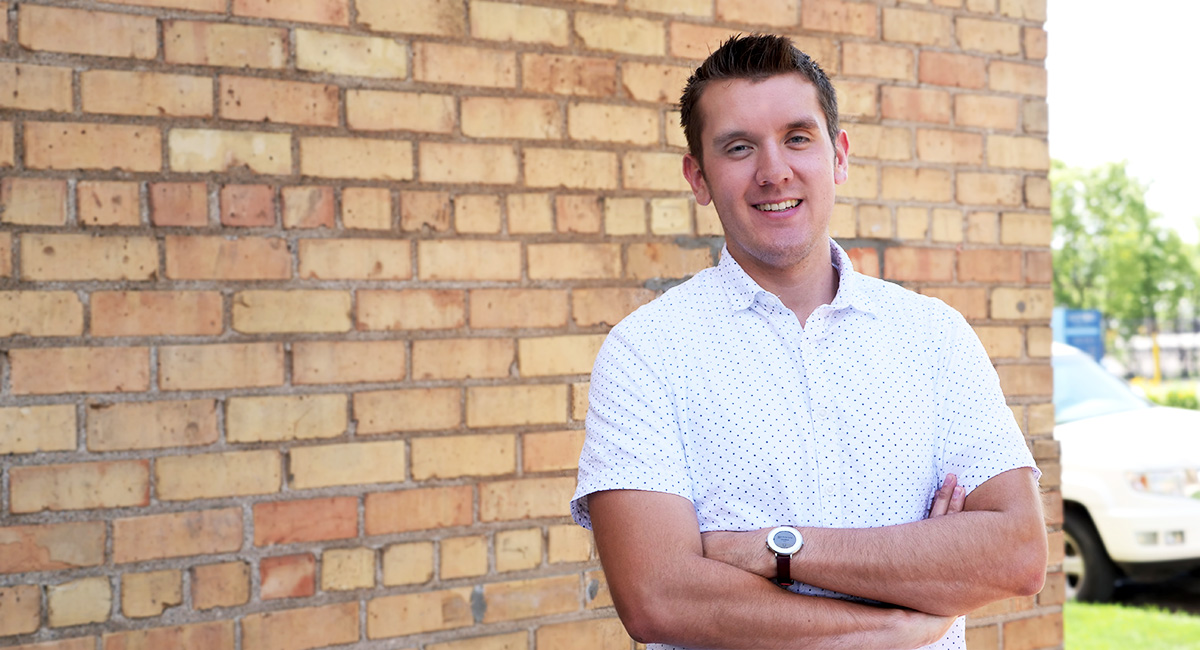 Meet Eric, Our New Digital Marketing Intern
We keep growing! We recently added another new member to our team. Eric Davison is our newest Digital Marketing Intern. He's from West Fargo, North Dakota and recently graduated from Minnesota State University Moorhead with a degree in Business Administration and an emphasis in Marketing.
In Eric's new role, he will help the PPC team manage client accounts and learn everything there is to know about Google, Facebook and Bing advertising.
We're excited to have him on the team and asked him a few questions to get to know him.
Tell Us About Your Family
I have two sisters—one older and a twin sister, my parents and a dog named Hannah.
Do you have a childhood nickname you'd like to share?
"E.D." as in each letter is pronounced… not the coolest or the most unique, but hey, I'll take it.
What's your favorite book and/or movie?
My favorite movie is Swiss Army Man. I also really enjoyed reading the Disaster Artist. "it's vampires from Alcatraz" is a quote from the book. It is wild. I read the book before I saw the movie, The Room, so it was quite an interesting watch knowing all the stuff behind the scenes. Tommy be wild!
What is the nerdiest thing you do in your spare time?
I liked to competitively battle in Pokemon. I was more into it a couple of years ago, but I still hop on to build teams and see how the meta has changed. Competitive battling is super deep, and I have spent countless hours breeding my Pokemon to create the strongest possible team.
Do you have any hobbies?
I work out every day at 6:00 a.m.. I am not really that strong or look like a lifter, but I always have done it to stay in relative shape and because I truly love it. Specifically, I enjoy Olympic lifting which includes Power cleaning, Snatch, and Clean and Jerk. Weird names but they take a lot of discipline and commitment to having good form instead of just brute strength.
Tell us one random fact about you.
I spent a semester of school in West Chester, PA and had a blast.
What are three things left on your bucket list?
I would like to hike around New Zealand, meet a sitting President, and skydive or try the winged squirrel suit thing.
What's your favorite type of shark?
I like the Whale shark. He looks cool and has a huge mouth.
Why are you excited to join AdShark Marketing as a Digital Marketing Intern?
I am excited to learn about marketing techniques that I did not learn in school and to work with the team. Everyone on the team seems driven and fun so it will be fun to work with them.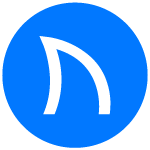 Ready to grow FASTER? Let's Talk!
Interested in having us help you grow?