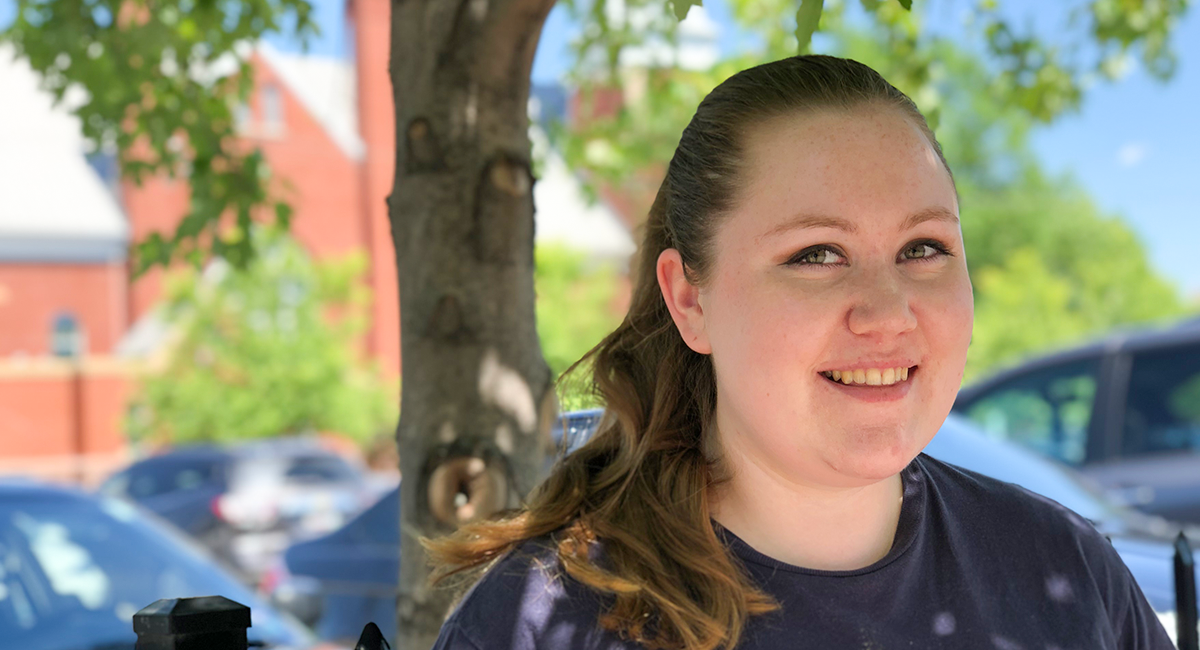 Meet Kelsey Our New Graphic Design Intern
Please welcome Kelsey Schmaltz to the AdShark team. She recently graduated from Minnesota State University Moorhead (#DragonPride) with a B.F.A in Graphic Design and a Minor in Art. As a Graphic Design Intern, Kelsey is assisting our Creative Team by using her amazing illustration capabilities and awesome design skills. We are excited to have her on the team. Help us give her a warm welcome! Here are some fun facts to help you get to know her!
Tell Us About Your Family
"I come from a family of five living on a small, third generation grain farm near Rugby, North Dakota. I'm the oddball of the family who pursued a creative career, but I'm the first in my immediate family to graduate with a bachelor's degree."
Do You Have A Childhood Nickname?
"Dr. S, don't ask Junior High was a weird time, ok?"
What's your favorite book and/or movie?
"Movie: Little Miss Sunshine. Book: I have many favorites, but my recent favorites include Three Dark Crowns by Kendare Blake, The Flood Girls by Richard Fifield and Me Before You by Jojo Moyes."
What is the nerdiest thing you do in your spare time?
"I like to collect tactile things like books, CDS, scrapbook paper, etc. so I can analyze their design layout and typography."
Do you have any hobbies?
"I have a green thumb that I try to appease with my little porch garden and ever-growing collection of air plants, I enjoy playing Pokemon Go, and Gilmore Girls is my guilty pleasure."

Tell us one random fact about you?
"A high school friend and I won our school talent show by playing air guitar to Joan Jett. (Of course it was "I love Rock 'n Roll.")"
What are three things left on your bucket list?
See Jack White perform live.
Revisit Italy.
Master the banjo.
What's your favorite type of shark?
The Whale Shark
Why are you excited to join AdShark Marketing?
"I'm excited to use my design skillz (yes, with a "z") to make an impact on my community through digital advertising."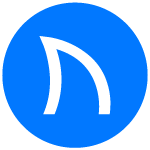 Ready to grow FASTER? Let's Talk!
Interested in having us help you grow?