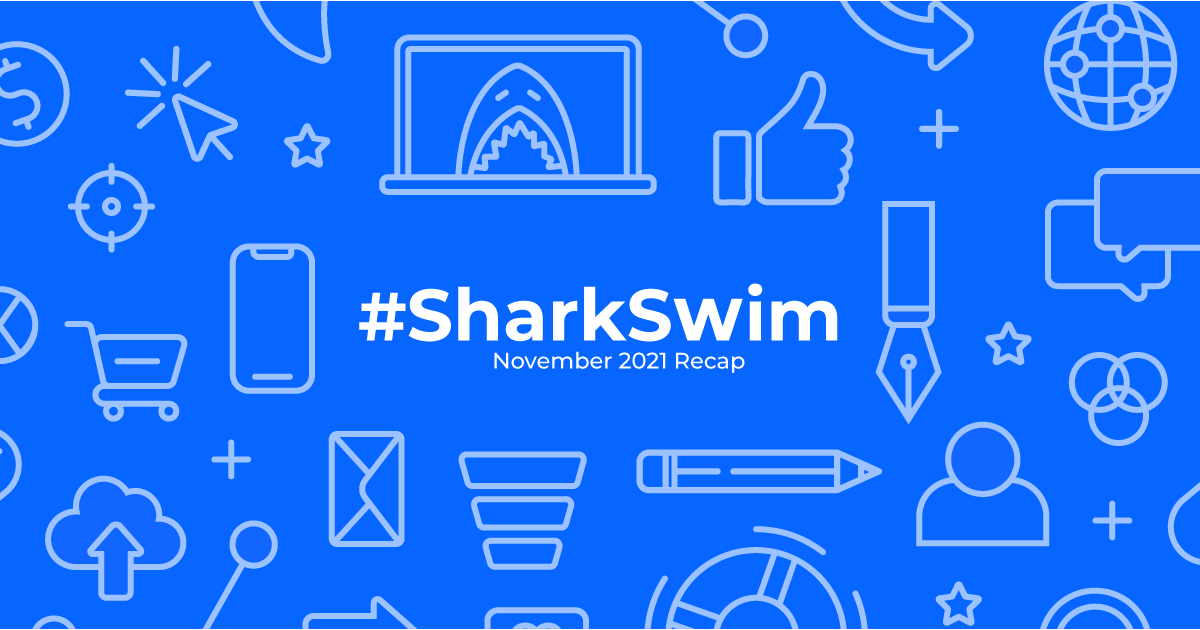 #SharkSwim: November 2021 Recap
It's the most wonderful time of the year – and not just because the craze of Black Friday and Cyber Monday are behind us. AdShark's got a lot to do before we ring in the new year…
Welcome to another #SharkSwim blog, where we give a recap of last month's celebrations, cultural events, successes, and more!
Birthdays!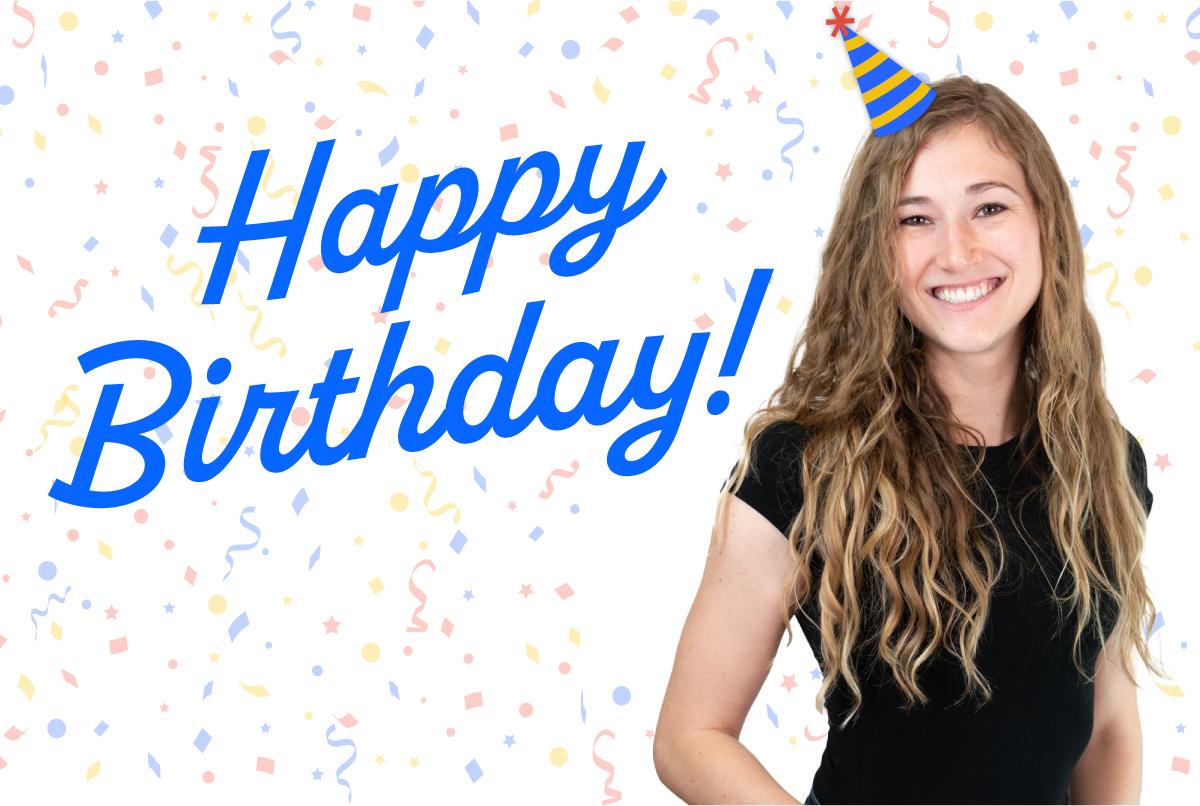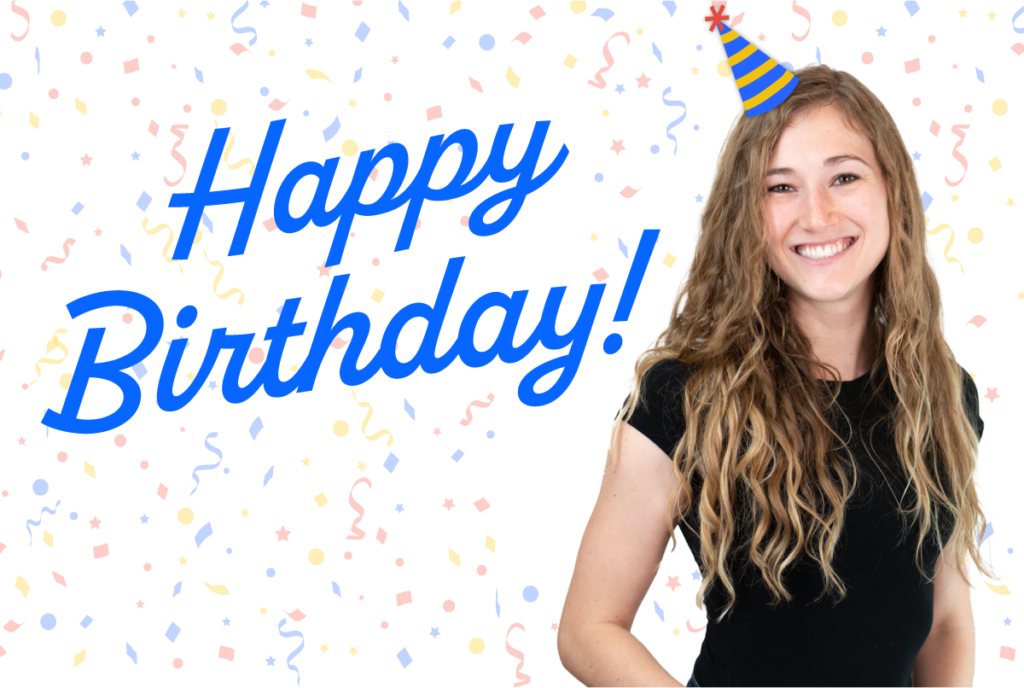 This past November, Digital Marketing Strategist Aubrey Hovland celebrated her 27th birthday! Aside from being a phenomenal digital marketer, Aubrey graces the team with her spicy roasts and her ability to find a Family Guy clip for almost any situation. Thanks for being you, Aubrey!
Game Night!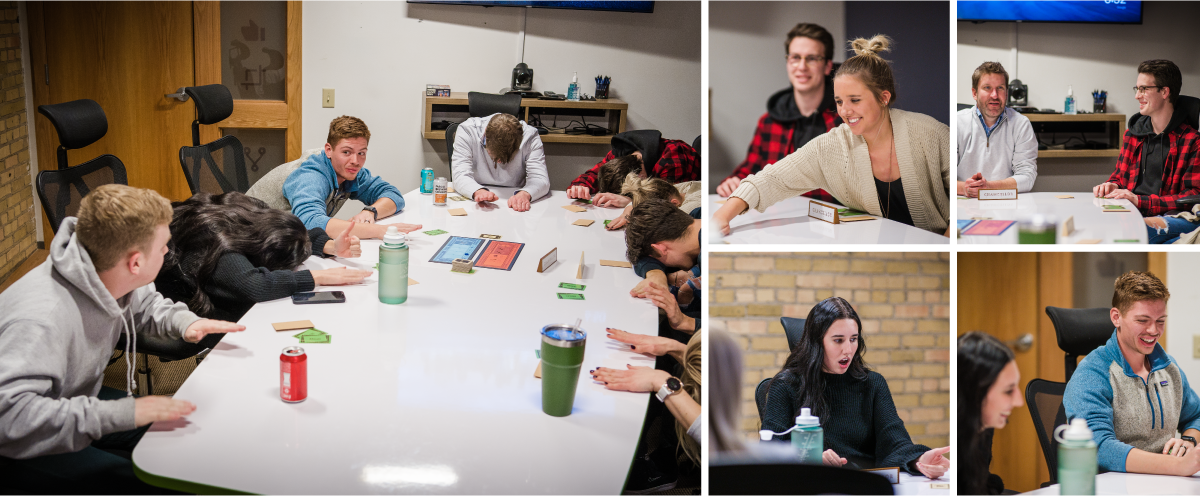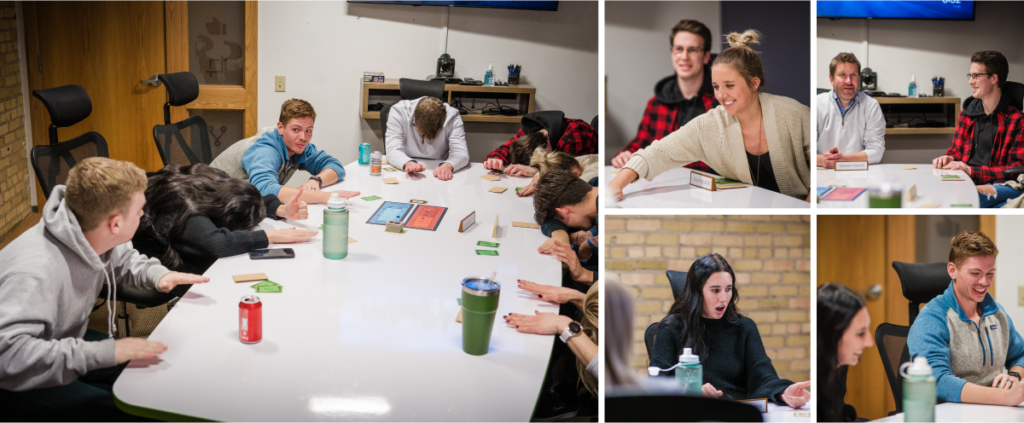 What's a Shark's favorite game? Go Fish!
While we didn't play any "Go Fish!", the AdShark team opted for a low-key Thanksgiving potluck and board game night in the office. With everyone being busy planning their own Thanksgivings and preparing for Black Friday, we thought a more laid-back company event might be a welcomed change of pace amidst the busy month. However, there was still plenty of laughs and rowdiness around the game table, as is to be expected at an Adshark company event!
Black Friday/Cyber Monday!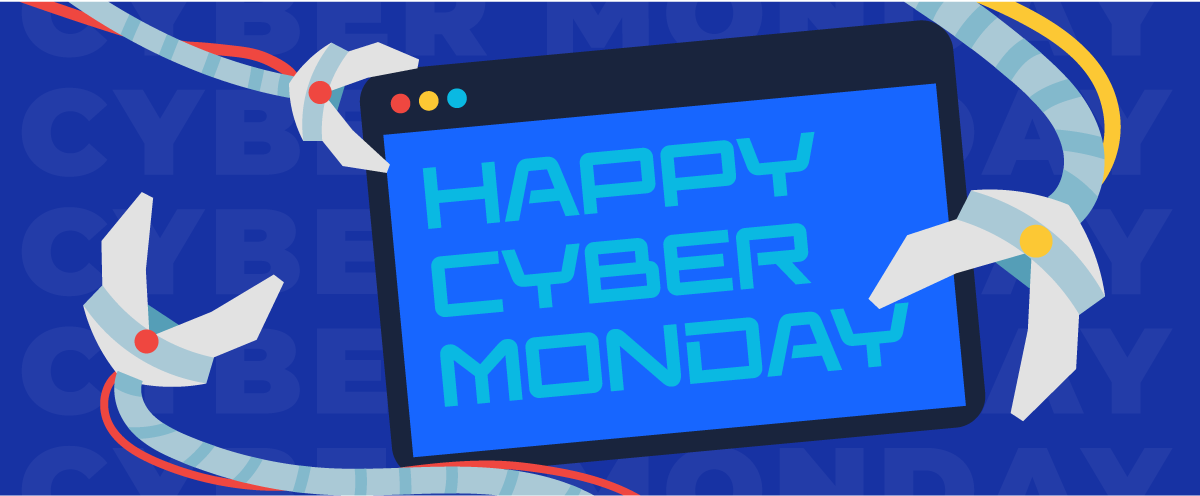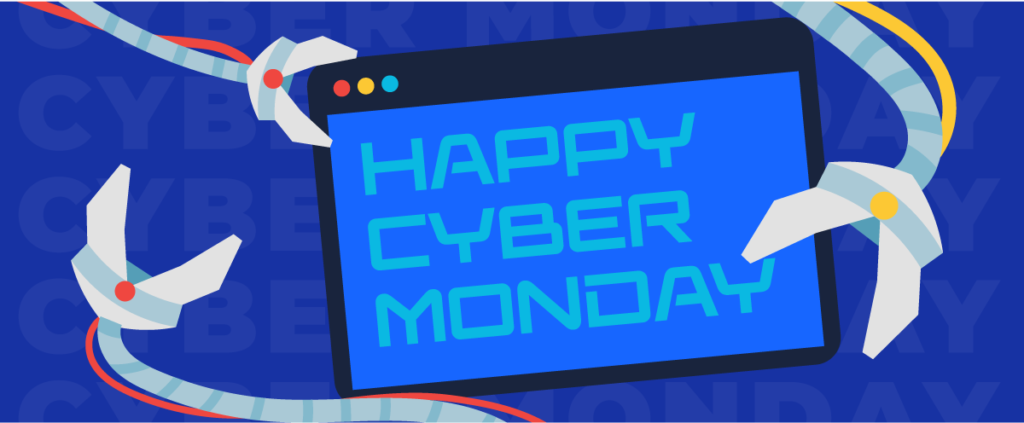 What does a Hammerhead say when you do a good job? You nailed it!
If there was a Hammerhead hanging around our offices on Black Friday and Cyber Monday, it would probably say the same thing about AdShark's digital marketing strategies! With Black Friday deals starting earlier and ending later than ever before, the AdShark team came into November ready for weeks of deals and offers for our many eCommerce clients. Hey AdShark team… you nailed it!
Creative Feature: Downtown Community Partnership!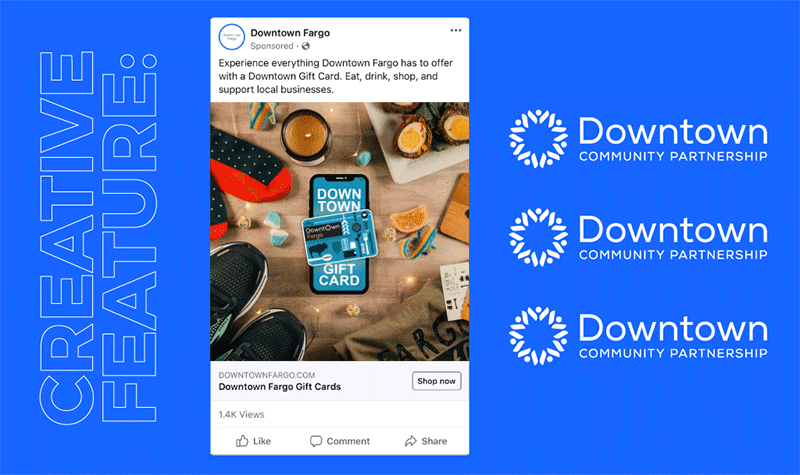 This month's creative feature is a recent ad we made for the Downtown Community Partnership (DCP) in Fargo. The DCP is a non-profit dedicated to promoting and expanding Downtown Fargo as a destination full of culture, art, and commerce. 
For this ad specifically, we wanted to promote their Downtown Fargo gift cards which can be used at any one of the 58 participating businesses located downtown. Whether you want to use them on a cup of coffee at 20 Below Coffee Co. or to see a movie at the Fargo Theatre, DCP's Downtown Fargo gift cards make a great gift for really anyone! Interested in snagging one? Check them out at the Downtown Community Partnership's Website.
The Shark Wave Channel for November 2021
Now that we're all bundled up inside from this cold November weather, these playlists have to be hotter than ever! Whether you're looking for new artists or just have strangely diverse music interests, this playlist is the one for you! Jam out like a digital marketer to this month's Shark Wave channel:
Thank you for reading this month's #SharkSwim recap! Remember to give us a follow on Instagram, Facebook, LinkedIn, and Twitter and come back next month for more celebrations, stories, company events, and more!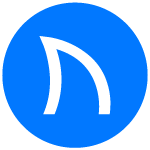 Ready to grow FASTER? Let's Talk!
Interested in having us help you grow?