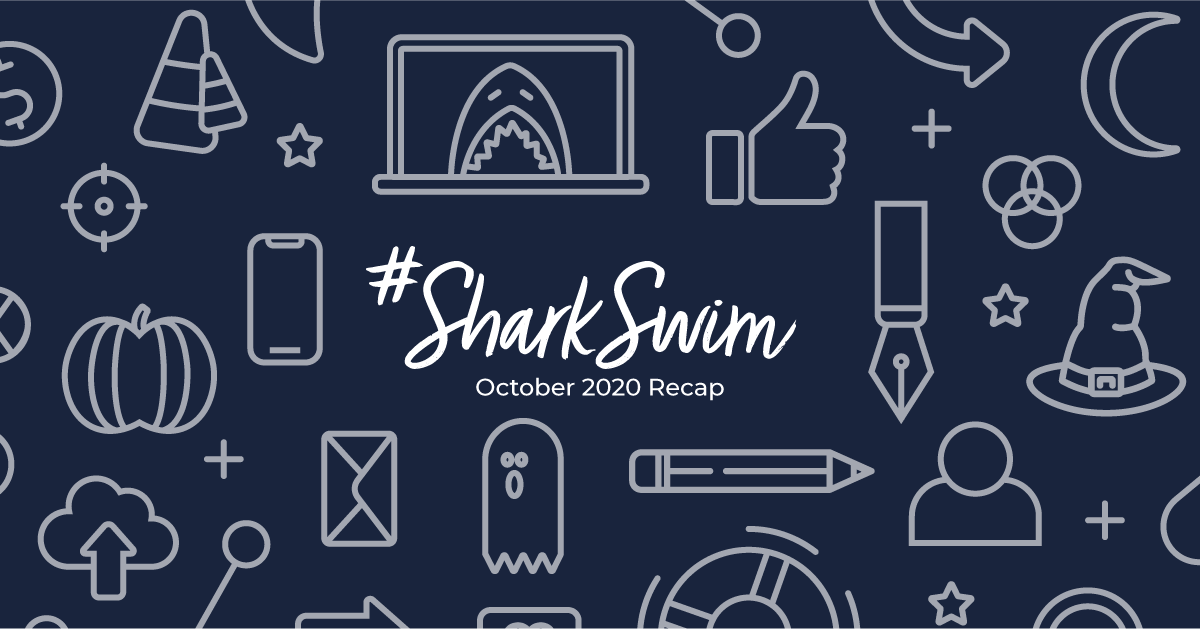 #SharkSwim: October 2020 Recap
When our marketing committee (aka "Sharketing Committee") was getting together this week to talk about our October Shark Swim post, we all thought the same thing: "where did this month go?!" As we get ready to turn another page on the wall calendar, it's pretty incredible to reflect on how quickly time is still moving in one of the most unconventional years in our lifetimes.
This October, our AdShark team took on some amazing new client projects, got a group together to give back to the community, and became reacclimated with the best windshield scraping techniques. Nick taught our creative team about how a "baking salt bath" can impact the quality of one's cooking, Chris put his motorcycle in storage, and Sam pulled off an amazing Bellatrix Lestrange impression. There were a wealth of memories made for our team of sharks, which we'll aim to highlight in this blog. Put on your goggles, everybody: it's time to go swimming!
Mike and Whitney Celebrated Anniversaries!
Two of our managers, Mike Mulvaney and Whitney Jensen, celebrated "AdSharkiversaries" this month. Mike, our Web Manager, rang in his fourth year with AdShark on October 1st, while Whitney (Digital Marketing Manager) was given her 2-year balloon and gifts on October 8th.
If you've worked with AdShark in the last couple of years on either a web project or a PPC campaign through Google or Facebook, there's a great chance that you've dealt with Mike or Whitney. They are two invaluable members of our shark squad, and do an immense amount of work for their co-workers and for our company's clients. Happy anniversaries to both of these awesome folks!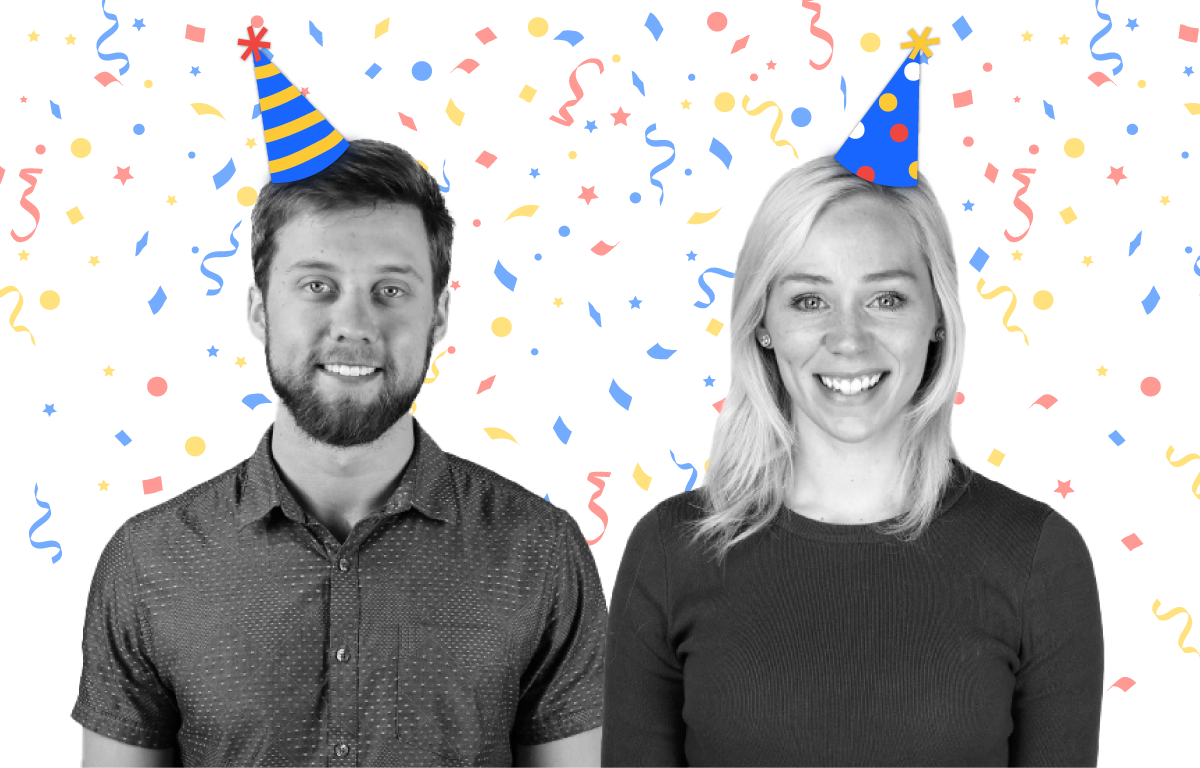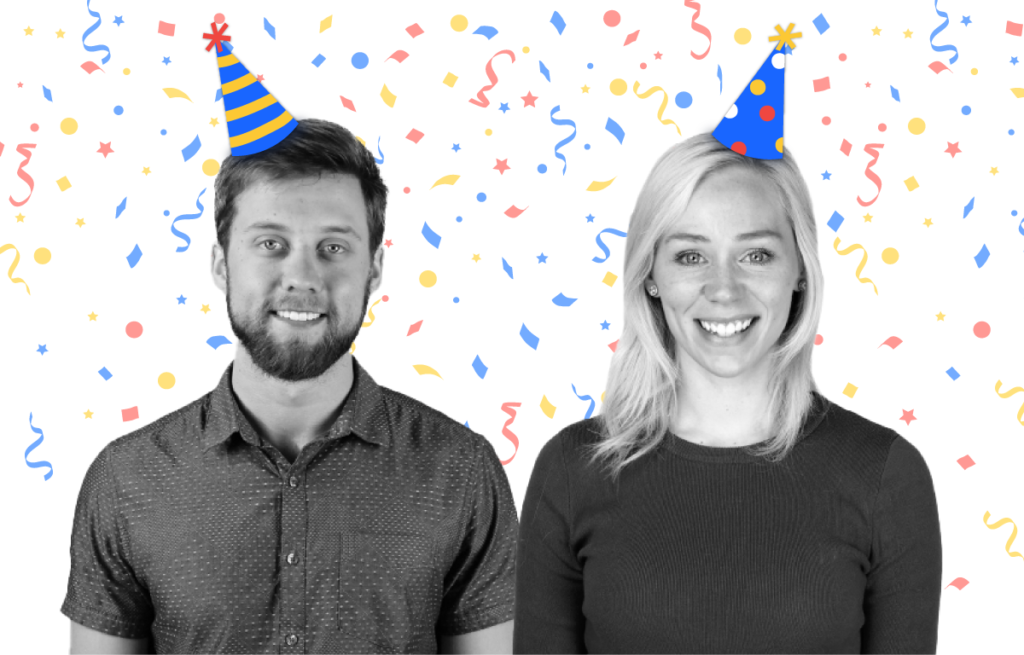 Azam Turned 24 Years Old!
Ah, to be young again. Azam, who joined our team as an intern last December, has made it another year around the sun – and we're sure lucky to have helped him celebrate his birthday this October! Azam is now a full-time PPC Specialist with AdShark and has helped an assortment of our clients achieve digital success through Google and Facebook campaigns he's overseen.
We talk a lot about our employees' lives at work, but I wanted to take a quick second to talk about Azam's life outside of work. When I was starting at AdShark, I asked everybody a series of questions to better understand their interests. In my time with Azam, I learned that he runs a pretty amazing YouTube channel where he spends time getting in prank battles with his roommates. We'd encourage you to check out some of his videos, and subscribe to his channel (he is the birthday boy, after all!).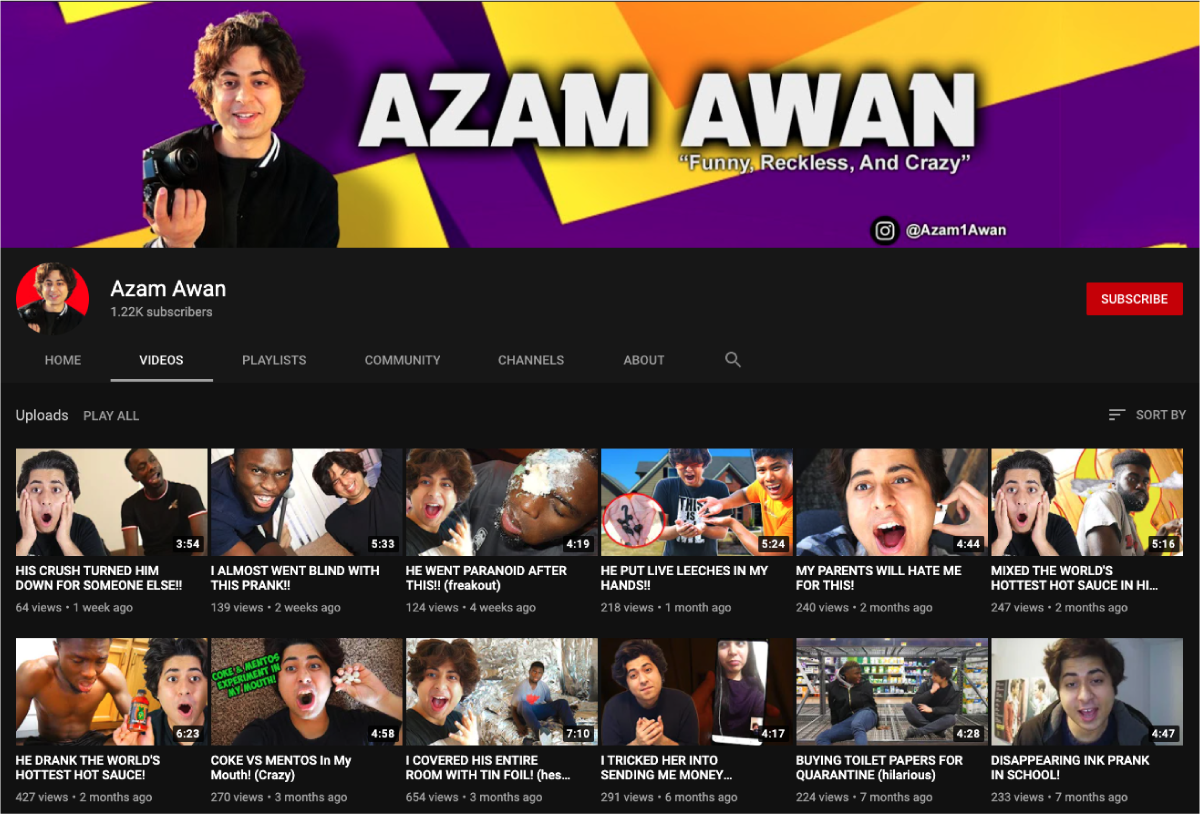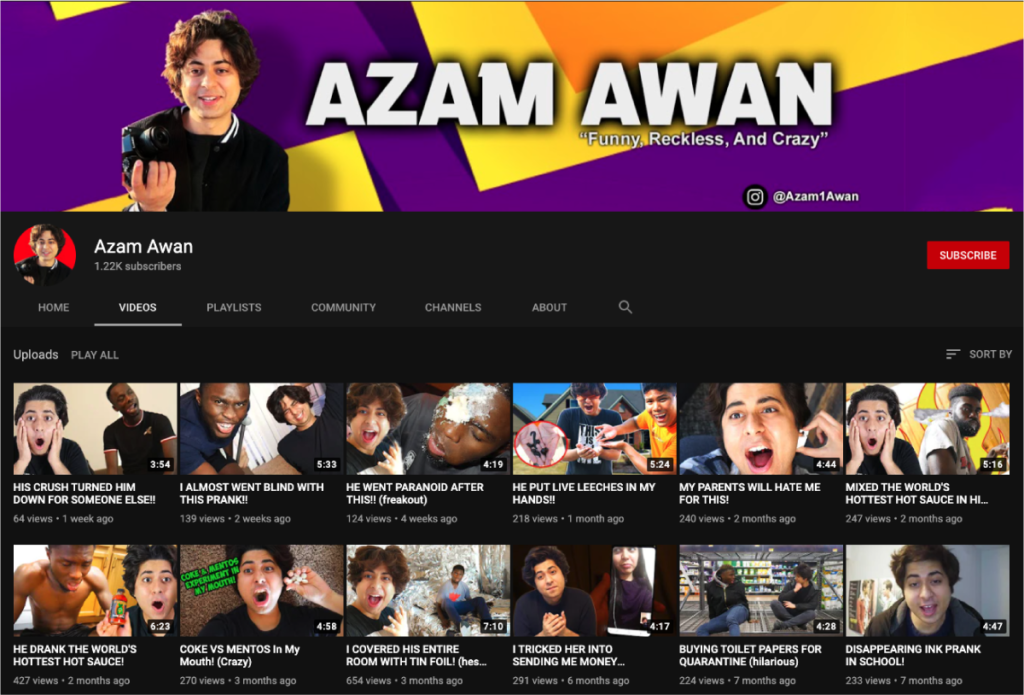 AdShark Volunteers at Great Plains Food Bank
With all that's been going on in the world around us, our team had a desire to do some good in our community. A group of eight volunteers took the time to go to Great Plains Food Bank this month and bag up onions that would be sent to food shelters around the region. From socially-distanced stations, our team members sifted through crates of onions to then bag, weigh, tie, and label into 4-lb packages.
Collectively, we were able to fill up a couple crates of completed bags. We're lucky to have a team of individuals that we employ who wish to donate their time to give back to the community, but we're even luckier to have so many great not-for-profits in the Fargo-Moorhead region that we'd love to help! Look forward to future volunteering events being shared as the AdShark team continues to give back.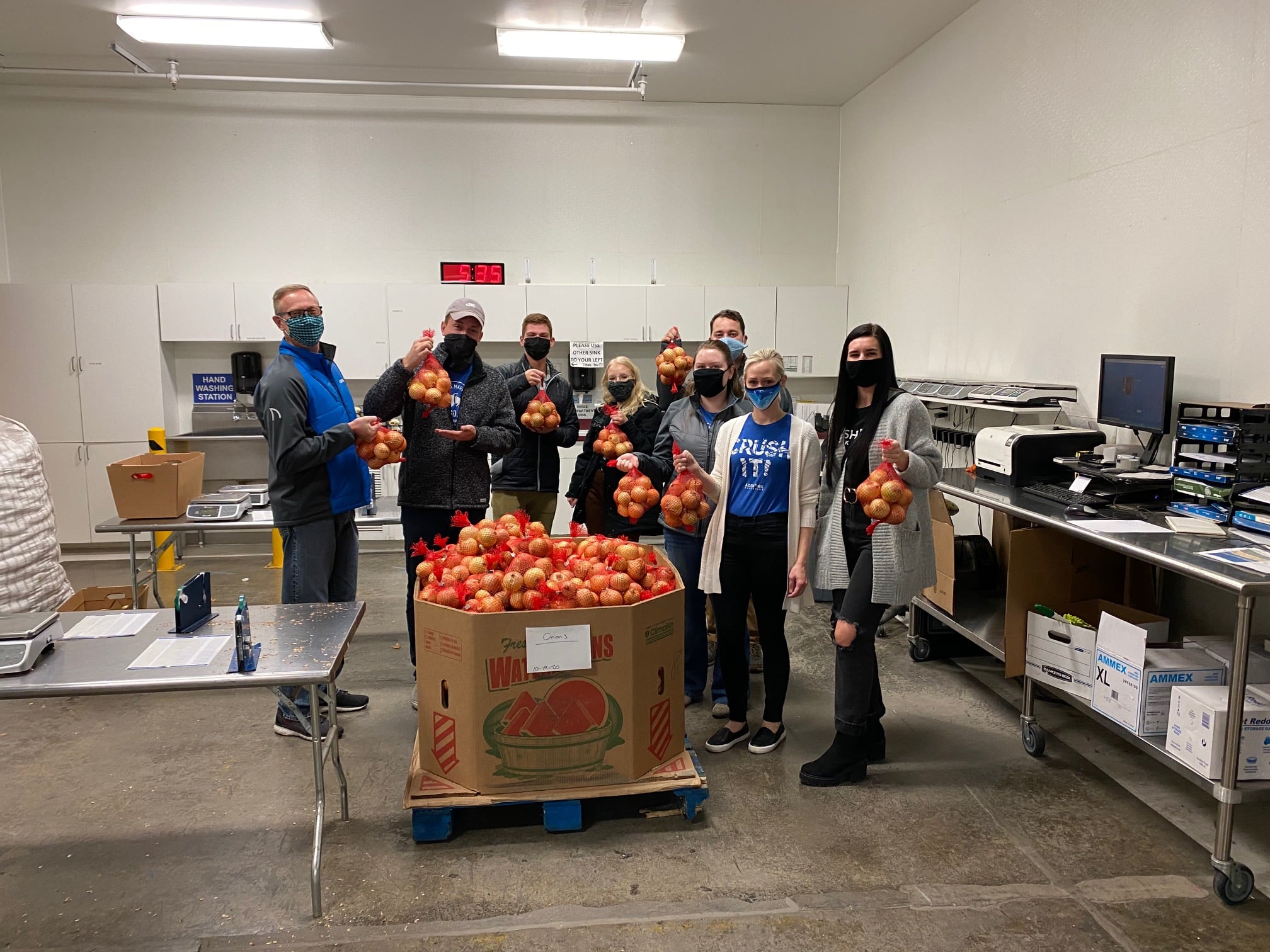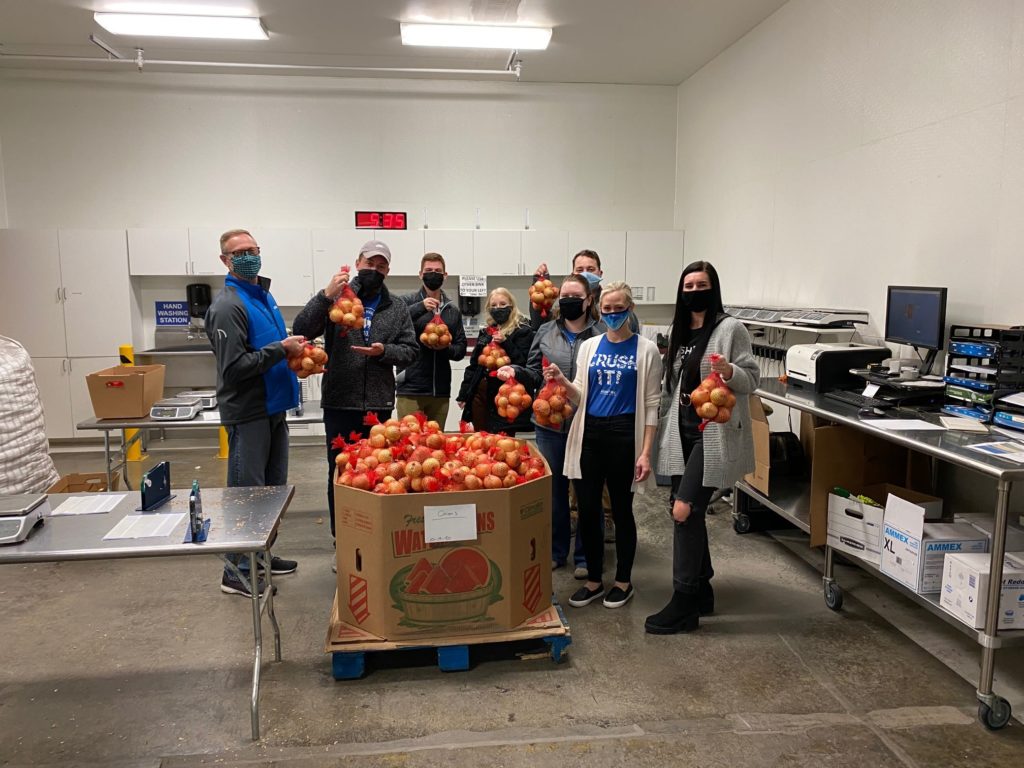 Helping Prairie Action Committee Get More North Dakotans to Vote
This October, we had an exciting opportunity to work with a new client, Prairie Action Committee, in their efforts to increase voter turnout through a series of paid social ads. With the election fast approaching, Prairie Action wanted to run a campaign focused on encouraging individuals in several North Dakota counties to make a plan to vote. Through our work with PAC, we helped deliver imagery and messaging to target audiences that promoted everything from requesting an absentee ballot and voting from home, to early voting locations and election day awareness. Here's an example of an ad our team produced that you may have seen: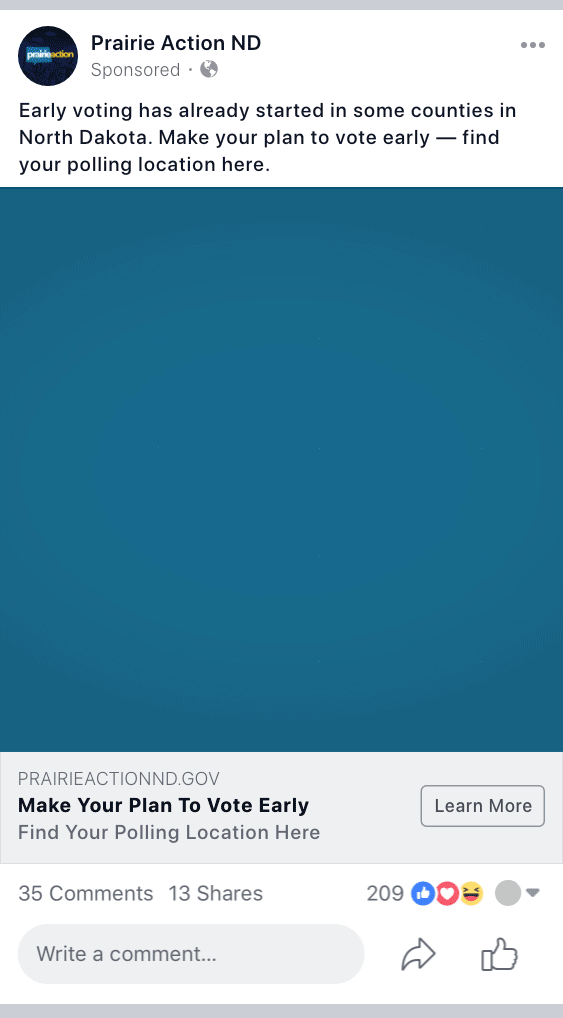 The Fifth Annual "Pumpkin Carving Party" Takes Place
Our PCP looked a little different this year: (a) it was held at our office instead of Nick's home, and (b) it was a masked and socially-distanced affair. Taking all the necessary precautions, our team was pleased to still be able to host a Halloween gathering this year where we got together in our costumes, admired Sean's unorthodox carving style, and played some spooky games. If you head over to our Facebook Page, you can also help us determine who wore the best costume and carved the best pumpkin (and help said employee(s) win gift cards!).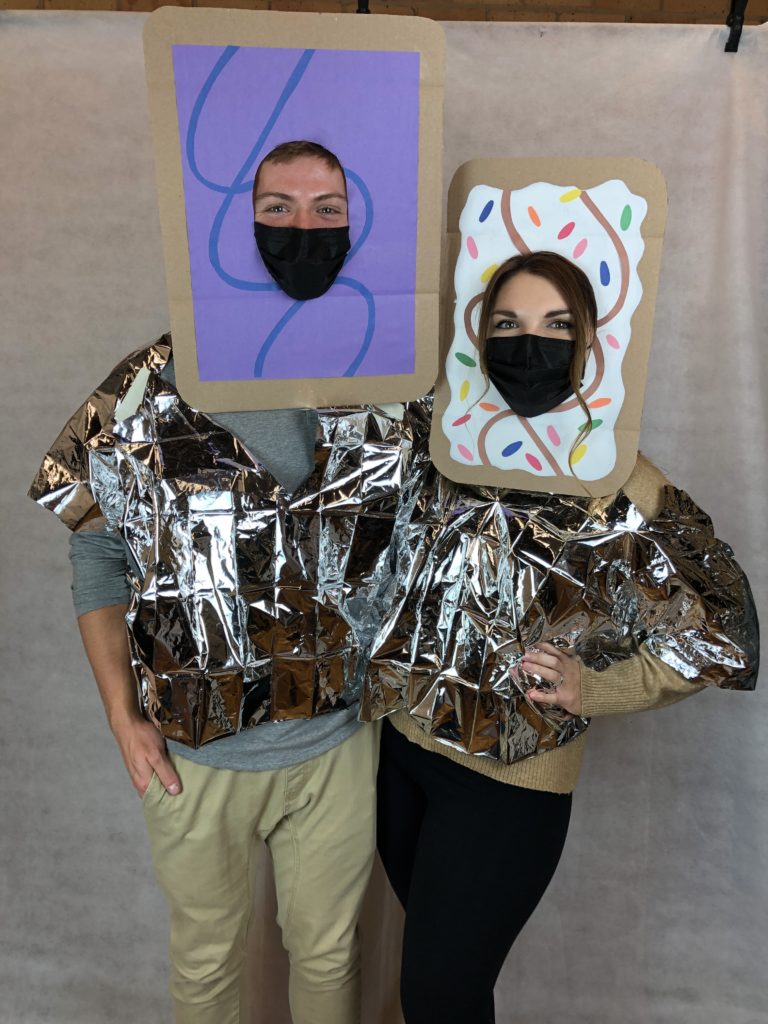 The Part Where I Promote Other Blogs
There's less shame in self-promotion when we own it, right? Well… we've been working on increasing our content with some relevant posts related to web development, digital advertising, and search engine optimization. This month, we started with a blog about how health & wellness companies should be using Facebook Ads, and ended with a blog about the CCPA and data governance. If you're having fun reading this one, just imagine how much fun you can have reading our bold digital advertising takes! On a serious note, there's good stuff in there if you're interested. Feel free to peruse the other blogs by following the links below:
Feeling Fine While Resurrecting Vine
We employ a diverse group of personalities, but if one thing is a common thread between us, it's that we all loved Vine. The gone-but-not-forgotten video sharing platform produced some of the most quotable content on the internet, and we've been taking our shot at recreating some of our favorite Vines (while donned in a shark costume) to bring some smiles to our social media followers. In October, we created tribute videos to some of the classics including "It's an avocado, thanks," "Look at all those chickens," and "Snoop Dogg hoodie kid" which can all be viewed on our Facebook Page. On a related note, if we create a TikTok will you all follow us? We hope you get a laugh from these videos!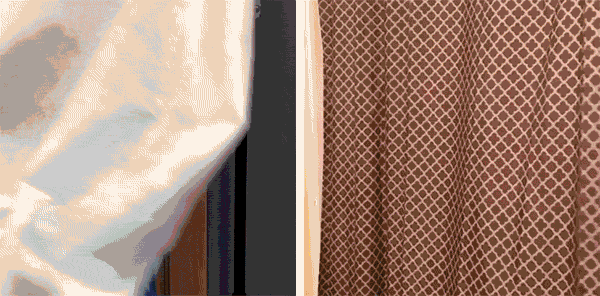 The 'Shark Wave' Channel For October 2020
Back by popular demand (okay – maybe just the demand of our employees), we've prepared another 'Shark Wave' playlist for you to enjoy! For those who need a refresher, in September we started a monthly tradition of creating a Spotify playlist to share some of the songs we've been listening to recently as we create our clients' ads and ad campaigns. In October, we're back at it with a mix of some contemporary tunes, old classics, and a little spooky flavoring in honor of Halloween. Enjoy!
As we look forward to another month at AdShark, we thought it was important to pass along a quick 'thank you' to all of the clients, staff, and community members that have allowed AdShark to be a part of your lives. We can't wait to write a new post in a month talking about our highlights from November!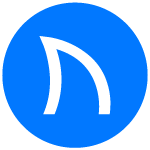 Ready to grow FASTER? Let's Talk!
Interested in having us help you grow?