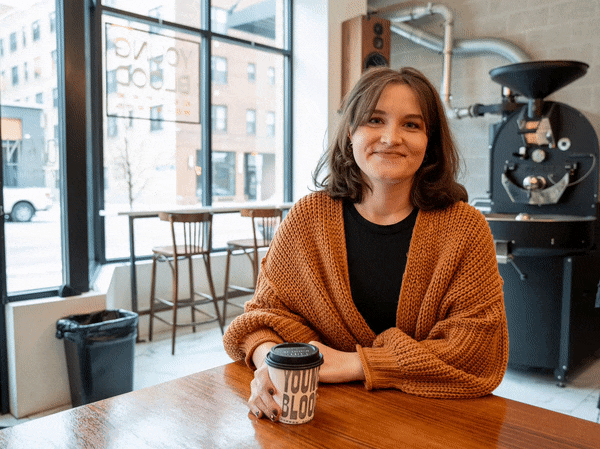 Welcome Paige Johnson – Digital Marketing Strategist!
It's been almost six months since our last time writing one of these blogs, so we are BEYOND thrilled to be writing this today. AdShark has hired our newest team member & (though it's only been four days so far) she is already proving to be a total rock star!
Not only has she impressed our team with her marketing savvy, but she rocks some of the freshest 'fits in the office and has a laugh that lights up the room.
We could go on and on about Paige, but instead we thought we'd let you learn more about her through a fun, little interview. Read on!
---
Welcome to AdShark! What are you most excited about with your new job?
I'm very excited to join the AdShark team! Everyone has already been so welcoming, and I can just tell it's a fun environment and a great culture.
You have one sentence to describe yourself… GO!
 Creative, energetic and slightly dramatic.
Cool! Now let's see what you can tell us with a few more sentences. Tell us a little bit more about you.
I hail from the Minneapolis/St. Paul north metro area and still frequently travel home to visit my family. I attended North Dakota State University for my undergraduate degree and the University of Nebraska-Lincoln for my graduate degree. I speak fluent Spanish and studied abroad in Mexico in undergrad. I also speak un petit peu of French.
Outside of work, what are your THREE favorite hobbies?
Baking, reading and crafting.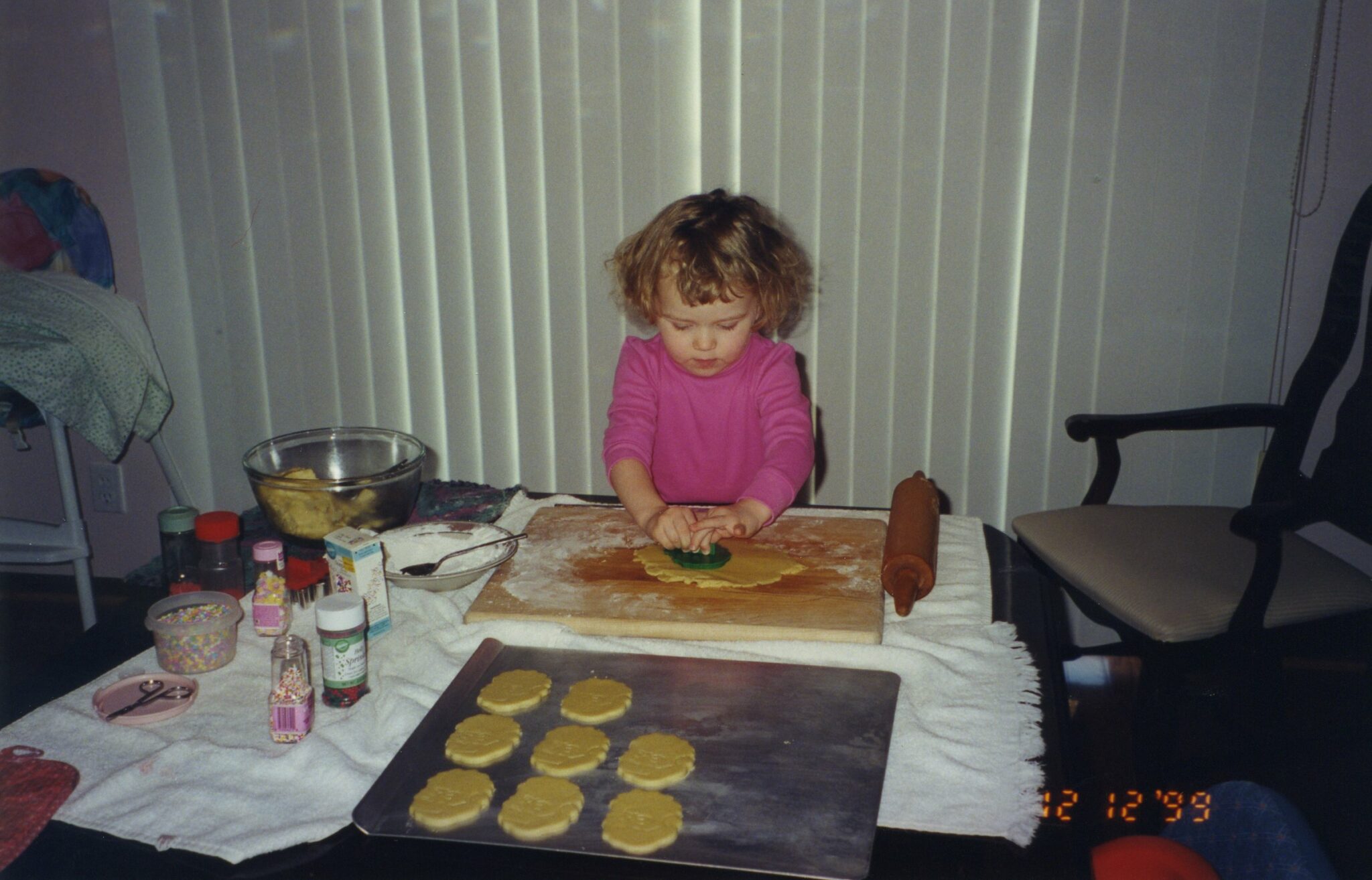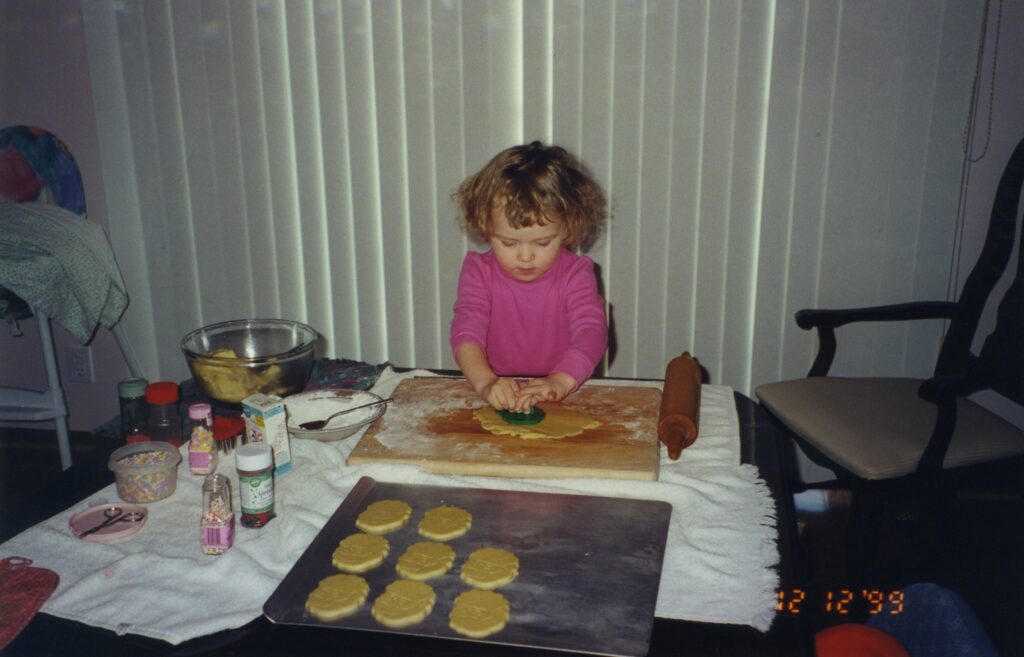 As a Digital Marketing Strategist, you'll be running online ad campaigns. Looking at other ad campaigns on the internet, what are some of the most memorable ones for you and why?
As a music-lover, Spotify always impresses me with their algorithm and features. Their visual advertising reminds me of the early iPod ads that have reached icon status. I especially loved their 2016 Spotify Wrapped ads (under the umbrella campaign "Thanks 2016. It's been Weird")  in which they cultivated the data they collect from users, took the weirdest data they could find and created funny advertising. I do hope the person in LA who listened to the "Forever Alone" playlist for four hours on Valentine's Day is okay.
If you were to win an all-expenses-covered trip to anywhere in the world, where would you go?
I would love to do an immersive trip through Italy. They are a cultural hub for many of my favorite things: pasta, paintings and wine.
If you were offered a "brand ambassador/influencer" role for any 2 brands, which brands would you choose and why?!
Any sort of chicken. My friends make fun of me for how much I love chicken and recently called me a "walking meme" at a chicken dinner. I love fried chicken, roasted chicken, dinosaur chicken nuggets. Tyson or KFC, my phone lines are open.
I'm also at Michaels every week, basically, so if they could sponsor me that would be super great. The best craft store, and I will defend that.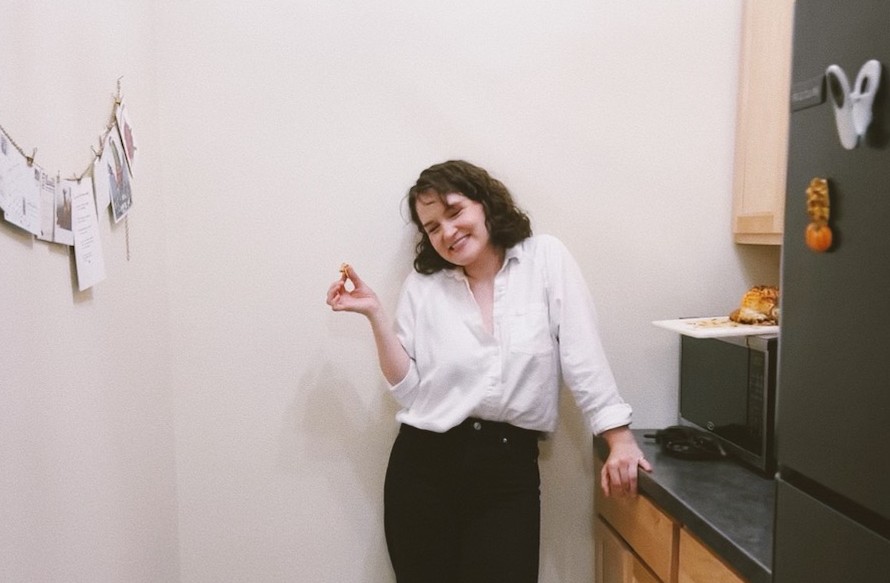 You stumbled upon a time traveling machine and can go back to any era in your life. Which would you travel to, and what would you tell your then-self?
 I would probably go back to high school senior year Paige's life. First, to tell her to chill out because it's not that serious. Second, to let her know she can't imagine how amazing her life will be in 10 years. And also third, she needs to start putting product in her hair. The frizz is crazy.
Rumor has it you like books. That's cool as heck. Which 3 books should be on everyone's bookshelf, in your opinion?
One of my all-time favorite books is The Empathy Exams by Leslie Jamison. It's a great exploration of human empathy, pain and understanding through the author's essays.  A big shout-out to Dr. Sean Burt for putting it on my freshman year syllabus. I also love Chinua Achebe's Things Fall Apart. And, because it had probably one of the biggest impacts on me as a young reader, I have to add Twilight by Stephenie Meyer. #TeamEdward
If someone offered to make a movie about your life: (a) what would it be called? (b) who would be the director? And (c) who would be playing the lead role of Paige Johnson?
A.) Oh God, I Am My Mother B.) Greta Gerwig, obviously C.) Florence Pugh
And, finally, what's your favorite type of shark?
Whale shark.
---
If you'd like to get to know Paige more or welcome her to the team, please feel free to reach out to paige@adsharkmarketing.com. We can't wait to have some of you meet her soon as she starts managing your digital ad accounts!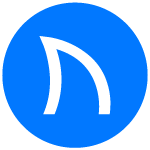 Ready to grow FASTER? Let's Talk!
Interested in having us help you grow?