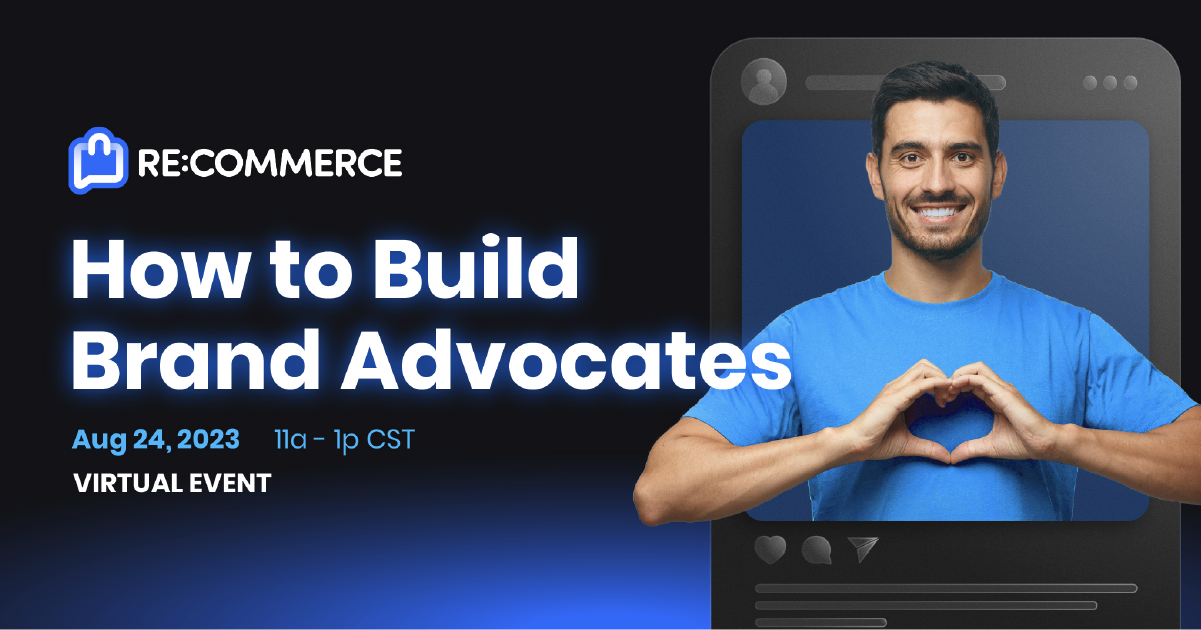 Re:Commerce – August Event Preview
This January, we hosted our first ever re:Commerce event – which was a free, virtual event for marketers and eCommerce enthusiasts. This event focused on ways that you can grow your customer base through various marketing mediums.
After the event, we emailed our attendees with a survey asking what they would like to learn about next. The feedback helped us plan our next event to be the following:
re:Commerce #2 – How to Build Brand Advocates.
This event, which will take place in August 2023, will once again be free & virtual and open to any marketer to join. Looking to increase your brand advocacy this year? Dive in to learn more about this event!
About re:Commerce
re:Commerce is a biyearly event that aims to connect marketers & provide education on relevant digital marketing topics. Each meetup is free (and virtual) to be easily accessible for all. Meetups include guest speakers, guided discussions, Q&As, and all kinds of additional fun.
Our first event took place in January 2023, and our next event will be in August. Check out the section below to learn more!
"How to Build Brand Advocates" Preview
Our event on August 24th, 2023 will be focused on solving a puzzle that every marketer hopes to solve: how to turn our customers, community, and employees into advocates of our brand. This event will include guest speakers who are experts in their respective fields: customer loyalty, influencer marketing, and employee advocacy.
Event Date: Thursday, August 24th, 2023
Event Time: 11a – 1p CT
Event Access: Virtual Webinar – Zoom Room
Where to Get Tickets: register for FREE here
In order to make this event even more value-adding for attendees, we sought out three fantastic guest speakers who will be contributing to the day's content. Those speakers are previewed below.
Guest Speaker #1: Jonathan Roque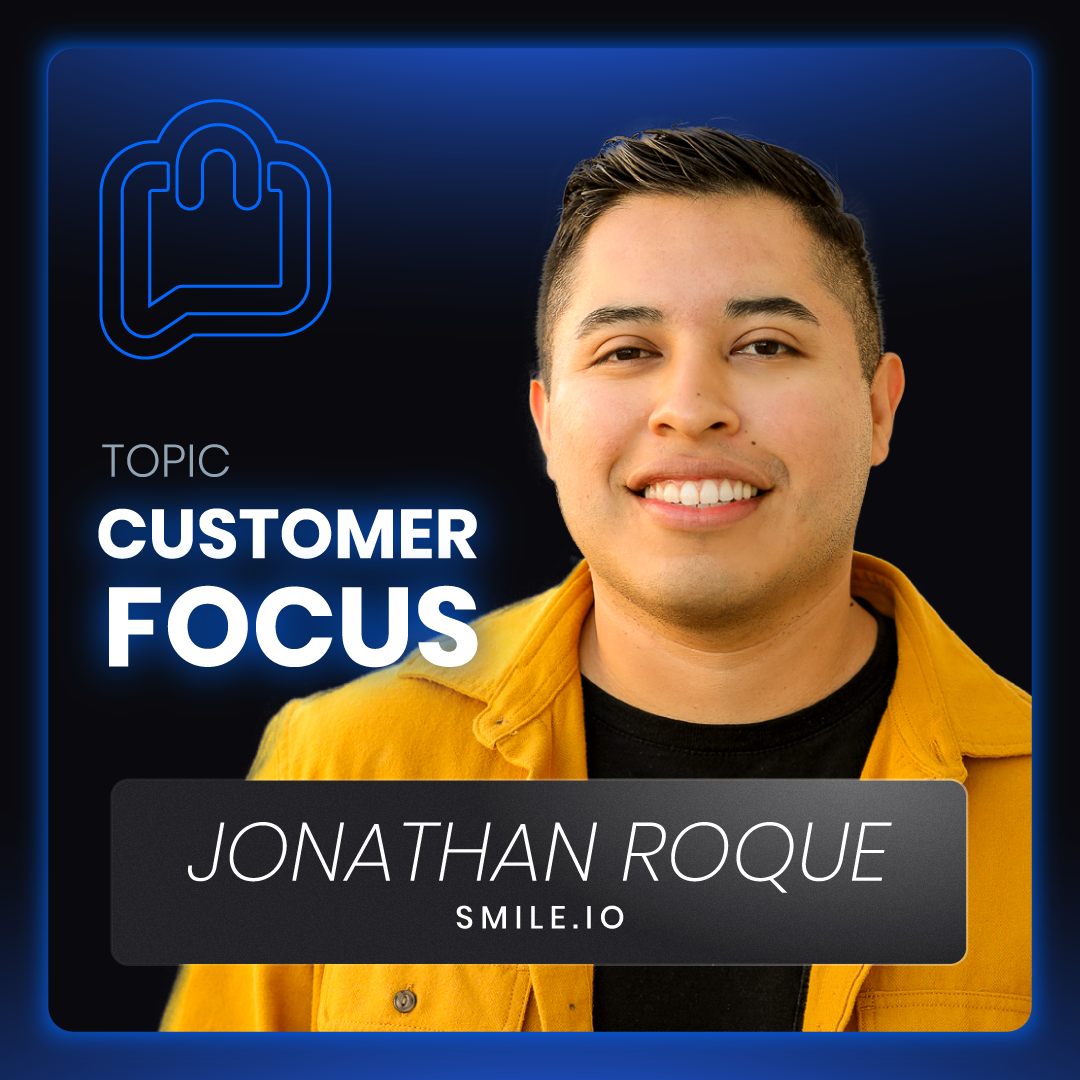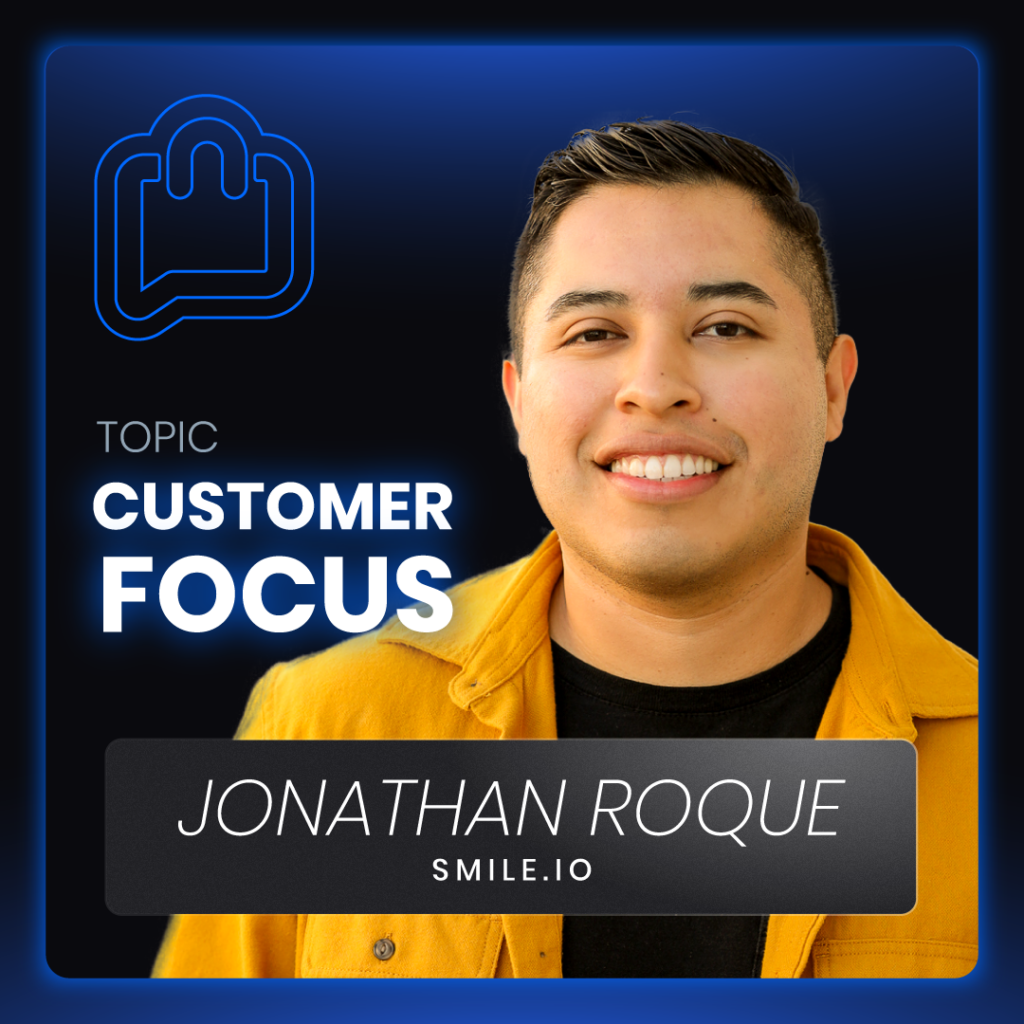 Focus: Brand Advocacy & Customer Loyalty
Jonathan Roque is the Content Marketing Manager at Smile.io. Jonathan is passionate about eCommerce and helping small- and medium-sized businesses grow and maximize their potential. The company he works for, Smile.io, helps turn first-time customers into forever customers with their trusted loyalty app.
Guest Speaker #2: Yash Chavan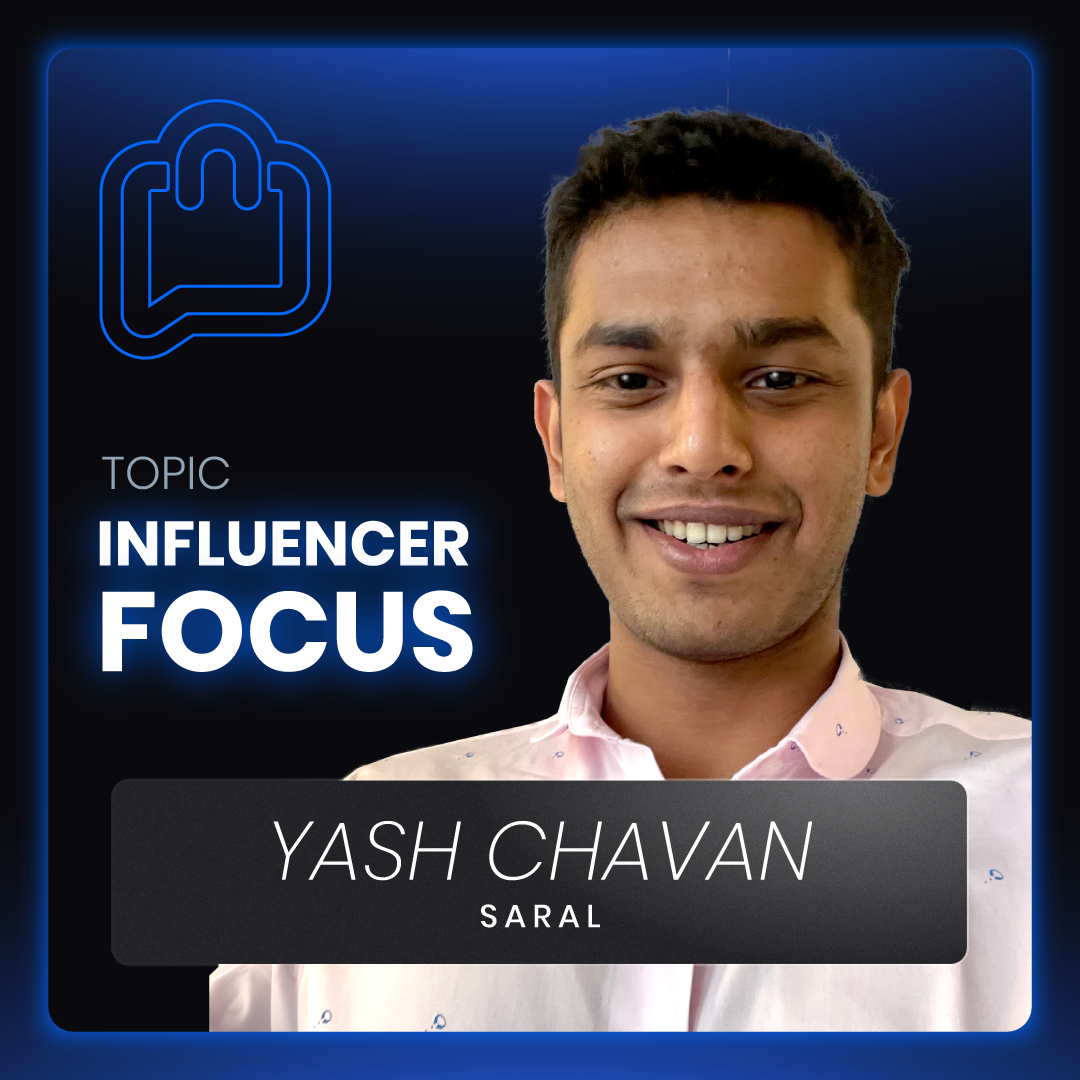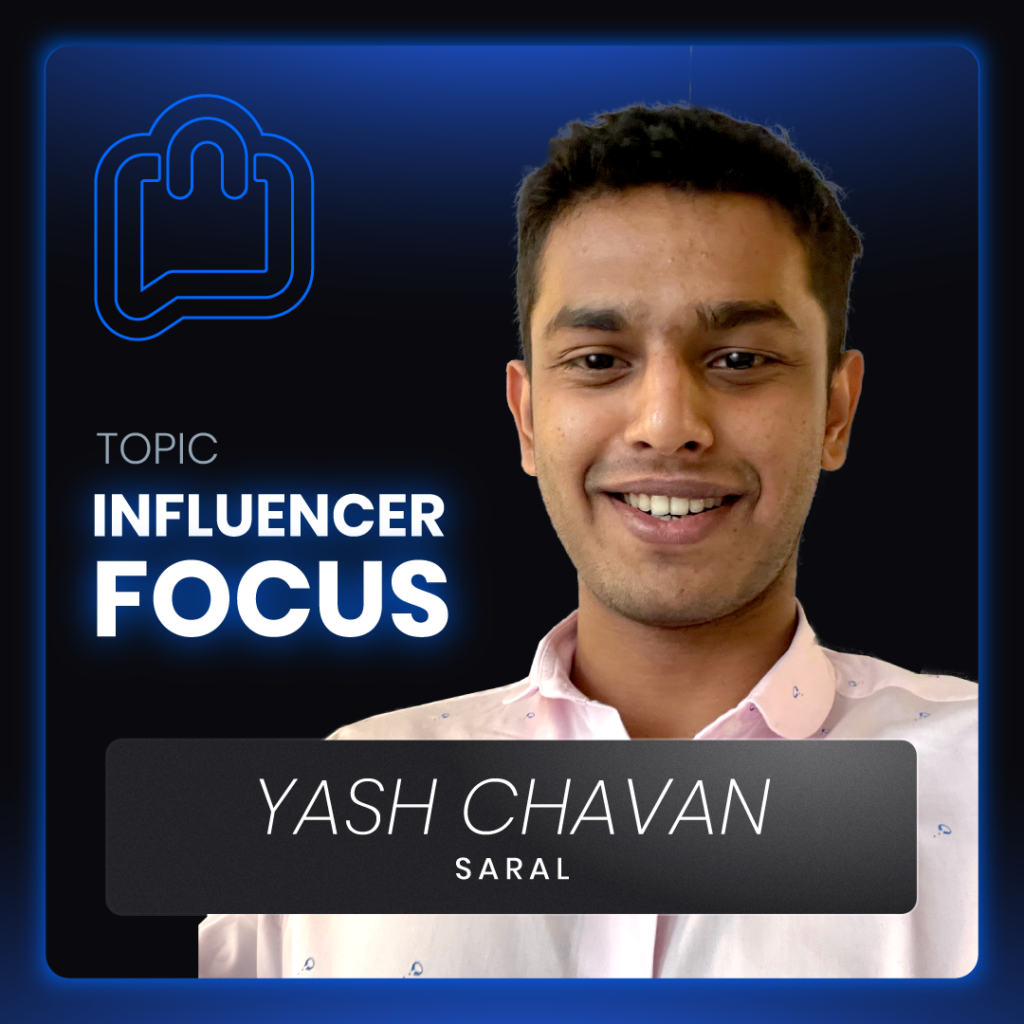 Focus: Influencer Marketing & Social Communities
Yash is a marketer at heart and has worked with dozens of brands at his agency. After scaling influencer programs and working with thousands of influencers without the help of software, he saw how hard the process was and decided to change that. Today, he's the founder of SARAL, which is a platform that makes influencer marketing simple and affordable for eCommerce brands.
Guest Speaker #3: Glenn Gaudet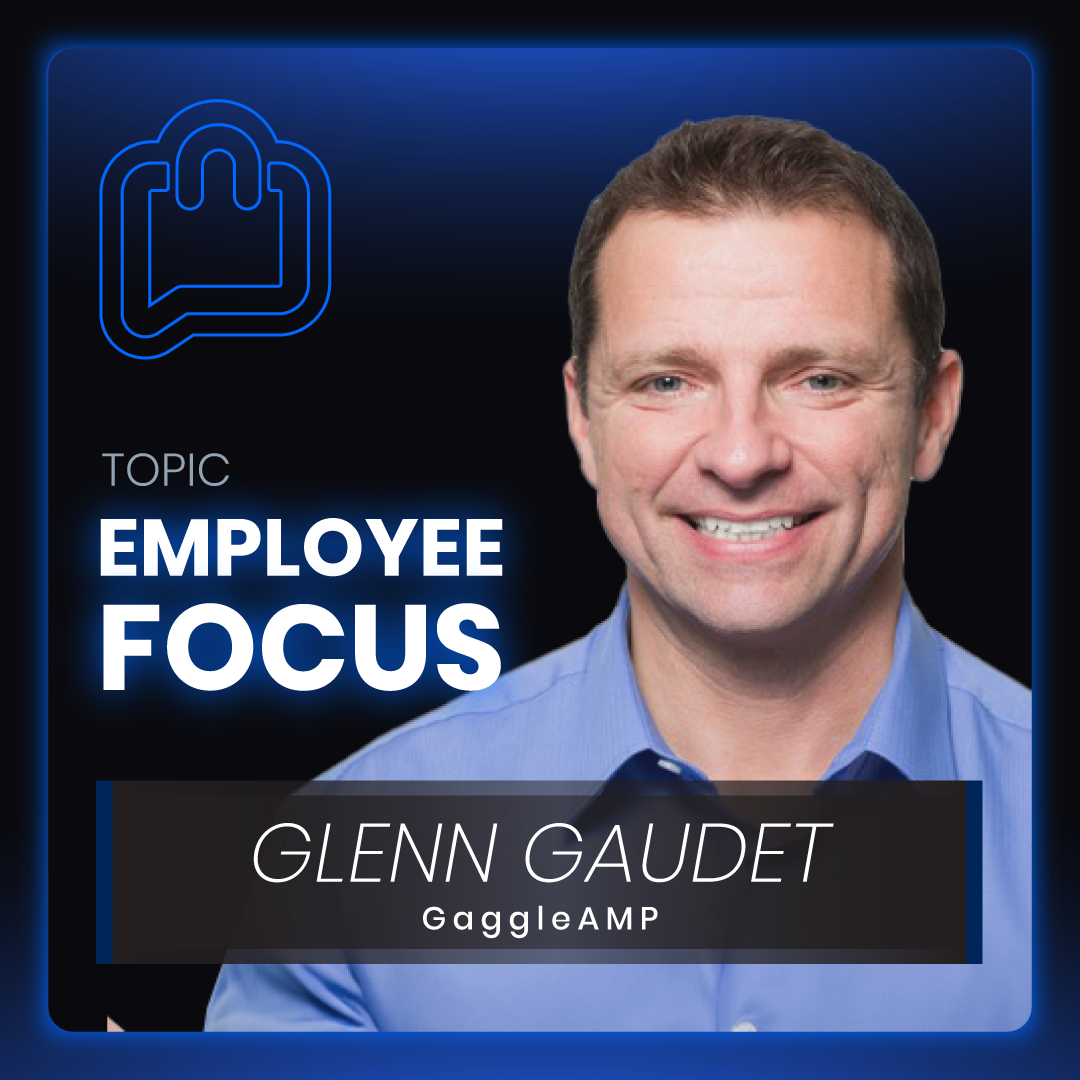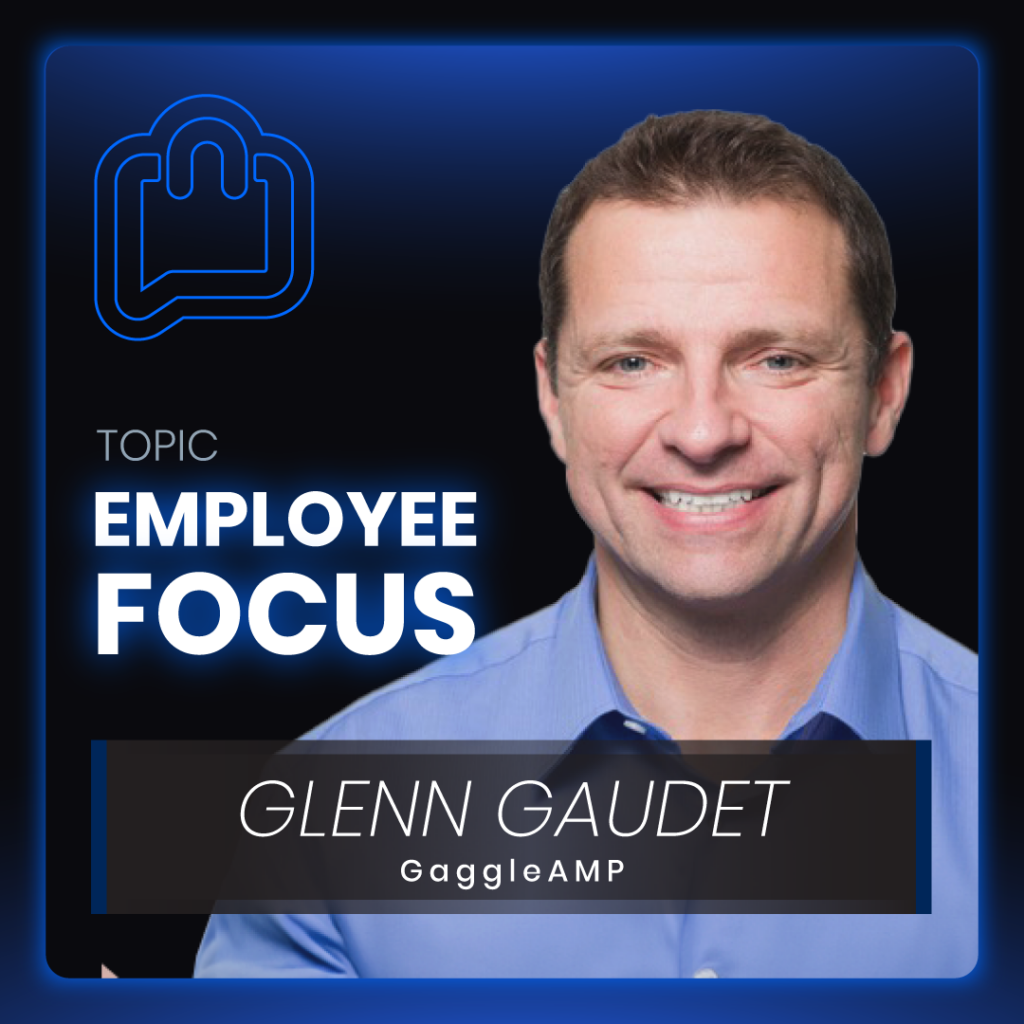 Focus: Employee Advocacy
Glenn Gaudet is the founder and CEO of GaggleAMP, where he and his team help companies get the most out of their social media efforts with solutions that help to amplify the employee voice on social media. He also works with startups, advising them on bringing their product to market, bootstrapping and increasing market influence.
How to Join us at re:Commerce
If you'd like to get a ticket to our event on August 24th,  all you have to do is ask. Okay, to be honest: you don't even need to ask. You just need to head over to Eventbrite (link shared below):
If you do plan to attend, here are some key details for you to note:
Zoom Room will open at 10:45 am CT, and the event will begin at 11 am
After each speaker, we will have a 10 minute Q&A section – feel free to leave your questions in the chat!
At the end of the session, all three speakers will come on for a panel discussion on all things advocacy
You will be off cam and off mic – don't worry, we're introvert-friendly
If you have any questions, feel free to contact jack@adsharkmarketing.com
We hope to converse with you on Thursday, August 24th! In the meantime, thanks for reading this blog and following AdShark.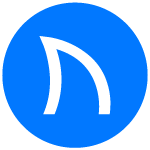 Ready to grow FASTER? Let's Talk!
Interested in having us help you grow?