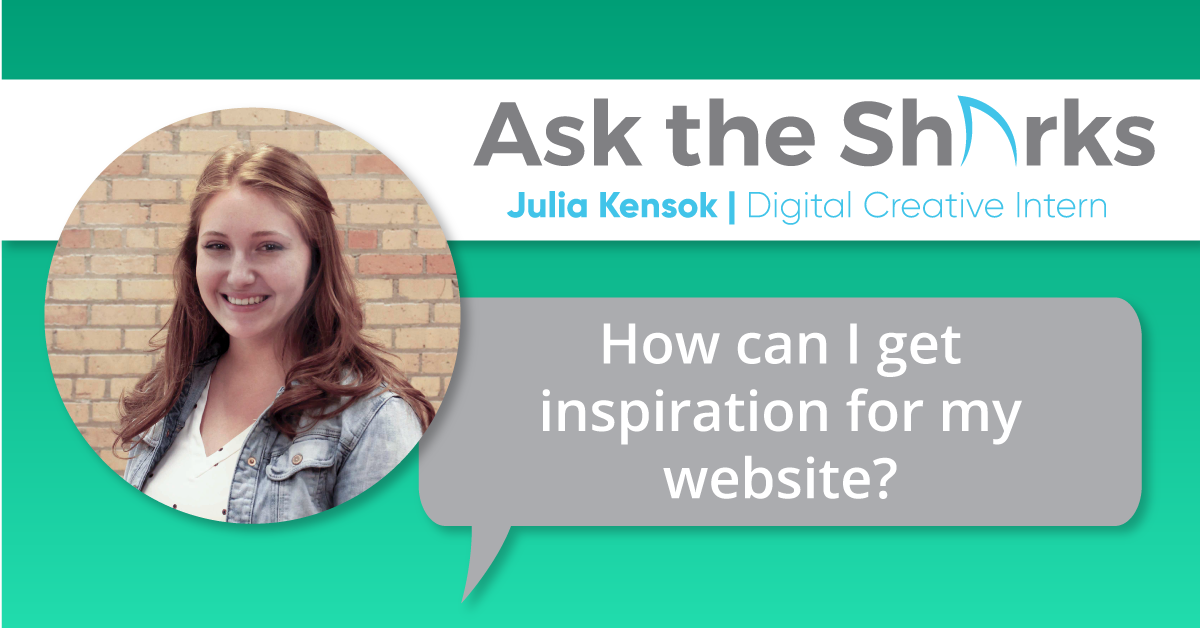 Website Design Inspiration – How Can I Get Inspiration For My Website?
A brilliant website is crucial for your business' success and credibility. The Internet is full of thousands of websites that serve different purposes for different people/businesses. Implementing a website design or redesign can be intimidating because you have millions of idea but no starting point on how to implement them. At AdShark Marketing, we can design and create a beautiful and strategic website for your business. Having ideas or inspiration on the direction you want to go is always helpful.
The list below highlights important factors to take into consideration when looking for inspiration and finding a starting point for your business website.
1.) Understand the purpose of your website
Before starting your dive into inspiration sources, it's important to understand the purpose of your website. Do you want the user to buy something? Request your services? Take away information? Who will be using your website? What is their skill level on using computers or different devices? What is the overall goal of your business website?
[ctt template="9″ link="ZaXg1″ via="no" ]Understanding the purpose of your website is the key before redesigning begins.[/ctt]
There's a lot of questions to initially ask and this is an important step that is often overlooked. It's easy to find a website that you love, but if it doesn't go with the purpose of your website, it's not the best idea. Flashy graphics, dynamic images, and special effects can be great additions but if they're not used for the right purposes, they can take away from or confuse your website visitors.

2.) Research your competitors
To find website design inspiration, research what your competitors are doing.
What are they including on their website? What are they leaving off? Do they have a strong Internet presence that is serving as an additional element to the competition? How do you want to stand out from your competitors?
Understanding what your competition is doing is helpful because you can analyze how you want to make yours different or similar.
3.) Find website examples you visually like and don't like
Another great way to get website inspiration is to find websites you like and don't like.
Before jumping into the design and development step, take some time to write down what you like and don't like about different websites. Click around and make notes of the things, the buttons, and pages that you do like. Likewise, on the other side, make notes of the things you dislike. This is important notes for the AdShark Marketing team to understand what direction you want your website to go. Our expertise can help guide you through this process, but knowing what you visually like and don't like helps us make your website something you can be proud of.
4.) Search on social media and the internet
Find inspiration from both social media and the Internet. Pinterest, Instagram, and Tumblr can provide beautiful images to inspire the creative side of your website. You can also find the social media accounts of website designers and find their work through those channels. Likewise, you can also use Google to search related keywords to your products or services and see what others are doing that way.

5.) View website and design portfolios and galleries
Another recommendation to get website design inspiration is to take social media and the Internet one step further. You can view web and graphic designer's online design portfolios through Behance or Dribbble. These websites showcase award-winning website and graphic design by creative professionals across many creative industries.
6.) Get outside
Adobe's 2012 State of Create study found that while 80% of respondents see creativity as the key to driving economic growth, respondents spend only one-third of their time being creative and much of that time is spent outside of work.
[ctt template="9″ link="ZaXg1″ via="no" ]Only 25% of people believe they are living up to their potential to be creative.[/ctt]
Because of busy schedules and the constant pressure to always be on the go, cut yourself some slack when it comes to finding creativity/inspiration. Sometimes our minds are so cluttered it's hard to let creativity flow.
Inspiration is everywhere if you are open to looking for it! We recommend getting outside. Look around at your surroundings, like architecture, nature, and everyday items. Notice the design, textures, colors and let your brain brainstorm how you can use what you see on your website.
Additional questions
Do you have any additional questions about web design or how to get inspiration? Leave them in the comments section below and we'll get back to you!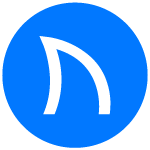 Ready to grow FASTER? Let's Talk!
Interested in having us help you grow?