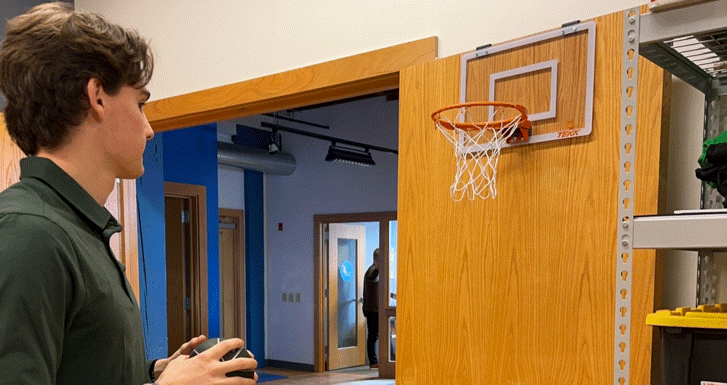 Welcome Jackson Tracy – AdShark's New Intern!
New year, new intern. As a fellow Jackson, I couldn't be happier to be writing this blog to welcome in our newest team member: Jackson Tracy! If you're a fan of NDSU Track & Field, it's a name you've probably heard before. If you're a fan of good marketing, it's a name that you'll remember soon.
We're so excited to have Jackson joining our squad! As he continues to work through his week of onboarding activities, I was grateful to sit down and have some time to ask Jackson a few questions. Check out the blog below to learn more about our newest Shark.
---
Welcome to the AdShark team! We're excited to have a new intern on board. Tell us, what are YOU most excited for in your new job?
To learn more about the digital marketing world, better myself and the others around me by taking on new challenges each day, and build new business connections & friendships with all of the awesome people here!
You have one sentence to describe yourself… GO!
A fun and 'go with the flow' type of dude.
Cool! Now let's see what you can tell us with a few more sentences. Tell us a little bit more about you.
I was born and raised in St. Michael, Minnesota, which is about 3 hours down I-94 East. Since graduating high school in 2019, I have been living in Fargo and attending NDSU! I will wrap up my undergrad this spring semester with a B.S. in Marketing, along with a Certificate in Professional Selling and a Certificate of Finance.
I enjoy making others laugh, staying active with my friends and family, as well as watching sports! My favorite sport to play is pickleball, I love dogs, my favorite TV show is Breaking Bad, and my all time favorite movie is Goodfellas.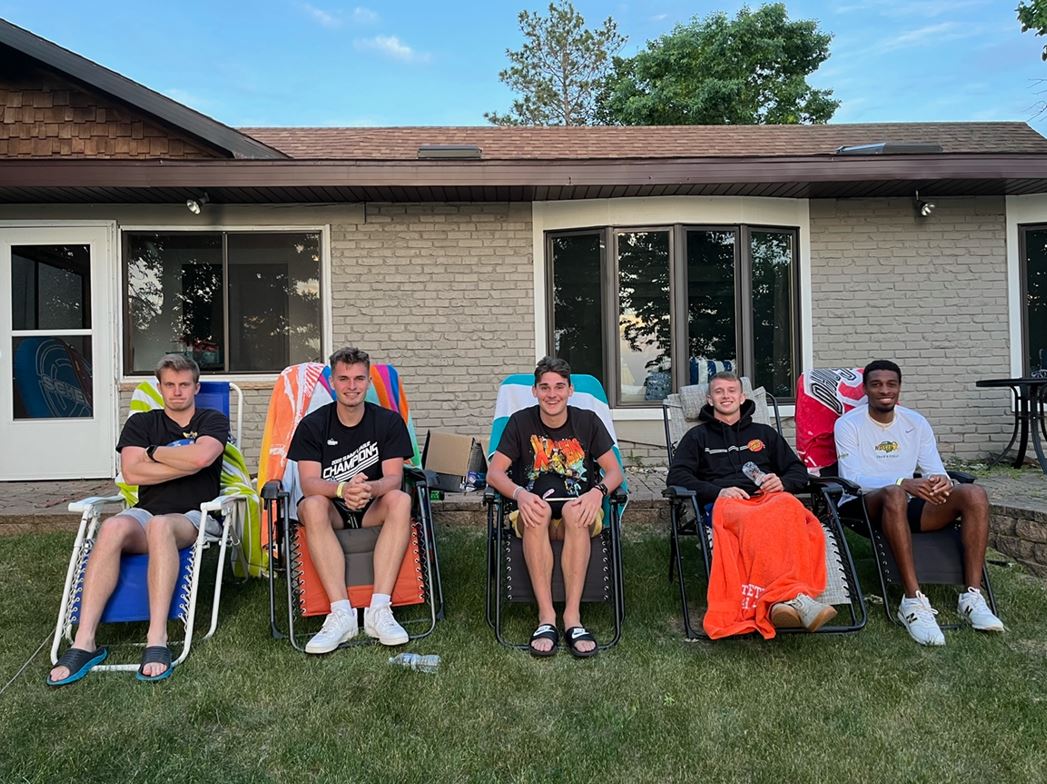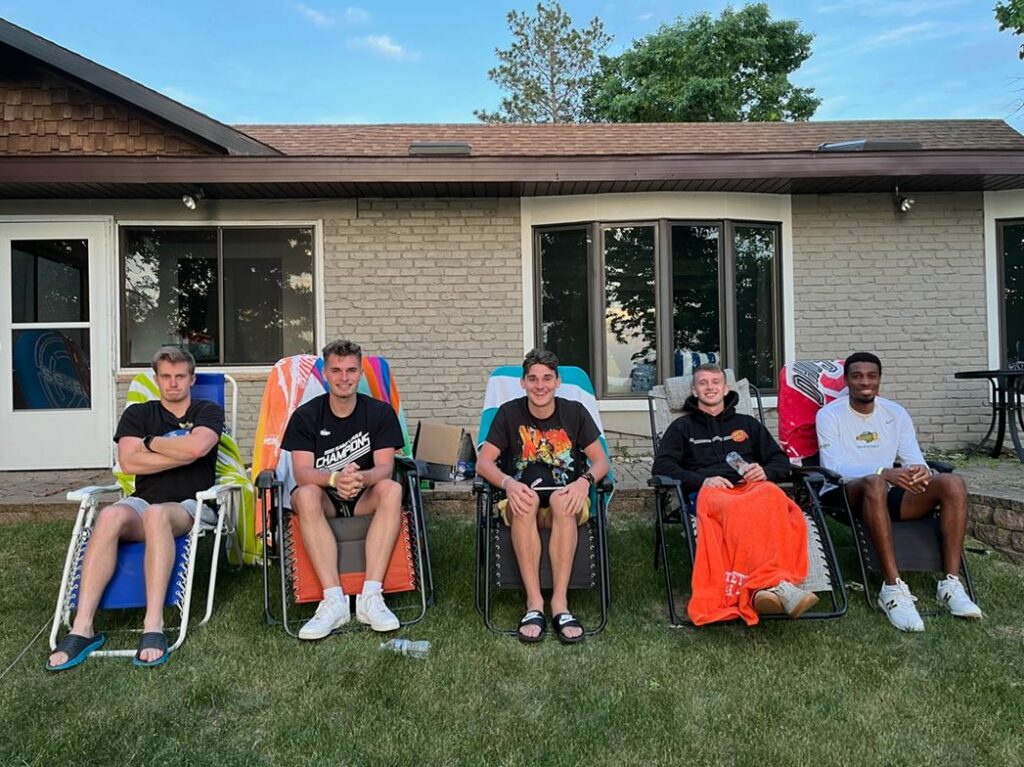 As a member of the NDSU track team, it appears that you may be the fastest person at AdShark. That being said… who have you met so far that you think could come close to rivaling you in a race?!
Once my collegiate track career concludes, I think everyone in the office will be able to beat me in a race as I will be taking a (very) long-awaited hiatus from it…
What part of digital marketing are you most interested in? Why did you decide to come work for a digital agency?
I'm fascinated about how fast the industry in general is growing. In a world where everything seems to be going digital, it seems like this will be the future of marketing.
Out of all the cities you've traveled to, which is your absolute favorite?!
Palo Alto, California.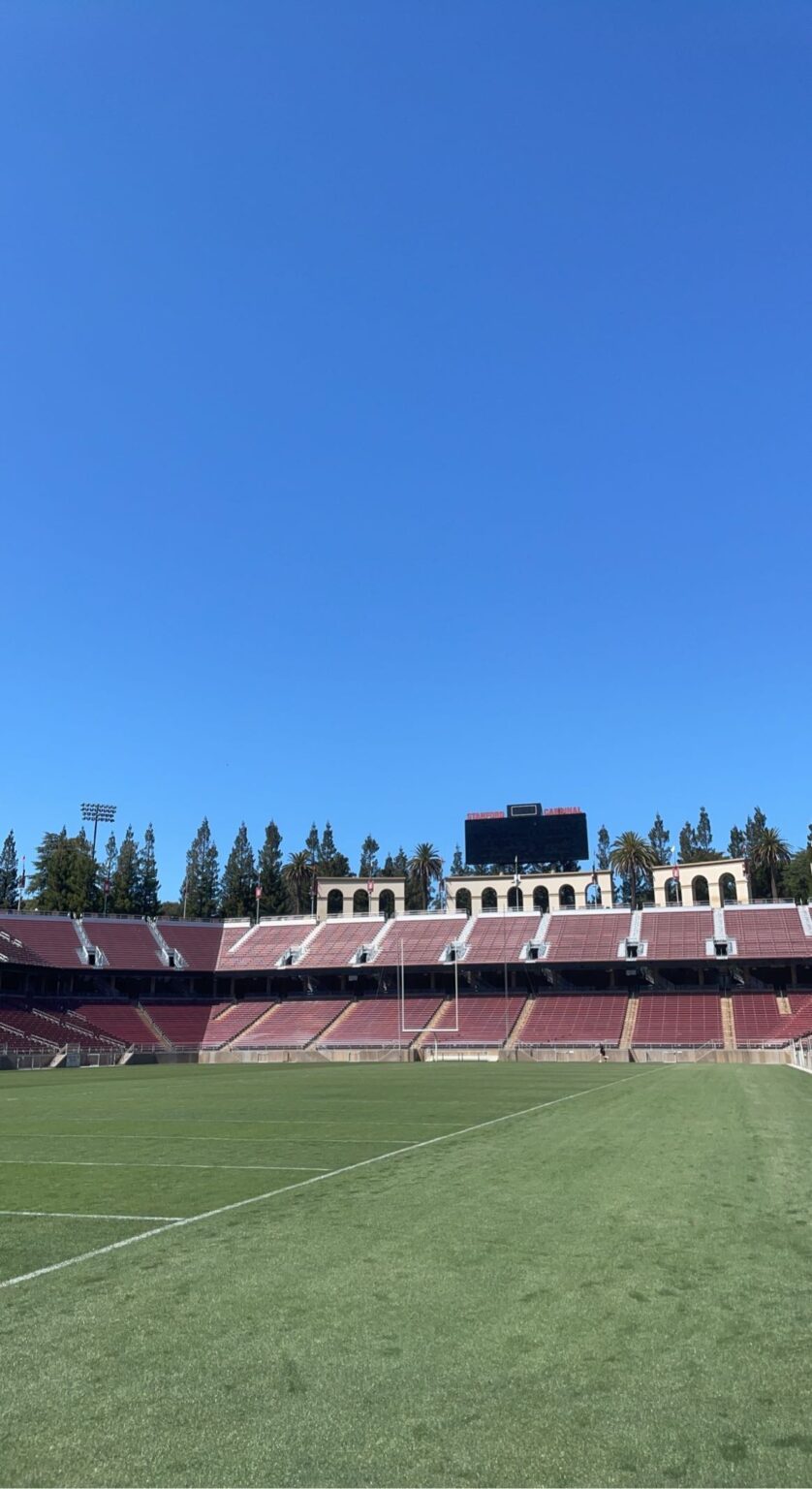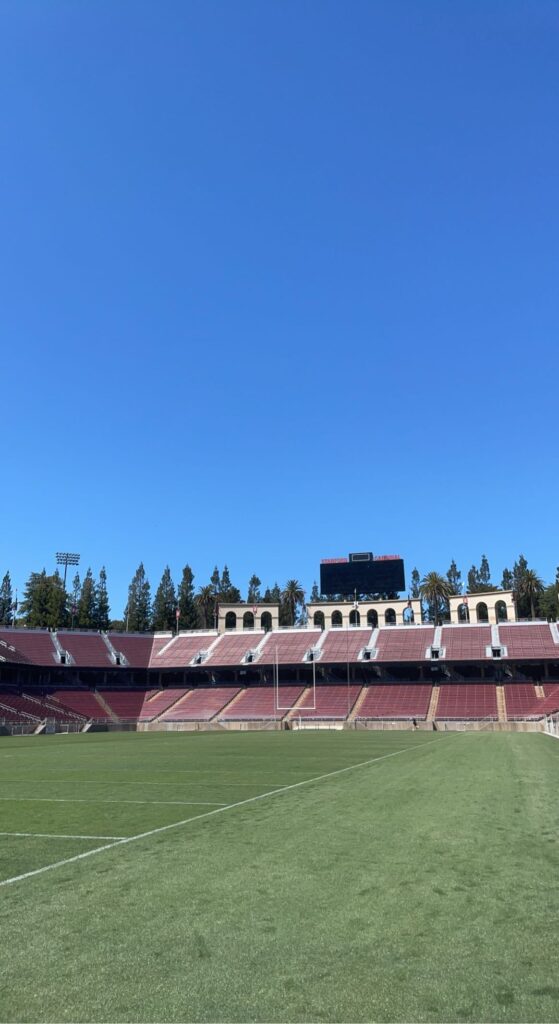 Nike or Adidas? Why?
Nike for sure. Always been a big fan of their products as well as their product designs. They also have a much sleeker brand image than Adidas in my opinion!
What's the greatest piece of advice that you've ever read or been told?! Why does it resonate with you?
Laughter is the best medicine. To me, there is no greater feeling than laughing 'til you can't breathe and I'm a firm believer that sharing a laugh like that with someone will always cheer you up!
A genie shows up and offers you 3 wishes. Since you have your certificate in selling, you cleverly negotiate it to 4 wishes. What are those 4 wishes you ask for?!
#1 – infinite happiness, #2 – infinite time with loved ones/friends, #3 – infinite money, #4 – the ability to choose which sports teams win championships.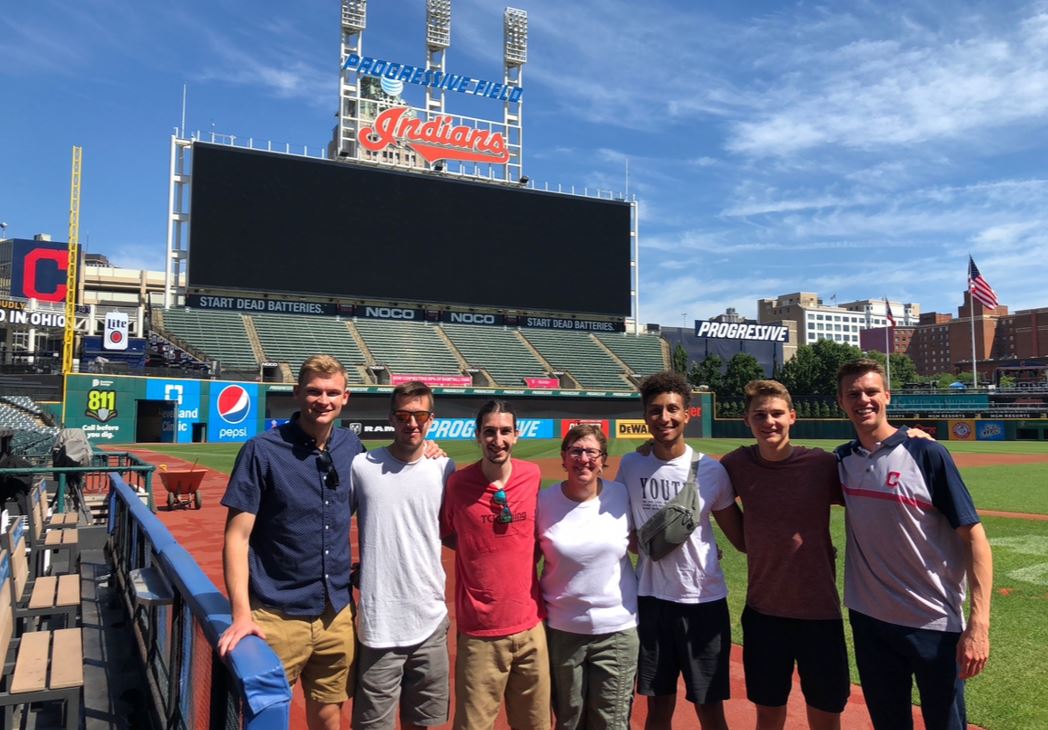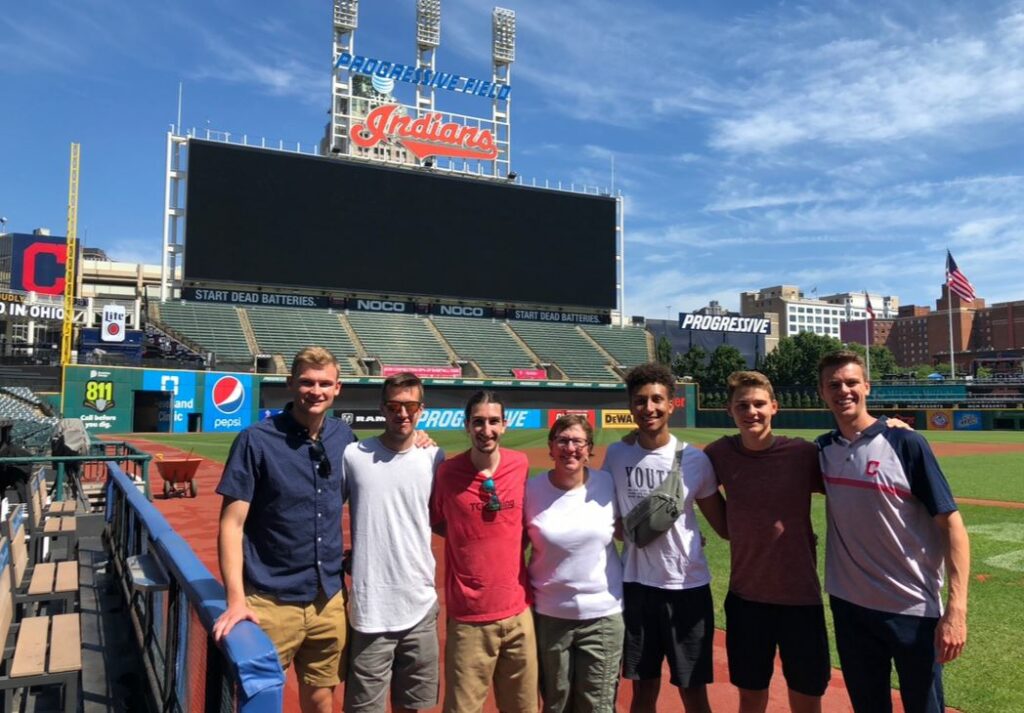 If you could only play 5 albums on loop for the rest of your life, what would they be?!
"More Life" by Drake
"Currents" by Tame Impala
"Life After Death" by Notorious B.I.G.
"Thriller" by Michael Jackson
"No Pressure" by Logic
And, of course, what's your favorite type of shark?!
Whale Shark
---
As you can see, we landed a pretty great guy in Jackson! We can't wait to see the great things he achieves during his time at AdShark. If you'd like to give Jackson a warm welcome, feel free to send an email to jackson@adsharkmarketing.com. In the meantime, follow our social media channels to see what Jackson (and the rest of the team) are up to! Thanks for reading.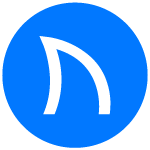 Ready to grow FASTER? Let's Talk!
Interested in having us help you grow?