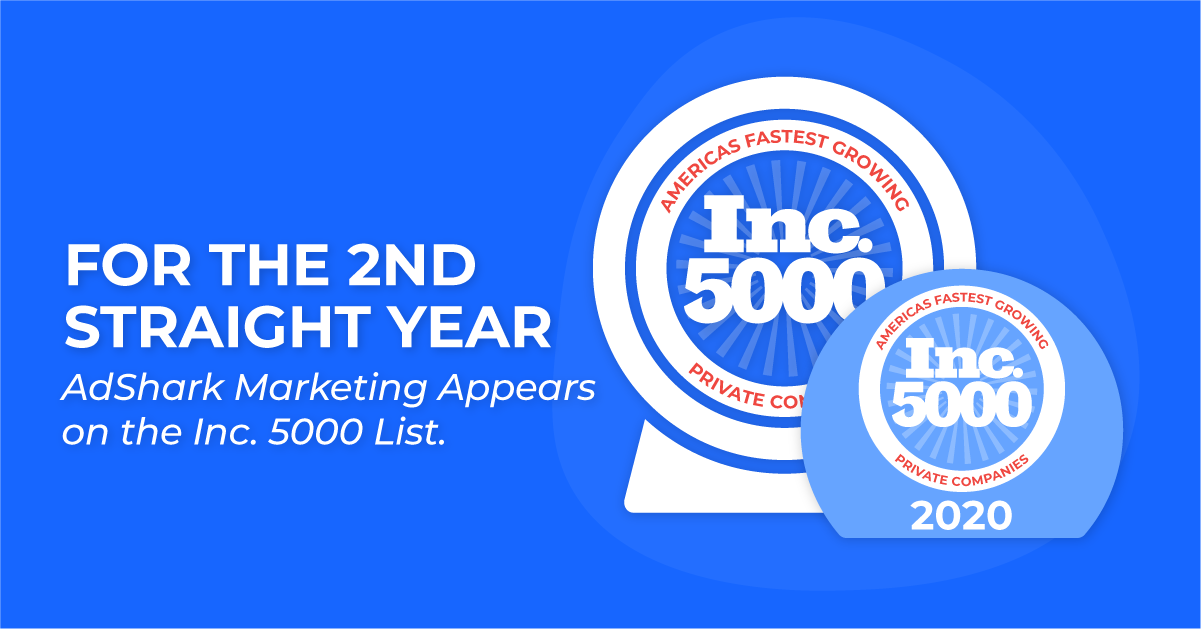 For the 2nd Straight Year, AdShark Marketing Appears on the Inc. 5000 List
Inc. magazine today revealed that AdShark Marketing has once again earned a spot on the Inc. 5000, ranking #2,007 out of 5,000. The number 2,007 holds a special place in Inc.'s history, as it's also the year that they originally launched their list.
Since '07, Inc. Magazine has released a list of the 5,000 fastest-growing private companies in the U.S. In 2020, we made our debut on this list and we're pleased to once again be recognized for our growth. Placement on the list is determined by three-year revenue growth rate. Over the past three years, AdShark has grown in revenue by 220%, earning us the #2007 spot nationally and #3 out of 9 companies who were recognized from our home state of North Dakota.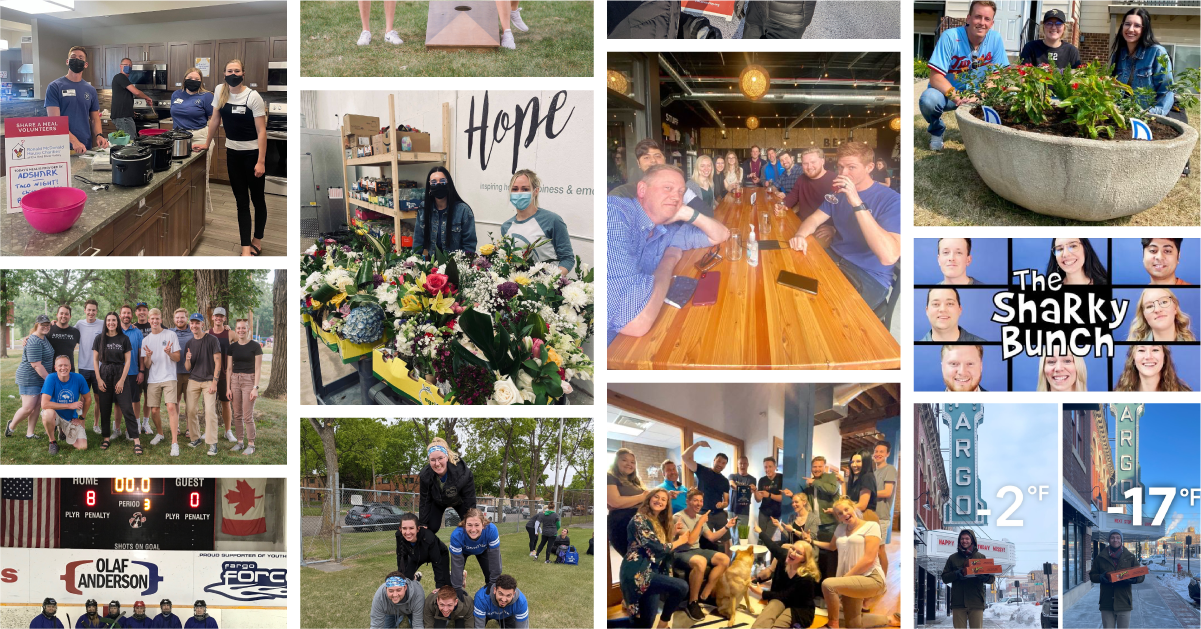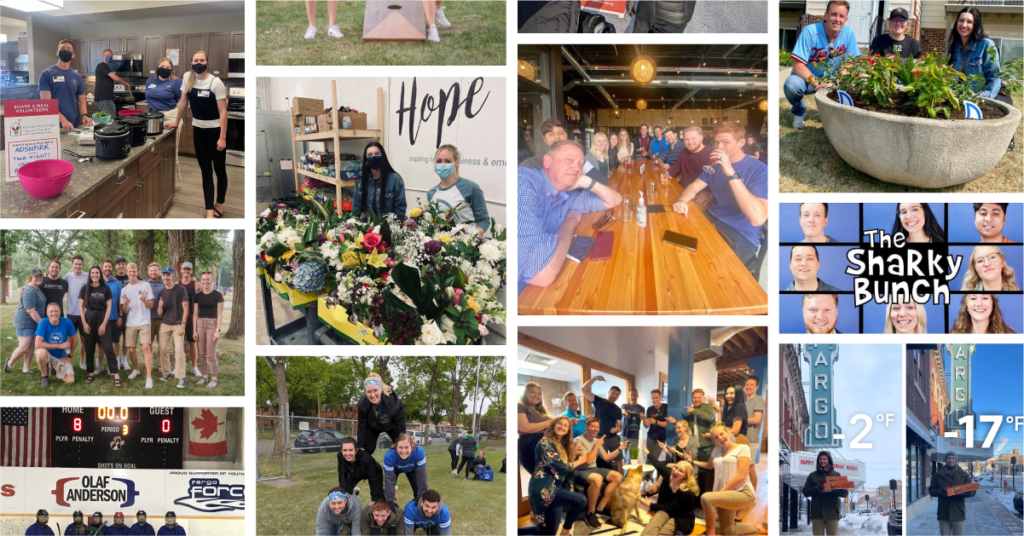 At AdShark, we've always operated under the mantra that we grow when our clients grow. Helping businesses recognize opportunities for their own revenue growth through digital channels has correlated to a rise in our revenue & team size. For us, the greatest part of being on this list is the acknowledgment that we have helped our clients grow too. Over the eight years that we've been in operation, AdShark has been able to help over 170 small- to medium-sized businesses compete on a national level; and we're just getting started!
"Being recognized for the second year in a row on the Inc. 5000 list is a big achievement," says Rick Berg, CEO of AdShark. "It's a testament to our team's dedication to going above and beyond in helping businesses grow."
More About AdShark
AdShark is a digital marketing agency in Fargo, North Dakota that strategically partners with customers to grow their business through online advertising. Our process involves strategizing, executing, and continuously optimizing our clients' digital ads, SEO, and websites to help local companies compete on a national level.
Our agency was founded in 2013 by Rick Berg and Sean Maki after seeing firsthand how powerful effective digital campaigns could be. Over the last seven years, we've been able to help businesses of all shapes and sizes (and budgets!) increase their visibility, generate more leads, and take in additional revenue. The company, based out of our Downtown Fargo office, has 17 growth-driven AdSharks who are hungry to help our clients achieve success online. See for yourself through these case studies from some of our top customers.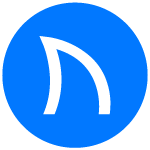 Ready to grow FASTER? Let's Talk!
Interested in having us help you grow?