We're not a group of button pushers. We're an agency focused on getting our clients more of what they need...sales. We provide proven strategies to help your business grow.
Stop Wasting Your Ad Budget
A transparent data driven approach to marketing
Since we don't just create and place ads, our clients see consistent growth from our search and shopping campaigns using Google or Bing. Our PPC experts have the knowledge and experience to drive quality traffic and increase return on ad spend. It's not unusual for clients to see more than 100% growth from one of our ad strategies.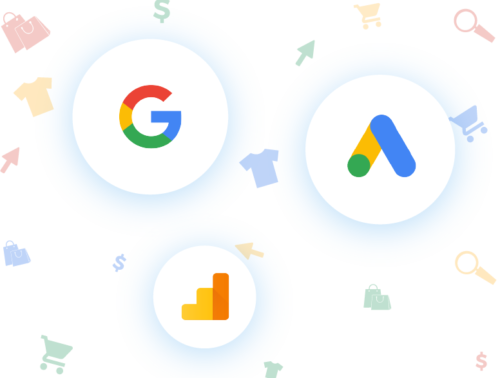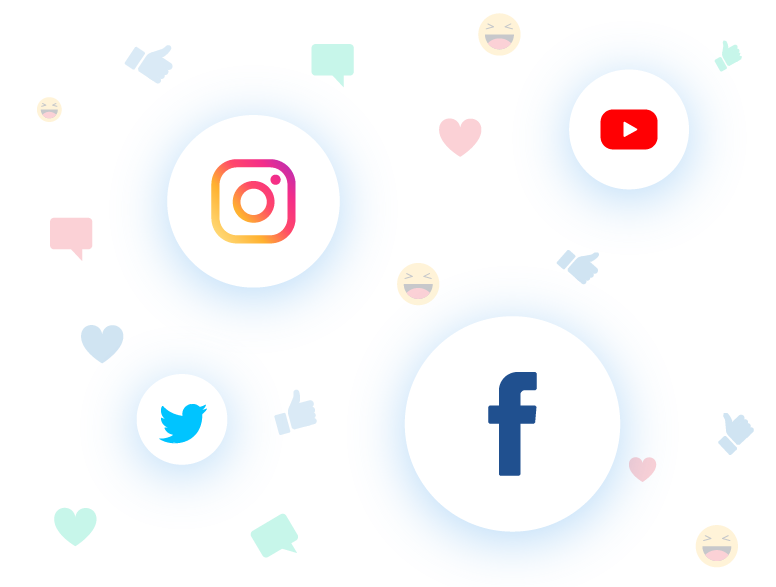 Many advertisers see Facebook as a tool to promote your message or build brand awareness. While it definitely can be used for those things we see Facebook as a powerful ad channel to drive sales and leads. Through advanced techniques using Facebook's audiences, data and ad formats our clients are often happy to report 10-20 times return on ad spend.  
Whether your website needs better rankings or you want a better understanding of how to optimize for top-performing keywords, we can help. We understand the key ranking factors search engines look for and can help your pages rank where they need to be. Many of our clients have seen 30-90% increases in organic traffic as a result of SEO.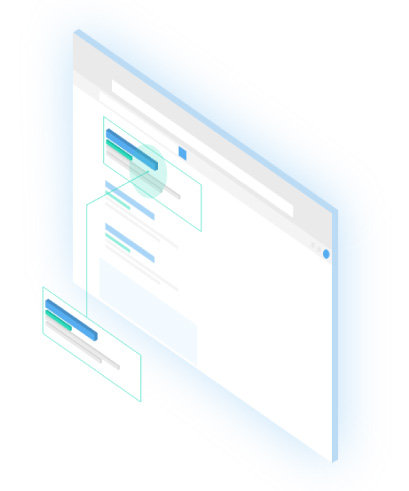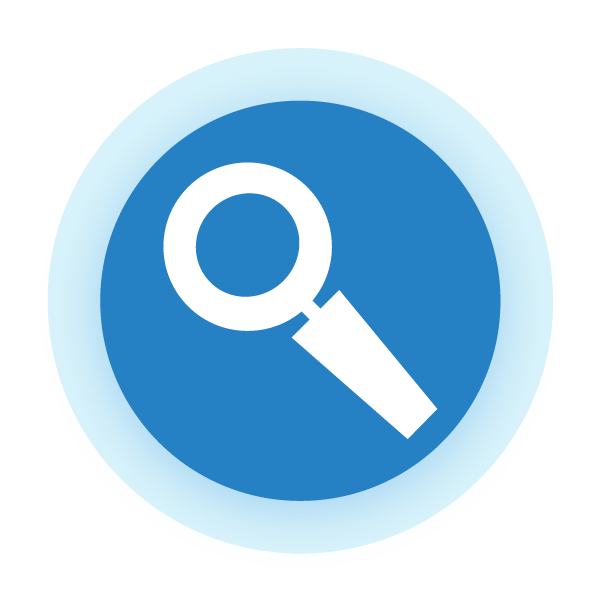 We take the time to learn about your target audience and industry to understand your business and build a strategy to match.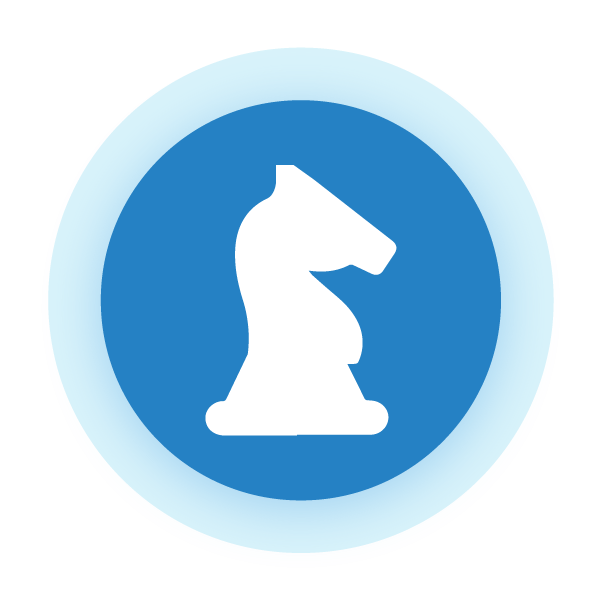 Once we understand your audience and your goals, we develop strategies tailored to your needs.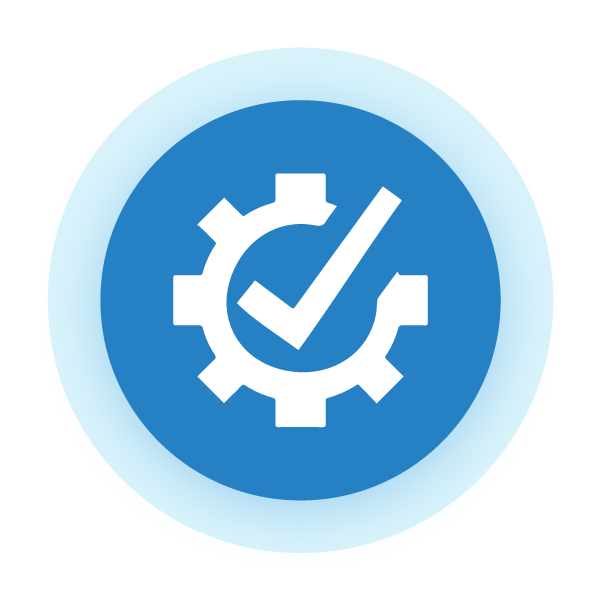 The success of your campaign is our number one priority. During execution, we are constantly analyzing your campaigns to boost results.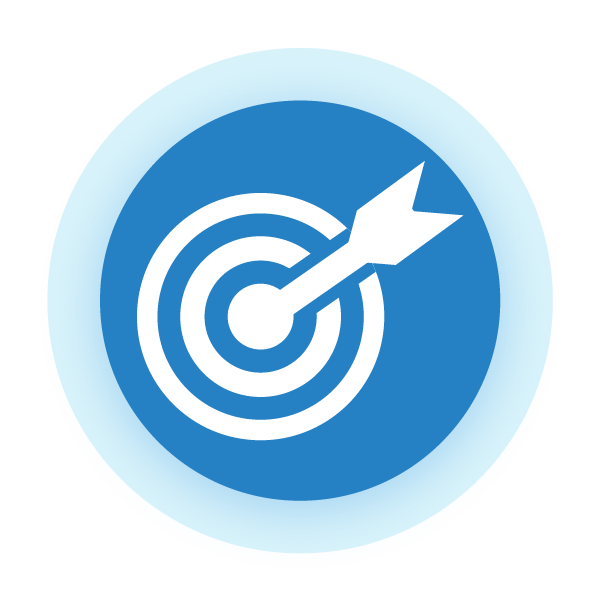 Static campaigns won't do you any favors. So we regularly analyze your campaigns and perform A/B testing on your ads, landing pages and creative. 
Let's start the conversation about growth. We'll give you a customized proposal and some great recommendations right out of the water.
A Proven Strategy
Measurable Fast Growth
Improved Return on Spend
Better Conversion Rates