eCommerce Marketing Agency
Our goal is to grow your revenue—not your ad budgets. As your ecommerce marketing partner, we take a deep dive to get to know you and understand your challenges and pain points. How? We develop a multi-channel strategy that includes web design, Facebook ad campaigns, Google shopping campaigns, dynamic product ads and more.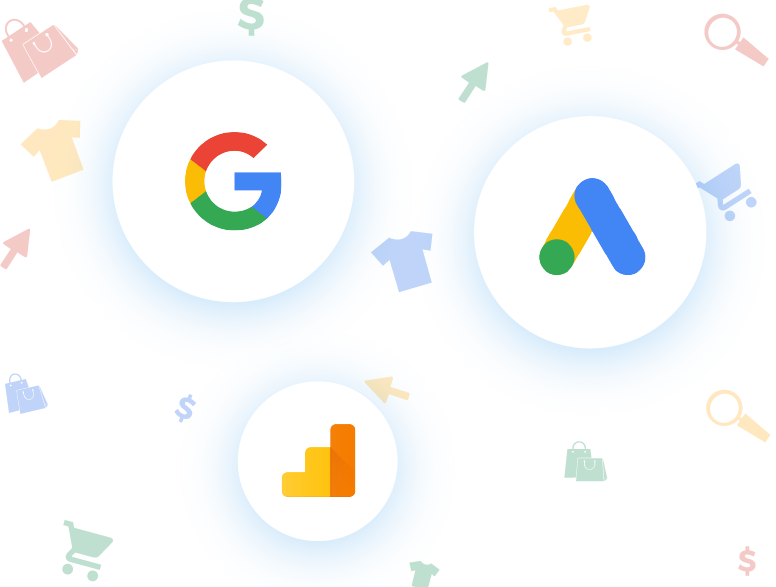 Is your agency aware of the best Google strategies for growing your online store? From search to shopping to display campaigns, our certified PPC specialists know what strategies work best for what clients. How do we know? We are constantly analyzing data, researching audiences and learning best-practices straight from Google to stay current on what works. Plus we are driven to make you successful.
Some agencies and marketing professionals say that Facebook and Instagram are only for awareness and engagement. We have proven strategies proving that theory wrong. We can take your warm audiences, and create custom retargeting strategies to drive sales and conversions. From Dynamic product ads to abandoned cart and collection and canvas ads, our specialists know how to effectively use social media to help grow your e-commerce store.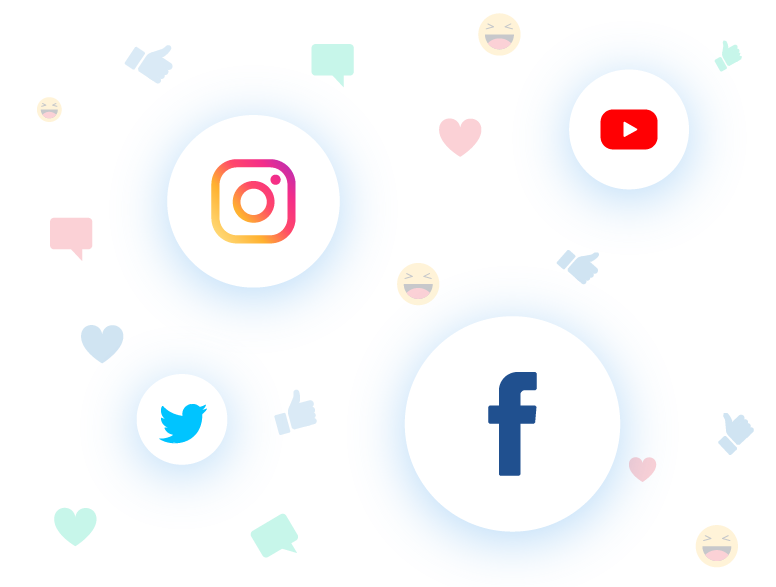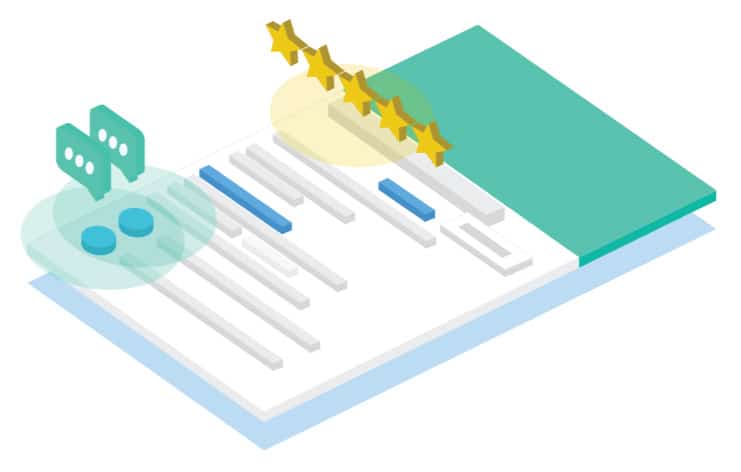 Search Engine Optimization (SEO)
We take our SEO strategies and customize them for your e-commerce store. Our specialists will analyze your data, research your competitors and understand your audience to produce a highly-targeted keyword strategy. We then implement both our on-page SEO tactics and off-page SEO tactics, like link building, to effectively improve your site's rank and reach.
As a BigCommerce and Shopify partner, we can offer a platform based on your needs. We focus on designing an online store that showcases your products and provides a frustration-free experience, helping to drive conversions and leaving your customers happy with their experience.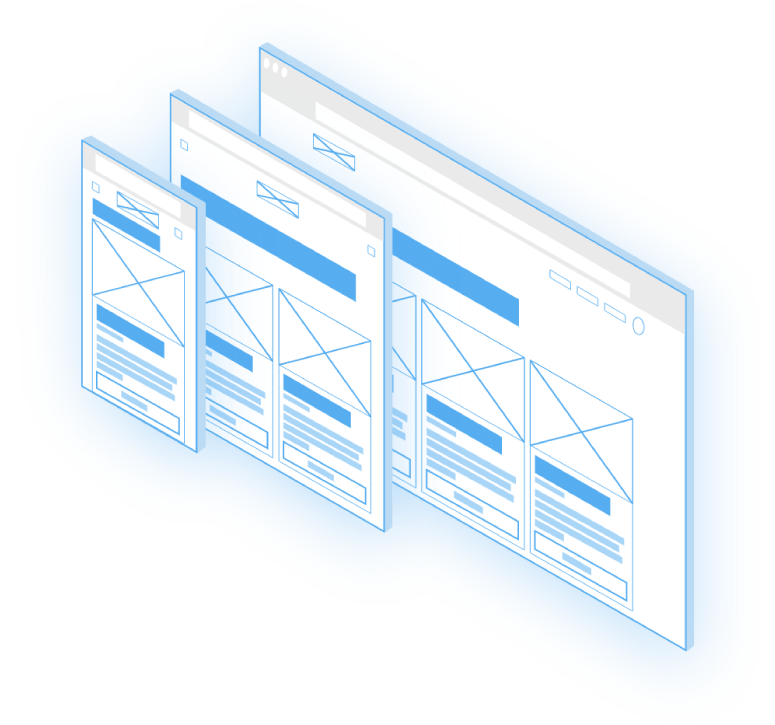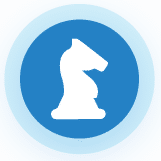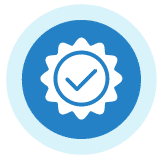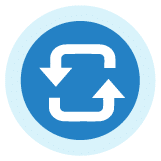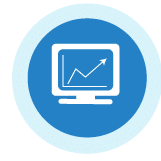 Let's start the conversation about growth. We love talking business and digital strategy. After some initial fact-finding we'll give you a customized proposal and some great recommendations right out of the water.
A Proven Strategy
Measurable Fast Growth
Improved Return on Spend
More Website Visitors
Lower Customer Acquisition Costs
Better Conversion Rates