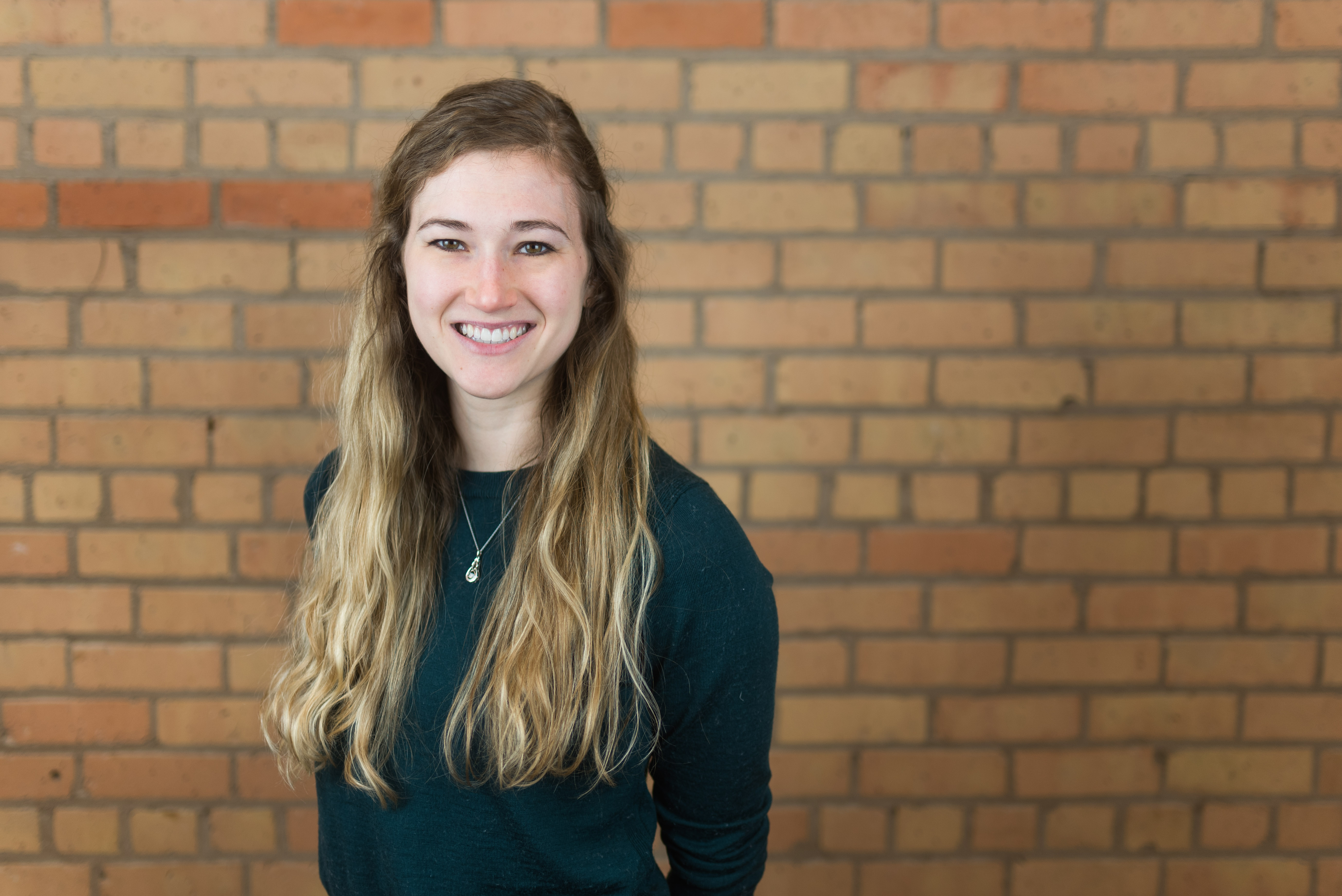 Employee Spotlight: Aubrey Hovland
This is part of our regular Employee Spotlight series where I sit down with our AdShark Crew, highlight how awesome it is to work in Fargo, ND, and work for the best digital agency around.
The reason we are the best agency around? Our talented team. From artists to singers, long-distance runners and everything in between.
This week I spoke to Aubrey Hovland. She is a PPC Specialist at AdShark and the reason we could win any trivia game – as long as it was about The Office or Family Guy.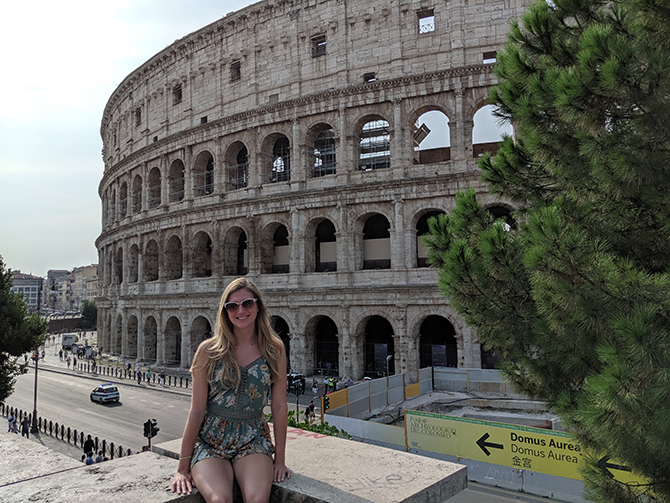 In her free time, Aubrey enjoys working out, playing piano, telling her cat he's handsome, spending time with her boyfriend and family, and making Family Guy references for any given situation. She's currently addicted to Super Smash Bros. Ultimate and says her boyfriend is kind enough to fuel her addiction and plays with her regularly.
Give us your elevator speech
Hi I'm Aubrey! I'm a Digital Marketing Strategist at AdShark. I graduated from the University of North Dakota in 2018 and double majored in Marketing and Management with a minor in International Business. AdShark was my first full-time job after college, and I'm excited to continue to grow my career with this fast-growing company!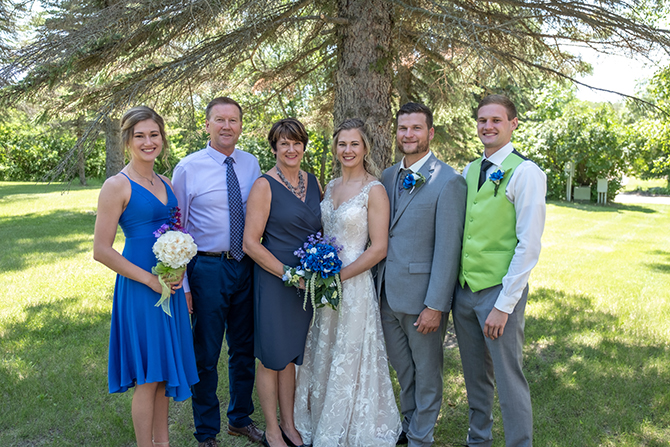 Why marketing?
I chose marketing because it was the perfect amount of creativity and numbers. I liked the research and the creativity that went into finding what message will resonate with different audiences. I especially liked the aspect of digital marketing and how you could analyze data to determine if your strategy was successful.
How has AdShark supported you?
AdShark first hired me as an intern out of college, and I was really excited that I got the opportunity to work specifically on the digital side of marketing. During my internship, they gave me a lot of insider knowledge of the industry and it furthered my interest in the digital marketing world.
Eventually, they gave me accounts to work on, and that really excelled my learning. I was lucky enough to be offered a full-time job after my internship, and they have continued to help me expand my skills in this ever-changing field.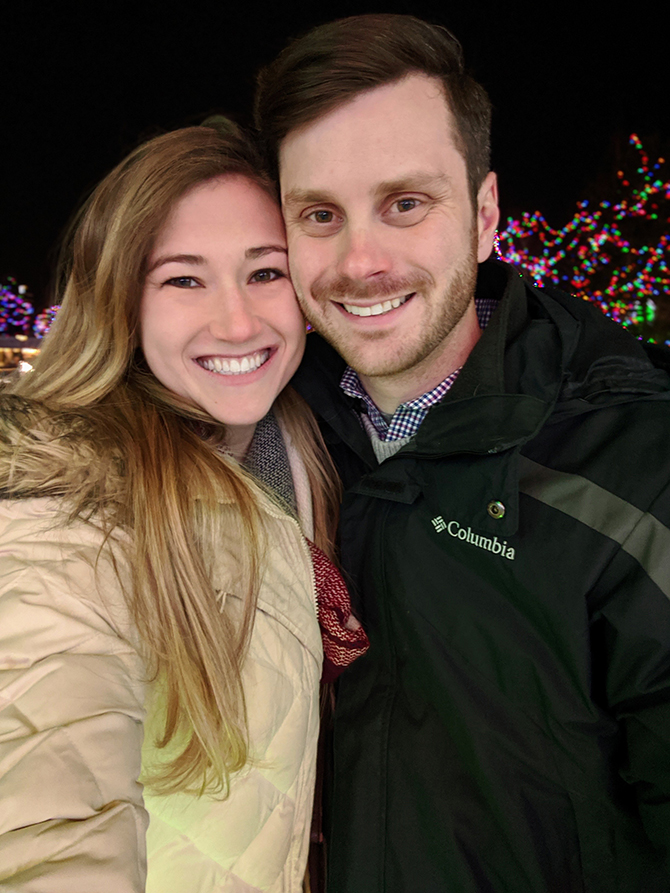 What's the best thing about your job?
What's not to love? I guess if I had to narrow it down it would be the company culture. I really like that I'm encouraged to always bring new ideas and knowledge to the table.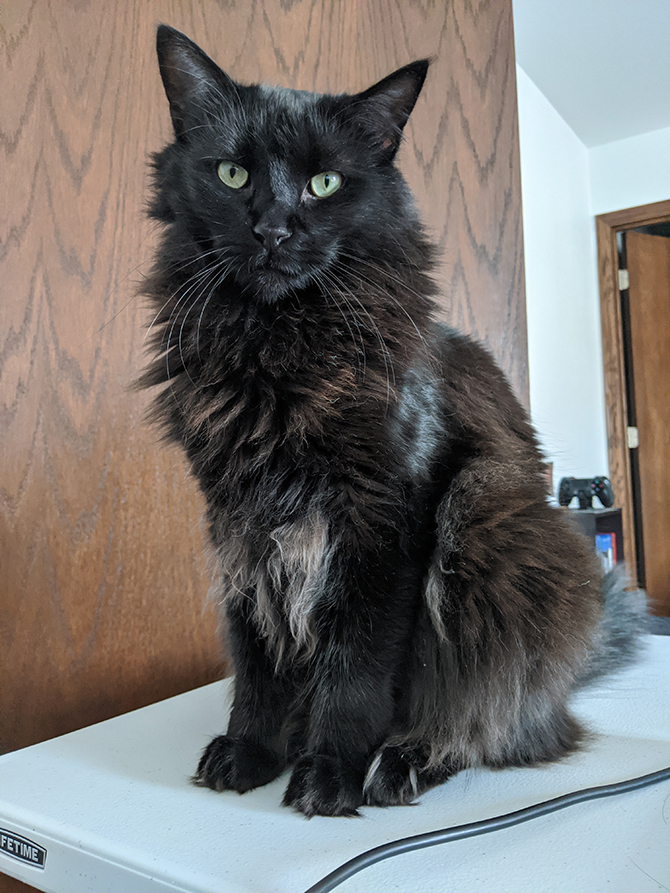 Where do you see yourself in 5 years?
I'd love to continue to grow my career with AdShark, I've really enjoyed being a part of the company. Which if I am at AdShark in five years, I can also see myself being 50 pounds heavier because my coworkers keep bringing food to share (please, for the love of God, stop bringing cheese balls to the office).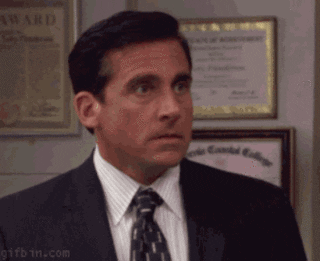 Who has inspired you?
My parents and grandparents have inspired me in too many ways to count. Their work ethic has been something I've always looked up to and one that I've always strived to emulate.
Advice to others in your field?
Always continue to learn and be innovative. The digital marketing field is always changing and it's important to stay on top of technology and trends. Complacency is dangerous in this field, so don't be afraid to try new strategies as new information comes out.
Interested in working for an amazing agency?
We're always looking for experienced digital marketing professionals. Check out the job openings and apply today!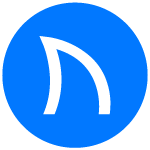 Ready to grow FASTER? Let's Talk!
Interested in having us help you grow?