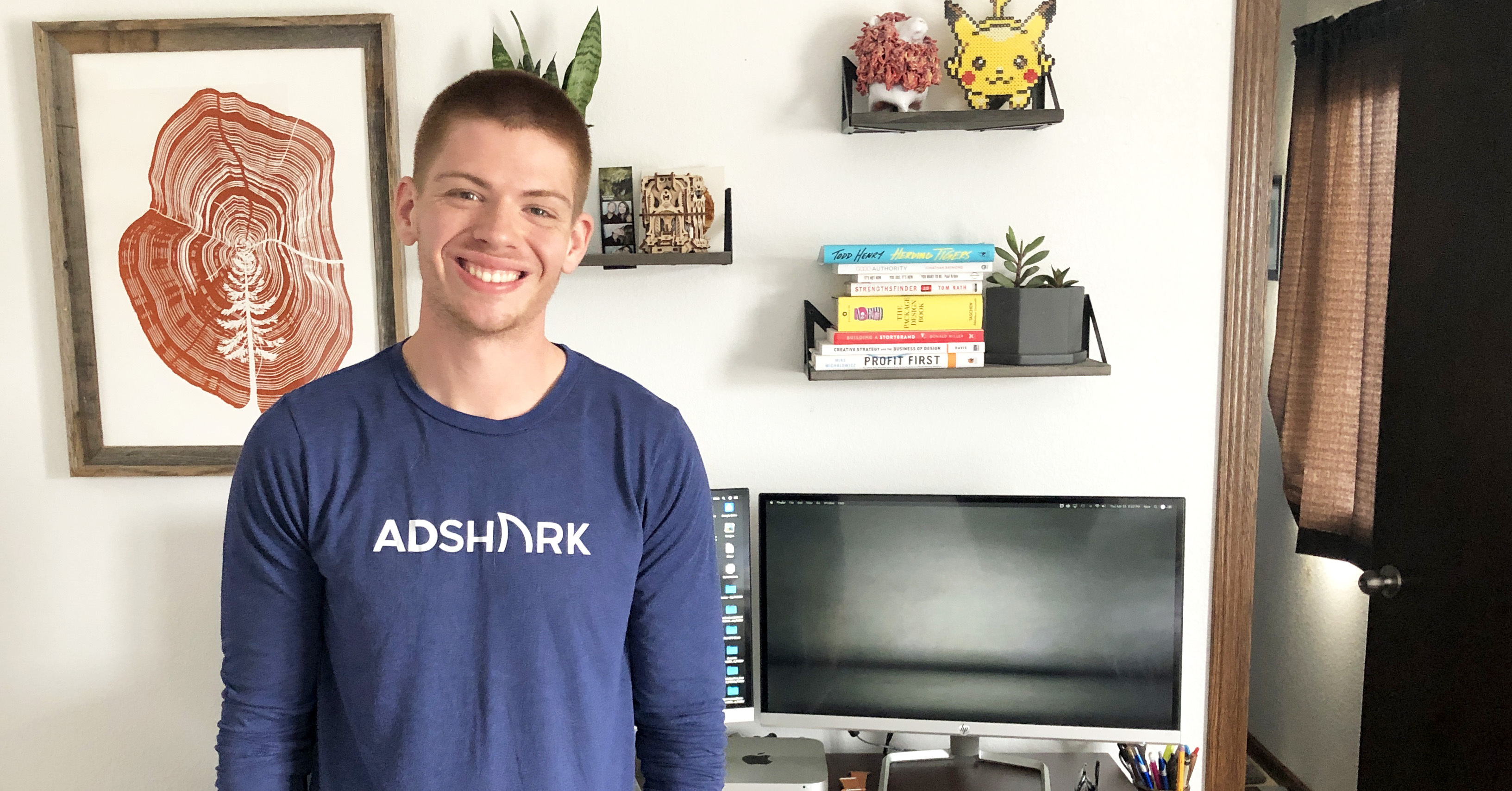 AdShark Marketing Employee Spotlight: Nick Due
This is part of our regular Employee Spotlight series where I sit down with our AdShark Marketing Crew and highlight how awesome it is to work in Fargo and to work for the best digital agency around.
The reason we are the best agency around? Our talented team. From artists to singers, long-distance runners and everything in between.
This week I spoke to Nick Due. He is the Creative Manager at AdShark Marketing and the self-proclaimed top fan of Drekker Brewing Company's Facebook page. He's also the hardest-working Shark on the team.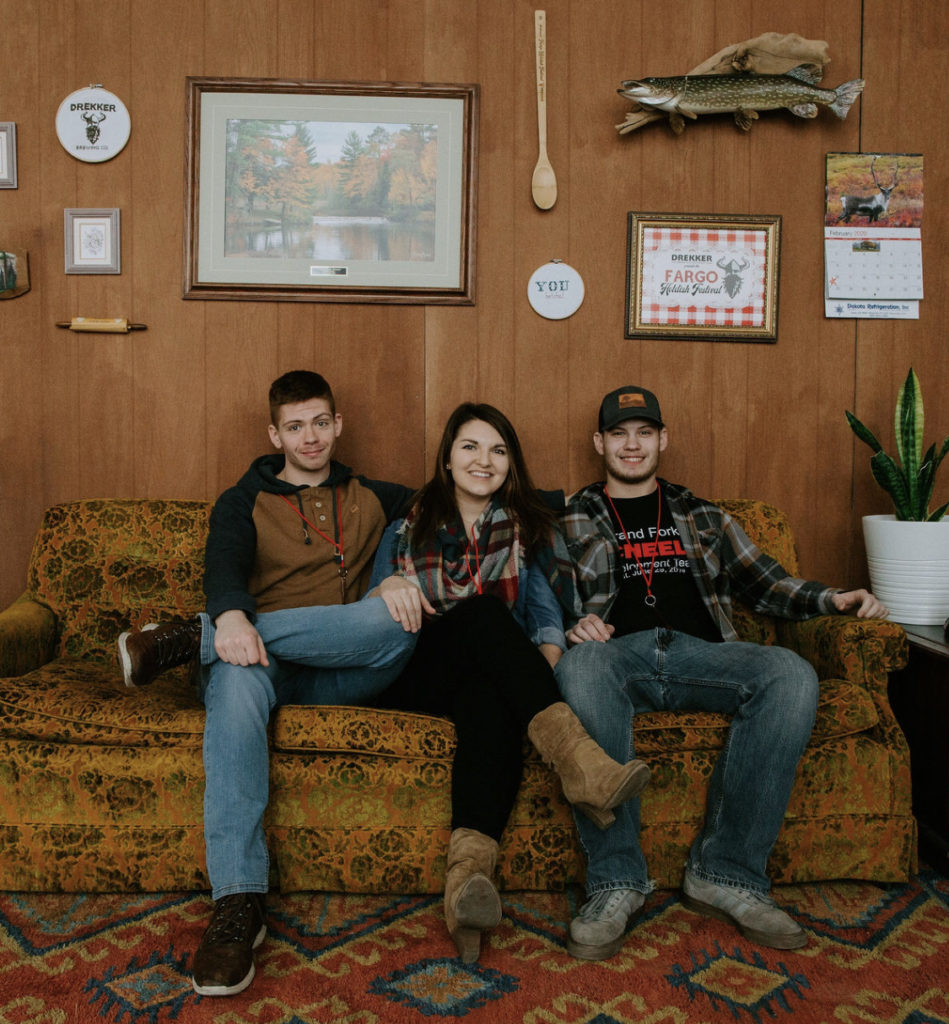 Nick is also an overachiever in his free time with new hobbies weekly, which include guitar, board games, running, woodworking and spending time with his wife and pets.
What's Your "Elevator Speech"?
Hello! I'm Nick and I am the creative manager at AdShark Marketing. I am originally from the small town of Washburn in central North Dakota (near Bismarck) but moved to Fargo for college. I earned my B.S. in Advertising and Public Relations from MSUM and was AdShark's first full-time designer after finishing my degree.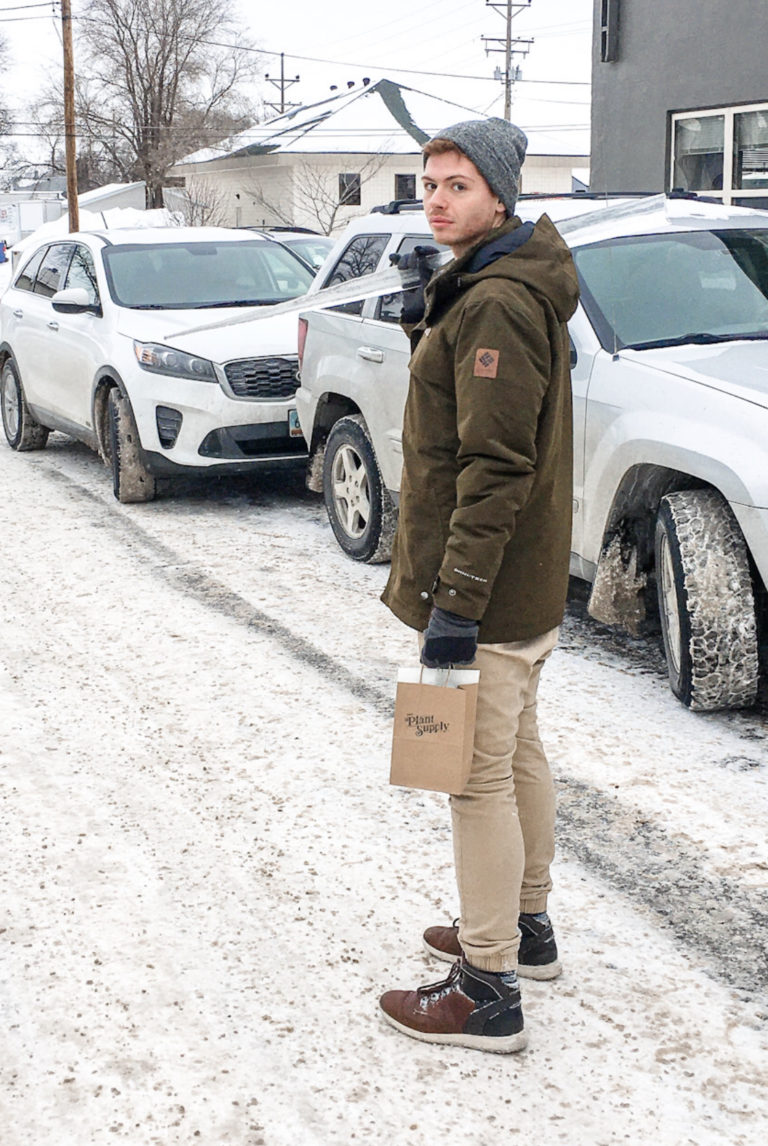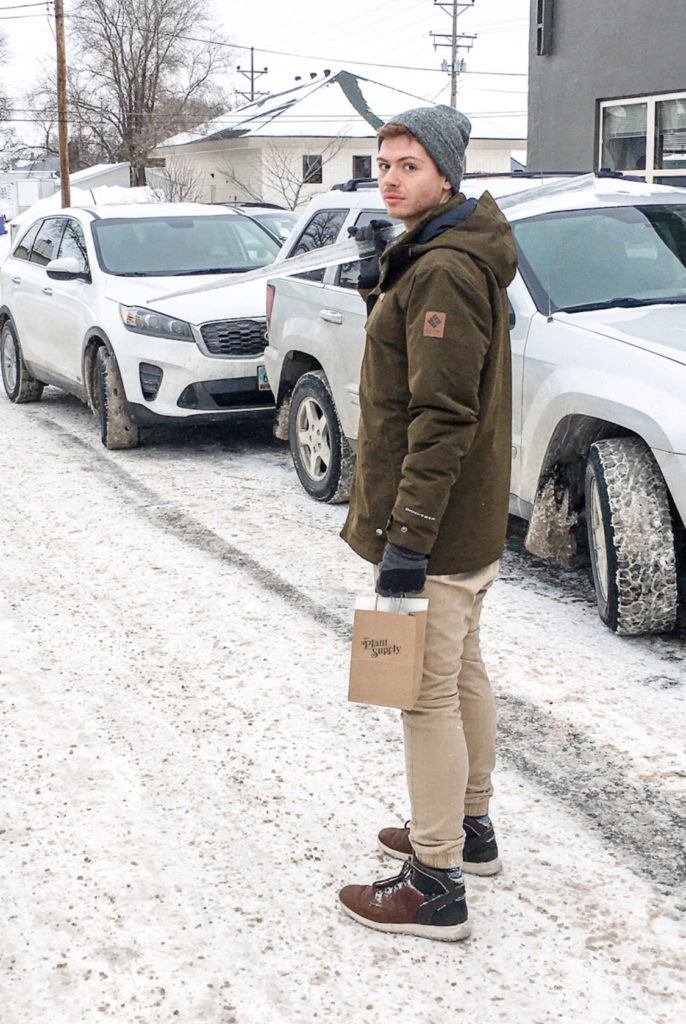 Right now, I'm exploring new, innovative ways to create digital ads for our clients and finding new ways to make our creative department more efficient and exciting!
Why Did You Choose Design?
Growing up, my parents made a living owning and operating a heating and cooling business. I always admired them for being business owners and it gave me a passion for helping business owners like them.
I'm a creative guy who loves the challenge of solving problems. Working in a field where I can combine creative design and marketing is perfect for me. What I like most about it all though, is that when my clients succeed, I succeed. It makes for some really unique, fulfilling relationships.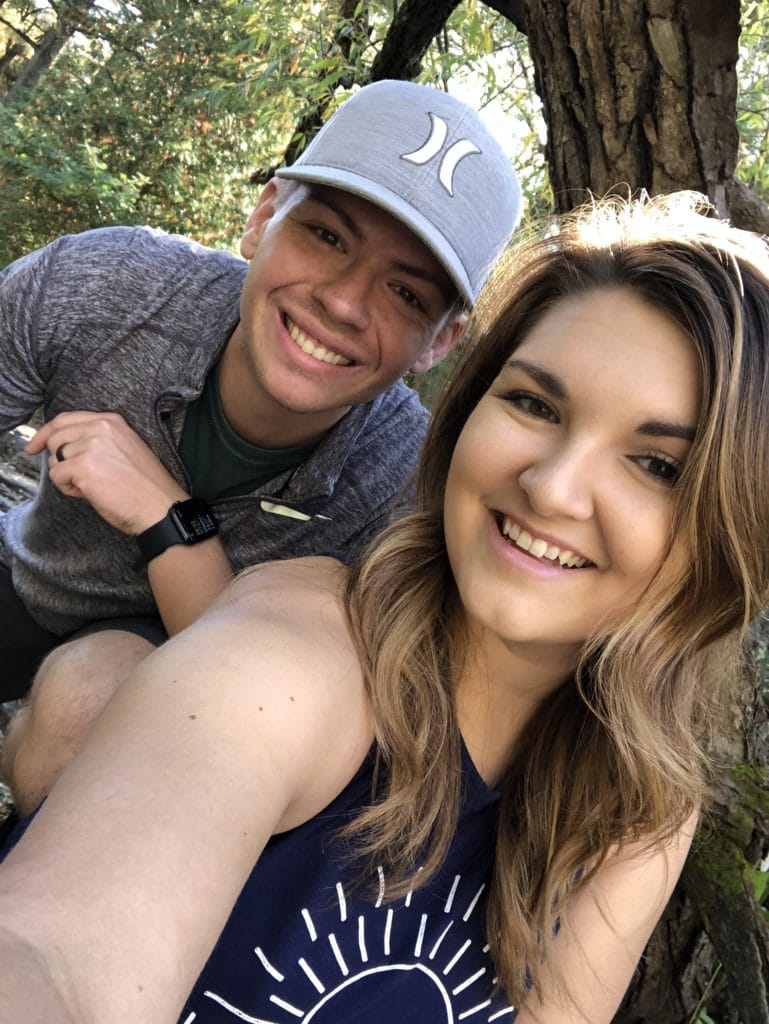 How has AdShark Marketing supported you and your professional growth goals?
I'm convinced that I couldn't have gotten a better start to my professional career from anywhere else. What started as a 3-month internship turned into managing a creative team over the course of a few years. It's not common for a company to take a risk and let someone fresh out of college with little work experience build a creative team, but the opportunity has been just incredible with few casualties.
What's the best thing about your job?
By far the relationships I've made, not only with the talented group of individuals I work with, but my clients and the people who work in those businesses.
Where do you see yourself in the next 5 years?
Likely trying to buy a house with my wife, having a kid, and starting my side-hustle comedy-apparel business (stay tuned).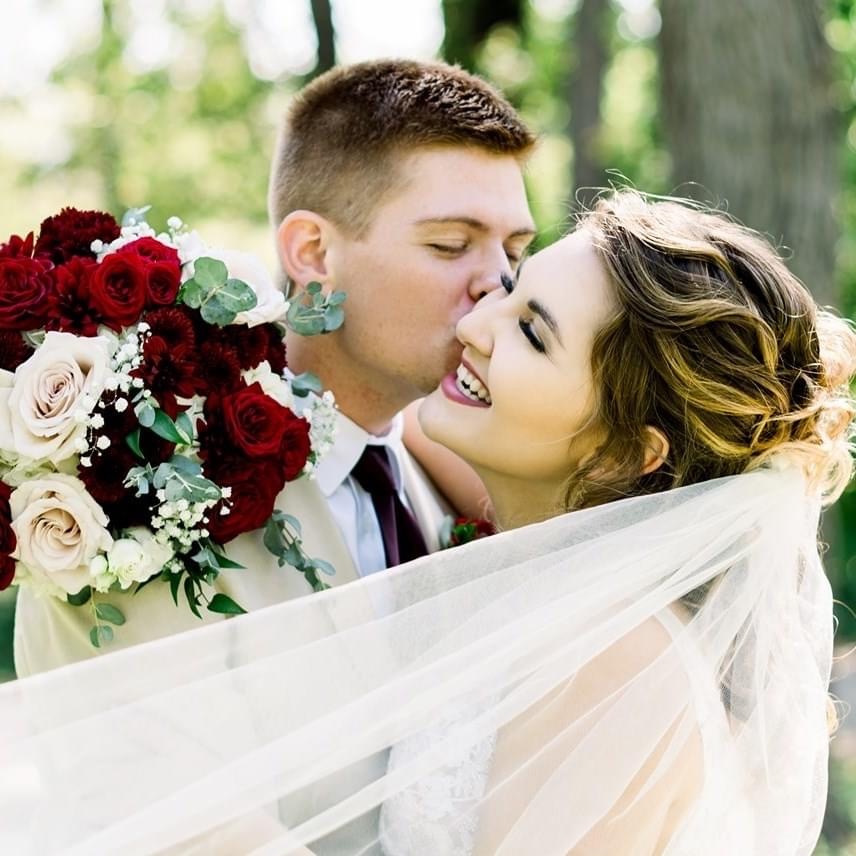 Who has inspired you?
As mentioned above, my parents have always been awesome role models! Additionally, the talent on our creative team consistently inspires me with the work they do.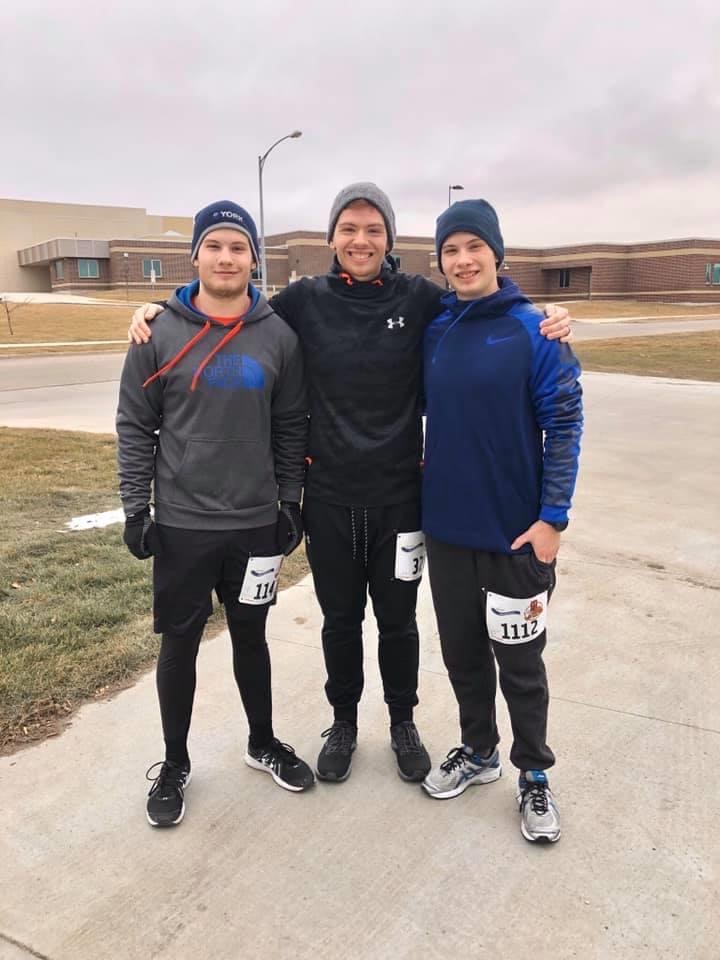 Advice to others in your field?
Take time outside of work to further develop your skills and explore new challenges. I'm amazed at the number of people who get a degree and think they are done learning. Read books, listen to podcasts, watch YouTube tutorials or do whatever interests you to continue learning and advancing in your skills.
Right now, I'm reading the book "Creativity, Inc" by Ed Catmull, co-founder of Pixar. It's about how managers can lead creative teams to accomplish amazing new things and strive for originality.
Interested in working for an amazing agency in Fargo?
We're always looking for experienced digital marketing professionals. Check out the job openings and apply today!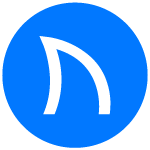 Ready to grow FASTER? Let's Talk!
Interested in having us help you grow?