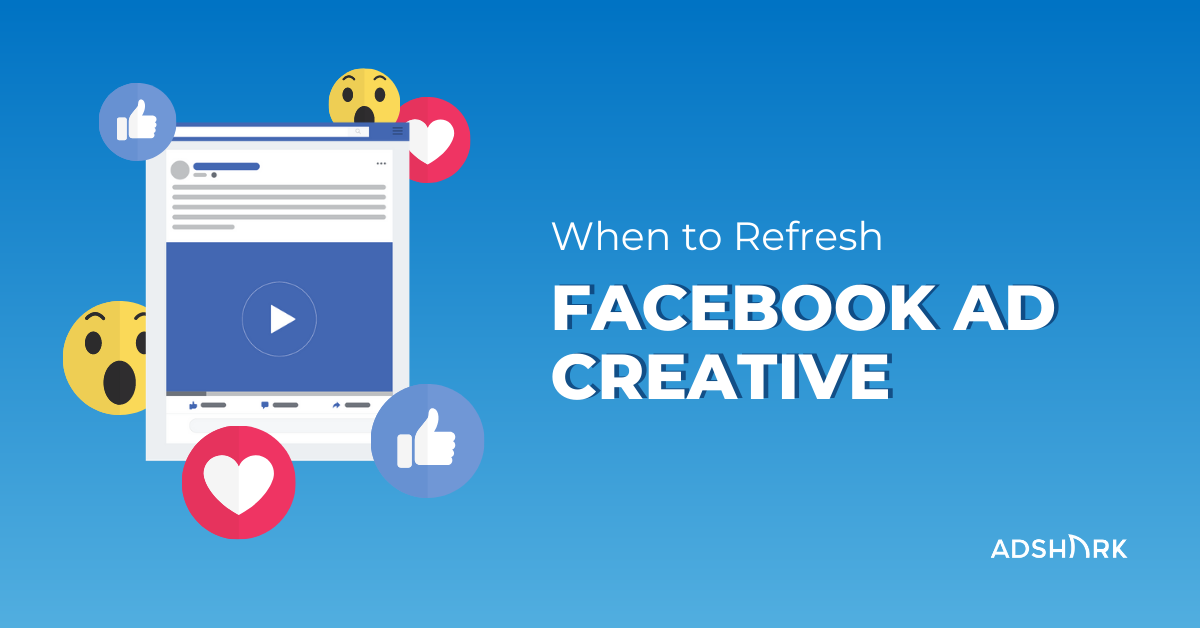 When To Refresh Facebook Ad Creative
Facebook is an effective ad platform for many industries. The amount of targeting data and the ease of setting up campaigns make it a go-to place for advertisers. And while it's easy to set up, it's not a platform that you can just forget about. You need to make sure you're continually evaluating and refreshing your Facebook Ad creative.
We've run into situations where a successful ad campaign hits a peak and then continues losing effectiveness. This is known as ad fatigue. And in this article, we review some tips to combat it and when to know its time to refresh your Facebook ad creative.
Determining Facebook Ad Effectiveness
How effective your campaign directly correlates with the frequency of your campaign. Frequency is the number of times your audience sees your ad.
The trajectory of even the most successful campaigns is similar. They start out doing well, but as frequency climbs it causes your audience to see the same ad, which then causes them to get ad blindness.
You'll notice clicks to the website fall off significantly and level out at 25% of peak performance (roughly). Once you recognize this drop and your click-through rate levels off it's time to review your Facebook ad creative.
Examples:
Refreshing Facebook Ad Creative
Refreshing creative means you'll be looking at the image or video and the copy. Since we are dealing with ad blindness, you will want to refresh the creative first.
Refresh Facebook Ad Creative
You can change your single image ad to a video or carousel ad, or if you're an e-commerce store change your ad to a slideshow of multiple products.
Refresh Ad Copy
Your next step is to review at your ad copy. You may want to change your CTA, modify your promotion or sale price, or set up a new offer. You can also look at the length of your copy and add in emojis to help capture the users attention.
Best Practices for Facebook Ad Creative and Ad Fatigue
If you have a large targeting group (100,000), split test creative. Once you gain statistical significance, take the creative that performed best, and allocate the lion's share of the budget to that.
If you have a small targeting group (10,000) and the campaign will run for a few months, have refreshed creative ready and waiting to launch. Depending on your daily budget, you'll need to refresh creative relatively soon
Remember that creative gets stale quickly on Facebook. You need to change it periodically to see optimal results.
Your campaign may perform okay without refreshing creative once frequency gets to a certain point, but "okay" is far from optimal.
How Can AdShark Marketing Help?
If you are running Facebook Ads and stumped on how to improve your campaign's performance, we can take a look at your account and provide suggestions. We have Digital Marketing Specialists and an in-house creative team that loves creating fun, inspiring Facebook Ad campaigns. Get a hold of us and let's work together!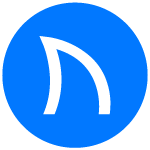 Ready to grow FASTER? Let's Talk!
Interested in having us help you grow?