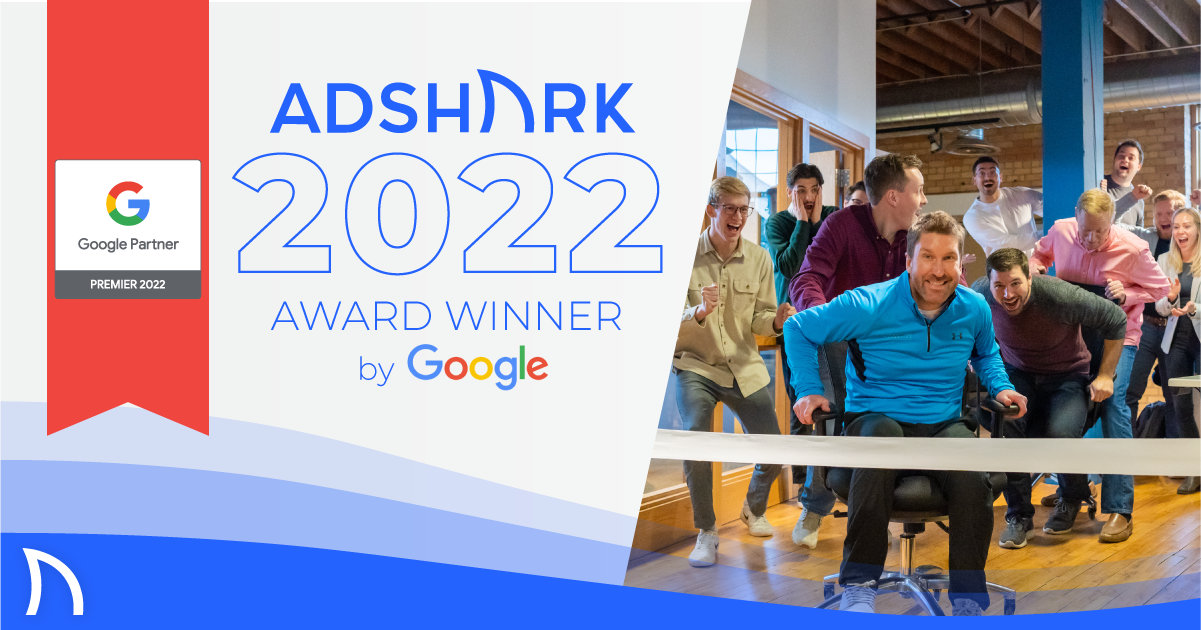 AdShark Named Google Premier Partner
AdShark has achieved 2022 Premier Partner status in the Google Partners program.
Last month, Google recognized the achievements of top-performing digital marketing partners across the globe by awarding Premier Partner status as part of the new Google Partners program.
The Google Partners program has undergone significant changes for 2022, including redefining what it means to be a Premier Partner through new, advanced program requirements and offering new Premier Partner benefits to support growth and success with Google Ads.
"Congratulations to our Premier Partners for being among the top 3% of Google Partners in the United States. These companies stand out based on their commitment to developing product expertise, building new client relationships, and helping their current clients grow. We look forward to supporting them as they help their customers succeed online."
Davang Shah, Senior Director, Google Ads Marketing
AdShark is part of a select group of Premier Partners in the Google Partners program. This program is designed for advertising agencies and third parties that manage Google Ads accounts on behalf of other brands or businesses. Its mission is to empower companies by providing them with innovative tools, resources, and support to help their clients succeed and grow online.
---
More About AdShark
AdShark is a digital marketing agency in Fargo, North Dakota that strategically partners with customers to grow their business through online advertising. Our process involves strategizing, executing, and continuously optimizing our clients' digital ads, SEO, and websites to help local companies compete on a national level.
Our agency was founded in 2013 by Rick Berg and Sean Maki after seeing firsthand how powerful effective digital campaigns could be. Over the last seven years, we've been able to help businesses of all shapes and sizes (and budgets!) increase their visibility, generate more leads, and take in additional revenue. The company, based out of our Downtown Fargo office, has 16 growth-driven AdSharks who are hungry to help our clients achieve success online.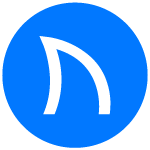 Ready to grow FASTER? Let's Talk!
Interested in having us help you grow?