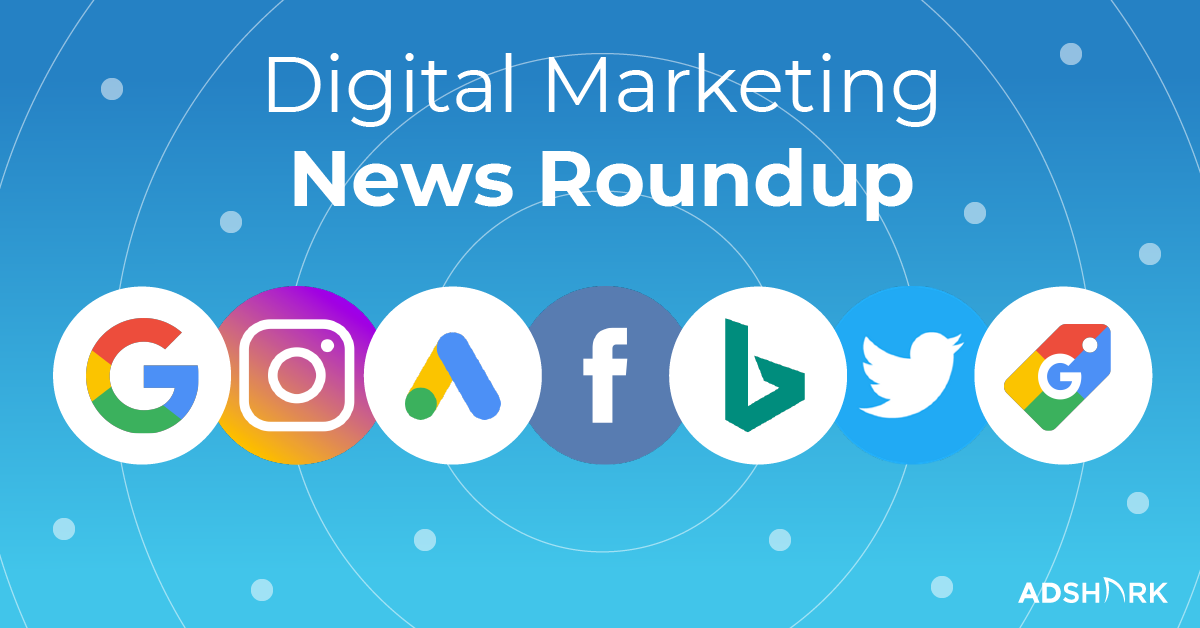 News Round Up: Google Ads Sunsets Average Position September 2019
A roundup of this week's digital marketing news. Today we highlight 5 articles:
Google To Sunset Average Position Metric Beginning September 30th
Google already announced they would eliminate the average position metric, now it announced they are removing it the week of September 30.
Because of this change, they will also disable the following:
Rules using average position
Custom columns using average position
Saved reports that filter on average position
Saved filters with average position

Instead of relying on average position, Google recommends transitioning to search top impression rate and absolute top impression rate. Read More >>
Google Ads Rolls Out Account Map To Google Ads Manager Accounts
Managing multiple Google Ads accounts just got easier. Google rolled out a feature that helps users visualize their account structure. This new account map feature is available to manager accounts with multiple sub-accounts. You can now view your manager account and all your sub-accounts in one spot, plus the performance metrics. Read More >>
SEO Issues Highlighted with Embedded Instagram Images
If you're embedding images on your site from Instagram Google is warning that it can cause a drop in your image search traffic. The reason? Instagram uses no index robots meta tag in their embed code, basically telling Google they don't want the image to be found. So if your site is heavily reliant on image search traffic and Instagram posts you may want to rethink your strategy for SEO purposes.
Read More >>
Via @johnmu: Switch from normal embedded images to Instagram embeds & see a big drop in image search traffic? That's because IG uses iframes & the meta robots tag using noimageindex. That's a big problem. John tested this & I just ran a quick test too: https://t.co/kyUwQ1O3Jn pic.twitter.com/CYDIcXWtr5— Glenn Gabe (@glenngabe) August 12, 2019
Optimization Score Now Includes Shopping Campaigns
In an attempt to improve account performance, Google expanded optimization score to include shopping campaigns in addition to search campaigns. The hope is that this update will provide real-time recommendations for improving the overall account performance.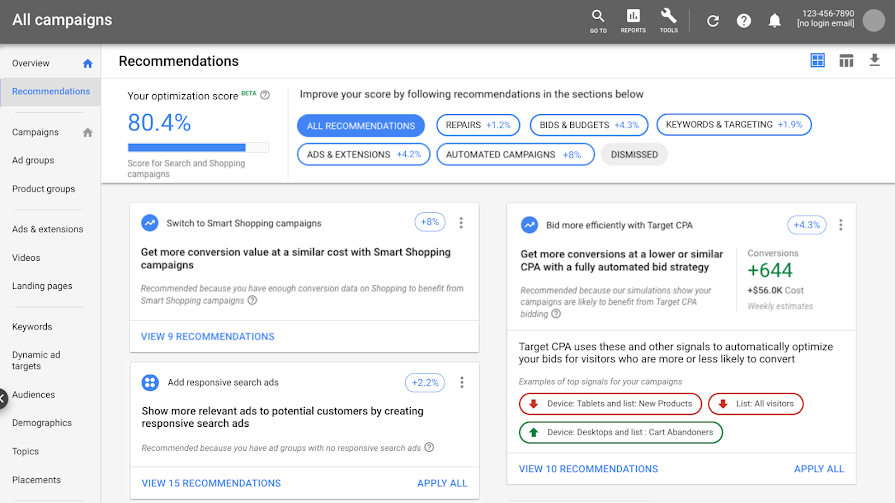 Google does split the optimization score for search and shopping at the campaign level, but you can see a combined score at the account level. Read More >>
New Facebook Ads Feature Movie Reminders and Movie Showtimes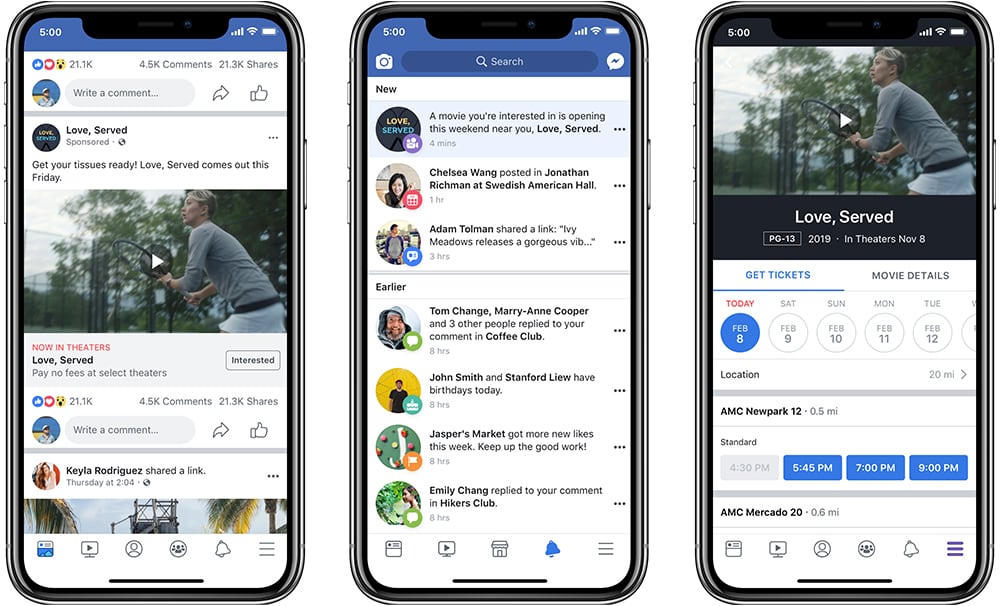 It's no secret that we learn about movies online. Facebook is now capitalizing on this by offering ads specific to movies. Studios can now advertise their movie with a reminder ad. The ad includes an "Interested" button and when users click on, they are given a reminder the Friday before opening weekend directing them to showtimes and purchasing options. In the second option, the showtime ad is designed to use when movies are already in theaters. The feature a Get Showtime button that directs users to purchase tickets. Both ads are now available in the U.S. and United Kingdom. Read More >>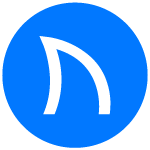 Ready to grow FASTER? Let's Talk!
Interested in having us help you grow?