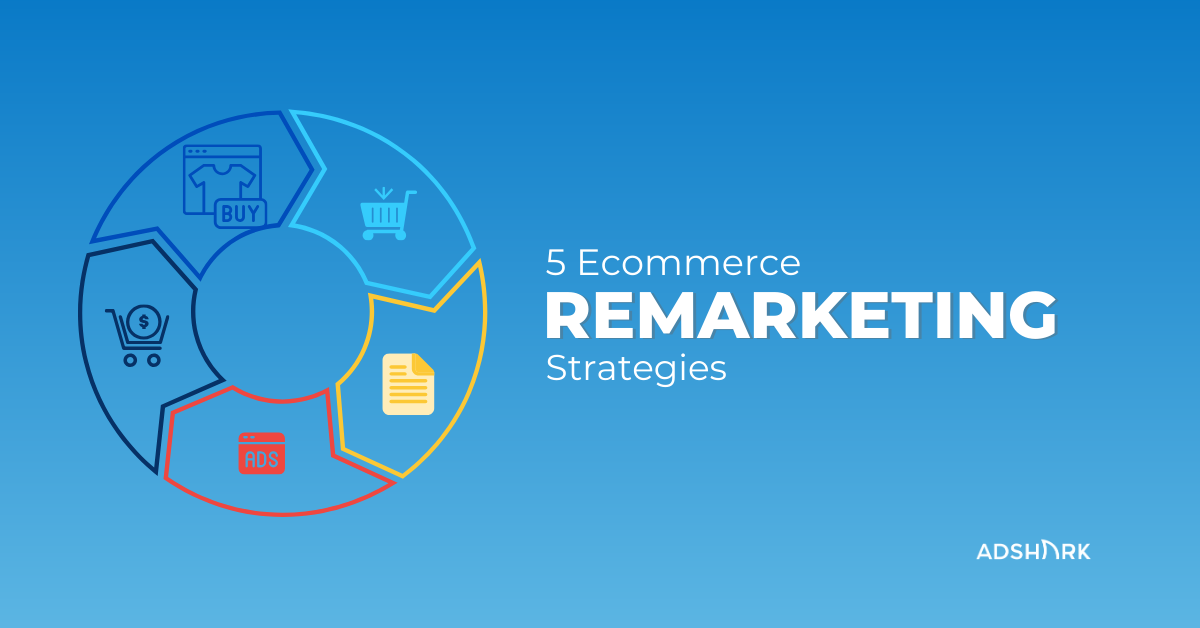 5 Facebook Remarketing Strategies for Ecommerce
Marketing isn't a one-off attempt. You can't feasibly expect to target an audience once and land them every time. That's why Facebook remarketing works so well, especially for ecommerce companies.
What is Facebook Remarketing?
Remarketing, or retargeting, is a strategy to target those who have already visited your website, interacted with your social media pages or engaged with your content.
Have you noticed that you looked at a product online and then saw ads for that product on Facebook? There's a variety of different Facebook Remarketing tactics you can use depending on your goals. The following are five strategies to consider.
5 Facebook Remarketing Strategies for Ecommerce
1. Dynamic Product Ads
Dynamic product ads funnel users back to your site by automatically showing the product they looked at on your website.
To successfully run Dynamic Product ads, you need to install the Facebook Pixel on your site, have a business manager account and a product catalog on Facebook.
2. Remarketing Funnel Using Facebook Video Views
It's no secret that videos do well on Facebook. In fact, Facebook videos get 8 billion views per day! So establishing a marketing funnel specific to Facebook video ads is a great way to drive more people to your site, increase engagement and eventually grow your sales.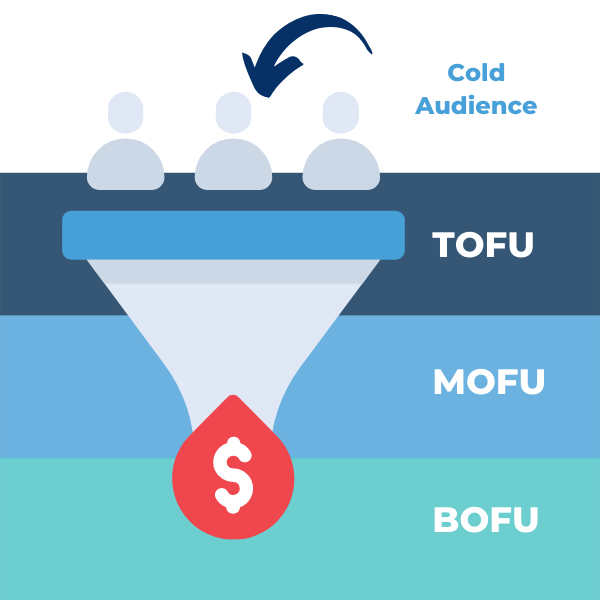 To run an effective video remarketing campaign, we suggest creating an entertaining or educational video for the top of the funnel (TOFU) targeted at a cold audience based on demographic or interest targeting.
Next is the middle of the funnel (MOFU) and the bottom of the funnel (BOFU). This is where you start retargeting your audience. Here we recommend creating a custom audience based on video views.
Your video content for MOFU videos can include customer testimonials or product demonstrations. BOFU videos should directly ask for a sale.
3. Facebook Page or Post Engagers
You can create a custom audience based on Facebook page engagement. Using this custom audience you can segment them by people who visited your page, engaged with any post or ad, clicked any call-to-action button, sent a message to your page, or saved your page or post.
4. Instagram Engagers
Similar to Facebook page engagers, you can also target an audience of users who engaged with your Instagram business profile. This allows you to build a list of Instagram users who are engaging with your brand and help drive them through a funnel to a sale.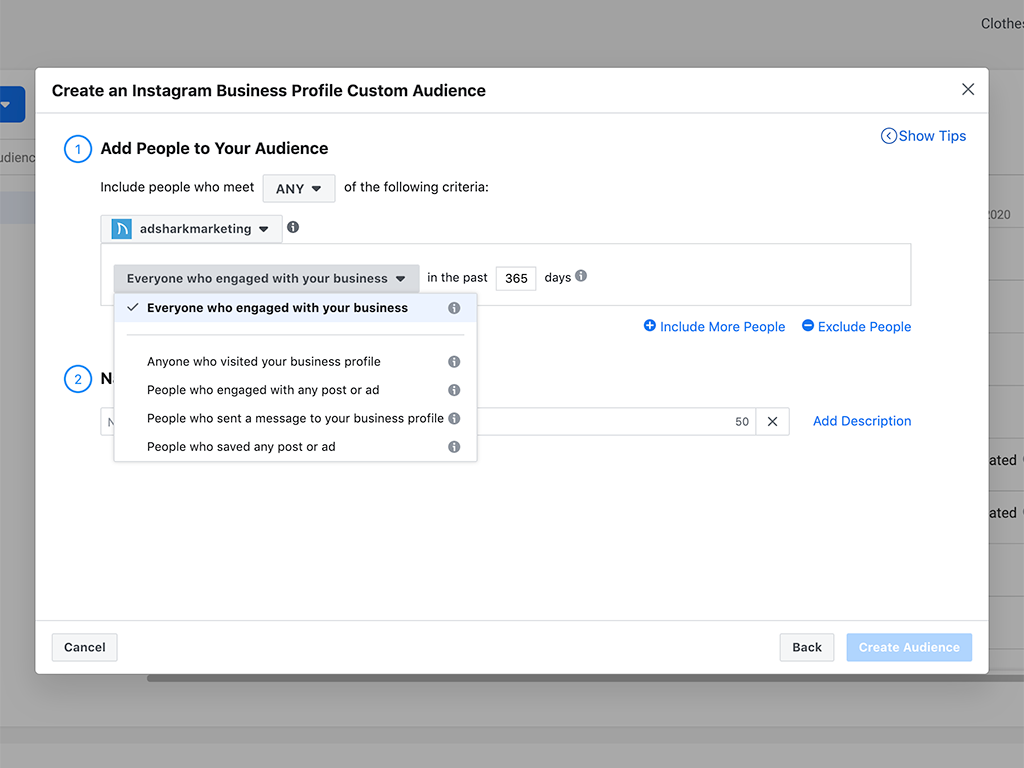 You have four options for targeting including anyone who visited your business profile, people who engaged with any post or ad, people who sent a message to your profile, or people who saved any post or ad.
5. Facebook Custom Audiences
While many of the above strategies are creating custom audiences, it doesn't end there. Facebook has almost endless possibilities for targeting people on their platform. Adding the Facebook Pixel to your website will allow you to also retarget users who interact with your brand's website.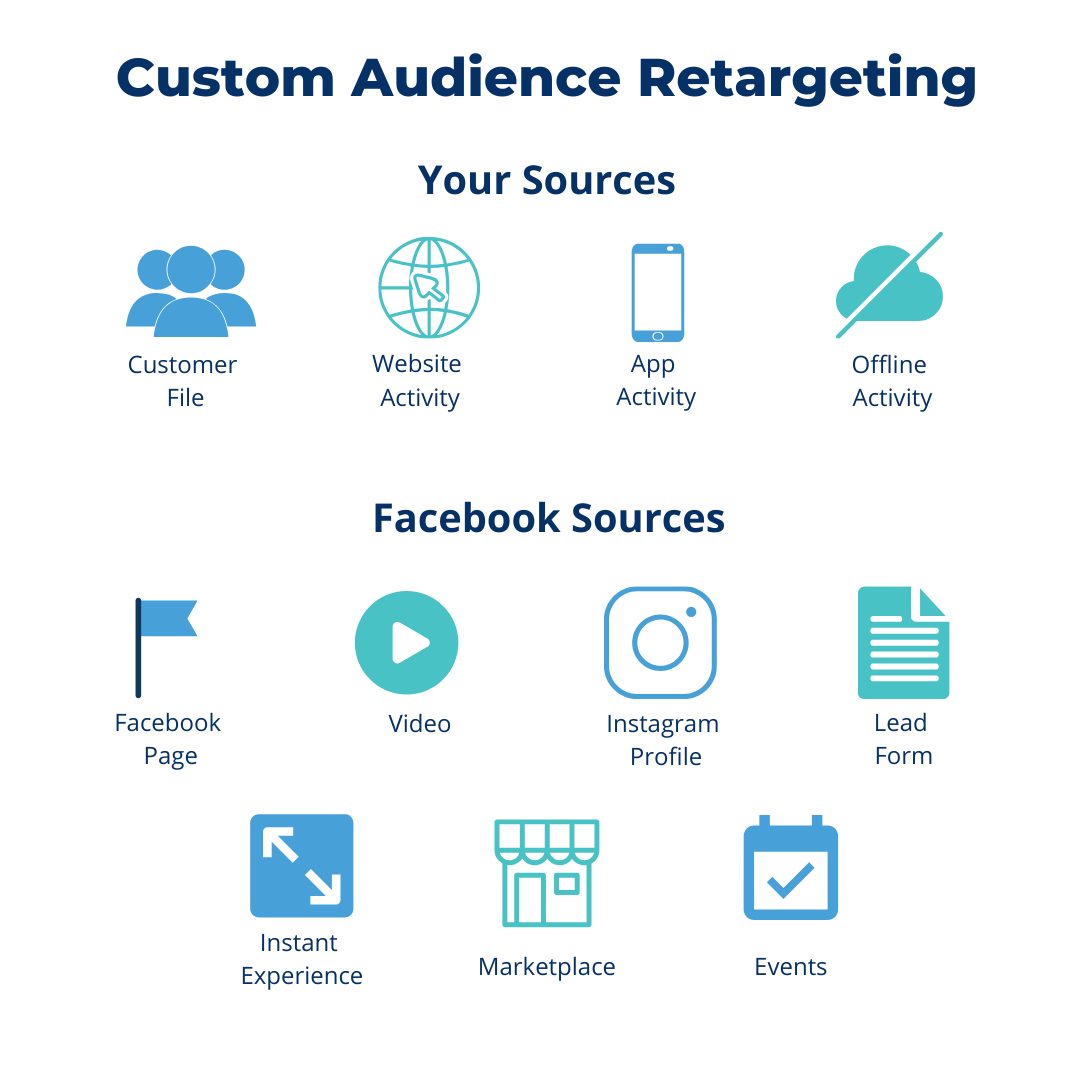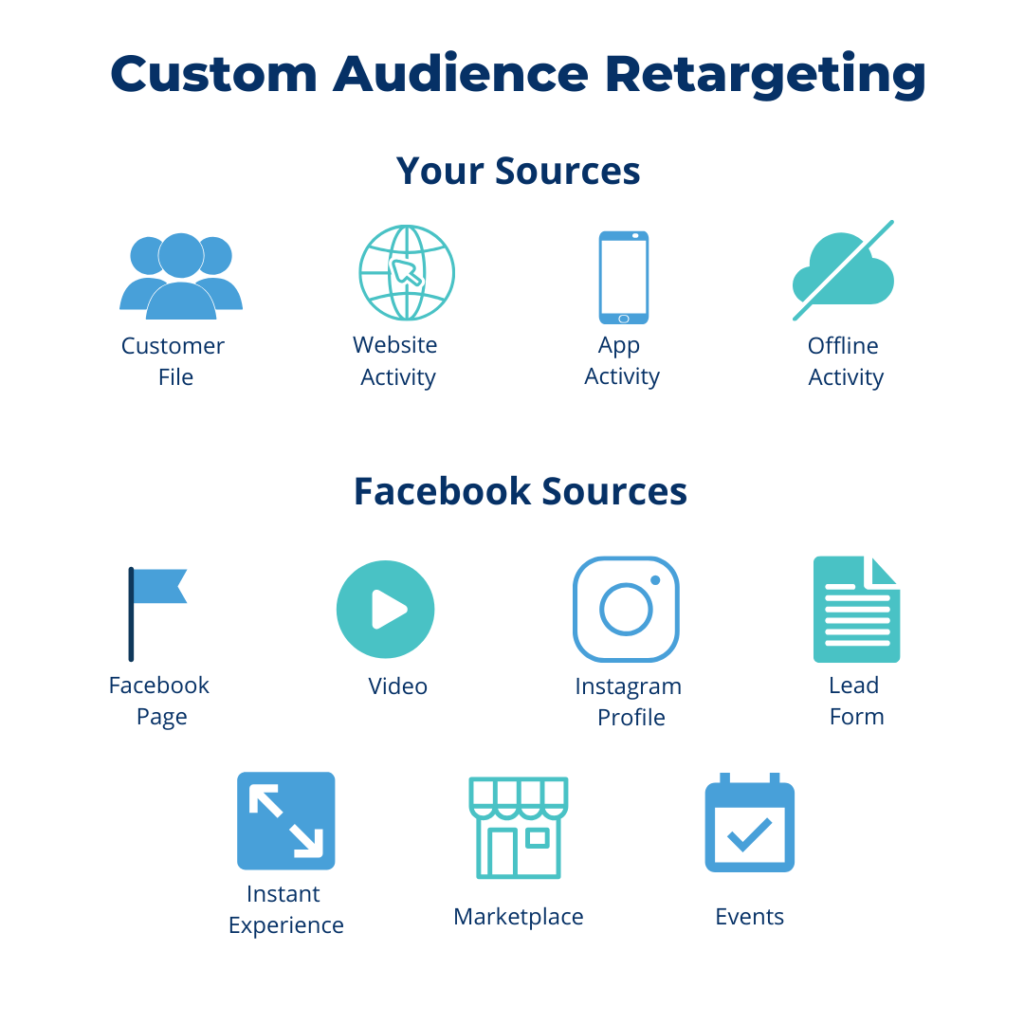 We covered custom audiences in detail, which you can read about on our blog, A Guide to Facebook Ads Custom Audiences.
Why is Facebook Remarketing a Good Strategy?
Using Facebook to retarget your audience is a good strategy for businesses of all sizes because you can use it throughout your marketing funnel. Whether you have a small list and are looking to build on it or you need to improve your abandoned cart rate, Facebook remarketing can be used.
Where you see the effectiveness is in the ability to segment your lists by behavior. That way you can target your ad messaging and creative based on your segmented list. Delivering a highly targeted, highly relevant message to the right audience at the right time.
If you haven't tried remarketing on Facebook yet, we suggest you start today. With the right strategies, you will see an improved ROI, higher quality traffic and a decrease in cart abandonment.
How Can AdShark Marketing Help?
Not sure where to start? We can take a look at your current strategies, review your goals, and provide a roadmap for growing your sales, driving traffic to your site and improving overall ROI on your digital marketing efforts. Give us a shout out and we'll be in touch.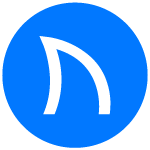 Ready to grow FASTER? Let's Talk!
Interested in having us help you grow?