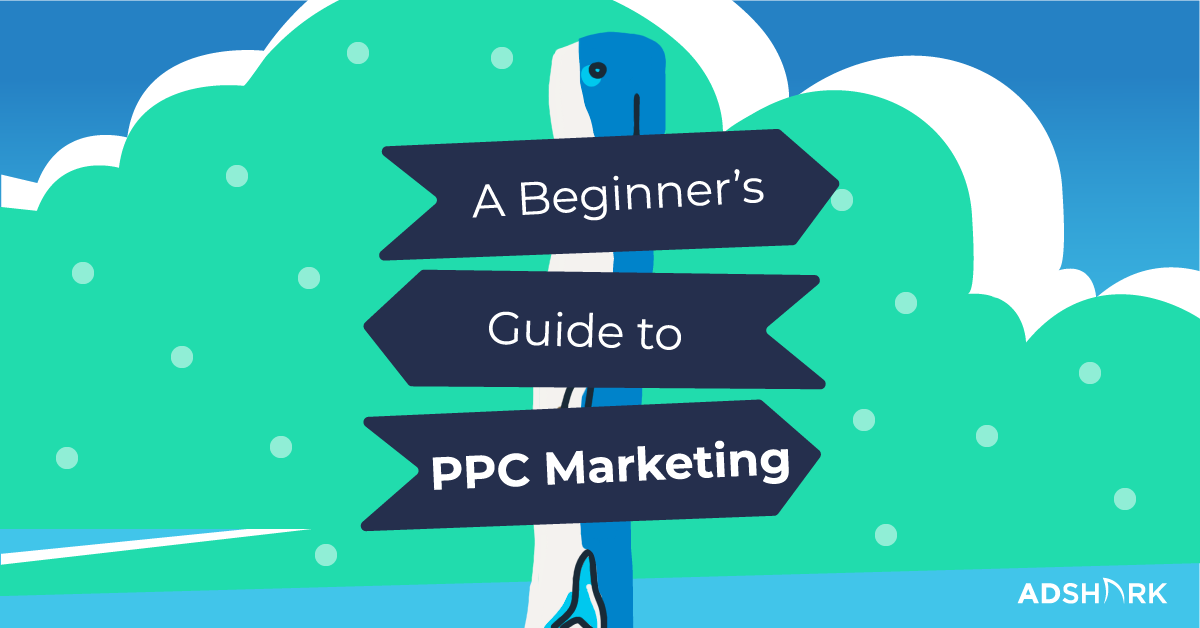 What is PPC? – A Beginners Guide
The feeling you get when your boss tells you to start managing the PPC account and you blindly agree.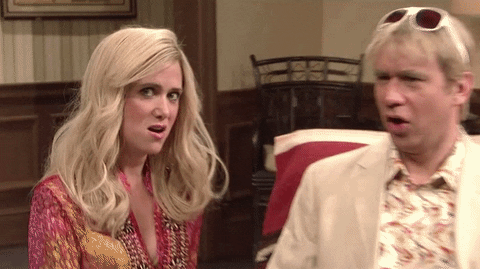 If you're just researching PPC for the first time or you're ready to jump into your first campaign, we break down the basics of pay-per-click marketing.
We'll cover what it is, how it works and the basics of a successful PPC marketing campaign. So relax, take a few minutes and in no time you'll be proving yourself to your team and your boss!
What is PPC?
PPC is short for pay-per-click advertising. PPC is an online marketing tactic where advertisers pay for placement by paying each time a searcher clicks on their ad.
The most popular form of PPC is paid search, where your ad is placed in a search engine—like Google. The goal of PPC is to drive a user to click on their ad, bring them to their site and take an action. Actions can be anywhere from downloading content to purchasing products.
How Does Pay-Per-Click Marketing Work?
PPC ads are essentially live auctions. Advertisers bid on a keyword. Search engines determine the winner of the keyword-based on the bid amount, the ad quality (whether the content and link are relevant) and rank of the specific ad. When a user searches a keyword, it triggers the auction and the ads on the search results page (SERP) are considered the winners of the auction.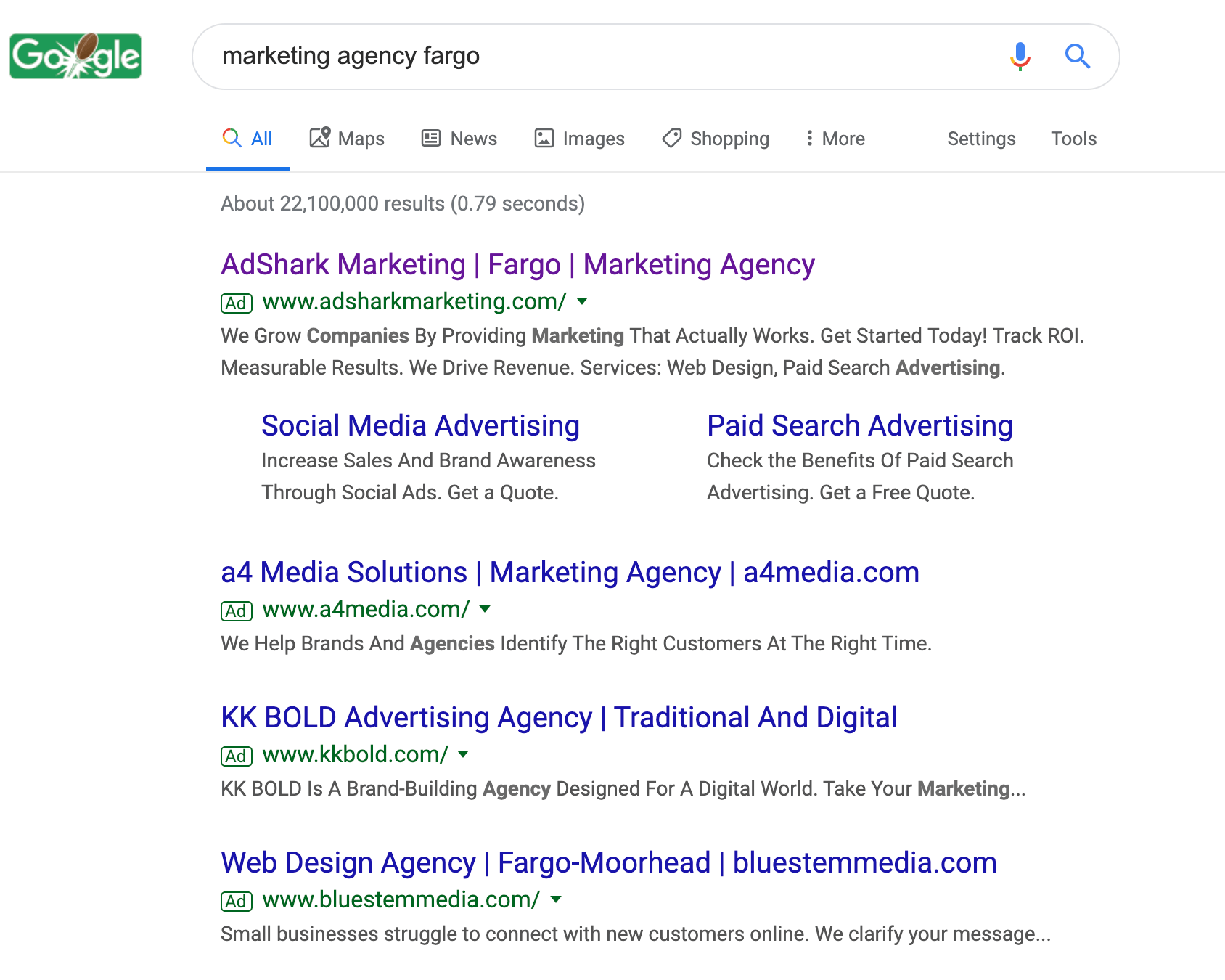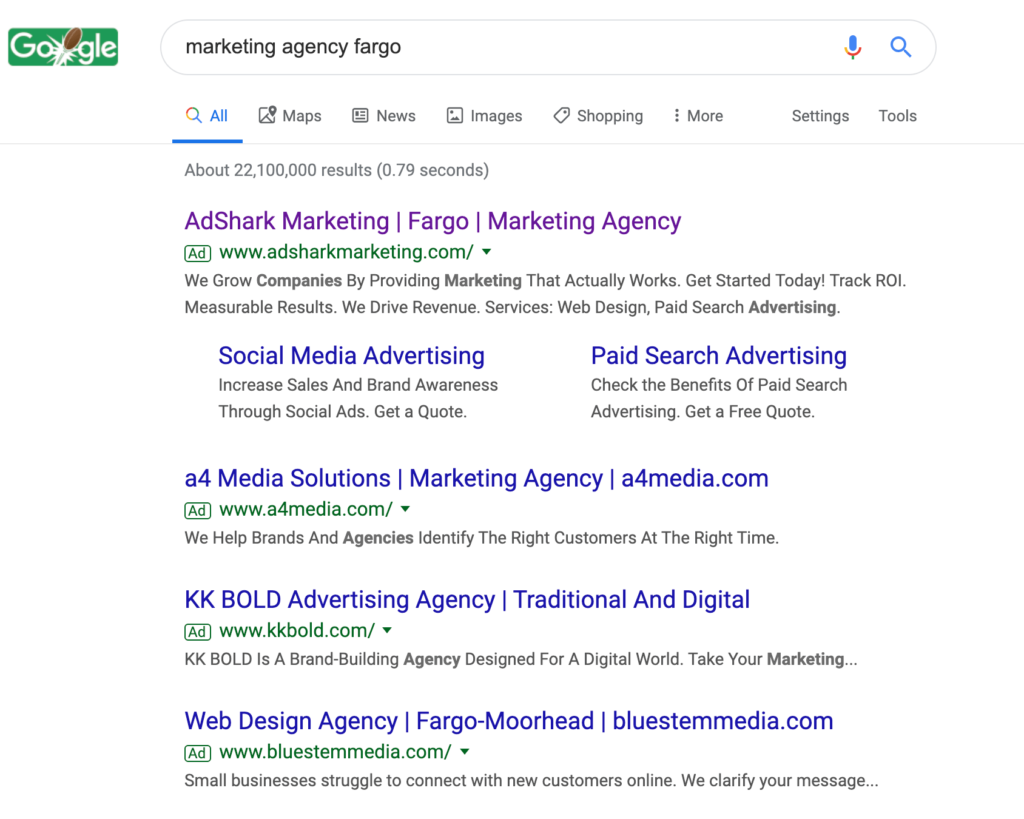 What is Google Ads?
Google Ads (formerly Google AdWords) is Google's online paid search advertising platform. As a merchant, you can set up a Google Ads account where you implement, manage and analyze your PPC marketing campaigns.
Once you create a campaign, your ads will appear for certain keywords on Google's search engine and other Google networks.
Focusing on these factors will help determine how often your PPC ad appears on Google's SERPs.
Relevant PPC Keywords
Keywords are the foundation of a good PPC campaign. To get your ad to show up on the page, you have to bid on the keyword a searcher uses. Understanding what keywords are relevant for your ad is extremely important in a successful campaign.
Optimized Landing Page
The goal of paid search is to get a searcher to perform an action on the page you direct them to from the ad. So, your landing pages need to be designed to maximize conversions of your desired goal.
Eye-catching Creative
The goal of your ad copy is to get the searcher to click on your ad. You want to make sure to write relevant ad copy that drives the user your site.
Account Structure
How you structure your account gives you control of when you want your ads triggered and where. If it's not structured well chaos ensues. There isn't a one-size-fits-all approach to account structure, you will have to determine the best one based on your needs, but a few we use include location, products or services, or to reflect your website.
Quality Score
Your quality score is determined by the quality of your ads, keywords and landing pages. A higher score leads to lower costs and better ad placement.
PPC Keyword Research
As mentioned earlier, the right keywords will help you get relevant traffic. But how do you determine what keywords are relevant? Researching what words people use when searching for what you have to offer is the best way to find the right keywords. Here are the steps we take when performing keyword research.
Brainstorm For Relevant Keywords
To start, review the landing page and website your ads are linking to. Then, organize them into a list and categorize them into the following:
Branded Terms any keywords that include your brand name
Generic Terms keywords relate to your product or service.
Related Terms keywords not directly related to what you sell, but what users might search if they are looking for what you offer.
Competitor Terms brand names of your direct competitors
For example, if we were to create terms for each category for the Apple iPhone, we would structure them like this:
Branded Terms
Competitor Terms
Generic Terms
Related Terms
Apple phones
Samsung phones
smartphones
camera phone
Apple products
Google Pixel
cell phones
iOS devices
Apple iPhone
Huawei phones
mobile phones
mobile devices
Apple online
store
LG phones
cellular phones
iPhone
accessories
PPC Keyword Research Tools
We use tools to aid our keyword research. Tools can help you decide what keywords you want to keep, and which ones aren't worth it. And because there are thousands of digital marketing tools to choose from it can make your head spin. Luckily, we have experience with them and can recommend the best ones for you.
SEMrush
SEMrush will help you clean up your keyword list, allowing you to choose the best ones based on CPC, volume, difficulty and cross-matching negative keywords.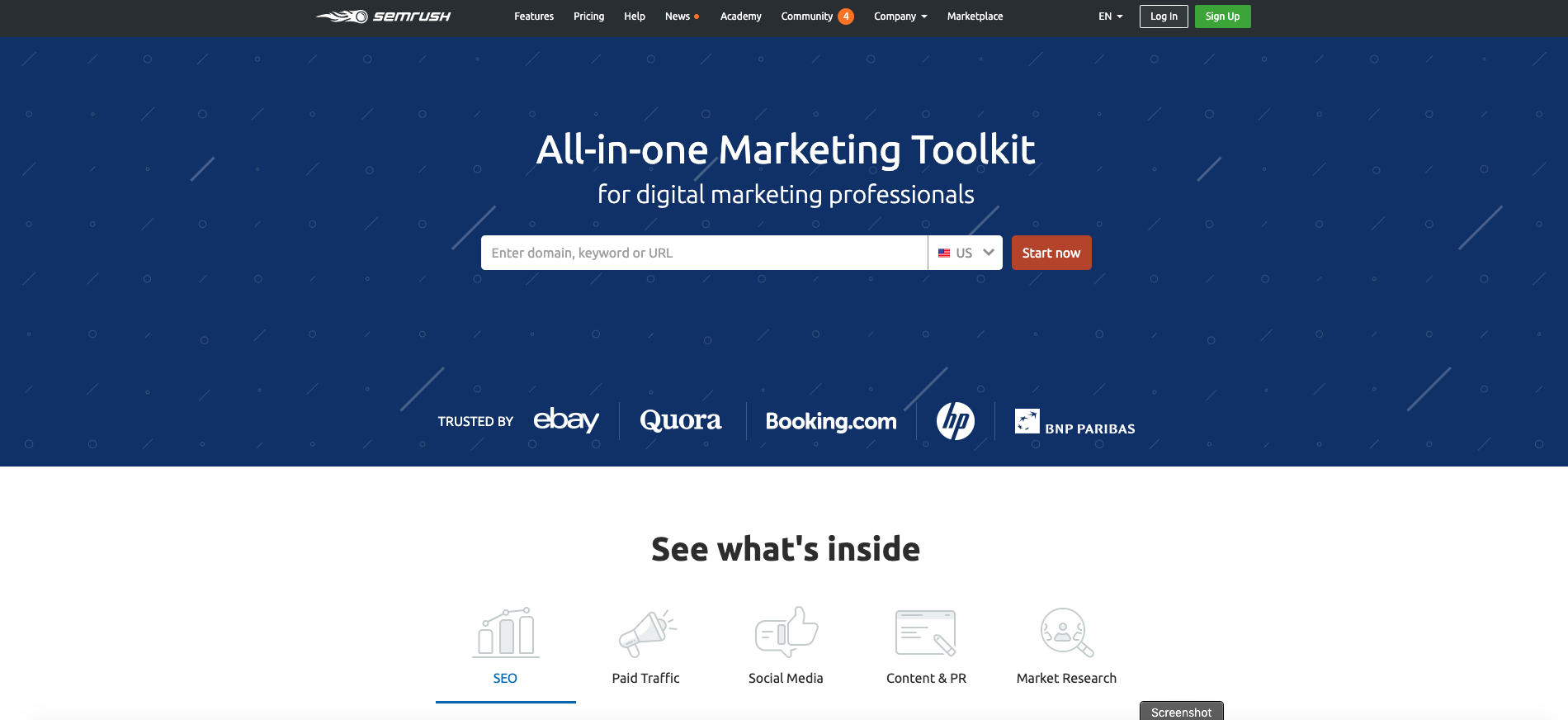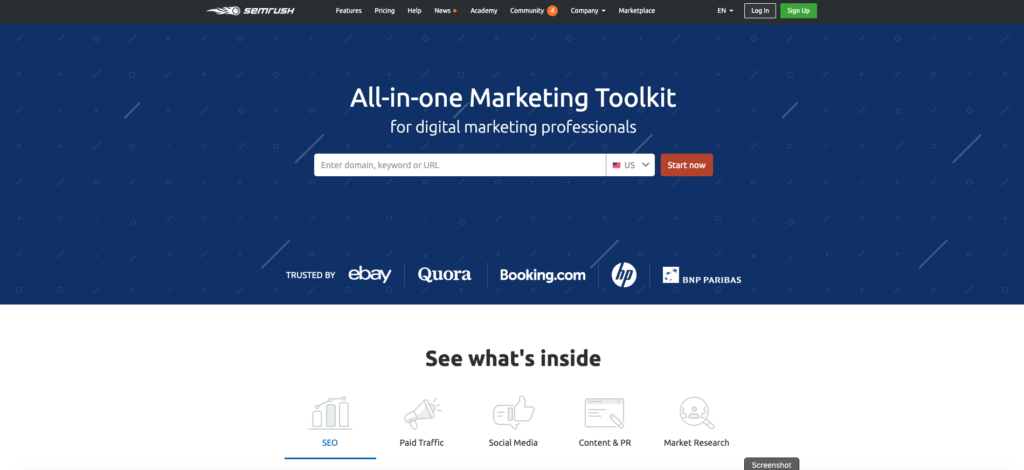 Google Keyword Planner
Google Keyword Planner is a free tool that shows historical stats on search volume to help determine if the keyword is valuable. View metrics such as average monthly searches, competition, top of page bid, and more.
Competitor Research
Understanding what your competitors are currently doing can help improve your campaigns by sparking new ideas. While we don't suggest just doing what your competitor is doing, because we aren't advertising to our competition, we do think competitor research is valuable. Things to evaluate during competitive analysis:
What keywords are they bidding on?
What's their offer? Is mine better?
Are they adjusting spend?
Knowing these things can be valuable in learning new tactics and avoiding mistakes already made.
Negative PPC Keywords
There are some words you don't want your ad to show up for. That's where Negative Keywords come in and they will help you control costs and keep your campaign from underperforming. If you sell running shoes, but not high heels, you will want to make sure that your ads aren't triggered for the shoes you don't sell.
PPC Campaign Management
Managing your ad campaigns is important in the success of your PPC campaign. You can't just set it and forget it. Constantly analyzing, tweaking and refining is part of PPC management. Things to focus on when optimizing include:
Adding relevant keywords
Adding negative keywords that aren't converting
Shut off expensive keywords that don't perform
Optimize your landing page and CTAs
Adjust your account structure based on performance
When to Hire a PPC Agency?
PPC accounts that have someone dedicated to constant changes, updates and analyzing performance are the ones that succeed. If you find yourself spending hours researching keywords, setting budgets, organizing your account structure and then letting it sit—then you might want to consider partnering with a PPC agency that can prioritize the account for you. Especially if you have a niche product or a lot of ad groups to maintain.
How Can AdShark Marketing Help?
We have digital marketing strategists that specialize in PPC management on hand to maintain your PPC account and suggest improvements. We focus on results, not spend. Our agency can audit your PPC account and provide suggestions to improve performance, reduce wasted spend and increase sales for your company. Drop us a line and we'll take a look at your account.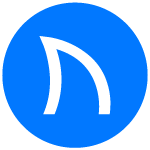 Ready to grow FASTER? Let's Talk!
Interested in having us help you grow?