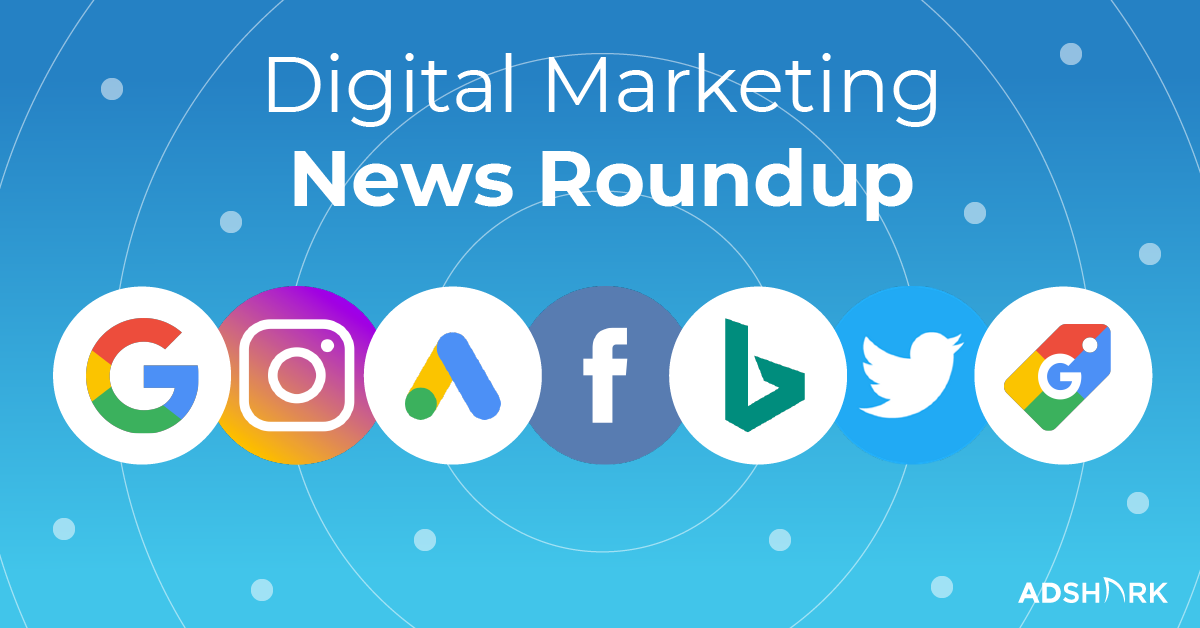 Google Makes Changes to Phrase Match & Broad Match Modifier
A Roundup of this week's digital marketing news. Today, we highlight 5 articles:
1. What Google's Phrase Match & Broad Match Changes Mean for You
Google's announcement that phrase match and broad match modifiers will soon begin matching to search queries that include same-meaning close variants is causing a lot of questions in the search marketing community. What it means is that in the next few weeks you can expect your phrase match and broad match modifier keywords to match to search queries including implied words, synonyms or paraphrases and same search intent.
In Google's blog post explaining phrase match and broad match changes, they provided examples of how it impacts your keywords:
Broad Match Modifier Keyword

Phrase Match Keyword

Google's decision to make this change was expected since they started allowing exact match keywords to match to close variants last year. They expect advertisers to see 3-4% more clicks and conversions using these keywords, with 85% of those clicks to be net-new on average.
Things to keep in mind
Monitor Performance You may need to make adjustments to bids or even pausing some keywords. Expect fluctuations in traffic and plan to regularly check your search terms.
Negative keywords Use negative keywords to exclude any match terms you don't want.
Automation Experts are predicting AI-enabled zero-keyword search campaigns will be a reality. This change has ignited that prediction. Machine learning and automated campaigns are already happening, so we need to prepare for the future.
2. Google Launches Gallery Ads in Beta To 11 Languages
Smartphone users' expectations are increasing. They expect to get immediate information and to keep pace with it, Google announced a new ad format at their Marketing Live conference this year and is now rolling them out to 11 languages in beta mode globally.
Gallery Ads are swipeable, image-based ads that appear at the top of search results. Brands can use these ads to showcase their businesses. You can have up to 8 images with unique captions and a call-to-action button at the end of the gallery.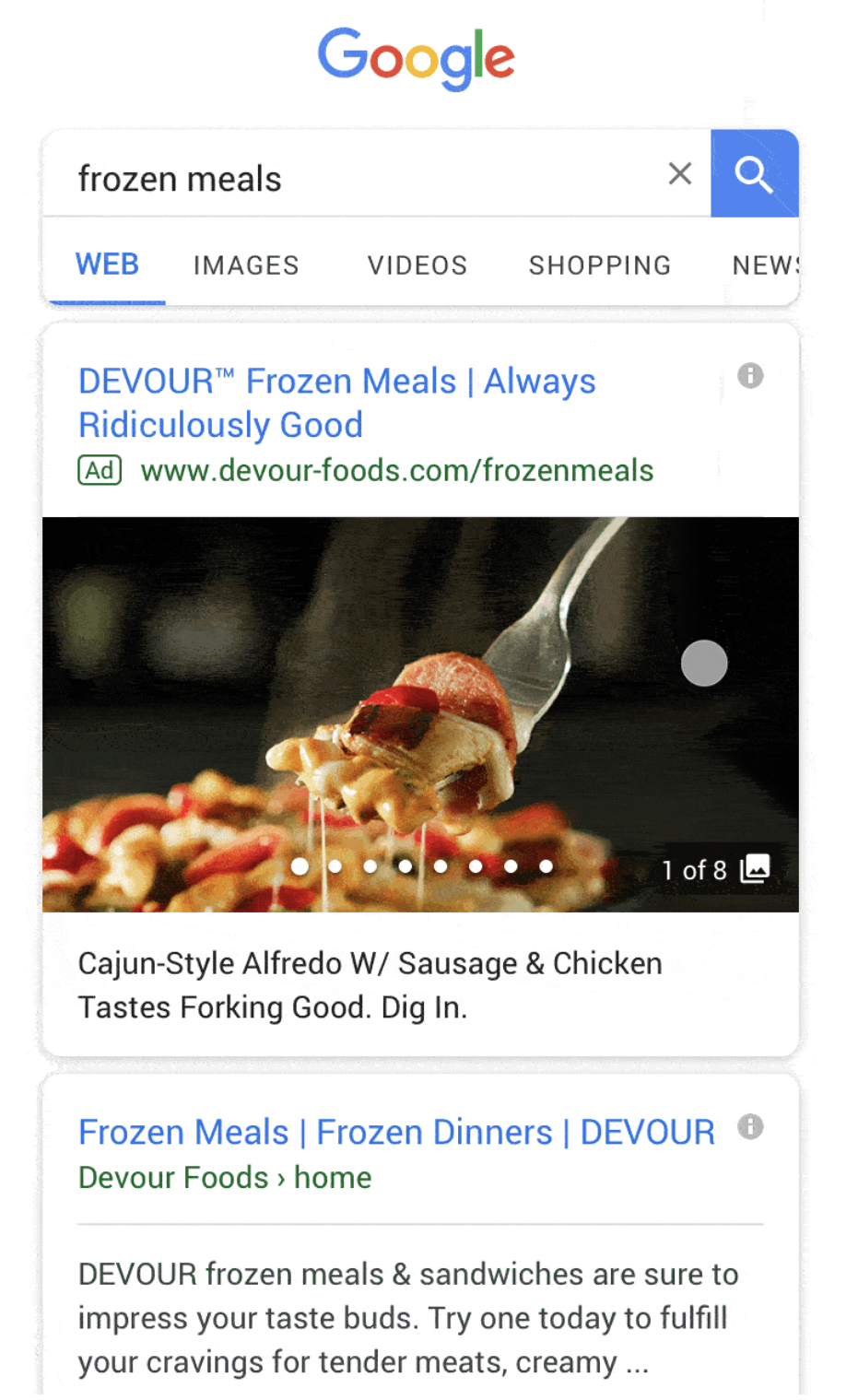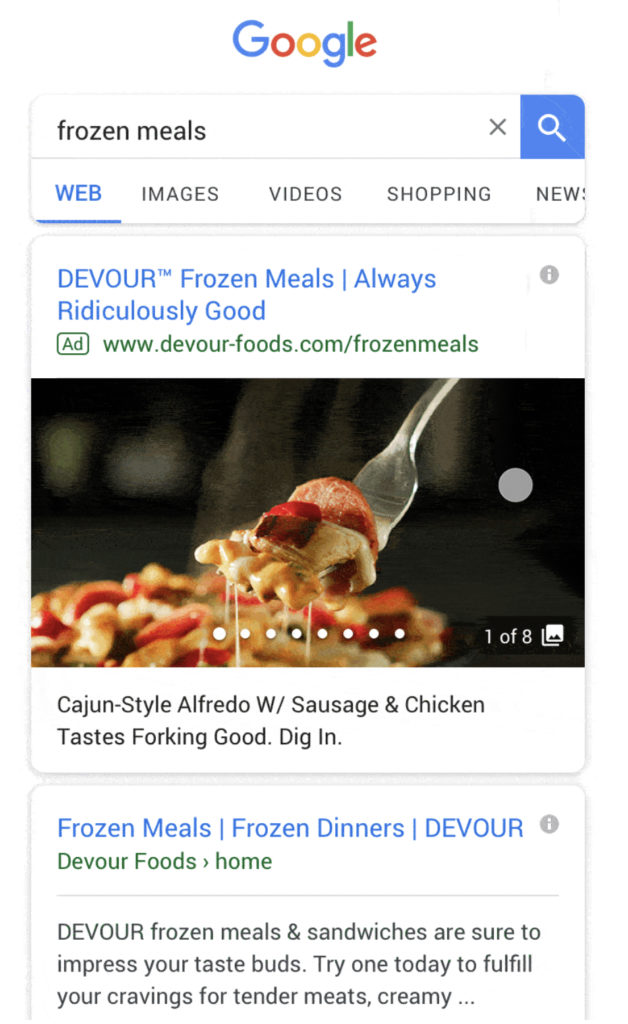 3. Facebook Removing Outdated Interest Targets
Facebook announced it will remove thousands of outdated interest targets. Most advertisers won't notice the change because, according to Marketing Land, the targets include things like old movies and obscure band names.
New Facebook campaigns will not be able to use them as of now, if you are already using the ones getting the ax, Facebook plans to notify you sometime in August. Once notified, you will have several months to continue using them until you're told to replace them.
4. Google Improves Featured Snippet with Algorithm Update
In an effort to improve the featured snippet section in Google's search results, the company announced an update to its algorithm that improves the systems' understanding of what information remains useful over time and what becomes out-of-date quicker. For queries with date-specific information, the system will now try to find the most useful and up-to-date result for the featured snippet.
Google used the Stranger Things premiere as an example of an event pre-launch and after launch and how the information should change to be more relevant to what a user is looking for.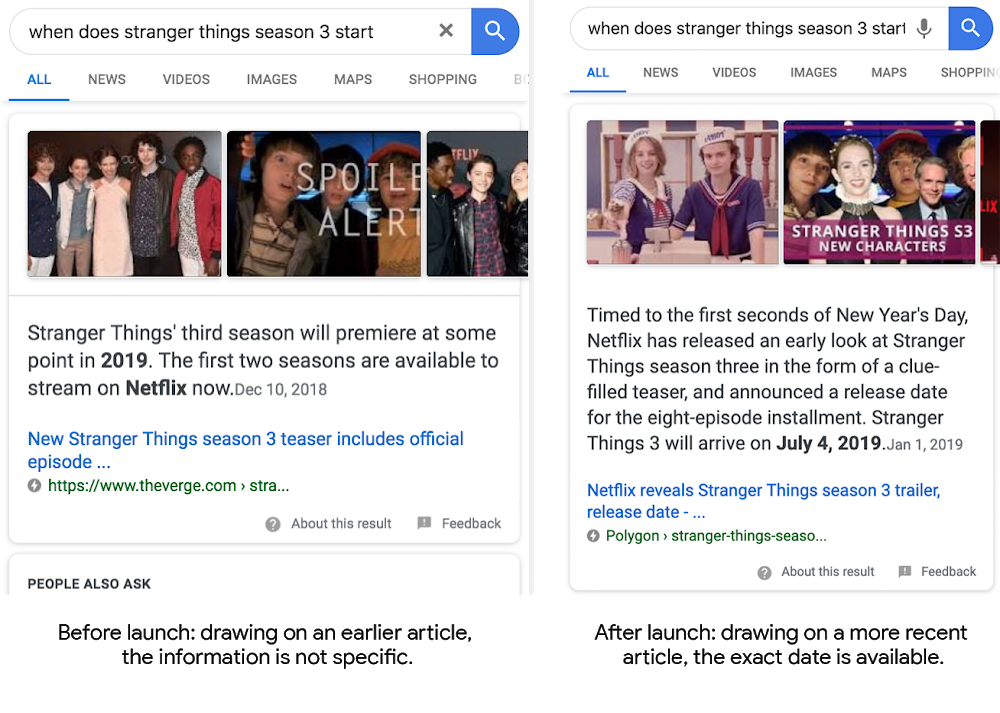 This could cause more work for content marketers and hinder your SEO strategy. The information you publish could become dated and you can lose the spot. So you will have to revisit your original post and update it on a regular basis.
5. Google Image Search Updated with New Image Preview Box
Google recently launched a new interface for image search preview box. It keeps the preview on the right side of the page and allows you to scroll through details. According to Search Engine Land, Google has been testing variations for months now.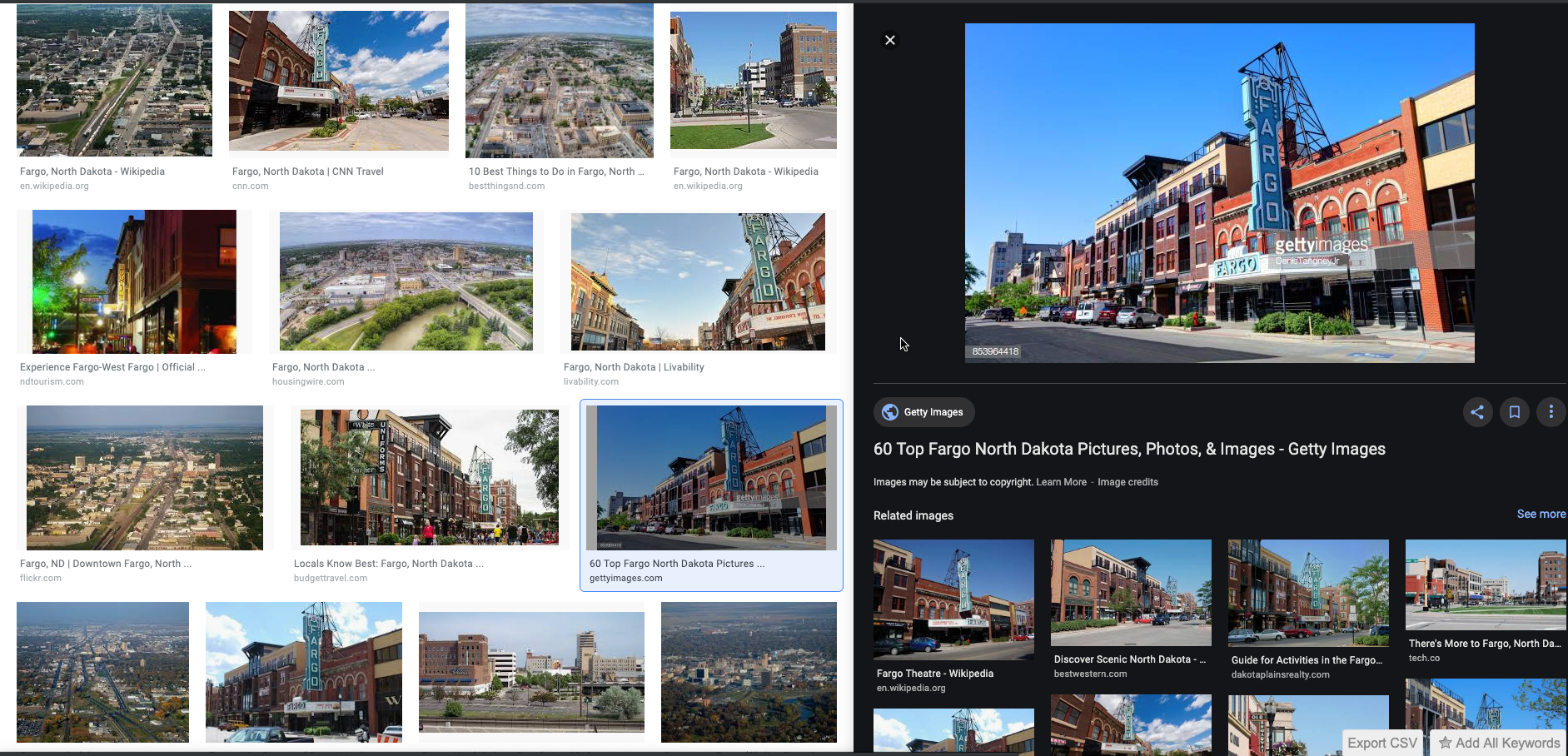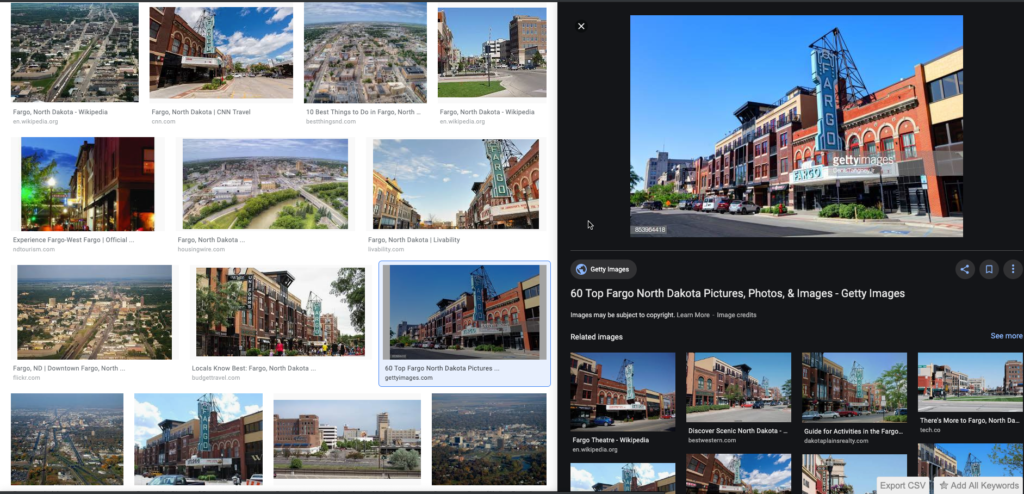 Pay close attention to your search traffic to see if you have changes coming from Google image search if you do this change could be what impacted that change.
Check back for regular digital marketing news roundup feature. We will cover the latest topics in everything from Google ads, Bing ads, Facebook and Instagram ads, e-commerce marketing, web design and development, and SEO.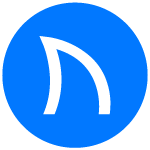 Ready to grow FASTER? Let's Talk!
Interested in having us help you grow?