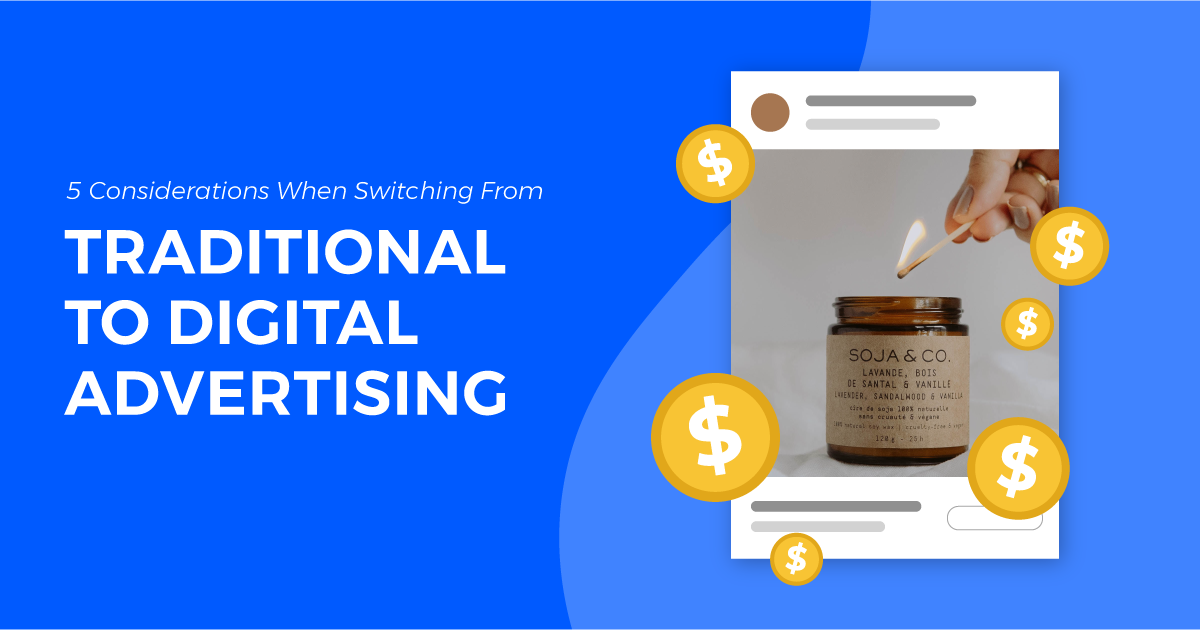 5 Considerations When Switching From Traditional to Digital Advertising
Advertising's history can be traced back to political campaign displays found in the ruins of Pompeii and Arabia. For hundreds of centuries, advertising has evolved to resonate with its intended audience. Within the past 20 years, that evolution has brought about the creation of digital advertising.
Digital advertising has a few key benefits that entice businesses, including:
Advanced Targeting:

improved ways to reach your audience and serve ads to individuals based on age, gender, geo, interests, purchasing habits, and more.

Ability to Optimize with Agility:

you can readily swap out creative, adjust targeting, change budgets, and make other changes to benefit your results.

Trackability

: tracking back web visits, calls, purchases, and more to the exact source, medium, and campaign.
As a whole, digital advertising also tends to be more affordable, with lower costs-to-entry. But I didn't need to convince you of digital advertising's value. If you're on this blog, it's likely that you have already determined the value; now you just need to see how to go about making the switch.
If you're interested in moving a portion of your advertising budget from traditional to digital, here are 5 key things to consider before making the jump. Let's dive in!
#1 – Get Your Website & Local Listings in Order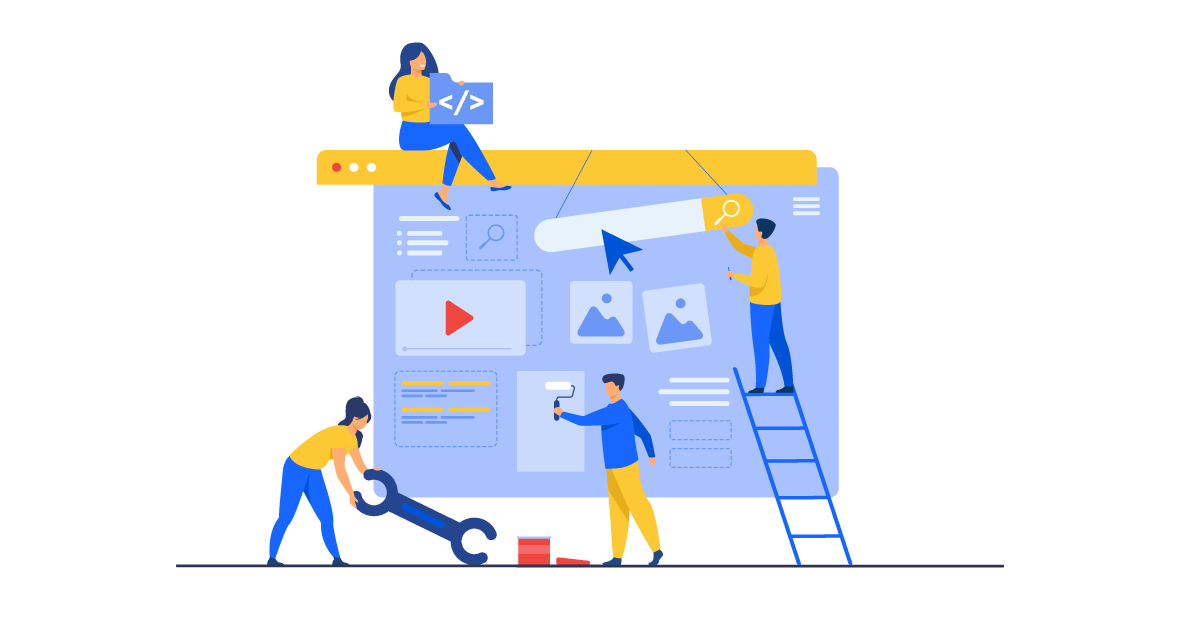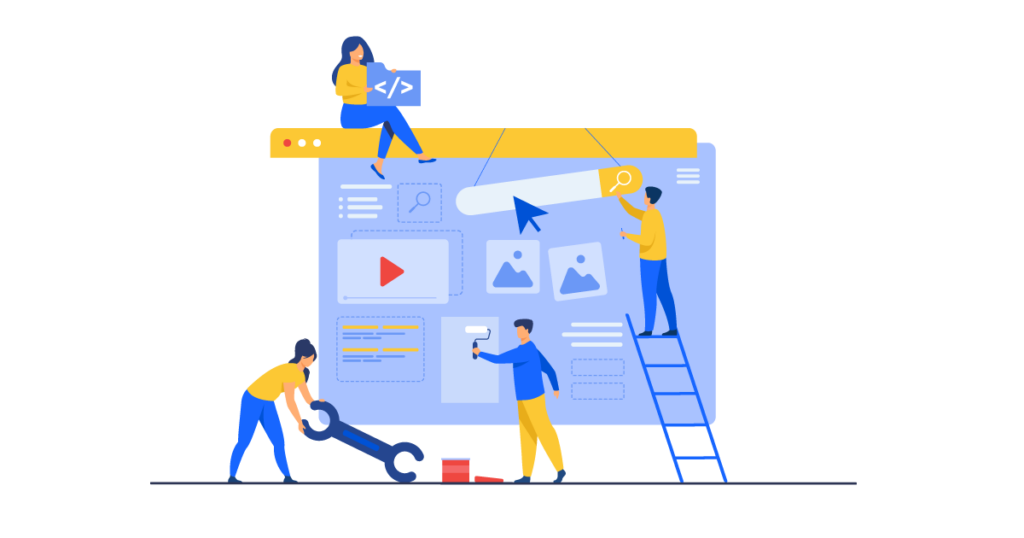 When running traditional ads, there are typically less web-related actions that are taken. Someone won't hear a radio ad and pull over and pull up your URL. However, when they see a Google Ad or Facebook Ad, they will likely click the link if they're interested. Are you proud of the landing page they'll be brought to?
Similarly, as you devote more time and energy to digital marketing, it's important to claim your local listings (Google My Business & Bing Places) and optimize those to provide a strong user experience.
Recommended Action Plan:
Have your website audited (either internally or externally) to ensure that the content is presented in a way that provides a solid user experience
Make sure your forms are firing, phone extensions are clickable, and site is designed with conversion rate optimization in mind
Claim your Google My Business and Bing Places listings and make improvements to them (update photos, make sure contact info is accurate, write a post)
Start trying to drive more reviews – both on your website, and on Google (in particular) to build social credibility
#2 – Set up Accounts & Implement Tracking
One of the main advantages of digital advertising over traditional advertising is the ability to track results. However, if you don't have your tracking in place: that benefit is lost entirely. Furthermore, it's important to have the right accounts in place in order to do the digital marketing you plan to do.
We provided a brief list of actions you may want to take, but the truth is that every client varies based on the mediums they'll be advertising on. For more information about account set up and tracking that's right for you, send us a note!
Recommended Action Plan:
Set up Google Analytics to ensure that site metrics (like sessions, users, etc.) are being tracked on your website.
Set up Google Tag Manager to track events that take place on your website (like button clicks, form fills, etc.).
Use a call tracking system like CallRail to track phone calls back to your marketing mediums.
Make sure your Meta Business Manager (and any other social media accounts) are setup and that you have admin access to them.
Implement Meta Pixel and any other marketing technologies to your website.
(Optional) Consider a CRM like Hubspot or Salesforce to track your leads.
#3 – Adjust Your Creative to Perform Better on Digital Platforms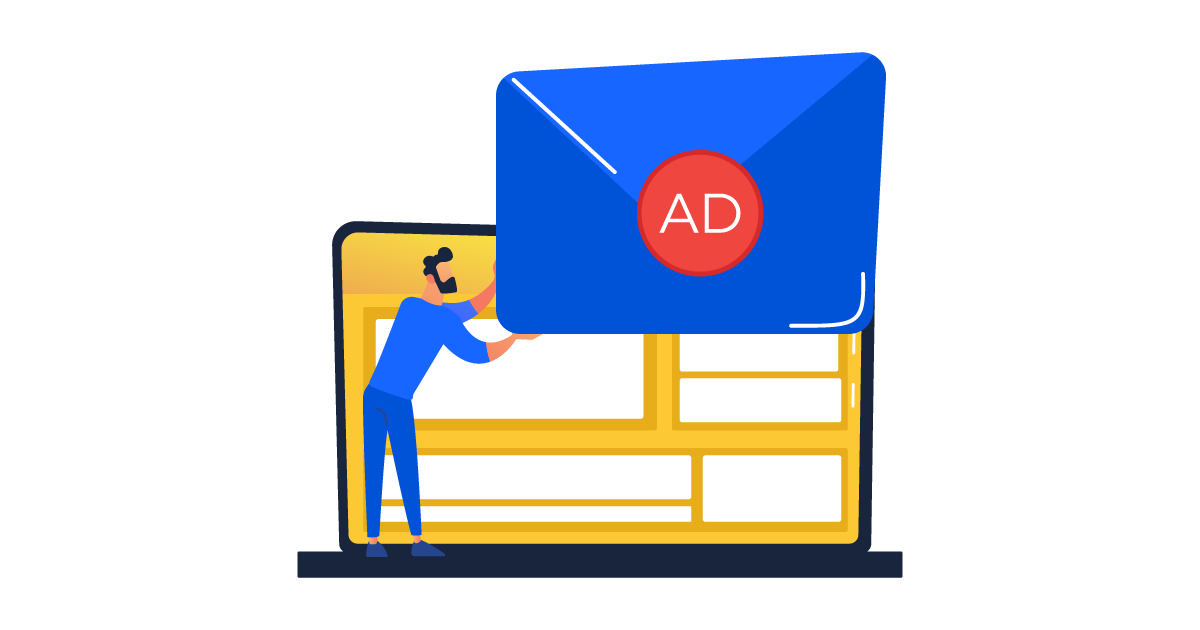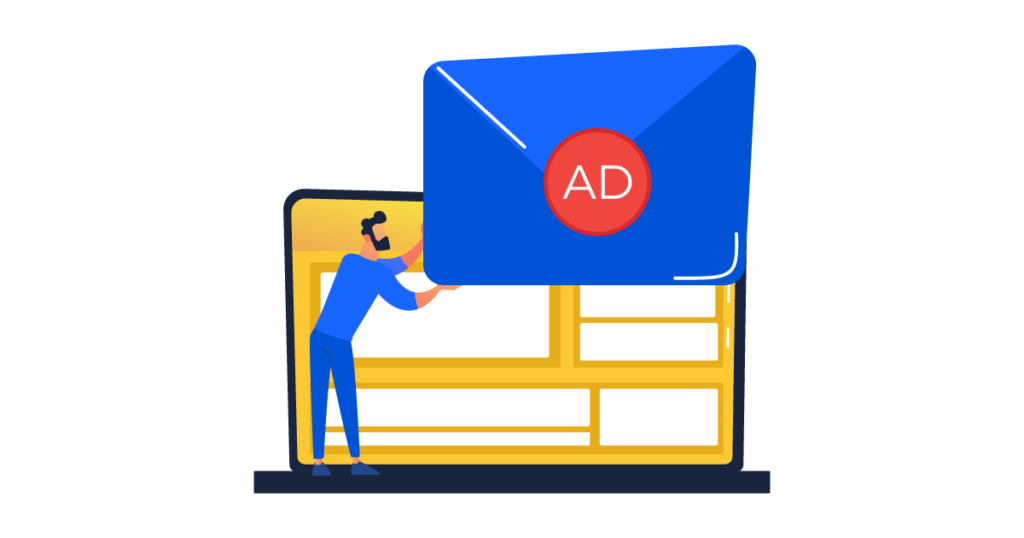 Sometimes, us digital marketers get envious of traditional advertisers. While traditional advertisers may have a 30-second, uninterrupted opportunity to let their message be seen or heard on cable or radio, digital advertising often moves much more quickly. For example, you have all of a half-second to hook your audience enough to keep watching on social media ads.
If you're moving from traditional to digital, you will want to consider how to alter your video, imagery, and text assets to perform better in this medium. That may mean re-formatting sizes, using different CTAs or copywriting, or changing the creative direction entirely. Listed below are a few considerations.
Recommended Action Plan:
Identify one key message to use in your ad
Concept your ad before going into filming or editing
Make the first 0.5 seconds eye-catching enough to 'stop the scroll'
Be clear with what you're selling
Show the product (or service) in action
Keep it as short and to the point as possible
Have your top copy be no more than 2 sentences in length
Monitor results, once your ad is live, to ensure engagement rate and click-through rate is above average
#4 – Build a Budget That's Big Enough to Allow for Learning
Yes, your budget should be large enough for you to be able to test out different campaigns, creatives, or mediums. However, it shouldn't be so big that it bottlenecks you and you effectively throw all your eggs into a basket you don't fully understand yet.
Most pundits will suggest an advertising budget that's about 10% of your overall revenue. If you're a $2 million per year company, that would be a $200,000 advertising budget. If you ask me, I would say that you should start small, and scale based on results. Worry less about a set budget, and more about your ideal cost per acquisition.
Recommended Action Plan:
If you're an eCommerce business: identify what your cost per acquisition should be.

Ex: let's say you have an average order value of $150, and want to have a 3X ROAS. That means your ideal CPA would be $30.

If you're a Lead Gen business: identify what your cost per lead should be.

Ex: your average customer has a value of $3,000, and you close 20% of your leads. You want to have a 3X ROAS, so your ideal cost-per-lead would be $200 (as $200 x 3 = $600, which is 20% of $3,000).

Set a goal for new customers gained from digital advertising.
Once you have your ideal cost per acquisition & your goal for total customers, do research to help determine how much you'll need in advertising to try to achieve it.

Let's use the example of a B2B, lead gen business.
You plan to use Facebook and Google.
Your research shows that Facebook has a $1 CPC and Google has a $2.50 CPC.
Of the traffic to your website, you estimate that Facebook will have a 2% conversion rate and Google will have a 5% conversion rate (conversion rate = total leads / total sessions).
That means that every $50 on Facebook will land you a lead, and every $50 on Google will land you a lead.
If you know that you'll close 20% of leads, and you hope to add 3 customers per month, it would mean that you would want a digital advertising budget of $750.

($250 for one customer, with a 20% close rate on $50 leads)
For more information about building your digital advertising budget, you can reference a previous article we wrote here. Or, of course: feel free to reach out!
#5 – Employ a Team that Understands Digital Advertising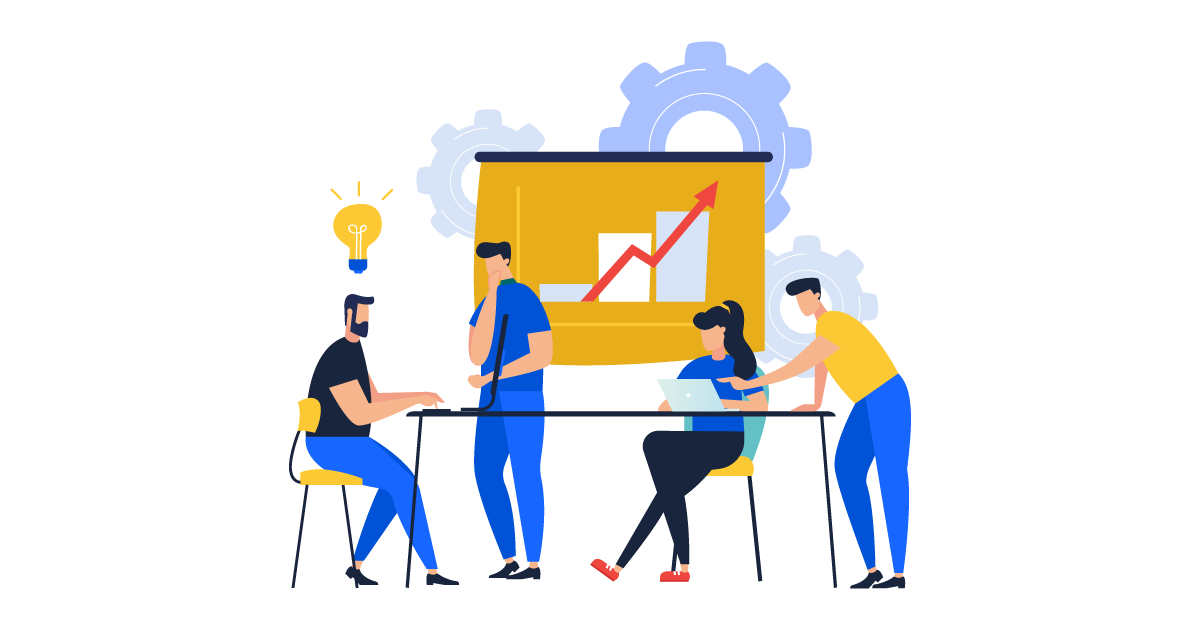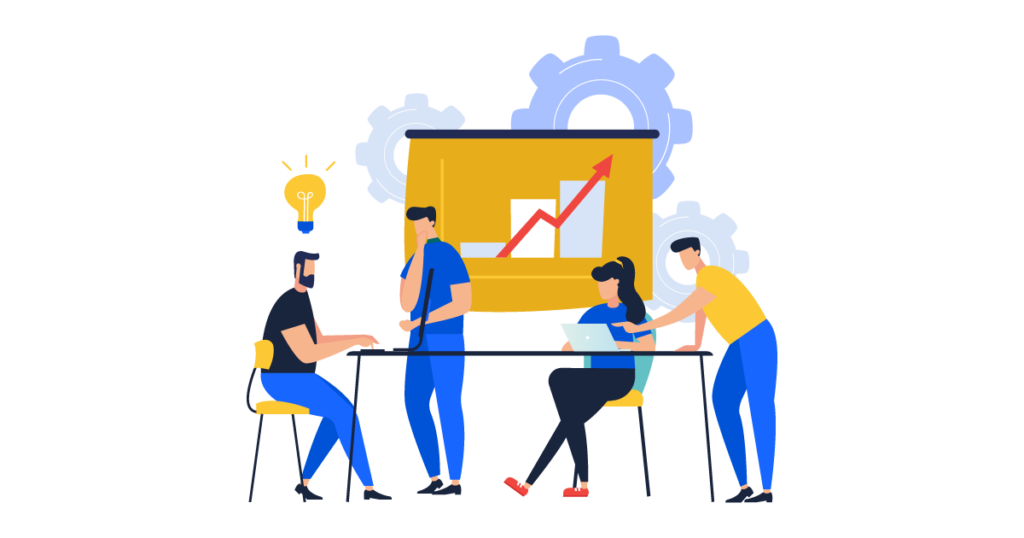 If you're expecting a team of traditional advertisers to handle your digital marketing needs: you may be lost, unless they have ample training. There are a variety of courses that they can take to help grow their knowledge. You can also send them to this blog (we'd appreciate it!), or other external sources to grow their knowledge.
However, you may find that you will simply have to look towards an outside hire to help. If a salary for a digital advertising specialist seems higher than what you'd like to pay, you can always employ an agency to help!
Recommended Action Plan:
Ask your team of marketers to become Google Ads Certified, Google Analytics Certified, and Meta Blueprint Certified (all are free, and will help boost their knowledge!)
Find digital courses to send your advertisers to, and provide them with learning materials (including this blog)
Consider hiring a new employee to specifically manage your digital marketing needs OR
Consider hiring an agency (like AdShark) to help you get started
---
Making the transition from traditional to digital is no small feat. If you're looking for additional advice or resources, or if you'd like to employ AdShark to assist with your transition, contact our team. We'd be happy to discuss ways to grow your brand through digital channels! Otherwise, we hope you will continue to read our blog and find new sources of inspiration. Thank you!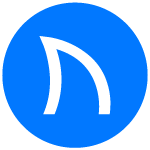 Ready to grow FASTER? Let's Talk!
Interested in having us help you grow?